Equipment
Adidas adipower's latest shoe uses new process to meld lightness with stability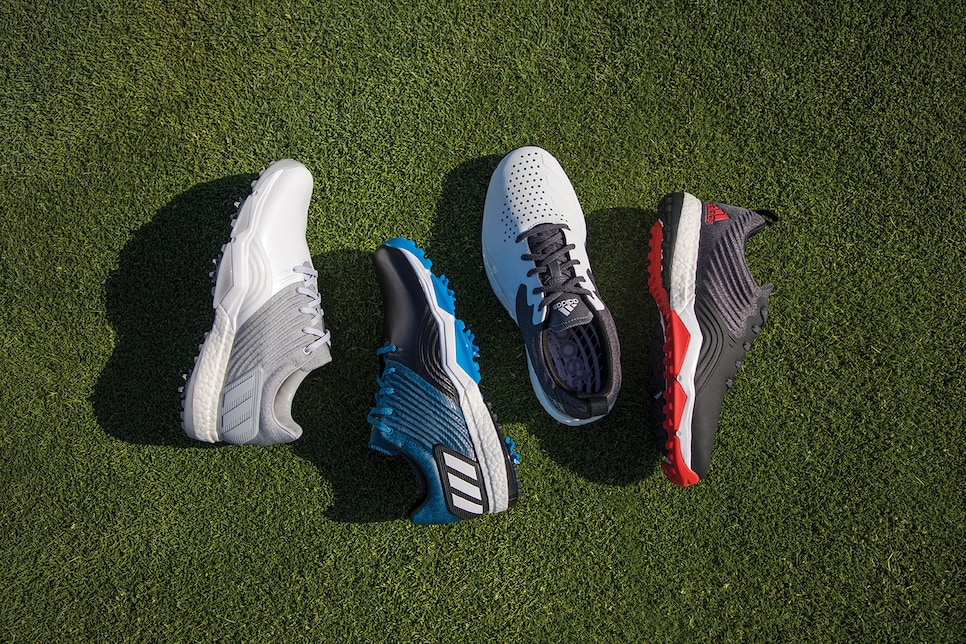 When working on their newest Adidas adipower shoe technology for its adipower 4ORGED shoes, the team at Adidas looked at how golfers shift their weight during the swing. Specifically, what parts of the foot were taking on the most weight throughout the swing. That showed them which parts of the shoe needed to be most stable, and at the same time, which parts could get away with less structure.
They took that information and applied their new method of forming the material that makes up sections of the upper, resulting in firmer, more supportive and more stable in those high-stress areas. Of course, creating stability in a shoe has one glaring problem: it usually means extra weight. Adidas' team attacked that problem by creating what it's calling a 'forging' process: adding heat (between 200-260 degrees Fahrenheit) and pressure to the material to make it stronger. The new upper is also waterproof.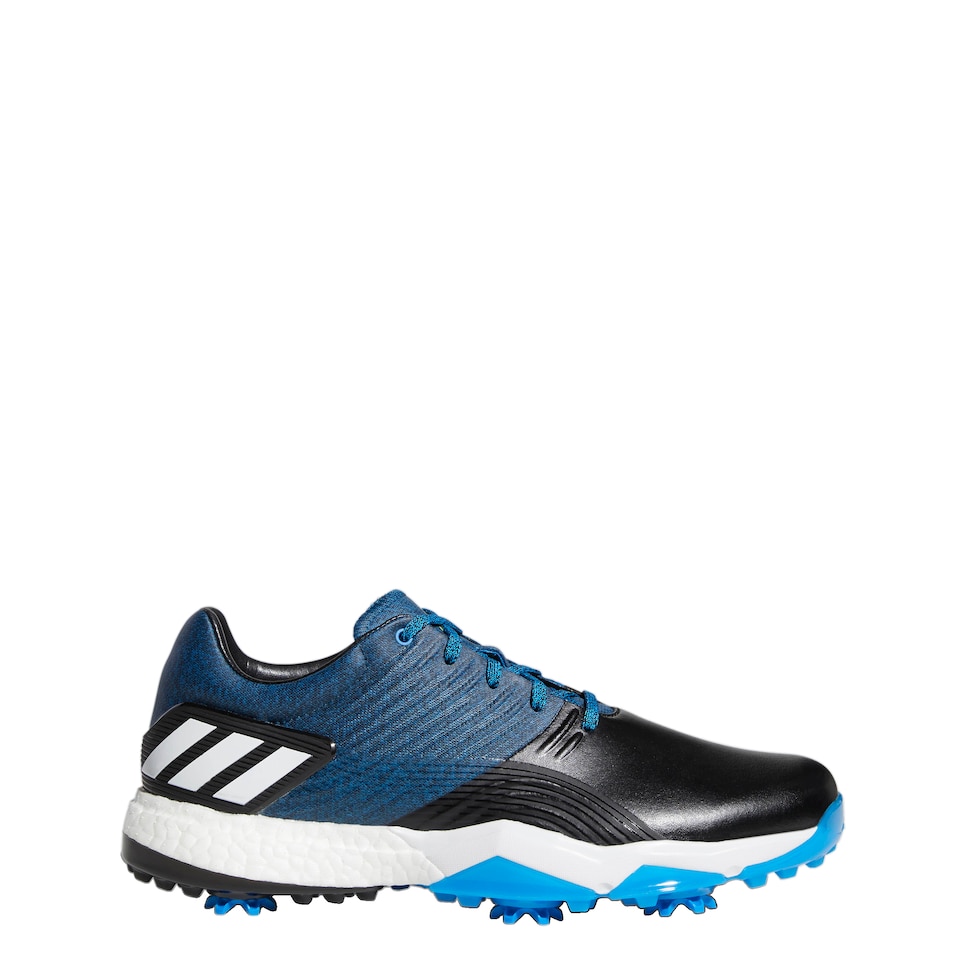 "Anytime we can keep a shoe lighter without sacrificing the technology golfers need to play their best is a huge win," said Masun Denison, the global footwear director at adidas Golf. "The forging process is so efficient."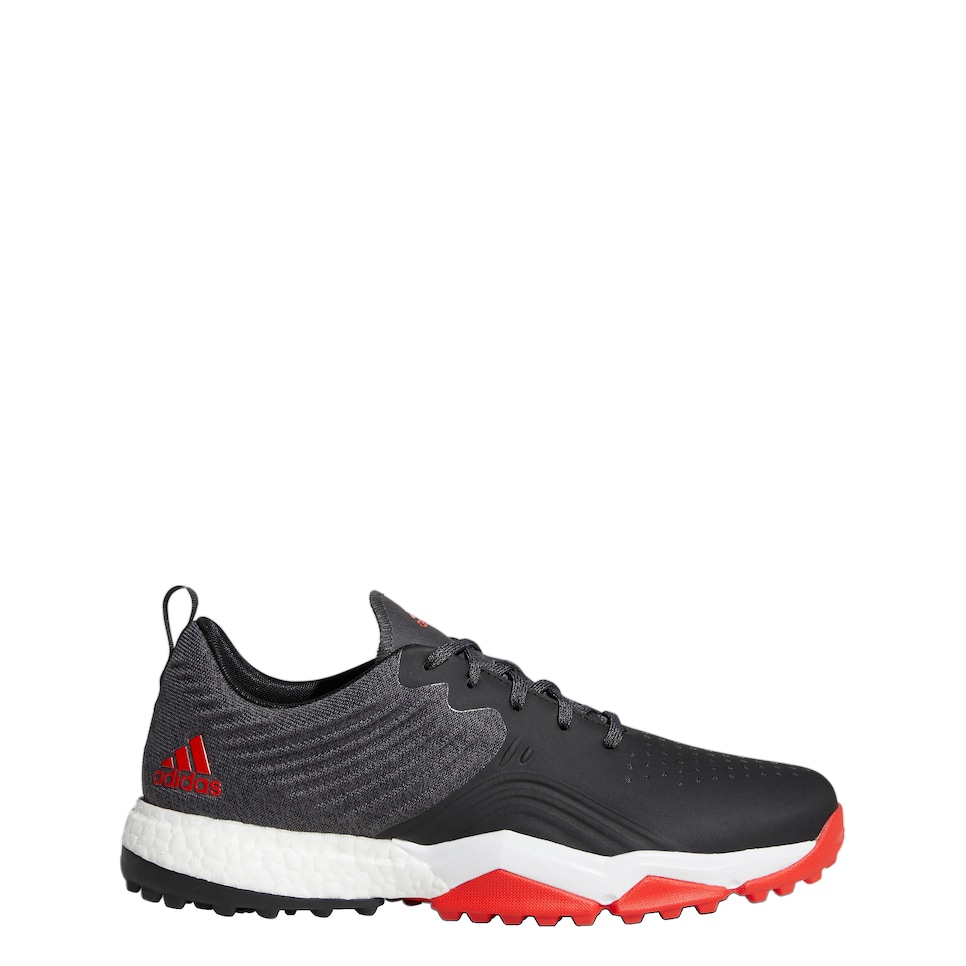 The adipower 4ORGED is available in both men's and women's options. The mens' version is $140 retail. The midsole is made from adidas' BOOST foam, which adds a layer of supportive comfort. There are two options for the outsole: either spiked or spikeless. From the images you may notice that the forefoot is a little wider and more rounded - the purpose of that is to make the fit feel more natural while adding stability.