Actual historical figure Captain America now has his shield in The Smithsonian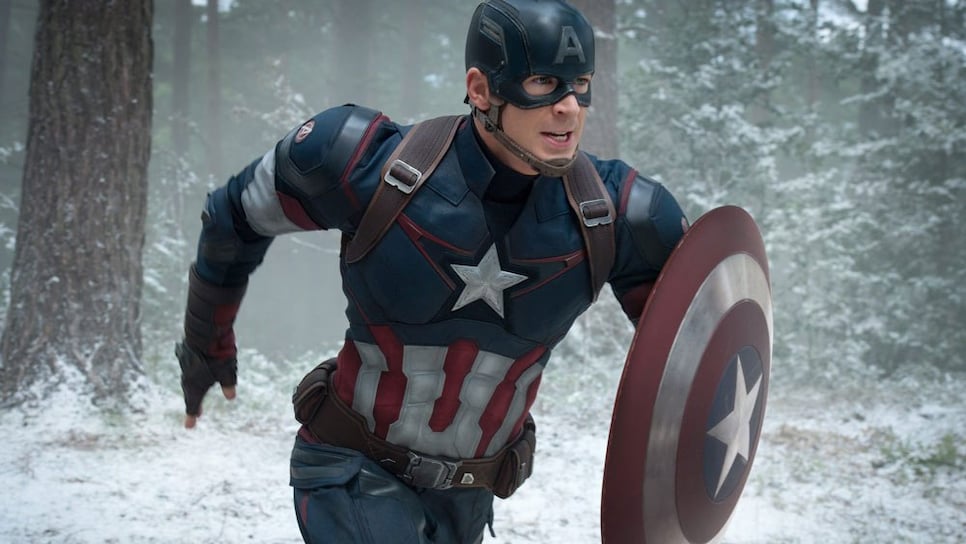 A beacon of hope during the Battle of New York (look it up, kids) and the grisly days following the Sokovia disaster, the shield joins other priceless pieces of Americana—such as Elvis's UFO, Bigfoot's skeleton, and eating utensils carved out of coconuts from what is believed to be Tupac's former private island—in the museum's Division of Culture and the Arts wing. Smithsonian officials note that while the shield is not currently on display, those who would like to pay their respects should begin planning in advance, as hundreds of thousands of Americans are expected to descend upon the capital to pay their respects once the vibranium talisman is unveiled.
To commemorate the occasion, Bruce Springsteen joined the Boston Pops to perform a medley of the Avengers theme, "Star Spangled Banner," and "When Doves Cry".