The Loop
According to a survey, 39 percent of people hosting Super Bowl parties skip work the next day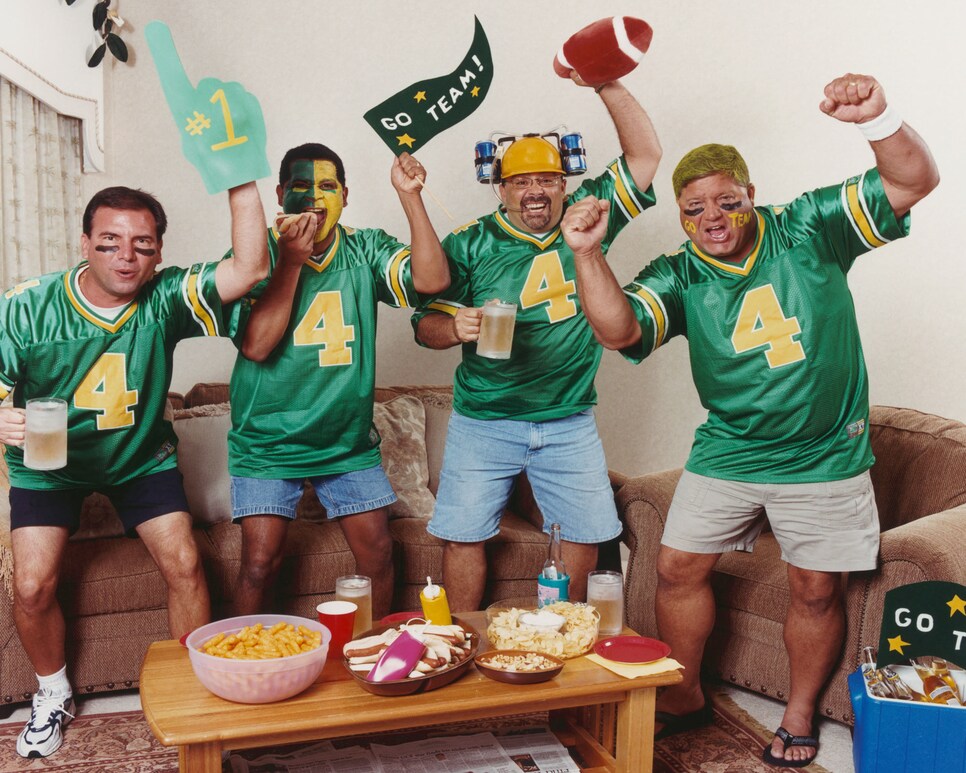 According to a recent survey of 1,000 hosts by LendEDU, a whopping 38.9 percent will NOT show up for work the day after the big game. That's a super-sized amount of people playing hooky. Although, it makes sense when you think about it.
Super Bowl parties are a lot of work. And they cost a lot of money, especially when you account for deadbeat guests who show up with nothing more than a bag of half-eaten pretzels. So if you're hosting one, you probably feel like you deserve something in return for staying up past the trophy presentation to clean up the guacamole someone spilled on your carpet.
Of course, if you're playing host, you've also probably been drinking since well before kickoff. So yeah, you could definitely use some extra sleep Monday morning.
Speaking of drinks, the same survey says hosts spend an average of $57.92 on alcohol for their shindigs. That's a lot, though surprisingly, that was just a little more than a quarter of what total average party expenses ($207.16) went for. And are people really shilling out $27.60 on average for "decoration expenses"?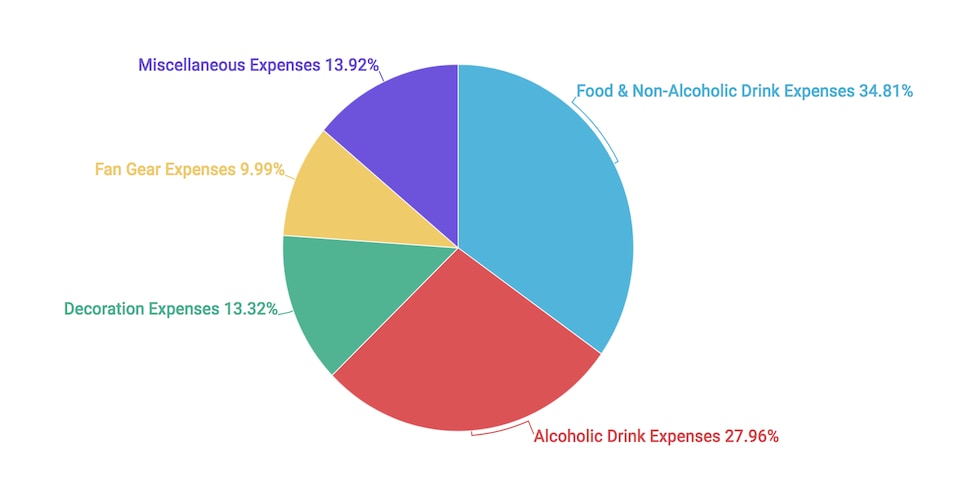 Also surprising? Only a little more than half of respondents (52.4%) felt Super Bowl Monday should be declared a national holiday. C'mon, people, we've been over this. That should be unanimous.