The Loop
A visual history of the night Kobe Bryant (yes, THAT Kobe Bryant) won an Oscar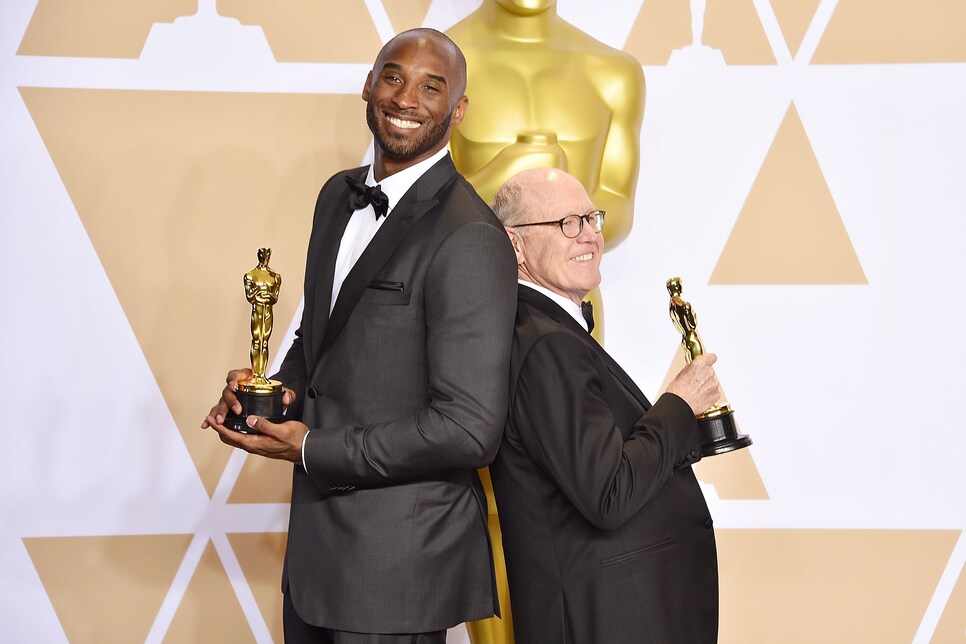 By now, you probably know that Kobe Bryant won an Oscar on Sunday night, and if not, let that sink in for a moment. Kobe Bryant won an Oscar on Sunday night, which means his home now has as many golden statues as NBA MVP awards. Someone check on Shaq. [Checks Shaq's Twitter feed] Actually, Shaq is handling this news better than expected.
Of course, like all of his five championships in L.A., Bryant had plenty of help from his big men. Not in actual height this time, but in stature. Bryant wrote the poem "Dear Basketball" and was a producer for the winning animated short that was crafted by Disney's Glen Keane with music from film score GOAT John Williams.
But this post isn't really about Bryant's win. It's about the scenes that happened after as Bryant made the rounds with his newest prize. Kobe walked the red carpet with his wife, Vanessa: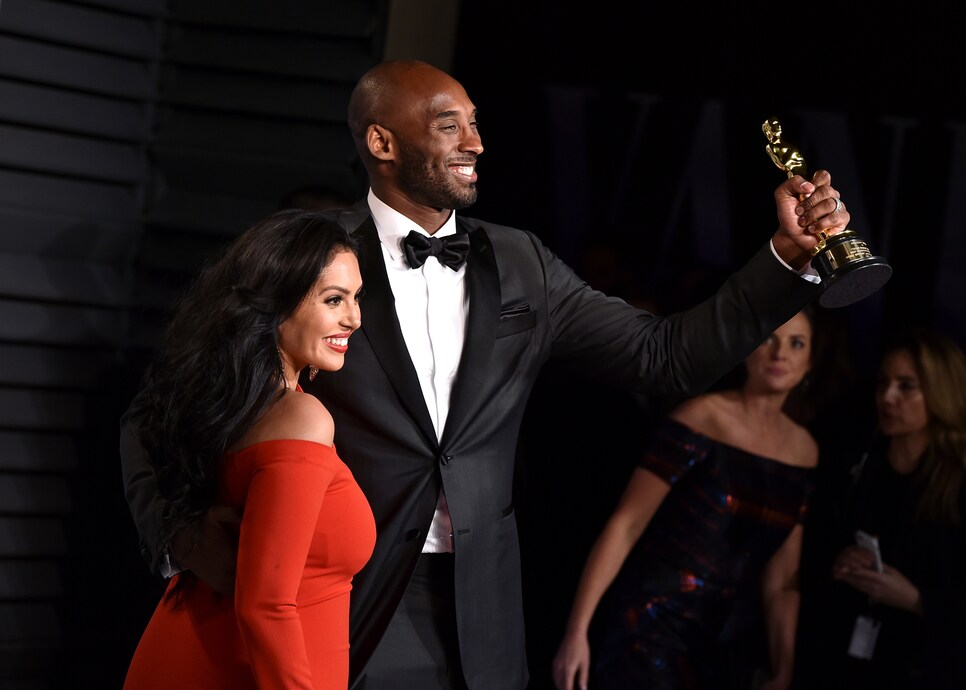 He hung out with Diddy and fellow Oscar nominee Mary J. Blige: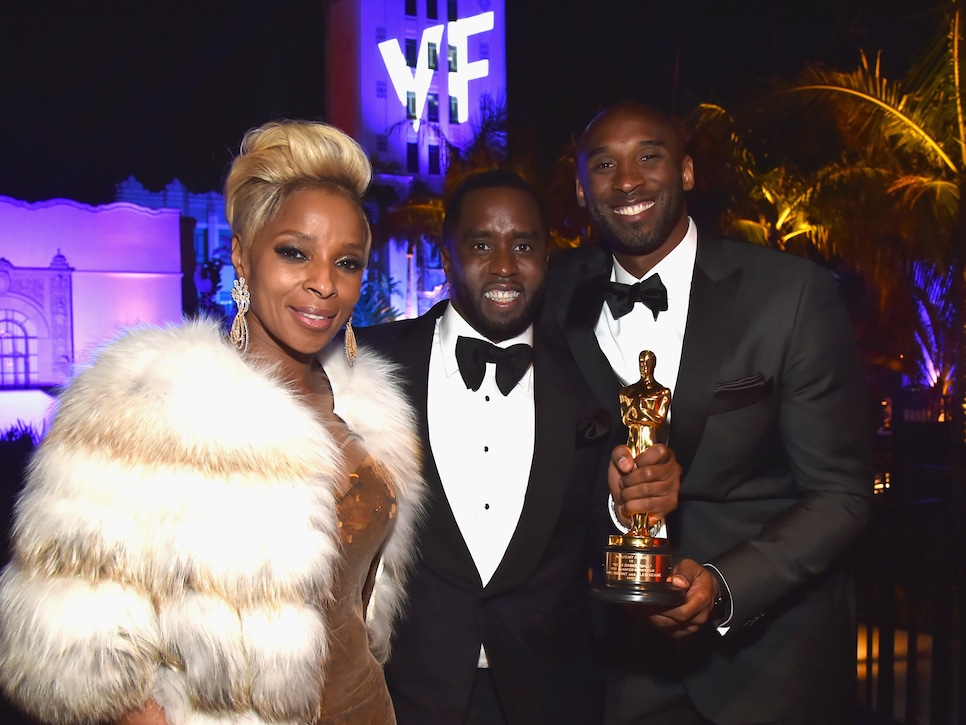 He met fellow Oscar winners Allison Janney...
...and Frances McDormand, who may have thought Bryant was the dude who briefly stole her Academy Award: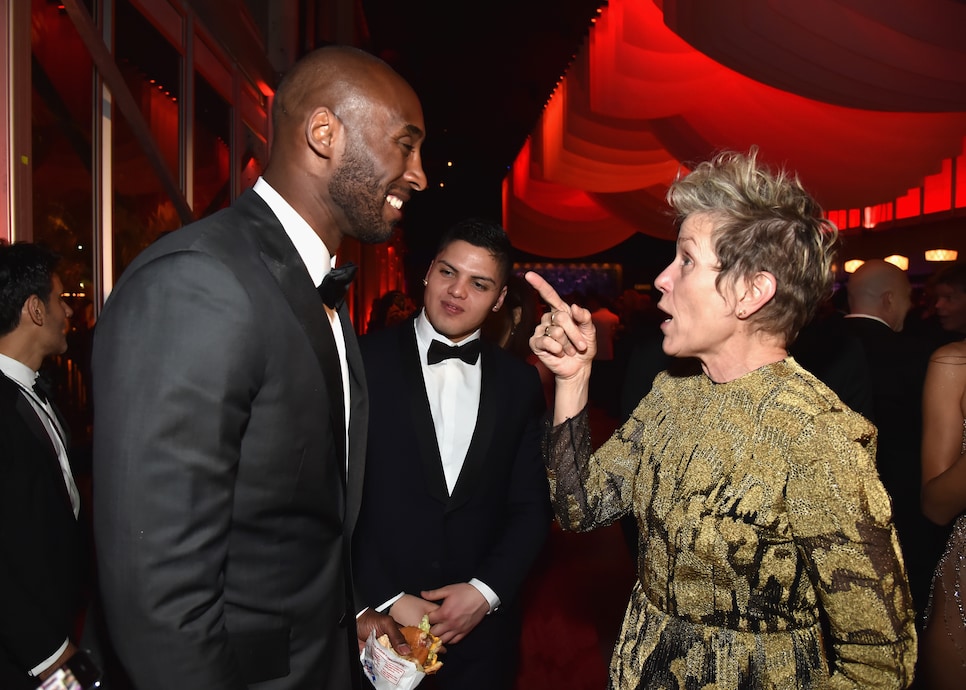 Kobe took a selfie with Lin-Manuel Miranda: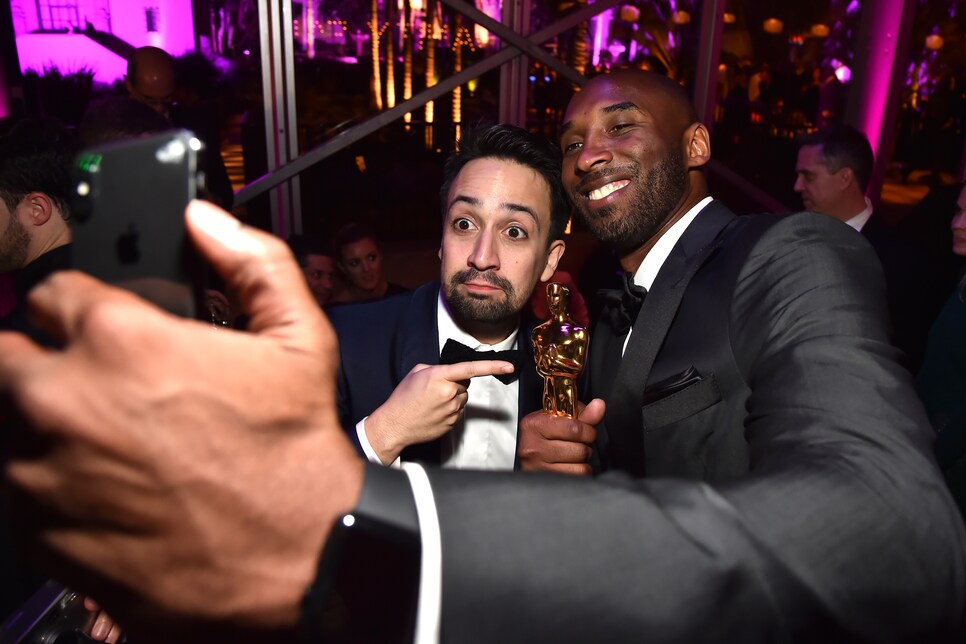 And Lin-Manuel Miranda took a selfie with Kobe: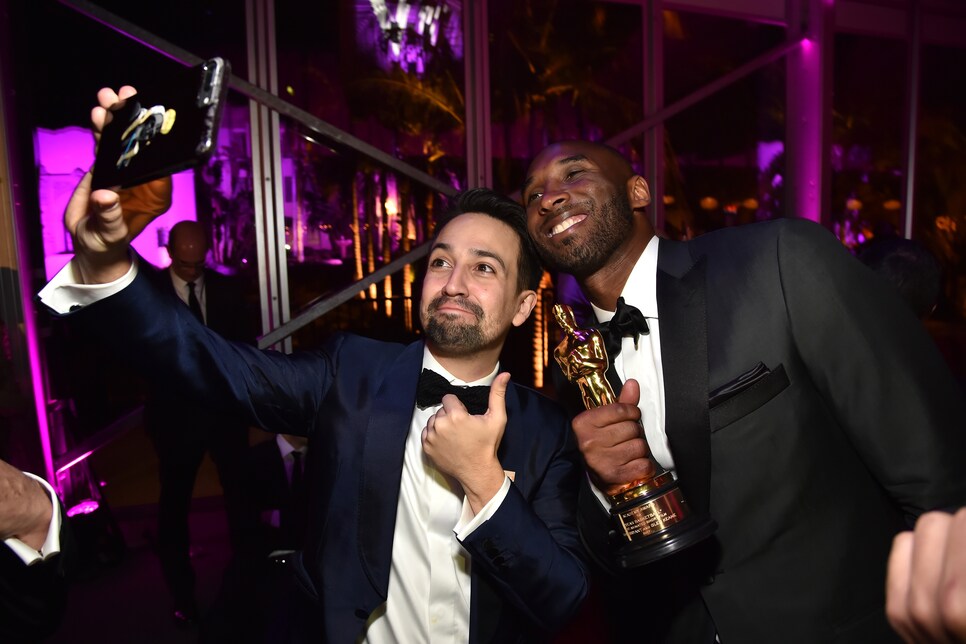 Kobe also posed with Danny Glover, who did a good job hiding his jealousy of never having won one of these things despite 40 years in showbiz: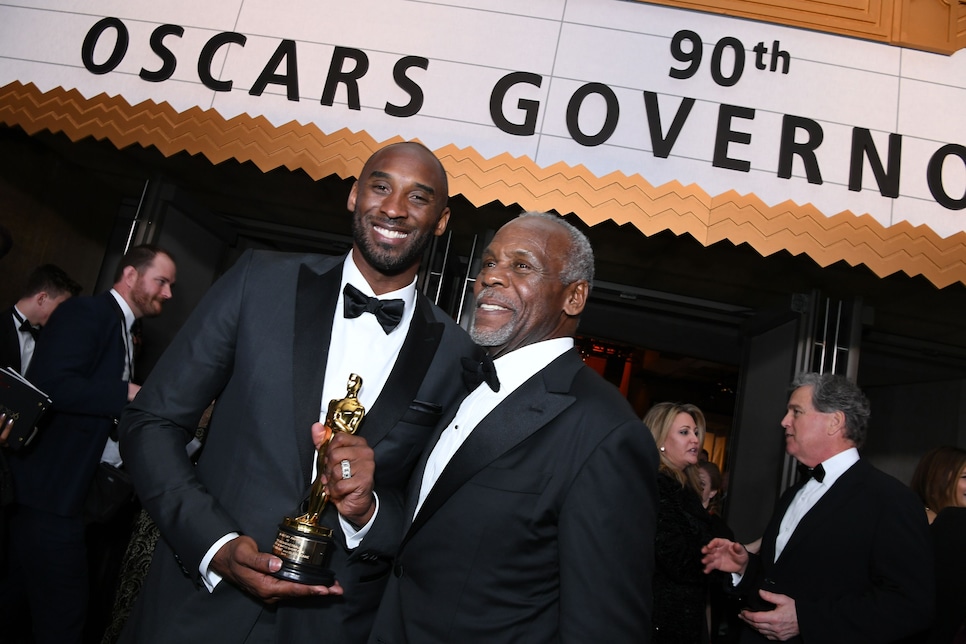 And of course, Kobe partied. First, with some celebratory vino: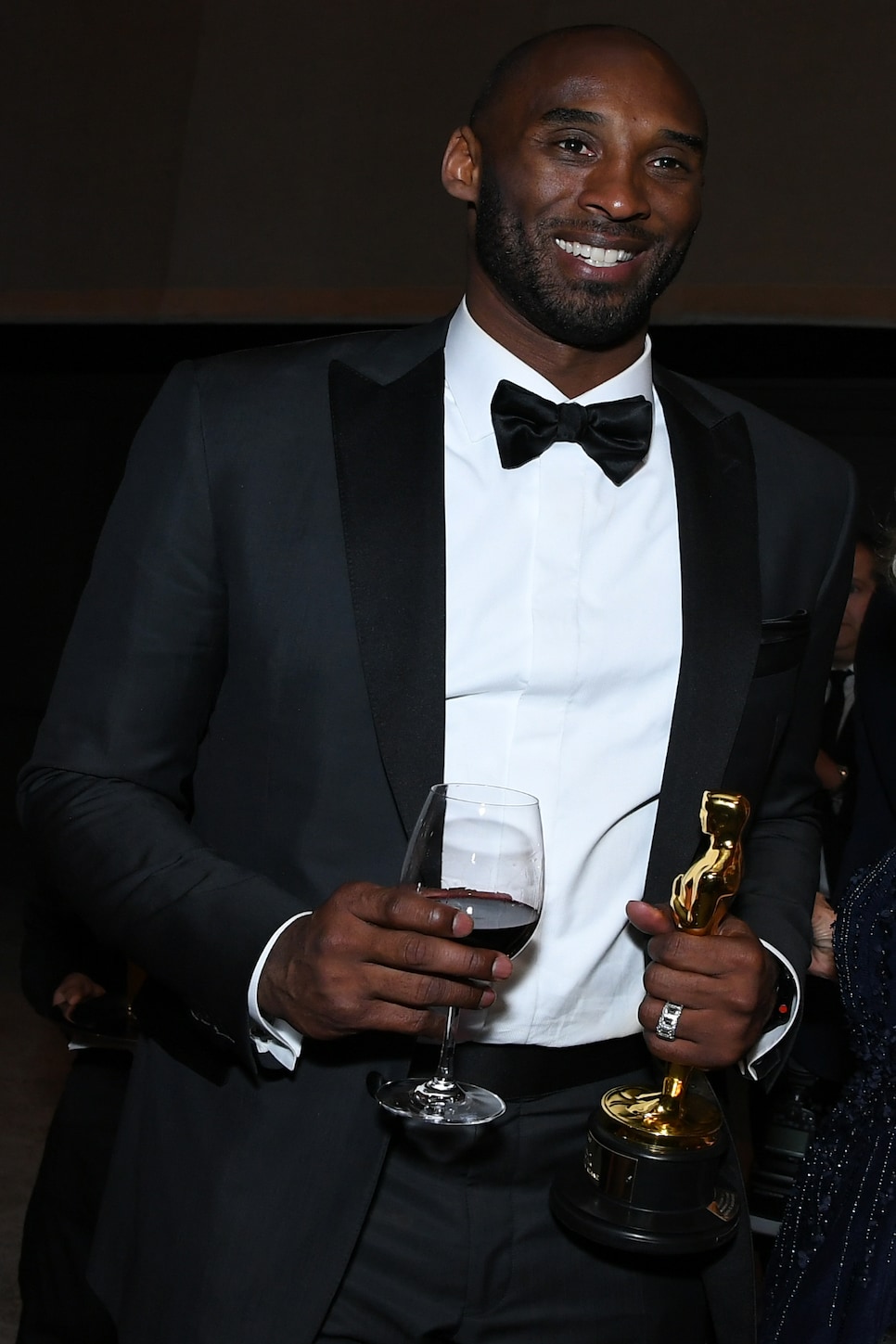 And then with something else -- and a (Kobe?) burger:
Enjoy it, Kobe, and congrats. Just three legs of the EGOT to go.