The Loop
Lonely Island's unaired song would have been the best part of the 2018 Oscars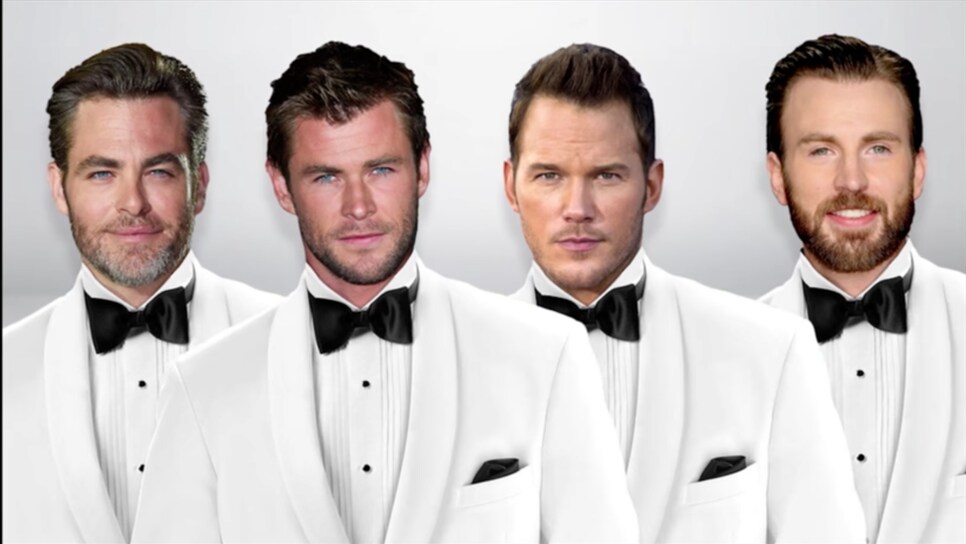 It's hackneyed to complain about the Oscars running long, lacking creativity or just generally being a bummer to watch. And it's a cliche because, well, it's true. Which makes the exclusion of this beautiful work from the Lonely Island a tragedy.
The comedic group, comprised of Akiva Schaffer, Andy Samberg, and Jorma Taccone, took to Twitter on Monday to announce one of their pitches for the Academy Awards was turned down because "It was overly ambitious (expensive and a logistical nightmare)" and thus not produced. Luckily for us, they shared the song with storyboards on YouTube, and oh boy, is it a delight:
The hell with Best Makeup and Hairstyling and Best Film Editing. We need the Best Chris! (For the record, that honor would go to Hemsworth this year. Thor: Ragnarok was fantastic.) Admittedly, we're guessing the production value would have been a pretty penny to put this together. Then again, the entire stage is covered in crystals. You're telling me the academy can't afford a Vin Diesel cameo?