The Loop
A visual history of Jay Cutler's sad face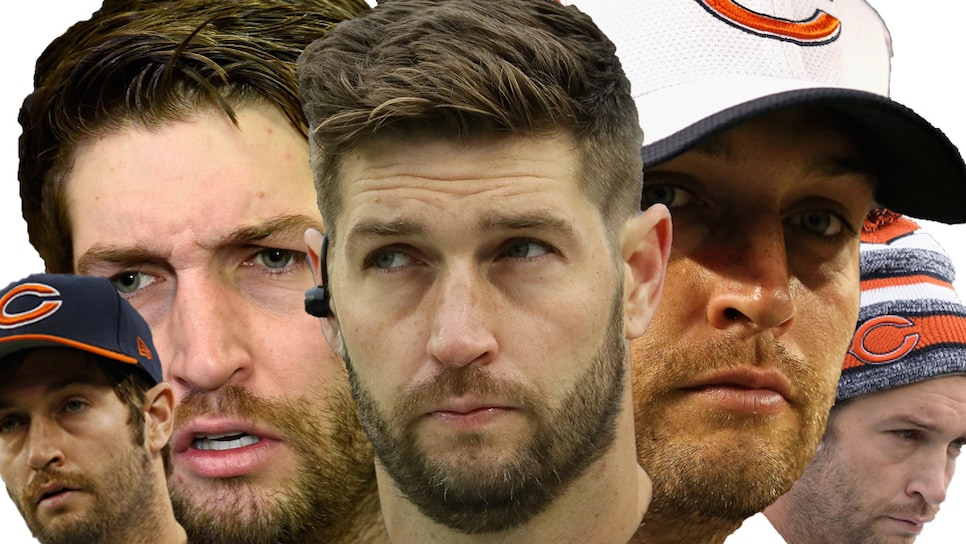 In case you were living under some sort of football-shaped rock this weekend, you probably already heard that Jay Cutler—following a training camp knee injury to Ryan Tannehill that apparently resulted in no structural damage but still required season-ending surgery—is now a Miami Dolphin. So how does Cutler feel about getting paid $10 million dollars to leave the broadcast booth he never even set foot in to go live in South Beach for 6 six months and sling it to one of the best young wide receiver corps in the NFL? Take it away, Jay: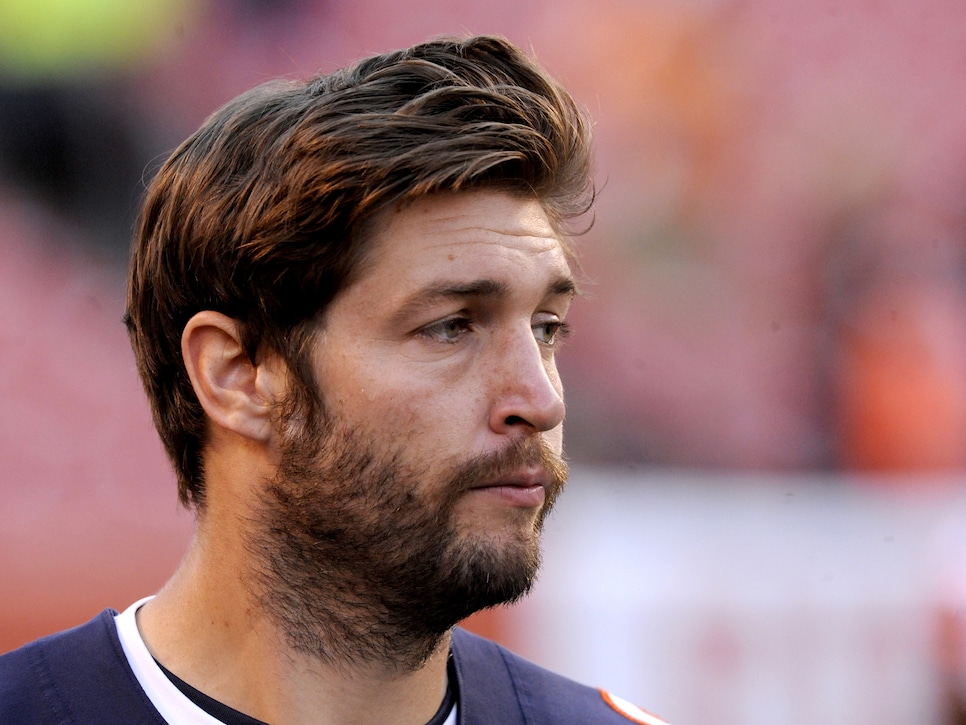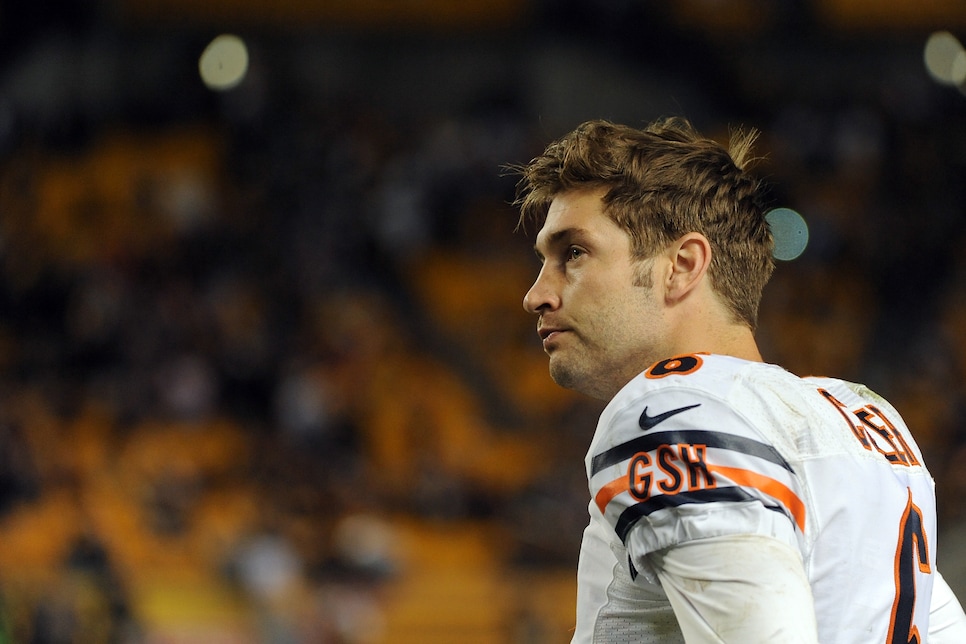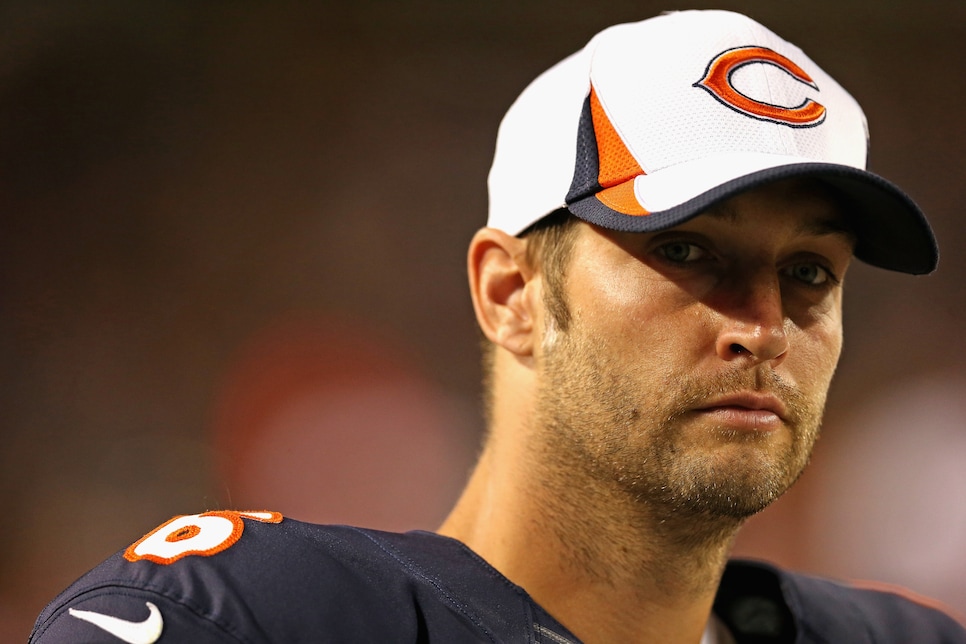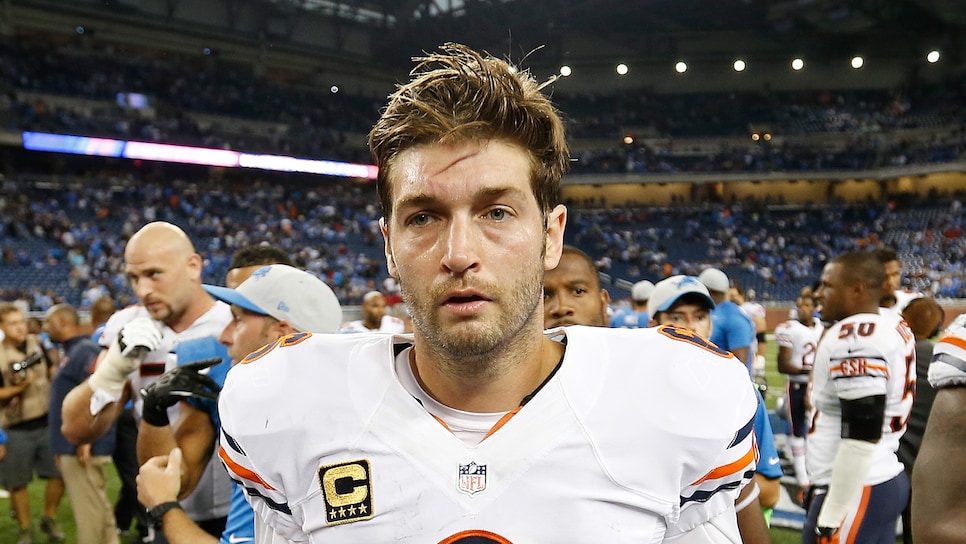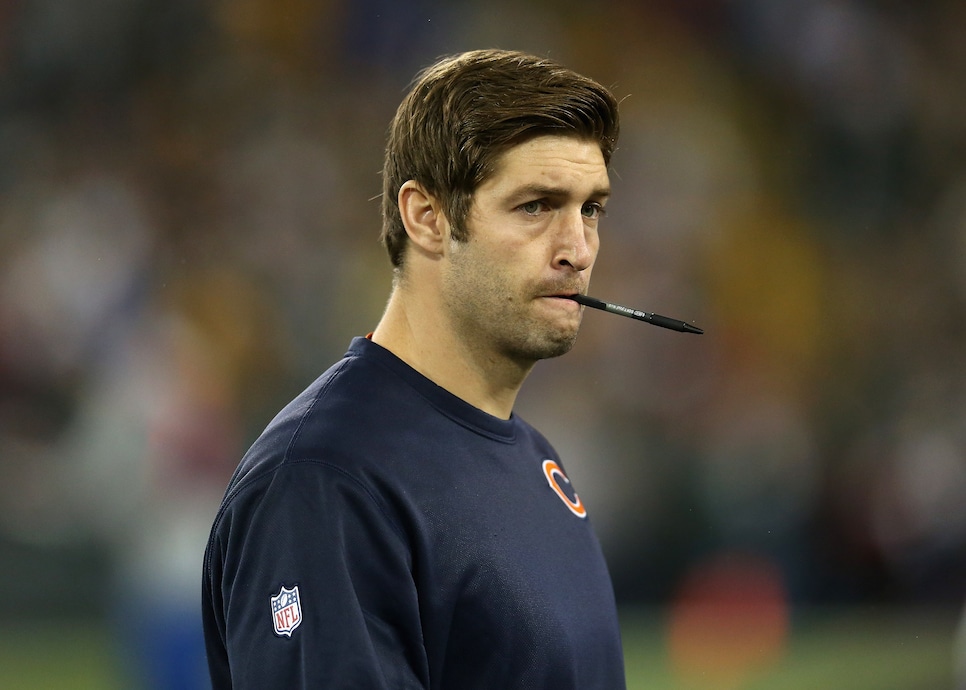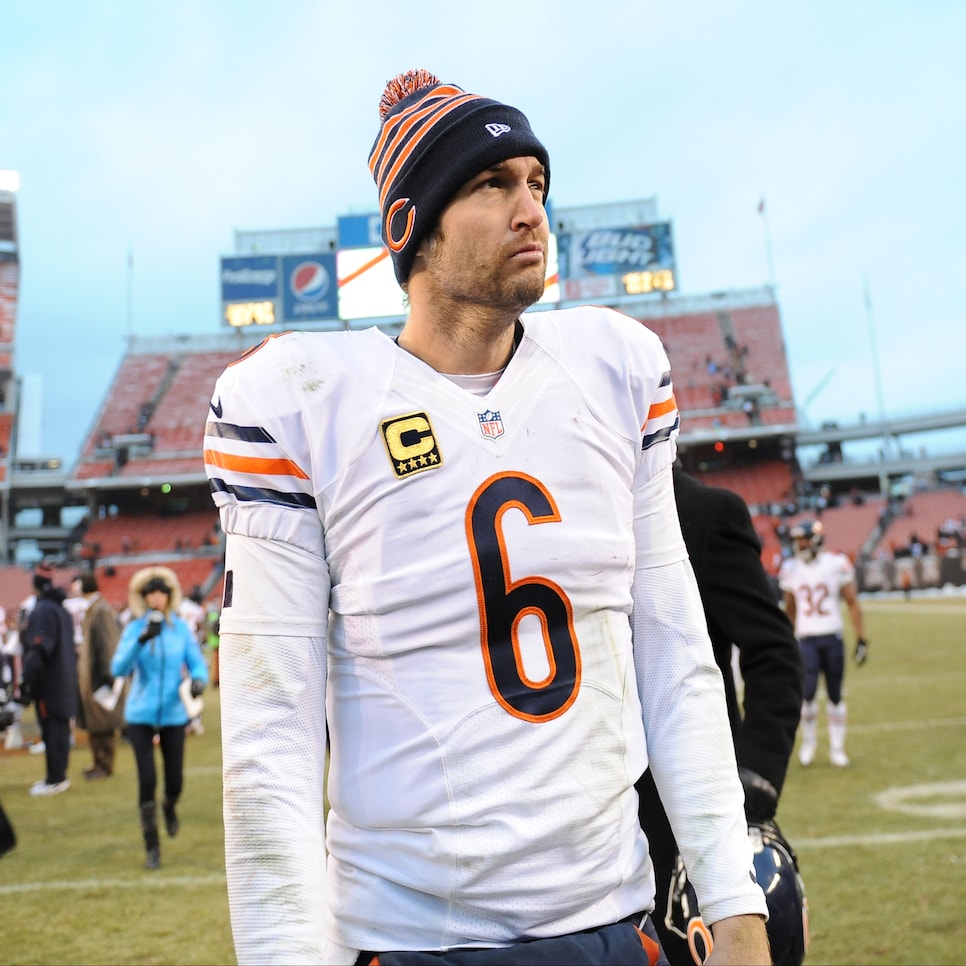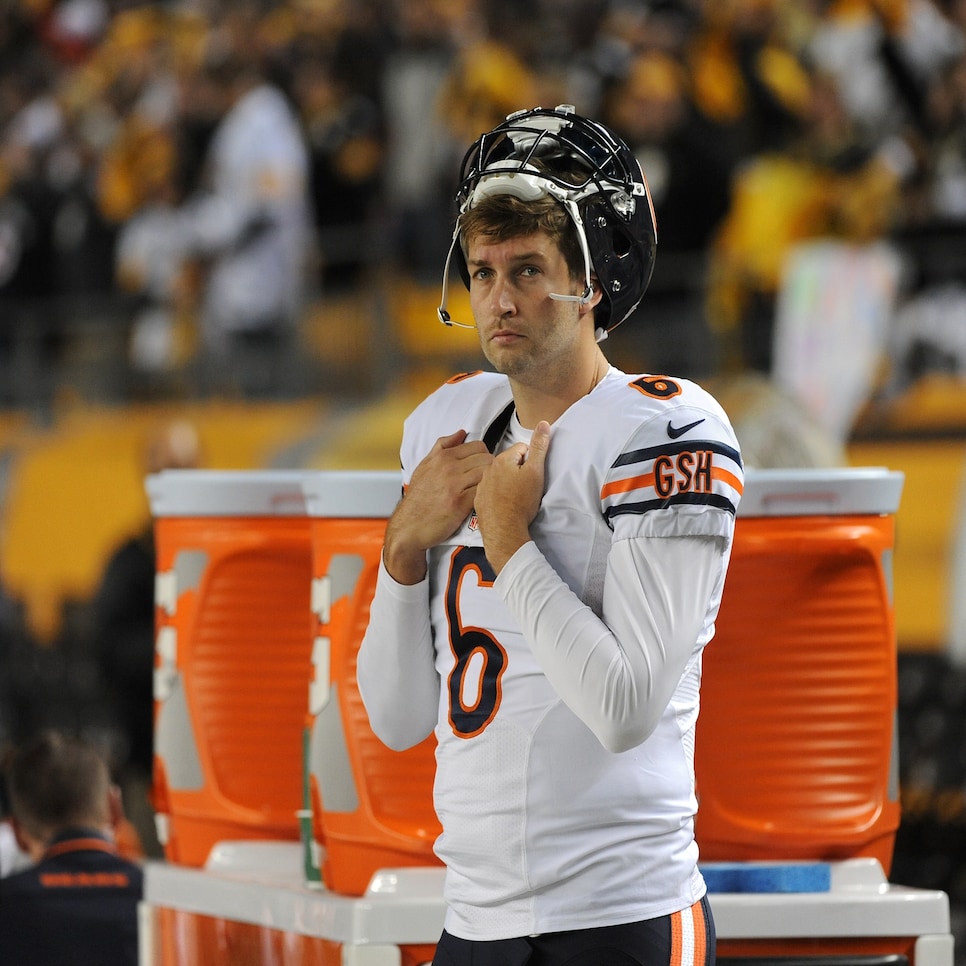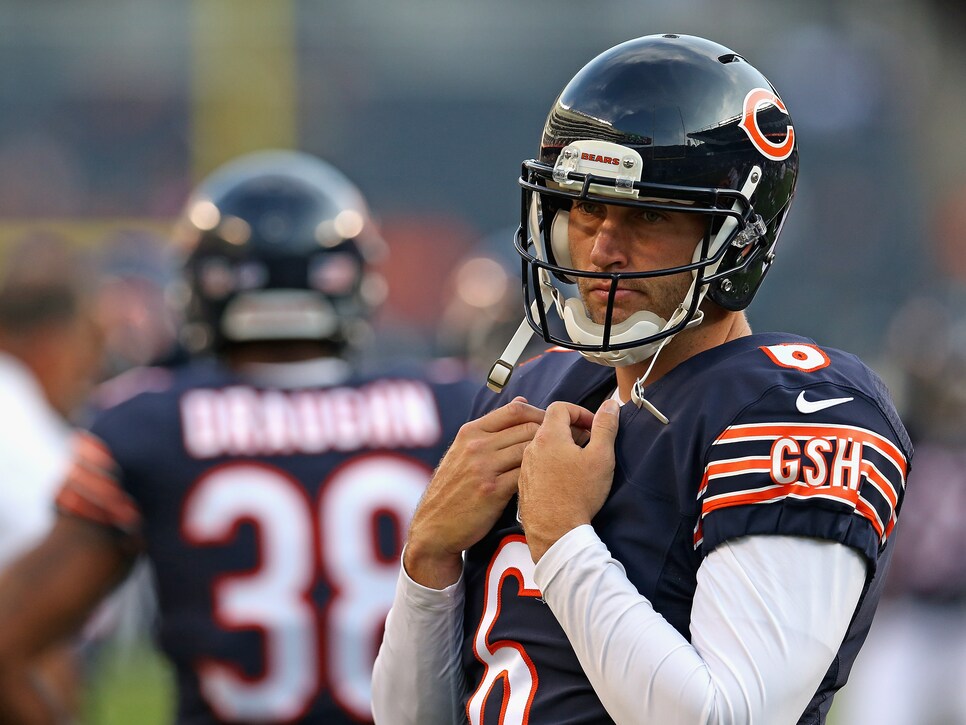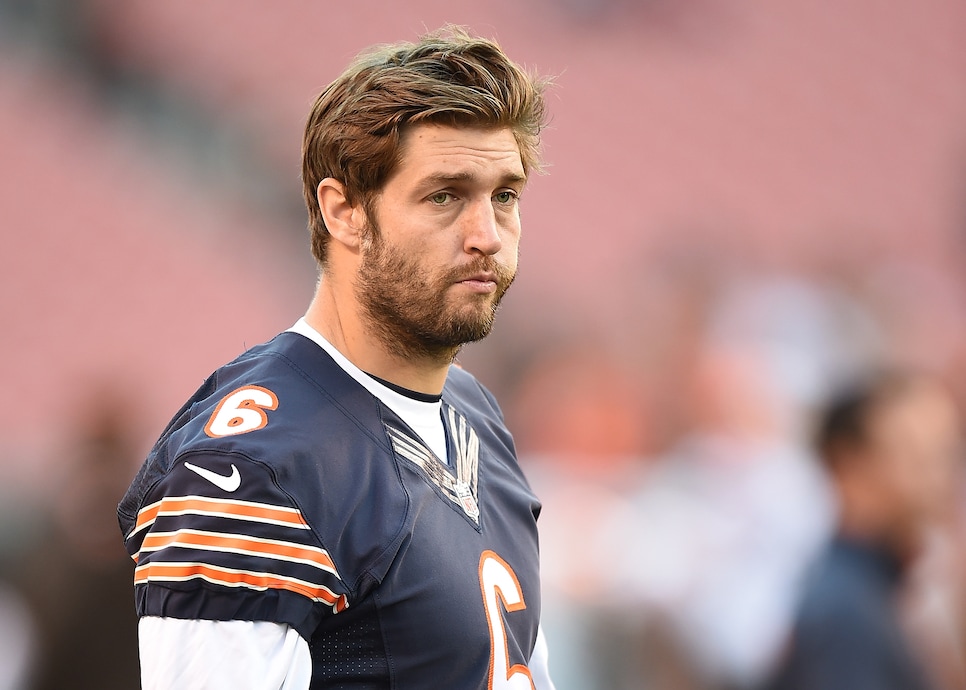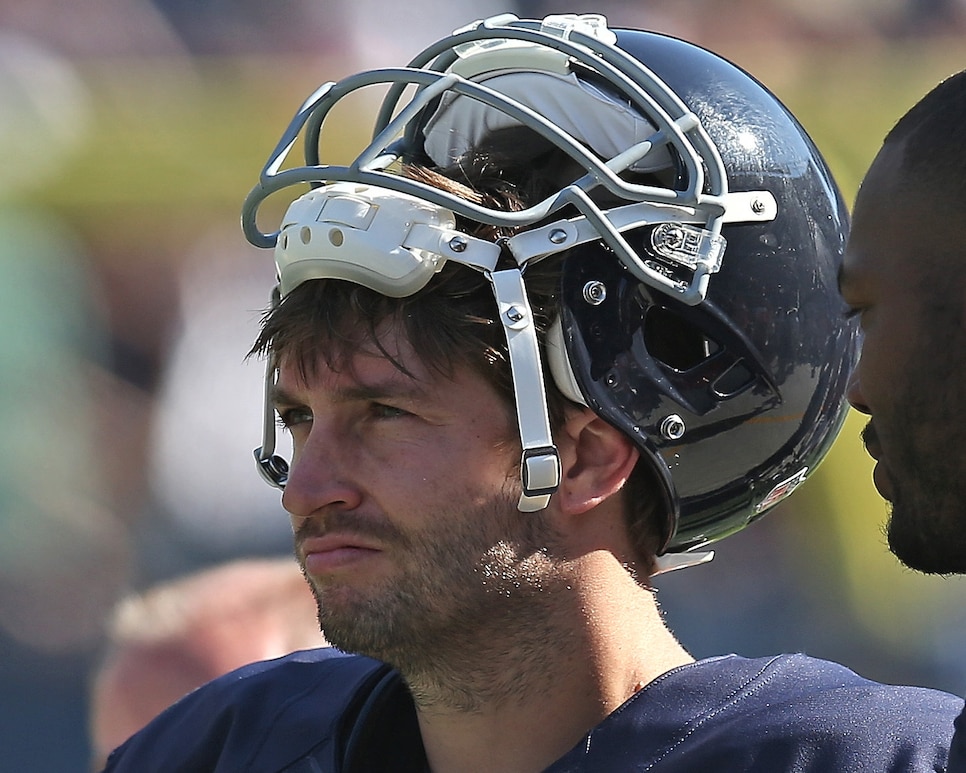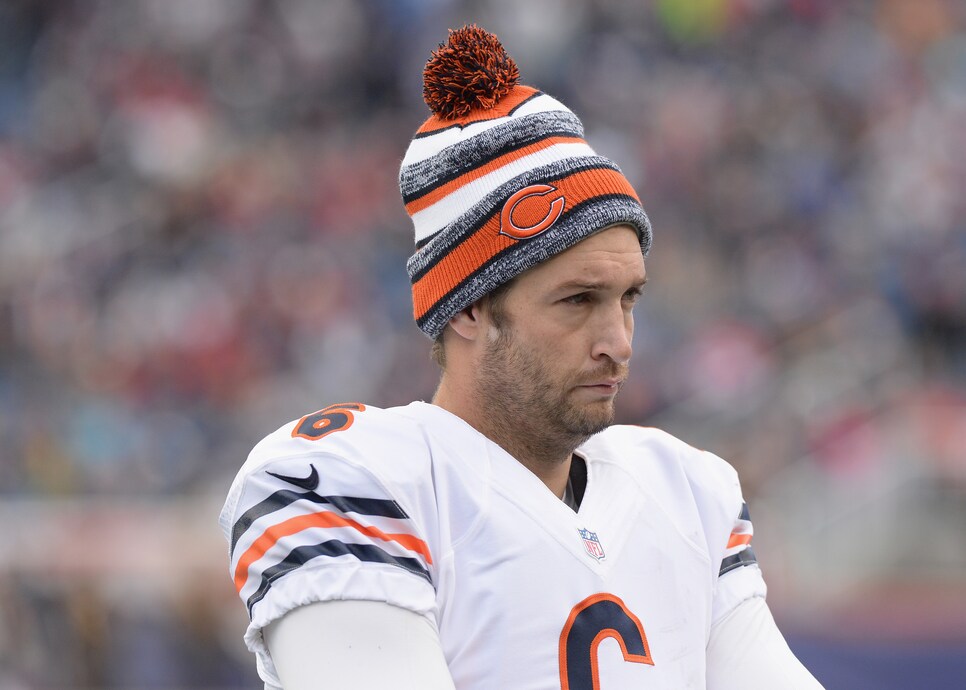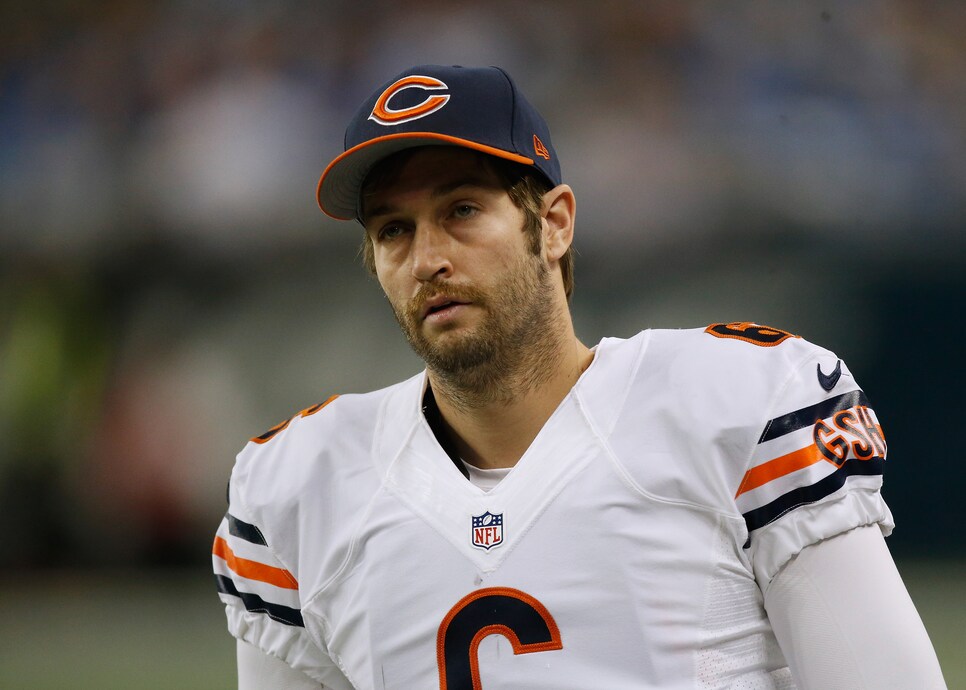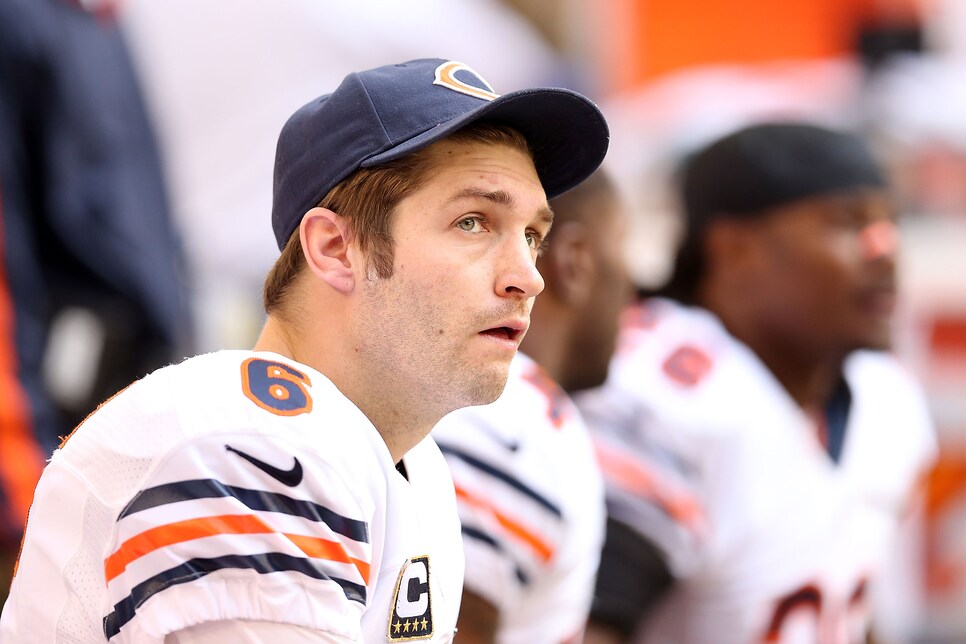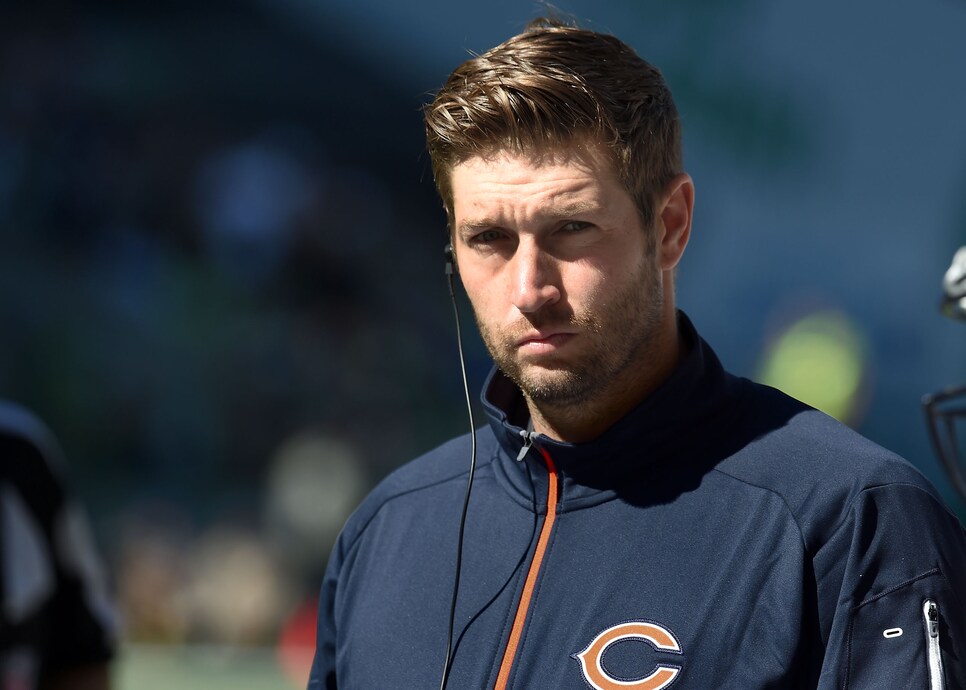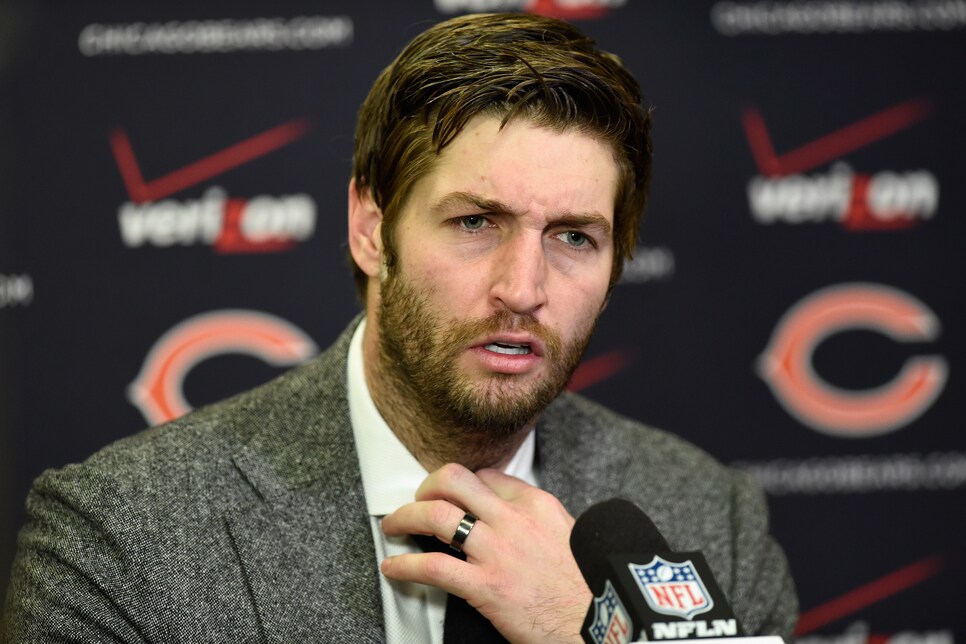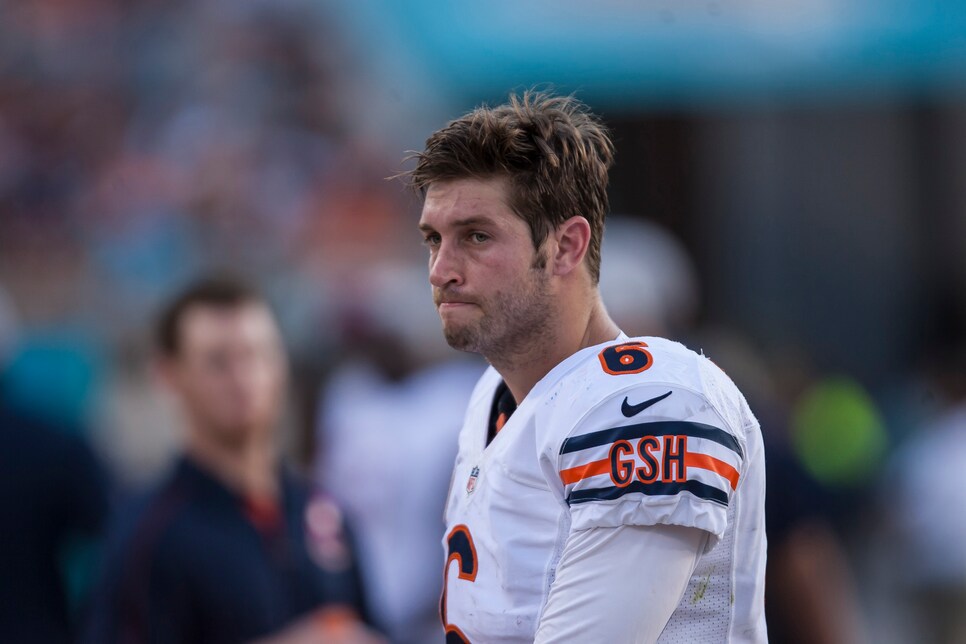 Michael DeHoog/Sports Imagery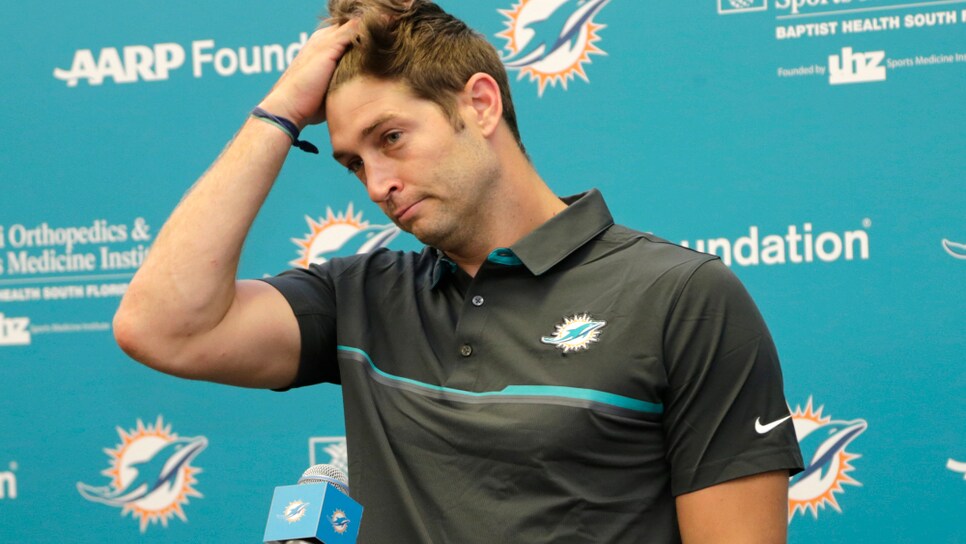 So yeah, stupid question here, but is Kaepernick still available?