Courses
A Squabble Over Homes At Concession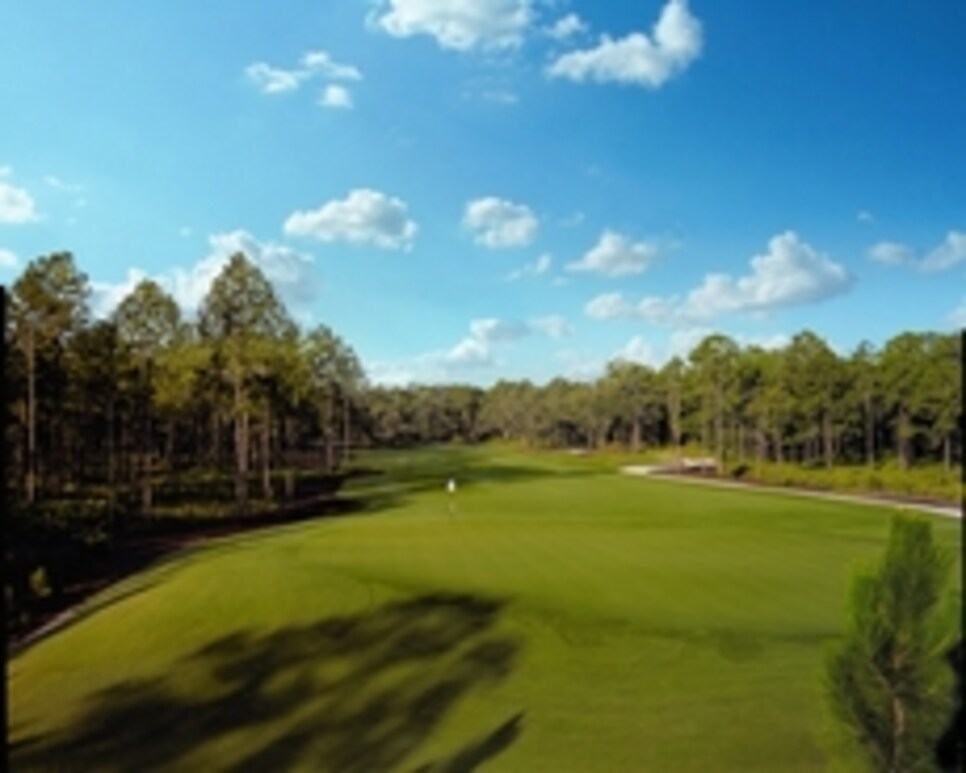 Developer Ken Daves is about to open the $15 million, 33,000-square-foot clubhouse at Southwest Florida's high-end Concession Golf Club, site of a Tony Jacklin-Jack Nicklaus design (pictured) that was recognized as Golf Digest's Best New Private Course in 2006.
But he got some unwelcome news recently, as Wachovia Bank filed a lawsuit seeking to foreclose on Daves' Concession Golf & Residences over a $22 million loan, the Sarasota Herald Tribune reports. Daves is quoted as saying "this is not a problem loan by any stretch" and suggests Wachovia may be a "predatory lender."
Wachovia is also suing the Concession's homeowners association. Its attorney did not return calls for comment, the Herald Tribune says.
The lawsuit involves 113 home lots in the second phase of development at Concession, the newspaper says. It doesn't affect the initial phase of homes in the 1,200-acre community in Manatee County.