The Loop
A speed learner's quest to master chess in one month and take on World No. 1 Magnus Carlsen is fascinating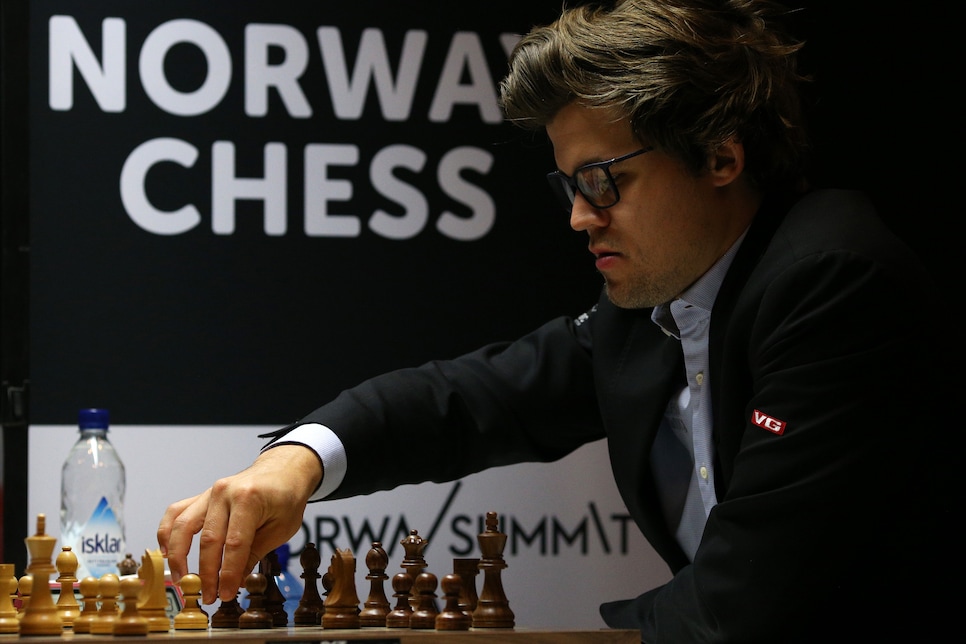 Do you fancy yourself a quick learner? Well, good for you, but prepare to feel woefully inadequate after reading about a young man named Max Deutsch. So confident in his skills to pick things up quickly, Max, a 24-year-old entrepreneur, took it upon himself to master chess in one month and take on the world's best player, Magnus Carlsen.
Such is the tale from a Wall Street Journal story from Friday. You should read the whole thing, because we don't want to spoil the outcome. But suffice it to say, it's a fascinating read.
The chess challenge was actually the final of a 12-month series of tests Max came up with. In each, he had one month to learn how to do something -- from solving a Rubik's cube in 17 seconds to developing perfect pitch. The self-diagnosed "obsessive learner" is now trying to teach others how to train their brains to learn things quicker. As he told WSJ, he likes "To take basic skills and very rapidly push them to the extreme."
Chess, however, isn't exactly a basic skill. And Magnus Carlsen isn't your typical chess player. The article compares the youngest ever grandmaster and the current World No. 1 to LeBron James. It also mentions there's a Netflix documentary on the Norwegian celebrity. And after reading this, and seeing a 60 Minutes profile on Carlsen a few years back, I know what I'm watching this Friday night! (Give me a break, I've been married for two years.)
Anyway, even if you're not into chess, Carlsen is quite the interesting subject. And so is Max. Although, if he's ever able to master golf enough in a month to hang with Dustin Johnson, then we'll really be impressed.