Courses
A Sound That Makes You Want To Croak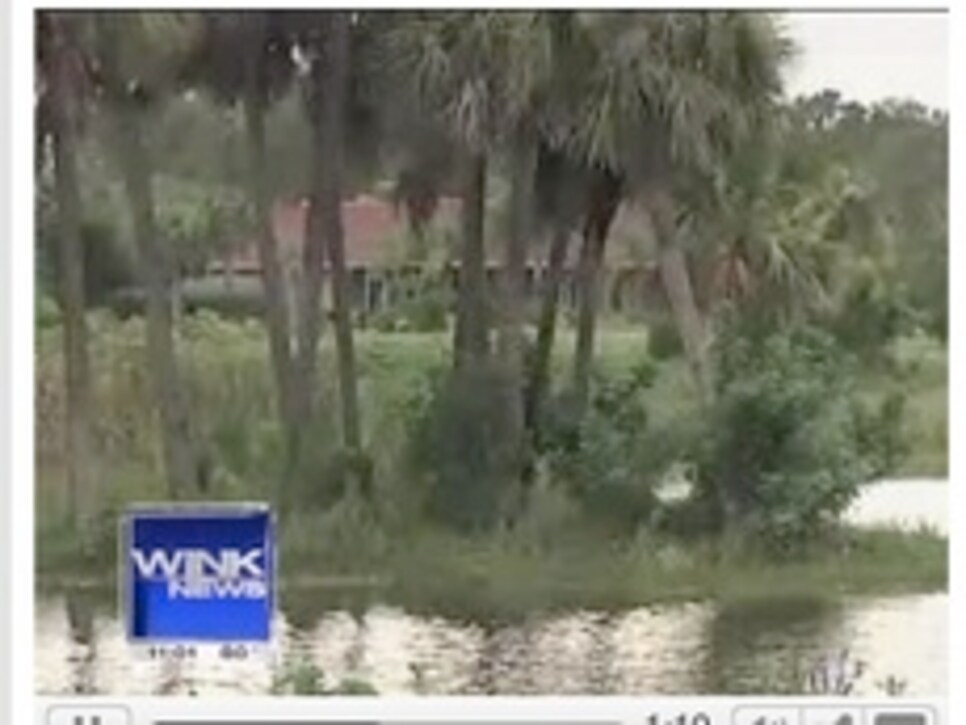 Nobody wants to live next to an abandoned golf course. But who knew one of the biggest drawbacks is the sound of frogs croaking through the night? That's what North Fort Myers, Fla., residents are griping about in this local news report on CBS affiliate WINK-TV.
They say frogs have "taken over" the old Lochmoor Country Club, which closed a couple of years ago. "There's nothing you can do," one resident complains. "I haven't slept in days."
WINK says a lawyer representing lenders on the property bought it for $650,000 earlier this year but hasn't announced his plans for the property.
A jumping-frog competition, perhaps?