Courses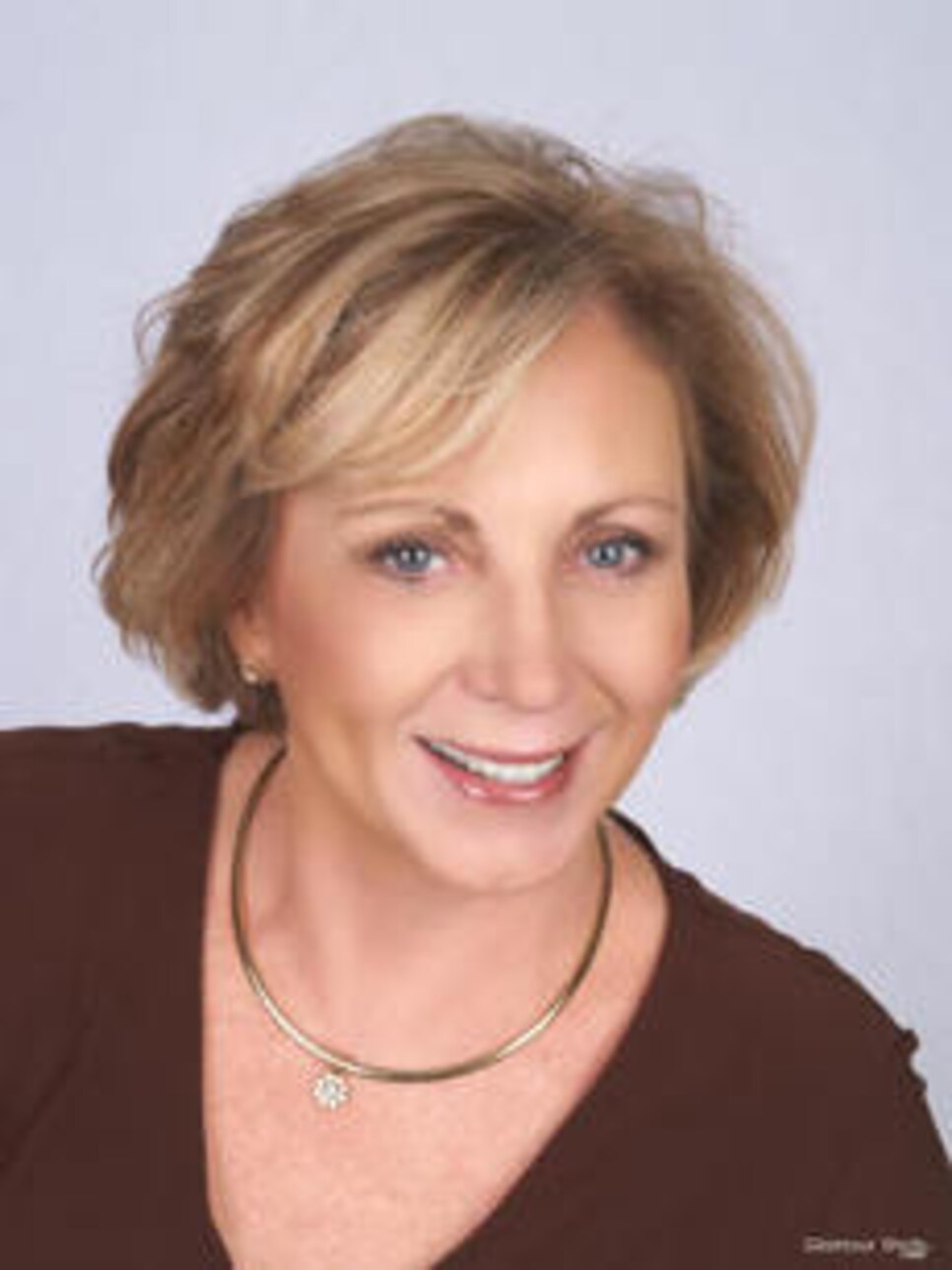 Feeling blue about the future of golf clubs and real estate? Well, cheer up! "Great opportunities" abound for investors, argues Hilda Allen.
Allen, owner of Hilda W. Allen Real Estate, is the first to admit she views the world through rose-colored glasses. But her look-at-the-bright-side attitude has taken her far. Her Adel, Ga.-based firm leads the way in a small but highly specialized field: brokering the sale of golf courses. She's been at it for 31 years, having closed on more than 400 golf course sales since 1991.
Her 2008 deals include the Florida Club in Stuart, Fla.; Woodlake Golf Club and Providence Club in Monroe, Ga.; the Majors Golf Club in Palm Bay, Fla; and the Bellaire Golf Club in Bellaire, Mich.
Allen recently sat for a Q&A with Deeds & Weeds. For her ideas on the best regions for golf homes now, how to pick a healthy golf community, and what it takes to run a golf course these days, click here.