The Loop
A new tool in college recruiting?
Is there another way for high schoolers to gain exposure to college coaches besides competing in junior tournaments? The folks behind the College Golf Combines believe so as they prepare to host a pair of two-day events to help connect interested student-athletes with coaches at the Division I, II, III and NAIA levels.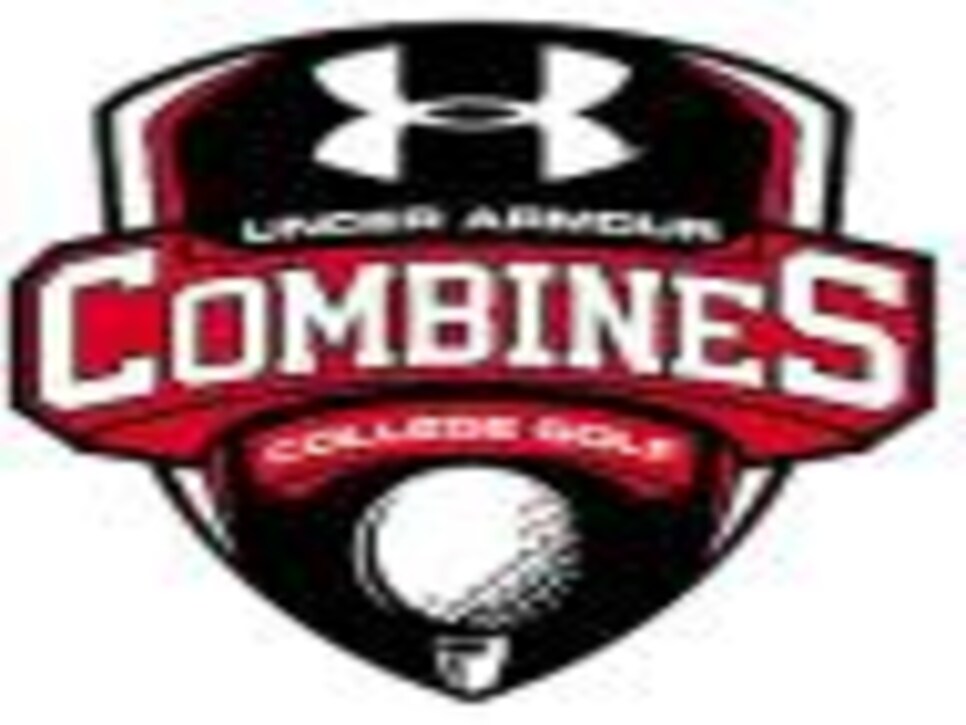 The first is July 28-29 at Tradition National GC in Hardeeville, S.C.; the second is Aug. 4-5  at East Valley GC in Beaumont, Calif. (see www.collegegolfcombines.com for more info).
More than a typical tournament, the combines also will offer players the chance to showcase specific skills. Players will be asked to hit shots under various conditions and be evaluated on their performance. The skills assessment will include putting, chipping, pitching, greenside and fairway bunker shots, driving distance and accuracy. During the first day of the combine, recruits will hit multiple tee shots on some par 4s and par 3s and scores will be kept on some holes. The second day each player will play 18 holes for official tournament score and awards will be given.
According to tournament director Stephanie Gelleni, a former Pepperdine golfer More than 175 recruits are expected to attend—the cost is just under $400. Registration is open to all recruits from the class of 2009 to the class of 2013 along with any 2008 recruits that have yet to sign a letter of intent.
Organizers see this as an opportunity in particular for high schoolers not among the elite in the American Junior Golf Association and International Junior Golf Tour ranks. (The IJGT and Hank Haney International Junior Golf Academy are associated with the event, with Under Armour serving as a title sponsor.) Participants will receive apparel from Under Armour.
If all goes well, plans are to expand to a half dozen locations next summer.