Courses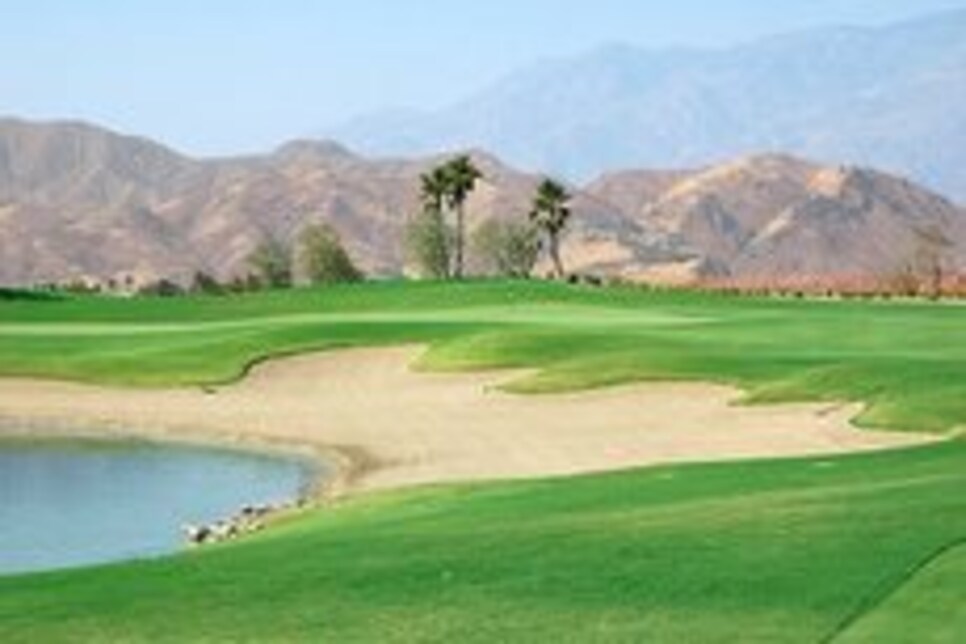 There are signs of life at the Palm Springs community of Escena, site of a proposed 1,450 homes, reports the Desert Sun.
The community's Jack Nicklaus-designed golf course has been shut since late 2007. But now, landscapers are at work, the guard house is being spruced up and the plan is to have a clubhouse finished by September.
New York-based New Valley LLC recently bought most of Escena, according to the paper. Might the the company be thinking about constructing any new homes on the property? Southern California builder L.J. Edgcomb, who's acting as agent for New Valley, told the Sun it's too soon to say. "We're focusing on the community improvements now," he said."We have owned the property now for just over one month, so as any new owner would do, we are just now still sorting out the details."