The Loop
A home course for the Buffaloes
With the economy having provided a gloomy backdrop for many college programs and their tightening budgets, it was nice to hear the news out of Boulder, Colo., yesterday. University of Colorado alum Steve Kerr has purchased Vista Ridge GC in Erie, Colo., and signed an agreement with his alma mater to allow the course to serve as the home complex for the men's and women's golf programs under a new name: Colorado National GC.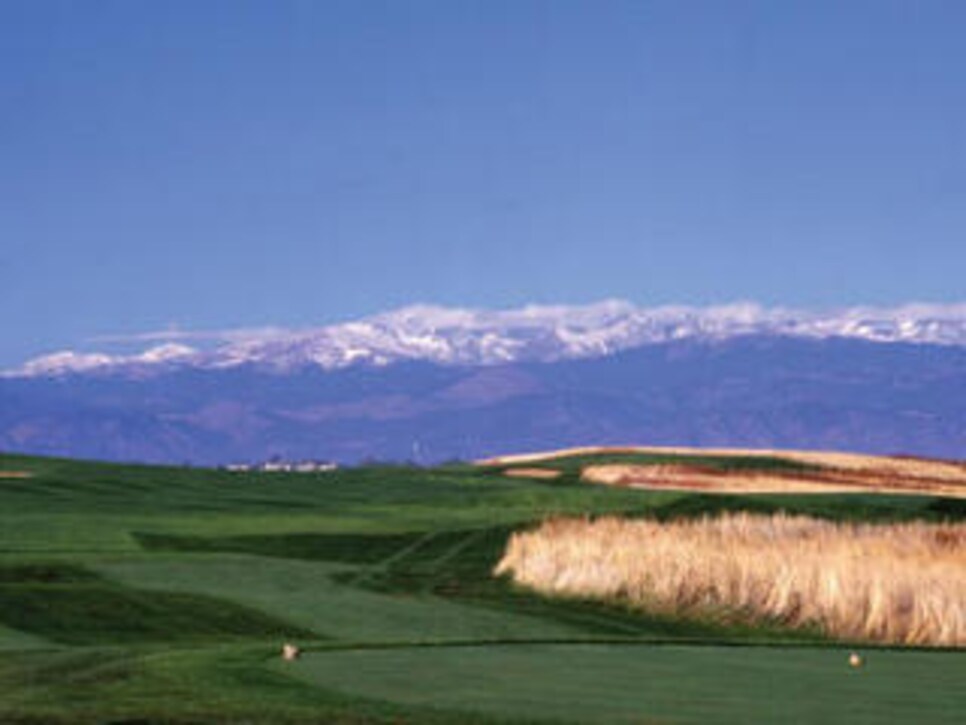 Kerr was recruited by longtime CU coach Les Fowler in the mid-1970s and also played for Mark Simpson (who took over for Fowler when he stepped down in 1977 after 29 years and also coached the Buffs for 29 years). Kerr stayed tied to the program after he left school (his daughter, Erin, played for the women's team and graduated in 2003 as its all-time leader in stroke average) and was well aware of both Fowler's and Simpson's dream to have a permanent home for the CU golf teams.
"We are extremely excited about the impact Colorado National will have on our golf teams, alumni, university and community," said current men's coach Roy Edwards. "In studying the many different university golf courses across the country, we feel we have a model that encompasses the positives of each while fitting the specific strengths of CU and the Denver-Boulder metro area."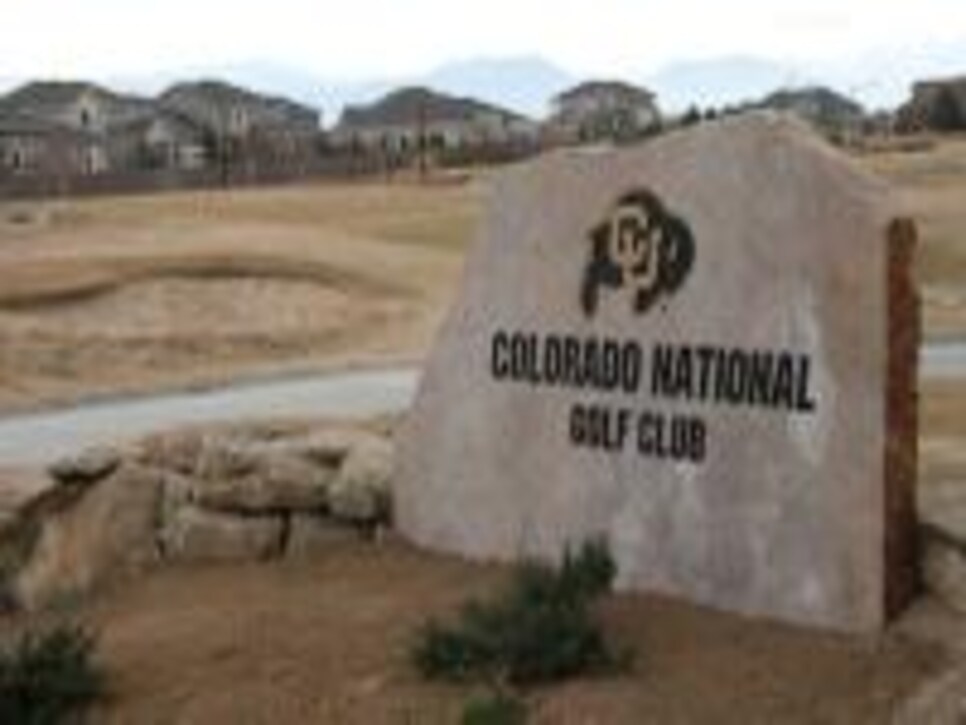 While initially considering the purchase and development of land near Boulder to build the school a course, Kerr, with advice from Edwards and women's coach Anne Kelly, began looking at examples of how other schools (most notably Texas A&M and Washington) had purchased local courses with the proceeds essentially being then donated back to the school for its use, without the financial burdens of owning and operating the course.
Official dedication of the new Colorado National GC will be on May 2.
Eight schools in the Big 12 now have official "home" courses.
Photos courtesy of CUBuffs.com