The Loop
A golf company that qualifies as a 'great growth stock'?
Shares in ClubCorp have been popular among investors, and lately the company has been getting some love in the financial media, too. Barron's offered a glowing appraisal of the golf course owner/operator over the weekend. The newspaper noted ClubCorp stock (MYCC) is up 30 percent since going public last September and declared that it "looks ready to bound higher."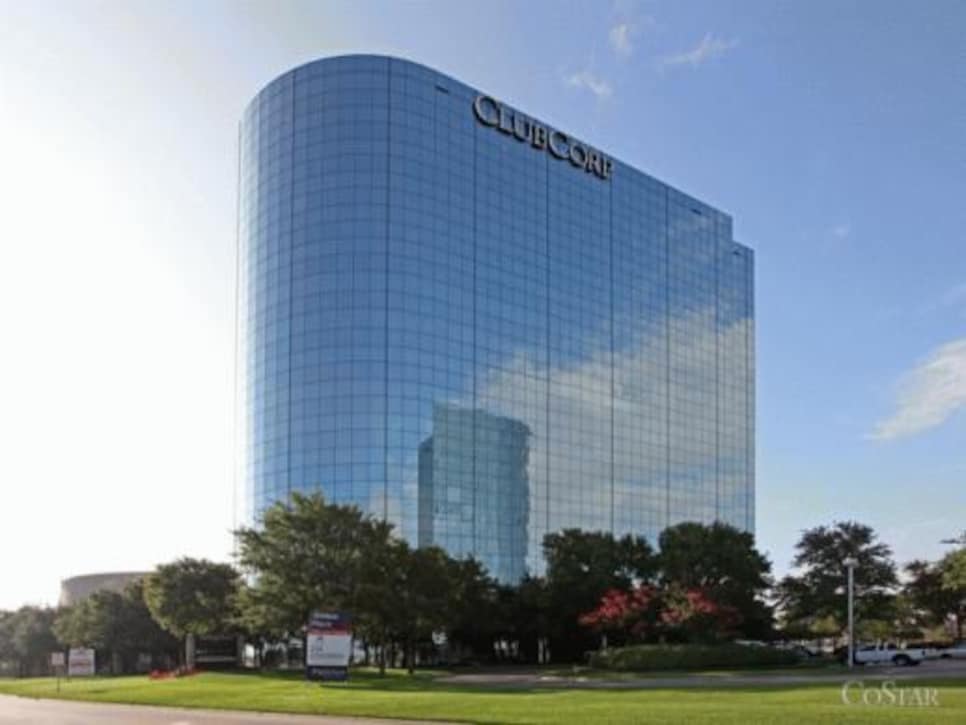 One of the reasons people like ClubCorp so much is there's a lot of potential for growth through acquisition. It is the country's largest owner/operator of country clubs, with nearly 160 in its portfolio, but it still controls "only a tiny share of the highly fragmented country-club market," Barron's notes. Last year it bought 11 clubs and this year the CEO is hinting at 40 to 50 more.
I like the way the company is focused on producing more revenue, not simply squeezing every last dollar for greater profit. I talked about this with Cathy Harbin, ClubCorp's vice president of golf revenue, for a column in the current issue of Golf Digest. (The column is about gettinga job in the golf business, and you can see it here.) One of the points she makes: Most golf businesses have cut so far back, there's not much left to trim. "Growing the top line"—that is, increasing revenue—may be the only way to grow for a while.
It's about time, in my opinion. For too long, golf course owners and operators assumed they'd always have a line of eager customers stretched around the block. Now that reality has sunk in, they're working hard to bring golfers in the door with promotions and discounts and actual marketing campaigns.
Is ClubCorp any good at that stuff? A lot of investors are betting it is.