Courses
A 'Fresh Start' for The Greenbrier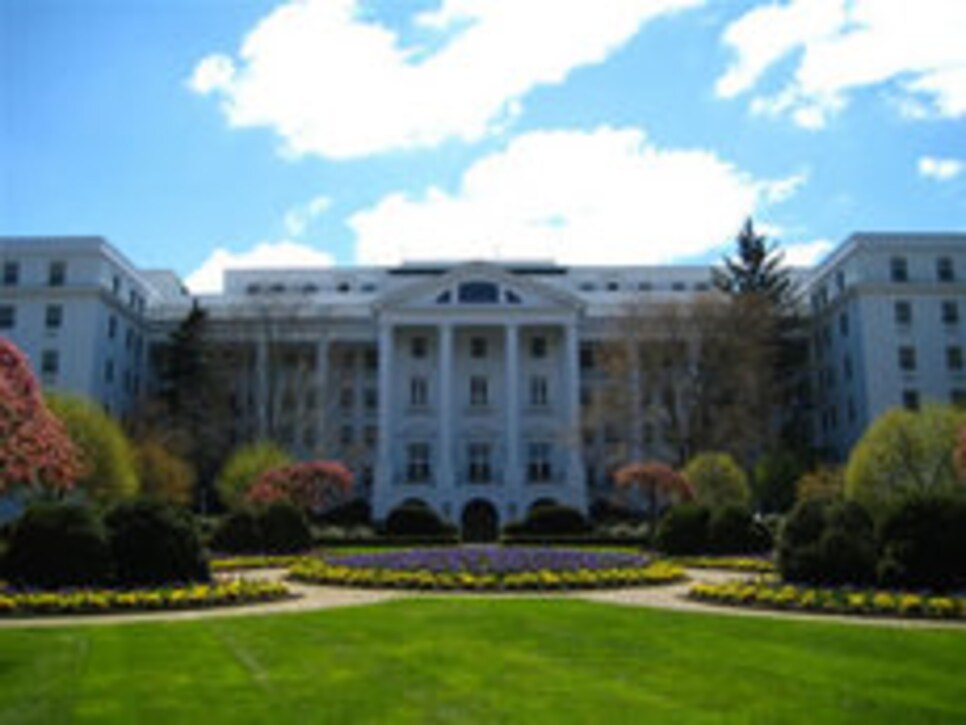 The Greenbrier has a buyer: Justice Family Group is paying $20 million for the storied but troubled resort, according to the Wall Street Journal. Until now, many assumed Marriott Corp. would get control of the West Virginia property, home to three golf courses and roughly 700 rooms.
The Justice family is led by Jim Justice, a West Virginia native who made his fortune in coal and agriculture. Earlier this year he sold the family's Bluestone coal business  to a Russian company for more $400 million, according to WVMetroNews.com, a web site run by a West Virginia news talk radio station.
The Greenbrier has struggled in the current economy, posting losses of $35 million last year and $15 million the year before. The resort filed for Chapter 11 bankruptcy earlier this year. Now, the Justice family hopes to get a bankruptcy judge to undo the bankruptcy so the family can take full control of the resort.
The Journal quotes the family in a statement: "Our near-term goal is to give the Greenbrier a fresh start."