The Loop
A defenseman you've never heard of may have scored the goal of the year on Tuesday night
(Warning: Extremely biased takes incoming)
Coming into this NHL season, I expected very little from my New York Rangers, though I was quite excited for the future. I'm a huge fan of new head coach David Quinn, and it's very refreshing to see the organization commit to an actual rebuild for once, rather than placing a band aid on things with an over-the-hill free agent signing that puts fans in the seats. If everything, and I mean every possible thing went right—ZERO injuries, Henrik Lundqvist playing out of his damn mind, Chris Kreider and Mika Zibanejad having career seasons, and some contributions from the teams young, hopefully future stars—maybe they could contend for one of the second wild card spots.
Eleven games into the season, even that appeared to be a pipe dream, with the Rangers sitting 3-7-1 and poised for a top 10 draft pick. It wasn't going to get any better either, with two more games left on a West Coast trip against the San Jose Sharks and Anaheim Ducks. Somehow they stayed in both games to the end, but each time gave up a goal in the final 30 seconds (the final SECOND against the Sharks). Season over.
By some miracle, they won both games in a shootout, AKA the dumbest way to decide a professional sports game in sports! Then followed that up with a third straight victory over the Buffalo Sabres, setting up a chance to get back to .500 with a fourth straight win on home ice against the Montreal Canadiens Tuesday night. After going down 3-1 in the second period at Madison Square Garden, the magical mini run looked like it was coming to an end. But then they got one goal before the period ended, and then another halfway through the third to tie the game. With under five minutes to go the Rangers got a power play, but promptly committed a penalty of their own to make it 4 on 4. That's when a defenseman you've probably never heard of unless you're a Rangers fan or a diehard hockey fan scored the goal of the year, and the eventual game-winner:
Neal Pionk or Bobby Orr? Honestly, it's hard to tell.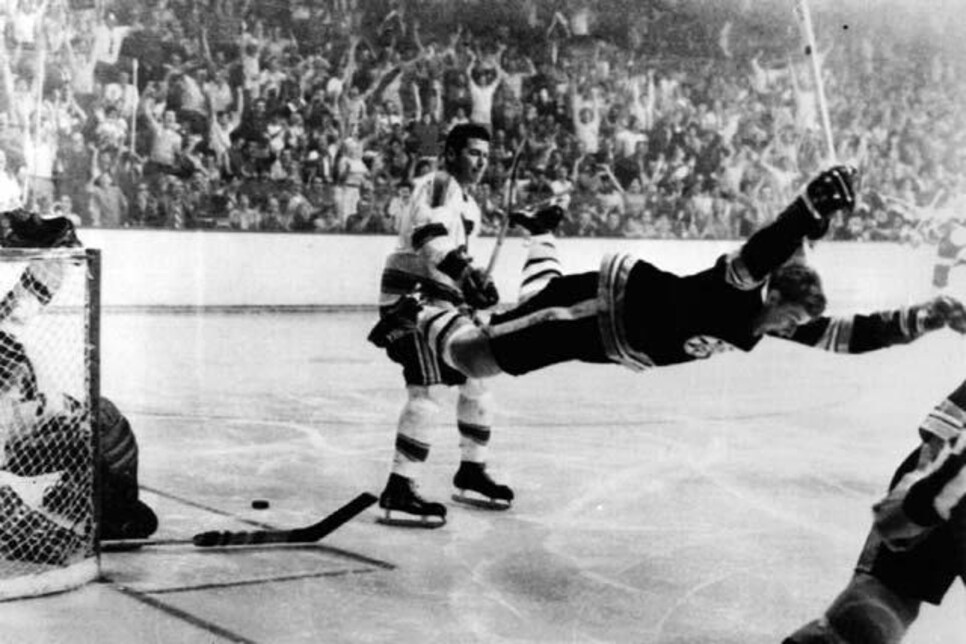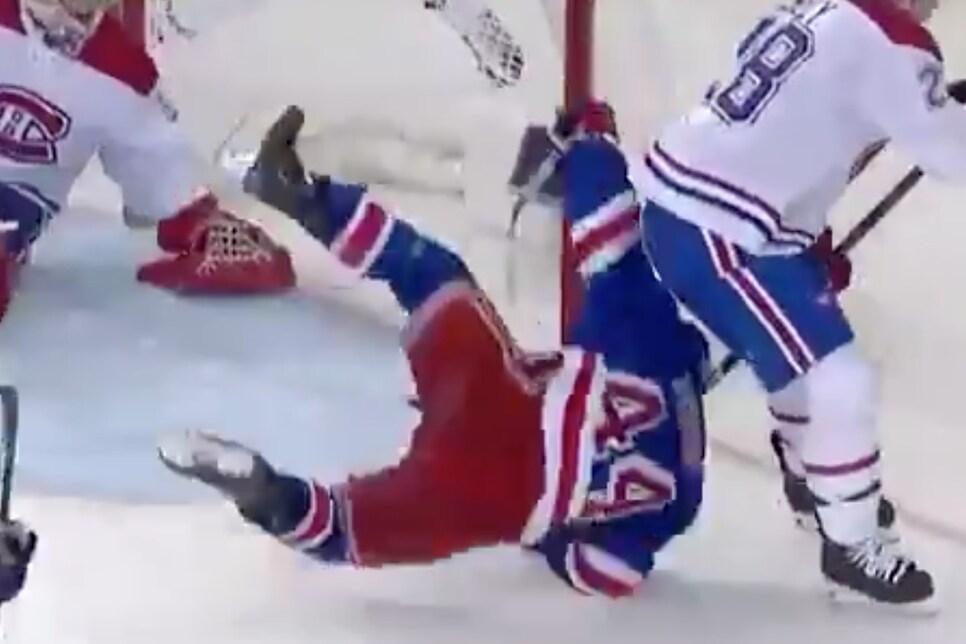 The length-of-the-ice goal featuring a spin-o-rama, some pretty puck handling and a complete undressing of every Montreal Canadien on the ice, Carey Price included, was so pleasantly surprising that Quinn looked like he'd just seen a ghost: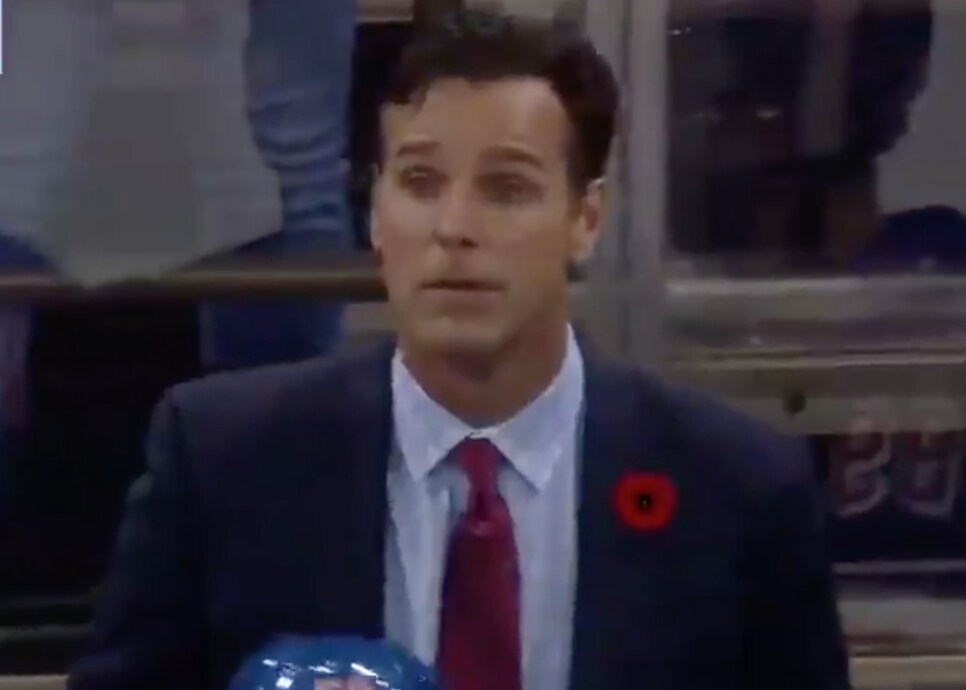 Rangers fans know Pionk well from his play late last season, when the 23-year-old was inserted into the lineup following the team's much-needed fire sale. In 28 games he showed some flashes offensively, but nothing quite like this beauty from Tuesday night. That makes it four straight wins for the Rangers, who are now clear Stanley Cup contenders. Cancel the rebuild!