Instruction
A competitor's playbook: The workingman's 30-day guide to cramming for your biggest event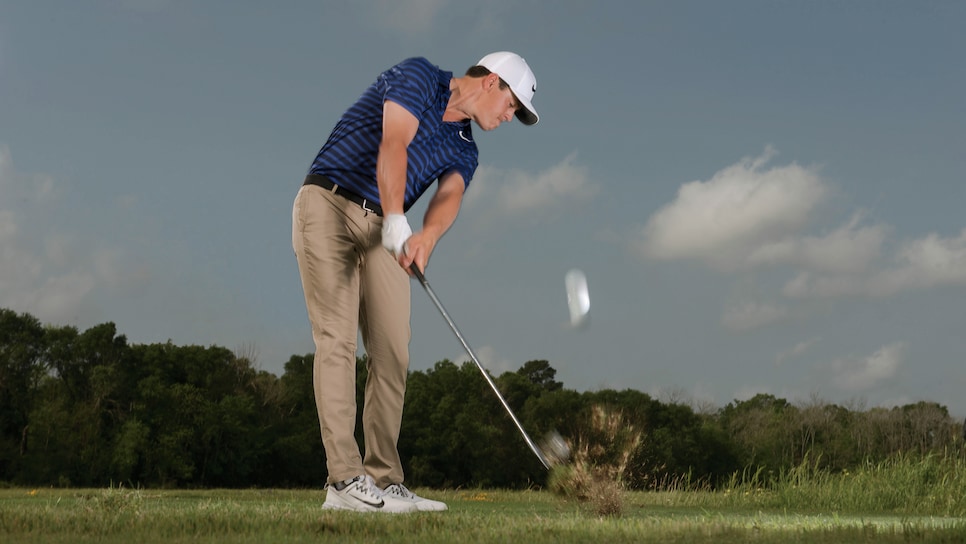 If you're trying to get ready for the biggest tournament on your playing calendar, mindlessly pounding balls at the range or trying to tear down your swing won't work. You need to be efficient with your time, and if you're like most of us, you don't have a lot of it. We commissioned Golf Digest Best Young Teacher and tour coach Shaun Webb to build a tournament prep practice plan that's robust and schedule-friendly—in the real world for handicap players with day jobs and families.
Webb runs David Toms' teaching academy in Shreveport, La., and teaches nationally ranked junior players in addition to working with Toms on his game. The full four-hours-per-week plan (shown below) adapts some of the practice techniques tour players use to get ready for major season to help you be more efficient with your preparation.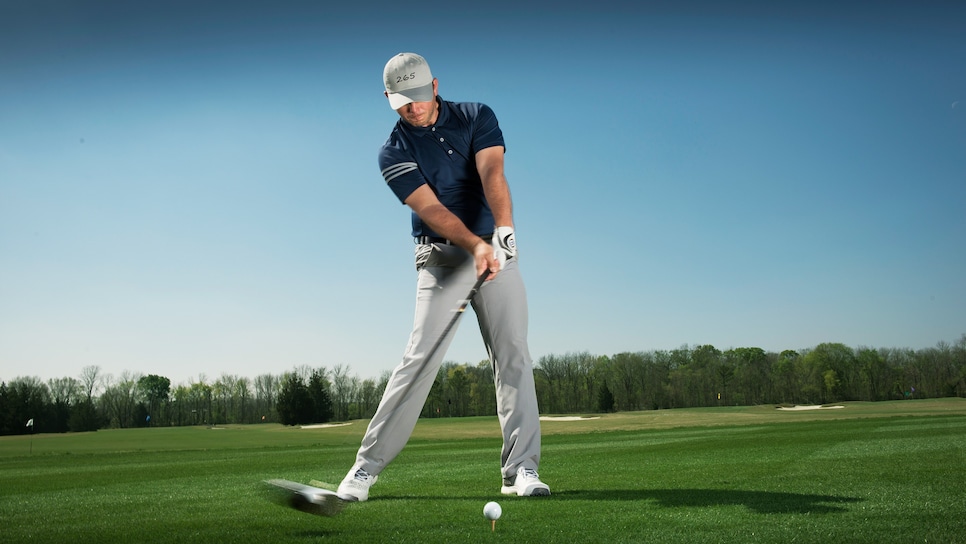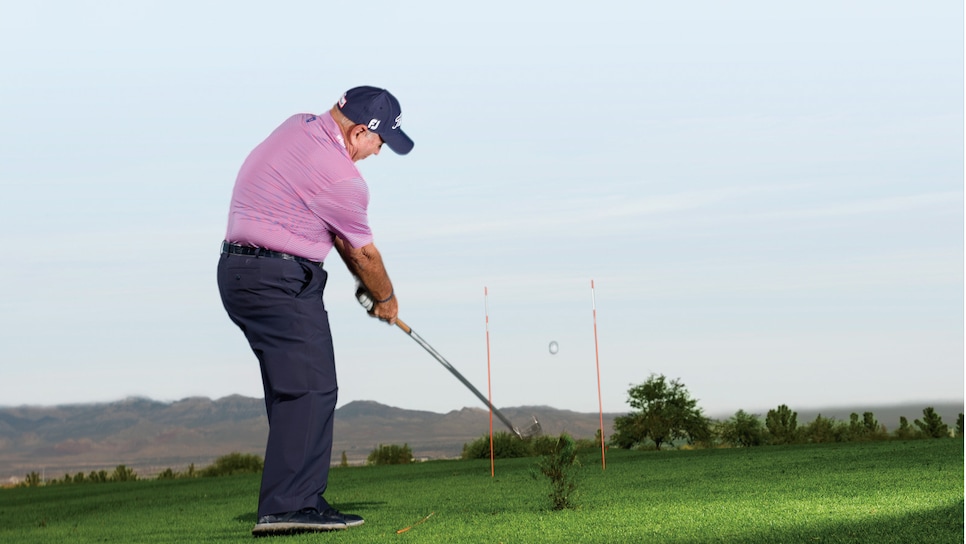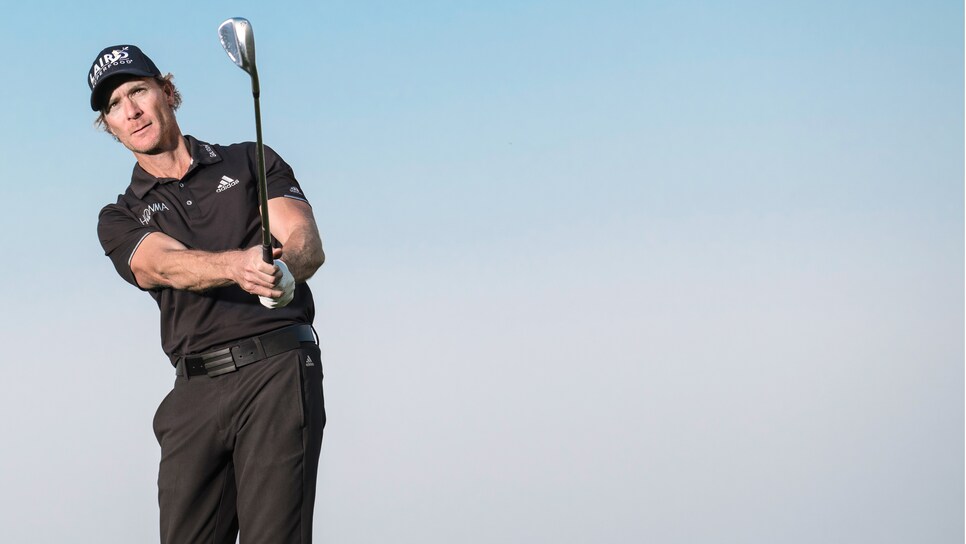 Play 18 holes with the ball down, putting out on every shot. Pick the single area from that experience that needs tuning (lag putting, chipping, driving) and do 30 minutes of range time working on a single swing key for that issue.