News
Masters 2020: Nick Faldo vows to run naked through Augusta if Bryson DeChambeau drives first green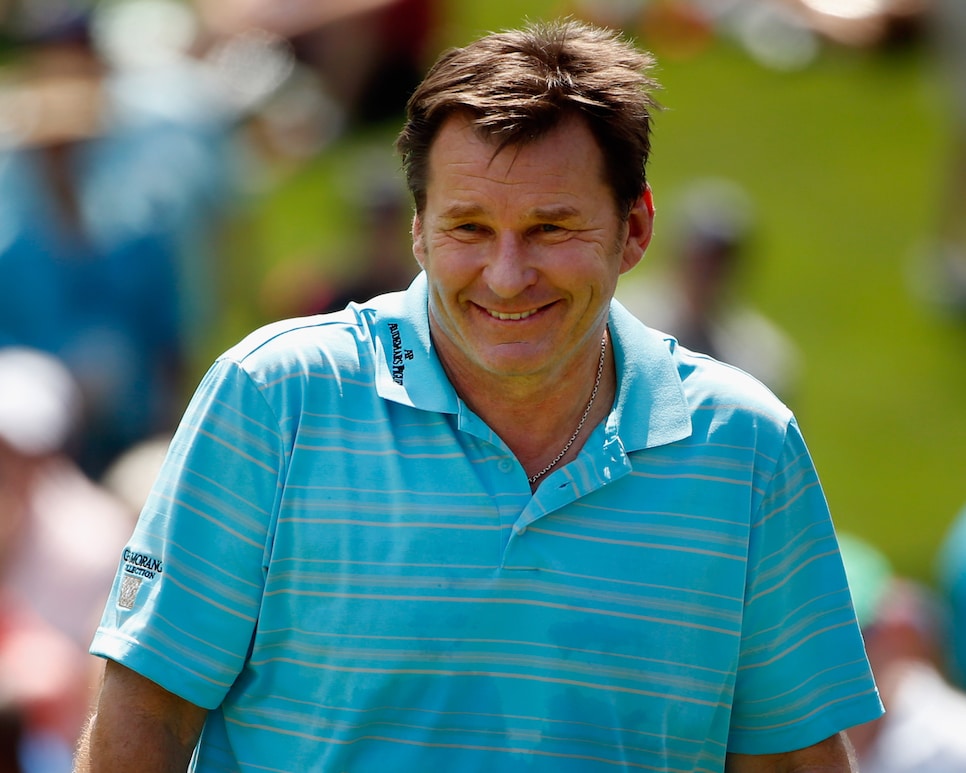 Root for Bryson DeChambeau to drive the first green this week at Augusta National Golf Club. There could be added entertainment value via Sir Nick Faldo.
During a conference call on Monday with several CBS Sports personnel, Faldo was asked if DeChambeau, who has promised to try to bomb Augusta National into submission with his driver, could reach the first green. The par-4 opening hole of the Masters is 455 yards uphill. So not bloody likely, said the three-time Masters winner.
"Bryson will not be driving the first at 445," Faldo, lead golf analyst for CBS, said confidently before backing it up with a promise.
"If he does, I will leap out my tower and run around naked round Augusta National," the Brit averred.

"Let's not do that," fellow announcer Dottie Pepper chimed in.

"Well, Lance, you were trying to figure out where to position your cameras," CBS anchor Jim Nantz said to coordinating producer Lance Barrow. "And you said we were going to find out, come Thursday. Maybe we just found out we might want to have one close by the 18th tower."

"Do it from a distance," Faldo interjected. "One of the cameras at the 15th, please."
CBS Sports is broadcasting the Masters for the 65th consecutive year, and, obviously, this edition will be vastly different in the fall and without spectators. Of course, it is football season. A naked reverse of this sort would be some kind of audible.