Crime
Georgia golf pro shot and killed when intruder drives truck onto course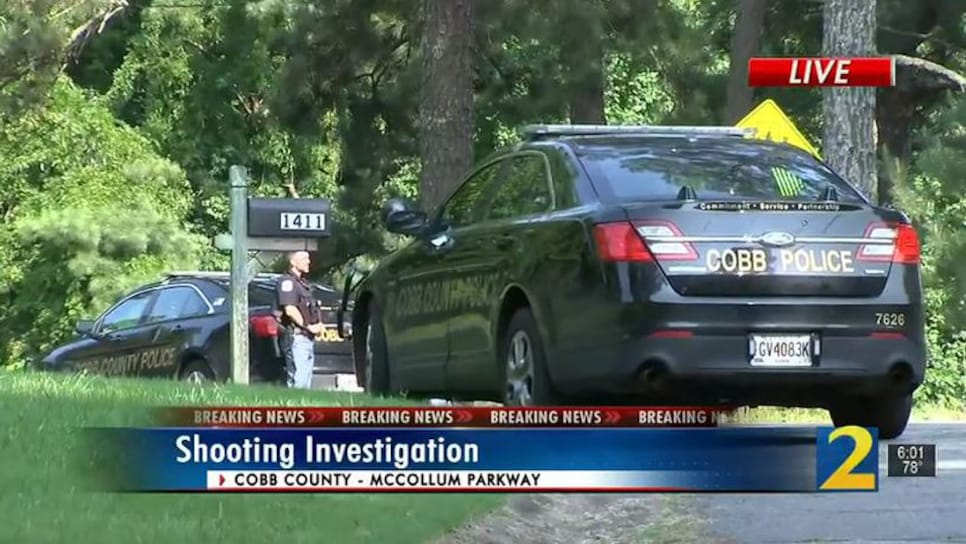 A teaching pro was shot and killed on Saturday when he tried to stop a pickup truck from driving onto the course at Pinetree Country Club in Kennesaw, Ga., according to media reports and the Georgia State Golf Association.
The GSGA tweeted on Sunday that it was "deeply saddened" by the death of Gene Siller, whose body was found on the 10th hole, along with two others in the back of the white Ram truck that was driven onto a green and was stuck on a mound above a bunker. All three victims were shot, Cobb County police said.
The suspect fled the scene and as of Sunday evening had not been caught or identified. The course is located near Kennesaw State University, and school officials put out a bulletin saying that the suspect was a Hispanic male who wore a white T-shirt and work pants.
According to the Atlanta Journal-Constitution, one of the males in the back of the truck was identified as Paul Pierson, the truck's registered owner. The other male has not yet been identified.
"[Siller] was a great boss and an even better man," a country club employee, who asked not to be identified, told the Journal-Constitution.
A GoFundMe page idenfitied Siller as Pinetree's director of golf. As of Sunday evening, the page had raised nearly $118,000.