The Loop
9 reasons the European Tour is better than the PGA Tour
VIRGINIA WATER, England -- It's the ultimate in one-upmanship. For the simple reason that they led the way in the use of postage stamps, Great Britain is the only country in the world with no obligation to identify itself on the front of envelopes. By the same principle, the R&A do not run the "British Open," but they do organize the Open Championship. And, this week at Wentworth, the European Tour is hosting the original PGA Championship, not the "British PGA."
Being first has its privileges.
That's not to say that everything is better in the Old World. But some things definitely are:
__1. Every course is unique__Over here, the fairways are not always the same width. Over here, the rough isn't always the same length. Over here, the greens are not always the same speed. Over here, the sand in the bunkers isn't always the same depth. Over here, a bad bounce or lie is part of the game, not a reason for the course superintendent to lose his job.__2. Because Europe practically owns the Ryder Cup__In seven of the last nine Ryder Cups the US/PGA Tour team has finished second. That is more than a trend. That is something approaching a landslide. Or an embarrassment. Depending, of course, on your point of view.__3. It embraces different cultures__The European Tour is, by definition, more international, especially as it also ventures into Asia, Africa and Australia. So culturally, there is no contest. For those who want to see the wider world, one beyond Courtyard Marriotts, Burger Kings and passport-free flying, there is only one place to be -- if you see what I mean.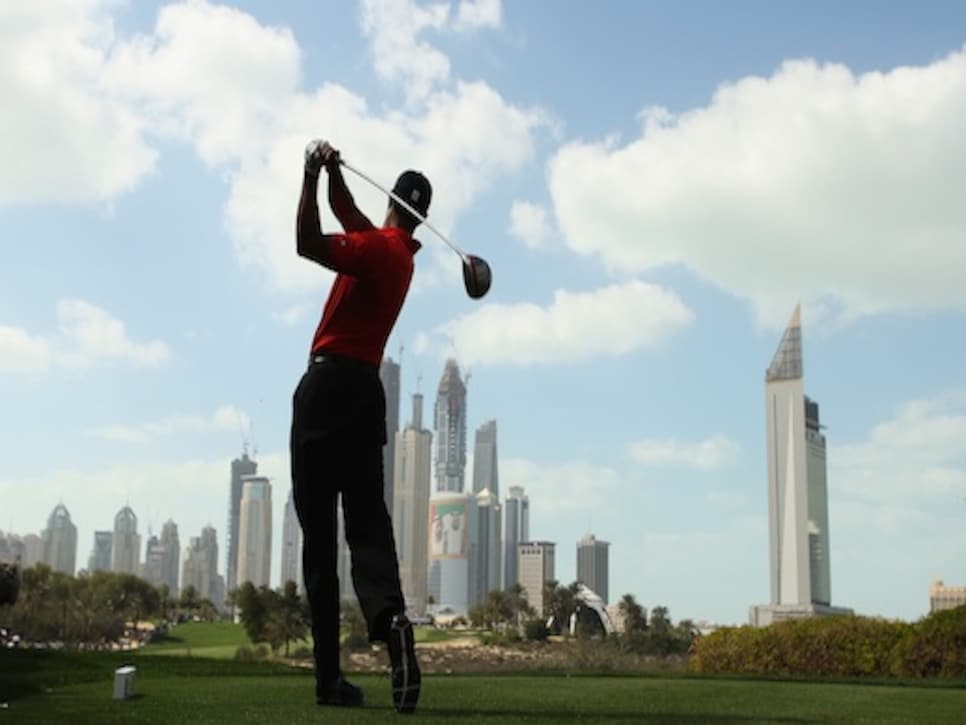 __5. Players' names are far more interesting__The European Tour is a much better training ground for spelling bees. By way of example, the field at Wentworth this week contains a Thongchai, a Maximillian, a Kiradech, a Dawie, a Jose-Filipe, a Kristoffer, a Jeev Milkha and a Gaganjeet. Phil and Tiger and Jim? Too easy.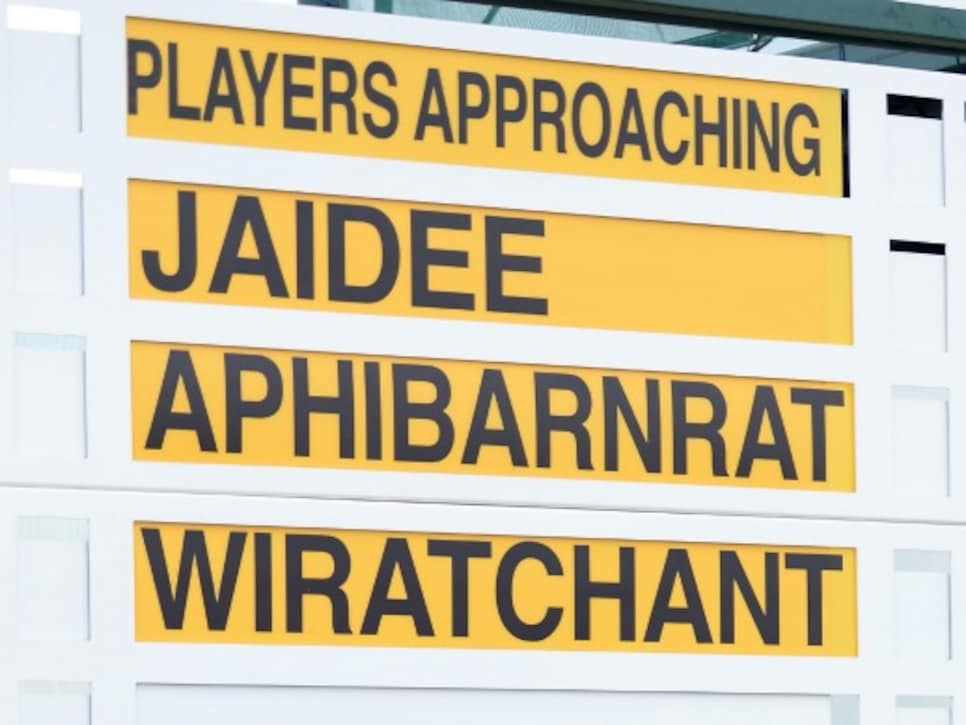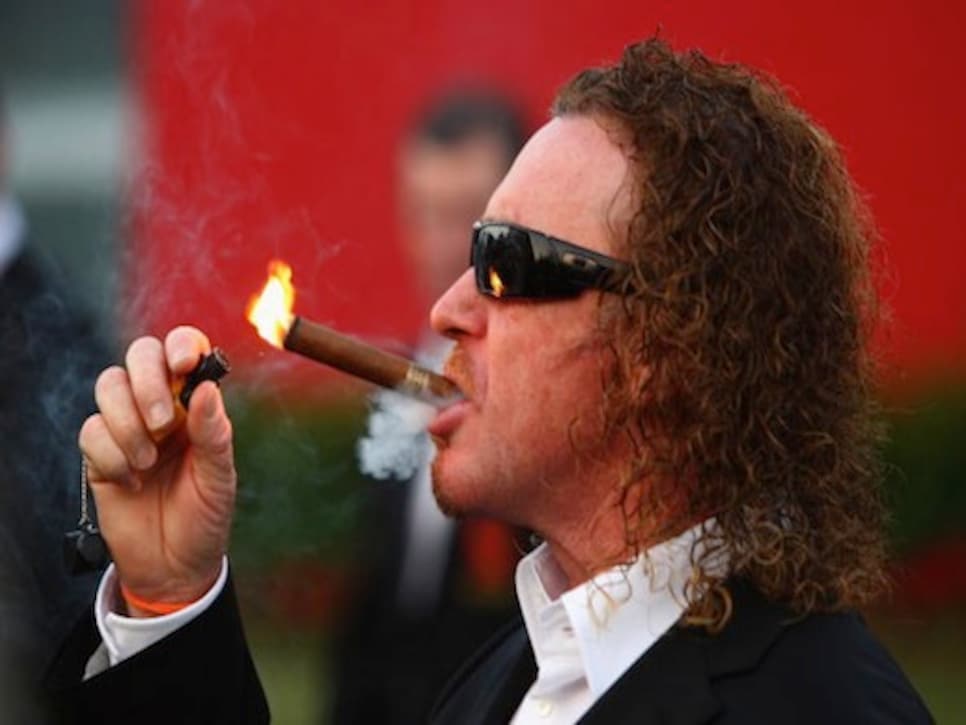 __9. Nobody makes up strange new golf words__On the European Tour, golf's traditional language endures. "Pin positions" are definitely not "hole locations." "Three woods" have yet to be replaced by "three metals." "Playing partners," rather than "fellow competitors" is still the phrase of choice.  And the nonsensical "double eagle" has yet to oust "albatross" from the game's peerless lexicon.