News
8 PGA Tour pros whose 2018 seasons have been going far too under the radar
There's been lots going on this golf season. So much that at times it's hard to know, exactly, what to focus on. Tiger Woods is back (perhaps you've heard). Rory McIlroy, Jordan Spieth, Justin Thomas and Dustin Johnson are all obviously still knocking around. And with the Ryder Cup approaching, there's been an ascendant group of young stars like Tony Finau, Bryson DeChambeau, and Xander Schauffele getting American golf fans excited about the future—not to mention some fine play by several European players that has everyone anticipating a tight match in September.
With so many interesting storylines developing, it's the kind of situation where several players who are having compelling years to date aren't getting the attention they likely deserve. We're talking about seasons that would've ordinarily garnered far more buzz that are simply not getting much love. So, in an attempt to offer credit where it's due, here are eight players we'd like to salute for their accomplishments thus far.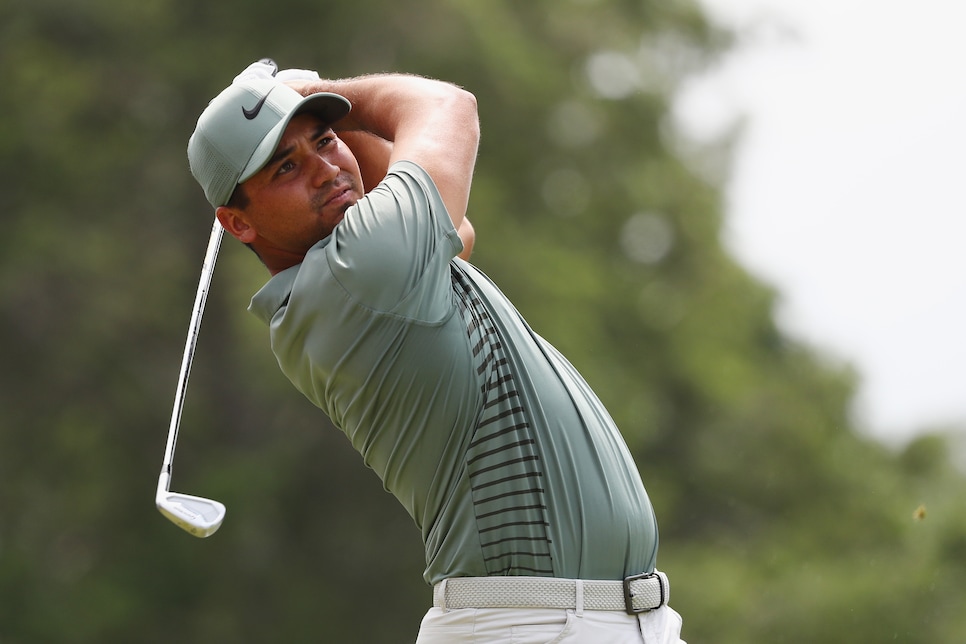 8. Jason Day
Admittedly, Day may be a stretch to include in this list, but it's worth remembering that the Australian hadn't won in almost two years before this season. But with victories at Torrey Pines and Quail Hollow, he's one of seven players to grab more than one title in 2018. Plus he has a T-5 at the Players Championship, fifth in the FedEx Cup standings, and leads the tour both in strokes-gained/around the green and strokes-gained/putting. He's not back to his best just yet, but he's very close.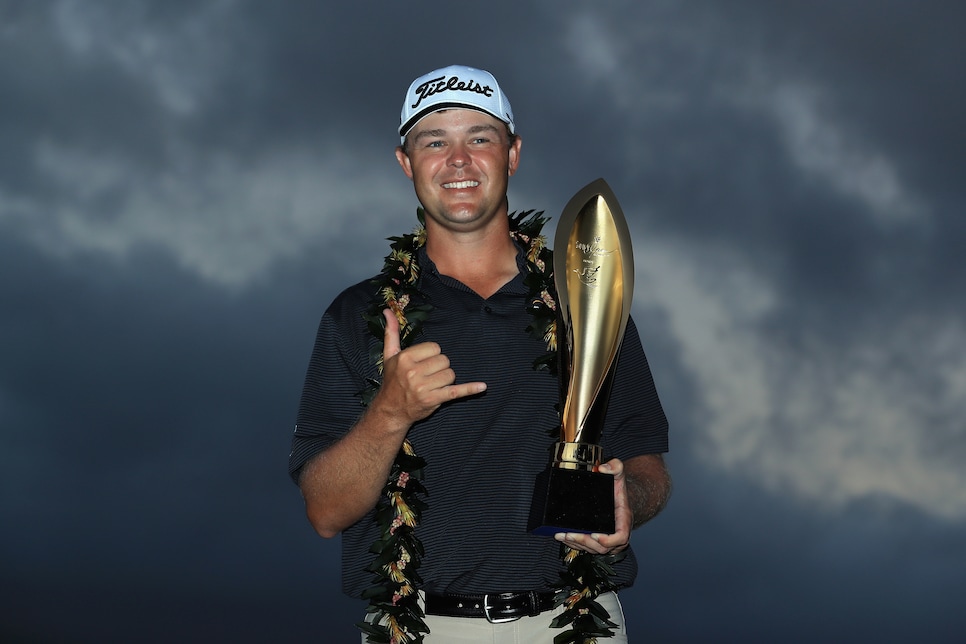 7. Patton Kizzire
His recent form—which has been nothing short of dire—is the reason he's not higher on this list. But thanks to his early season hot streak, with wins at Mayakoba and Honolulu, the history books will read that in the 2017-'18, Kizzire proved he could play against maybe of the game's best.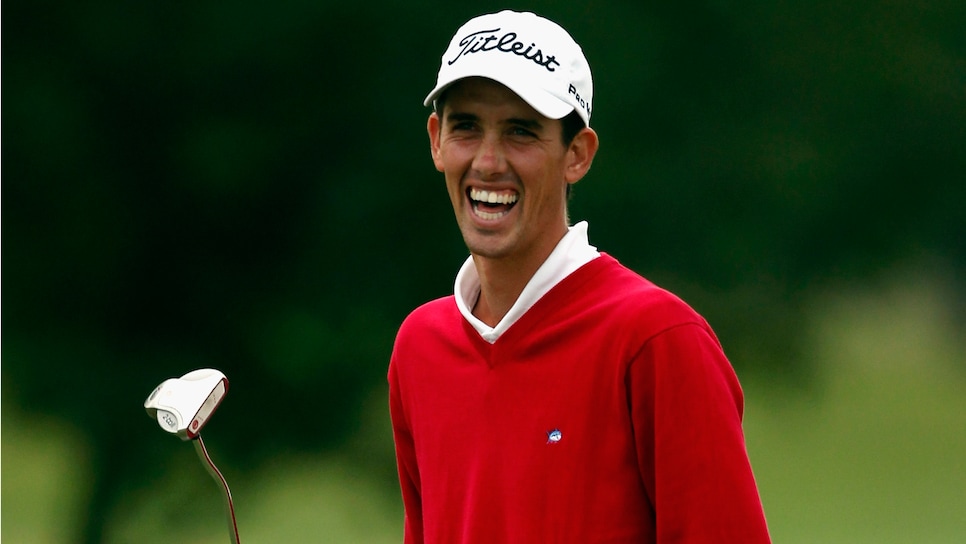 Photo by Matt Sullivan/Getty Images
6. Chesson Hadley
The Georgia Tech grad's lone PGA Tour win came as a rookie in 2014 and seemed to signal bright things ahead, but the dawn never lifted. He finished 159th on the FedEx Cup points list in 2016 and 211th in 2017. This season, however, he's up to 18th, thanks to his 20 made cuts in 25 events, including two top-threes and 11 other top-25s.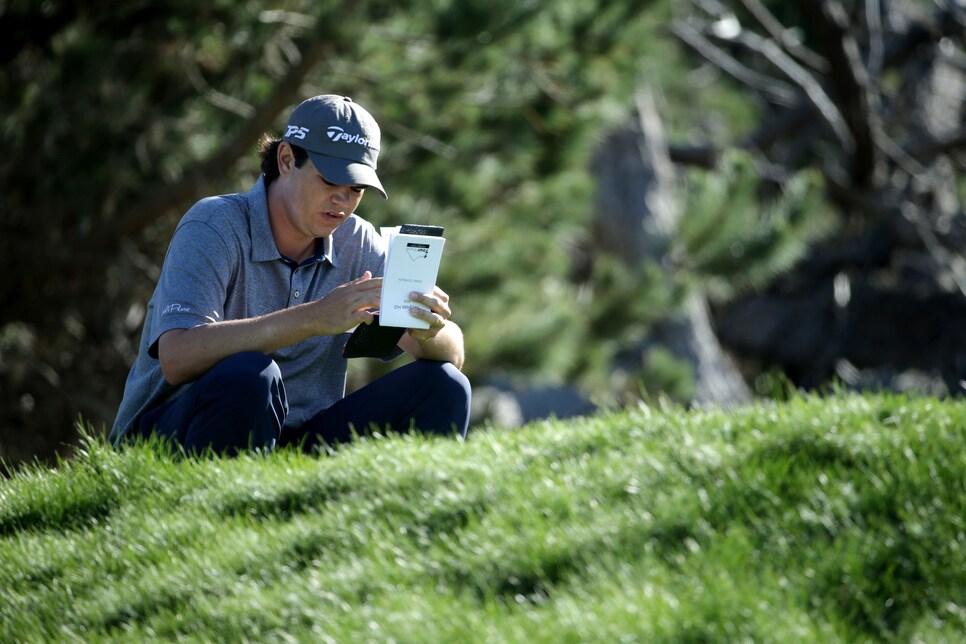 5. Beau Hossler
The former college player of the year at Texas has been getting some hype, but his first season on the PGA Tour has been genuinely impressive in lots of different ways. The 23-year-old is currently on a streak of 12 made cuts and co-leads the tour in most rounds in the 60s with 41.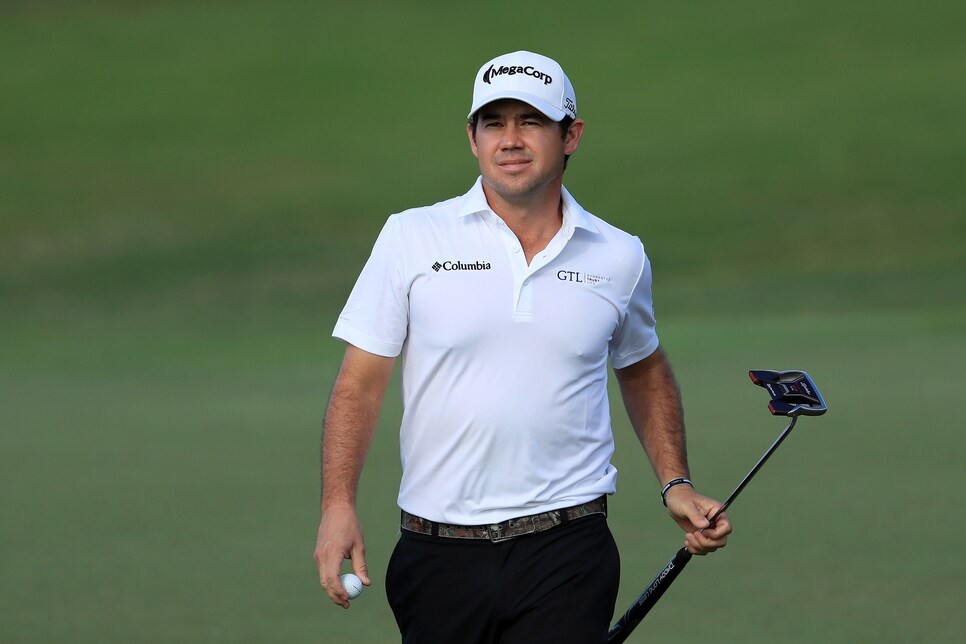 Sam Greenwood/Getty Images
4. Brian Harman
Harman is having a legitimately impressive season and warrants more Ryder Cup buzz than he's getting. He's registered a top 10 in almost half his starts this season (nine of 20), the second most on tour. This includes three in three starts at WGC events.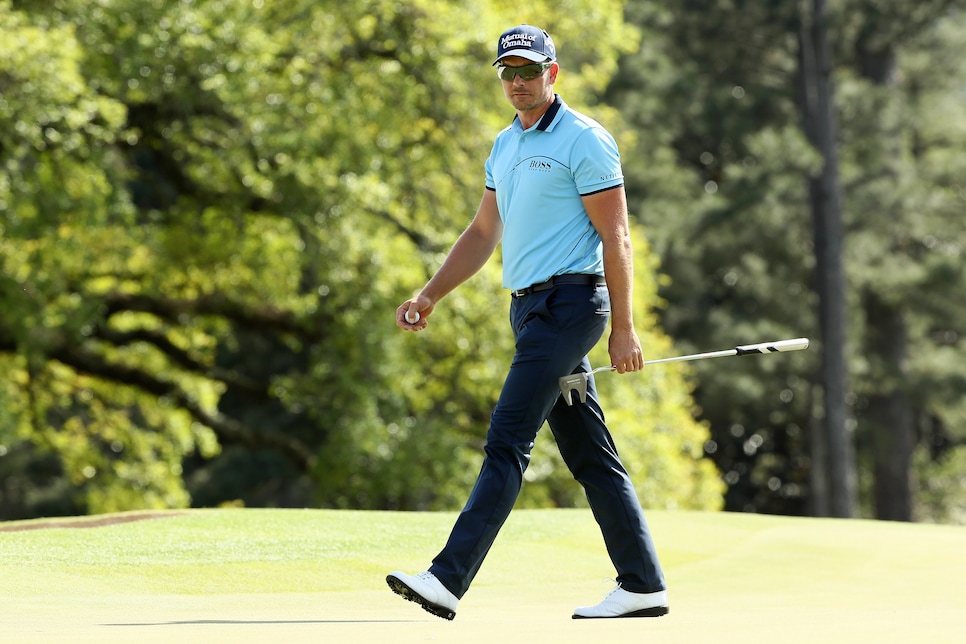 3. Henrik Stenson
A lack of wins is keeping him from ascending any higher, though his good play perhaps warrant more attention, especially considering his recent injuries. The consistent Swede has eight top-25s in 11 PGA Tour starts, is fourth in total scoring average and third in strokes-gained/tee-to-green.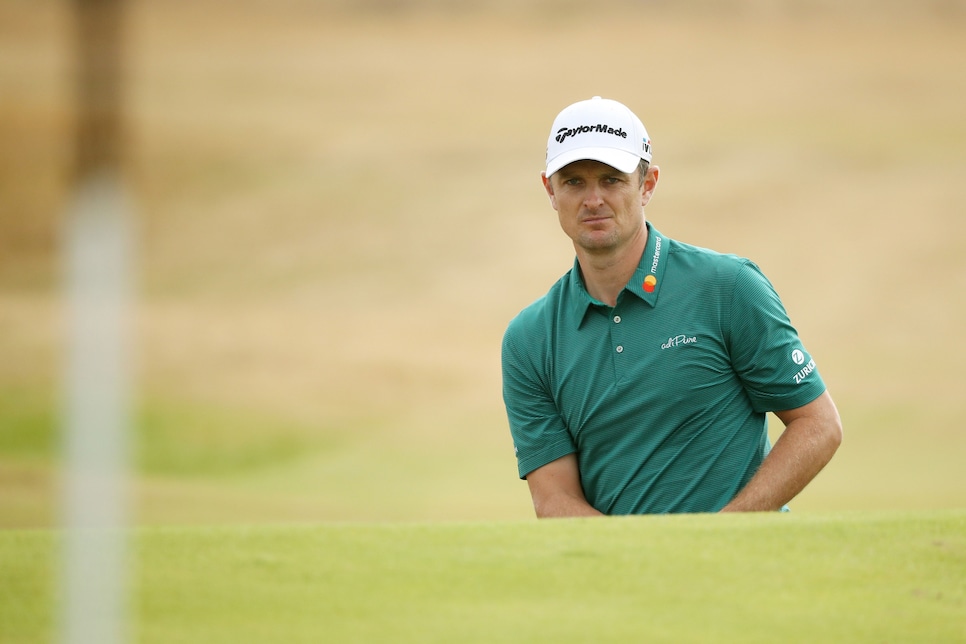 2. Justin Rose
At 37, Rose is squarely in the prime of his career—and he's playing like it. He ranks second in money won per start on the PGA Tour ($438,581) and top-10s. He's made every cut in his 13 PGA Tour starts, boasts eight top-10s and has two wins. You could make a solid case he's currently the best player in the world. Yet it seems like we don't hear much about him.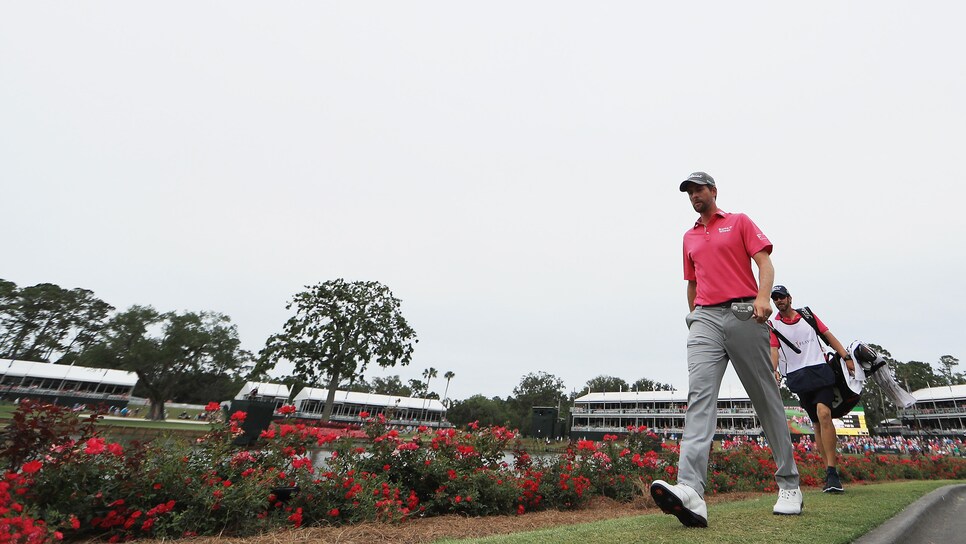 Mike Ehrmann/Getty Images
1. Webb Simpson
The only real narratives surrounding Simpson since his 2012 U.S. Open win have centered around trying to get comfortable with the anchoring ban. But this season he's come out of obscurity and looks even stronger than he did when he won a major. He ranks sixth in strokes-gained/putting and 14th in strokes-gained/overall. His results show the improvement: He won the Players in a stroll, has finished T-10 and T-12 in his last two majors and has five other top-10s. Simpson is playing some truly excellent golf, one deserving of a spot on the U.S. Ryder Cup team.