7 other golf styles we're surprised didn't take off (Actually, make that not surprised at all)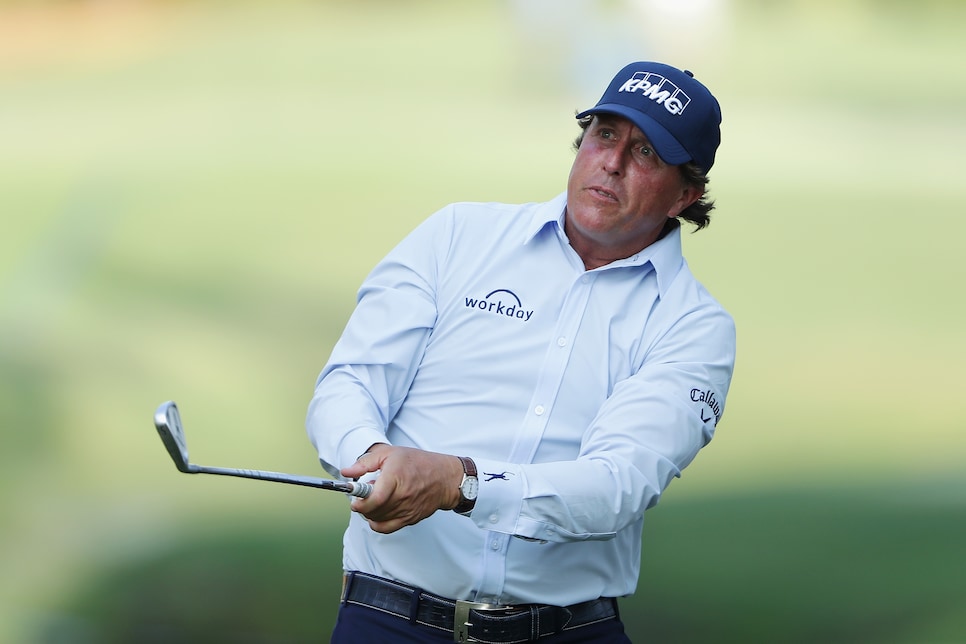 Golf style is fleeting. Those plus fours from the 1930s had already run their course a decade later, and the oversized shirts Fred Couples sported in the early '90s now look like intricately-designed pillow cases.
But those were at least the prevailing trends of the era. Some looks, meanwhile, had much shorter life spans — for reasons that now seem obvious. Might Phil Mickelson's long-sleeve shirt at the Players Championship succumb to the same fate?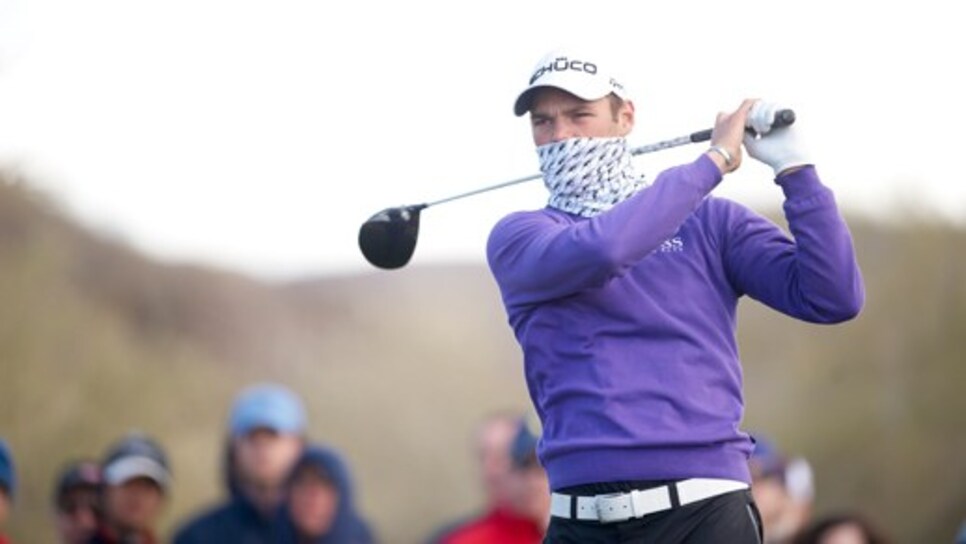 The Woody Austin Star-Spangled Banner shirt__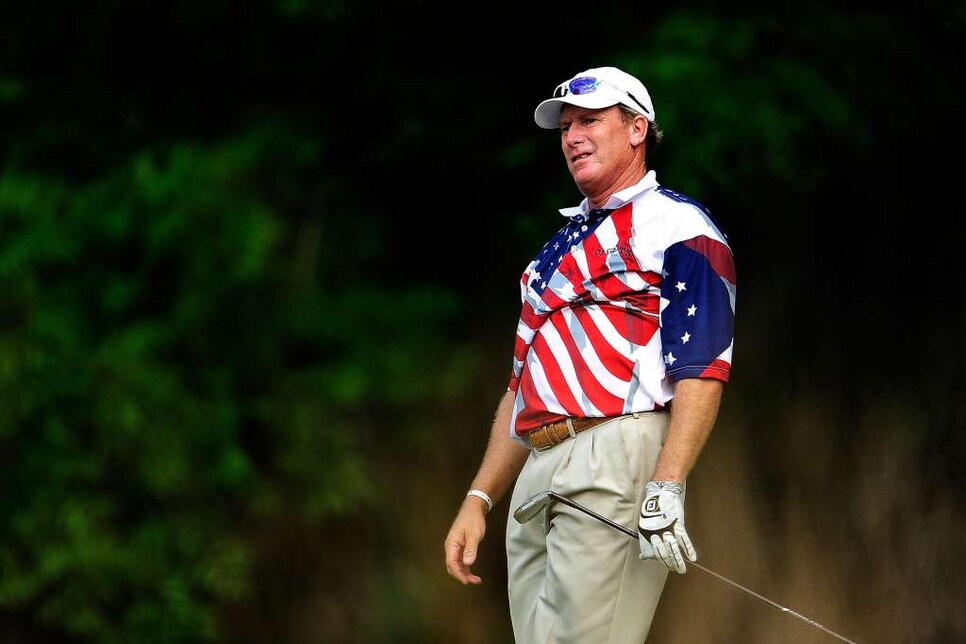 The Hal Sutton cowboy hat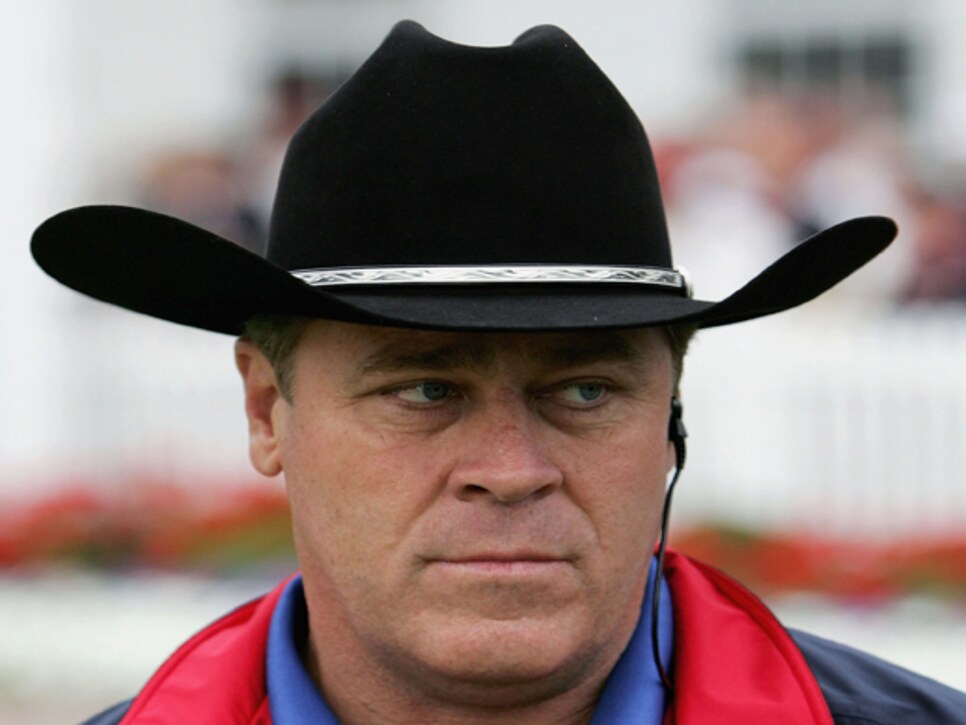 The Jarmo Sandelin bizarro futuristic sunglasses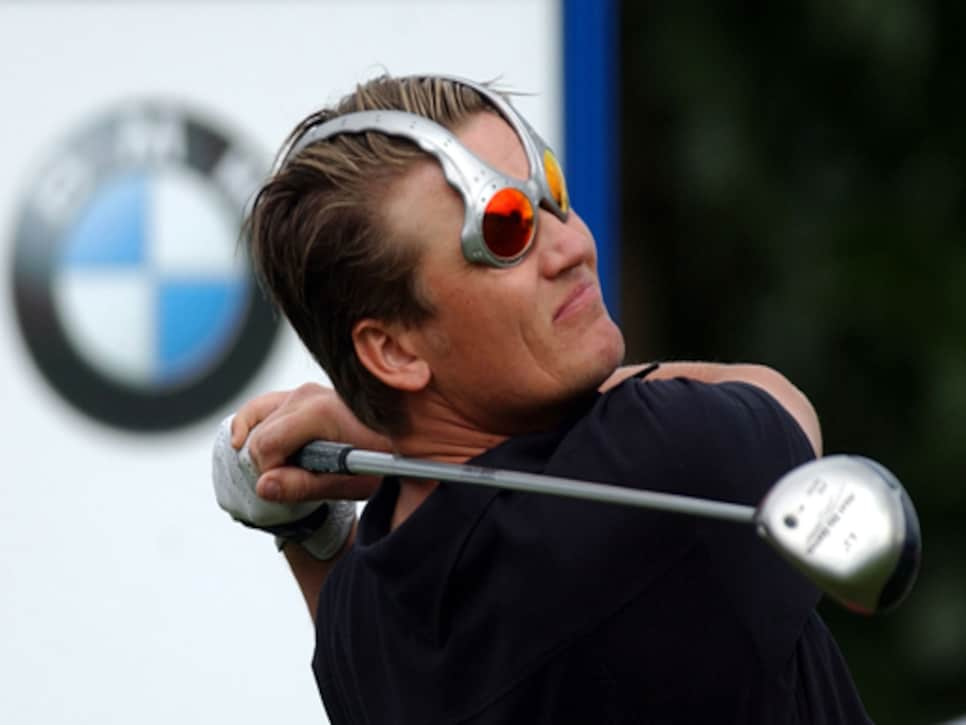 The Jarmo Sandelin (a rare double winner!) bizarro Andy Warhol white hat thingy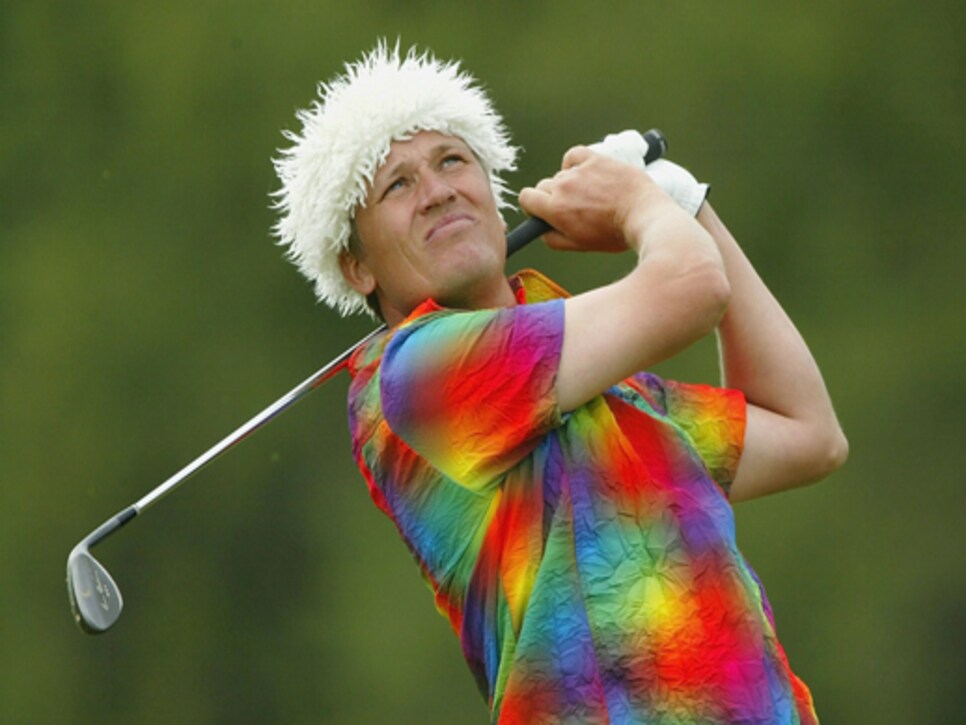 The Jesper Parnevik upturned hat brim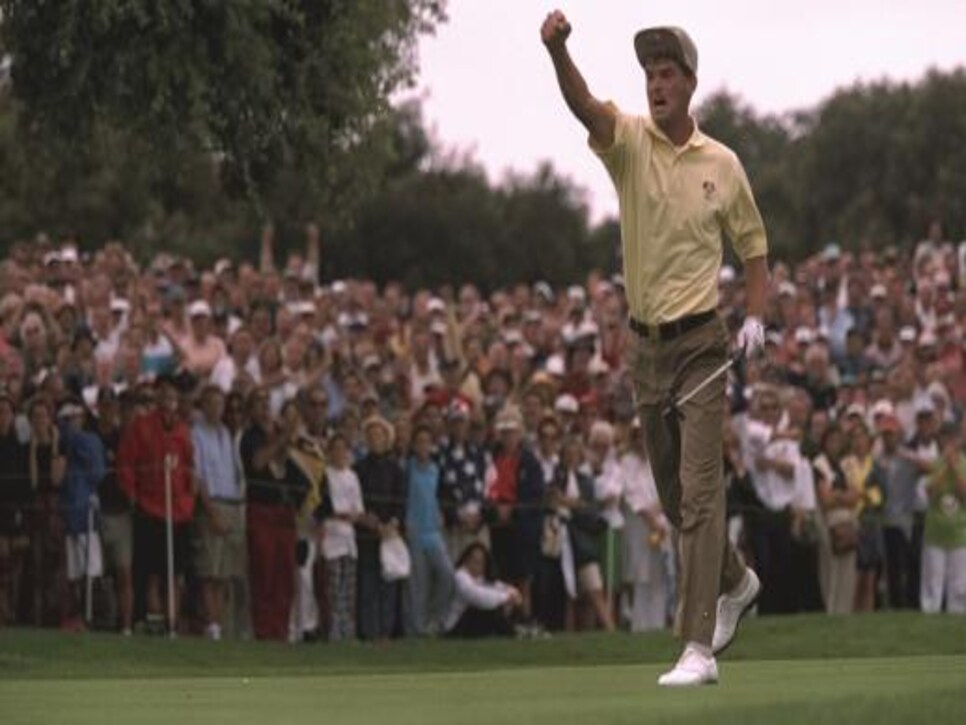 The Bill Murray Elmer Fudd hat