The Loop
6 bottles to buy dad for Father's Day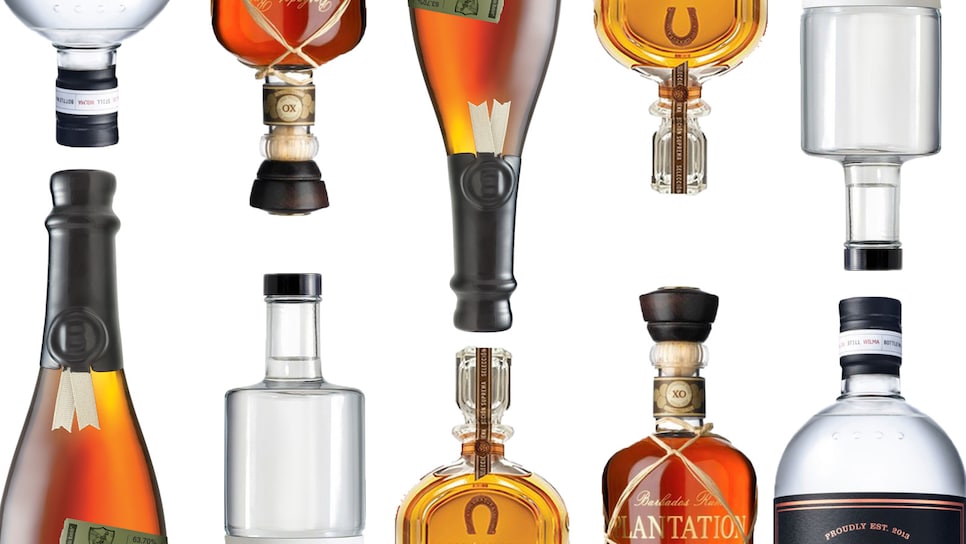 If you ever pilfered one of dad's putrid bottles of Dewar's, refilled his vodka with water, or had him pick you up in the middle of night because you couldn't drive yourself, then this day has been coming for awhile. Father's Day. An opportunity to pay back that bad booze karma with exactly what you snuck out the back door all those years ago. But don't get him just any anything. Get him a great liquor and a good story. Get him something that says as much about him as the distillery it came rolling out of.
If that sounds daunting, don't let it get to you. We love talking about booze almost as much as golf, so belly up to the bar, pour yourself something stiff, and join us we crack open six spirits fit for whoever your old man may be—from regular Joe to superhero and everything in between.
For the dad who thinks he's James Bond: Effen Vodka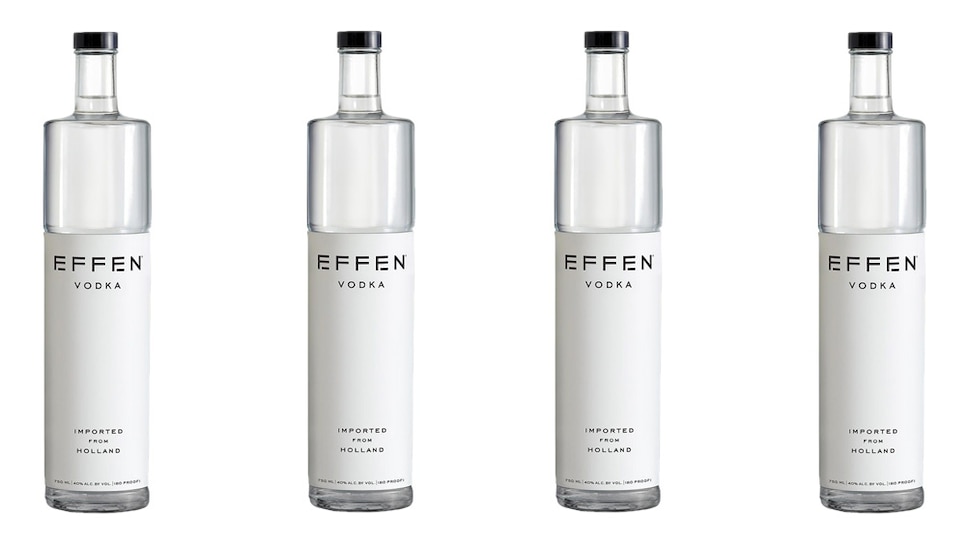 If your dad insists on ordering his martinis "shaken, not stirred" no matter how many times you've begged him not to, then Effen Vodka is just what you need. Classy like Connery and modern like Craig, this Dutch newcomer is carbon filtered, continuously distilled, and a hell of a lot less expensive than an Aston Martin. Plus, now he can make his martinis at home, where there are no bartenders to embarrass and an entire box set of 007 exploits to enjoy.
For the dad who wants to visit the homeland: Tyrconnell 16-year-old Irish whiskey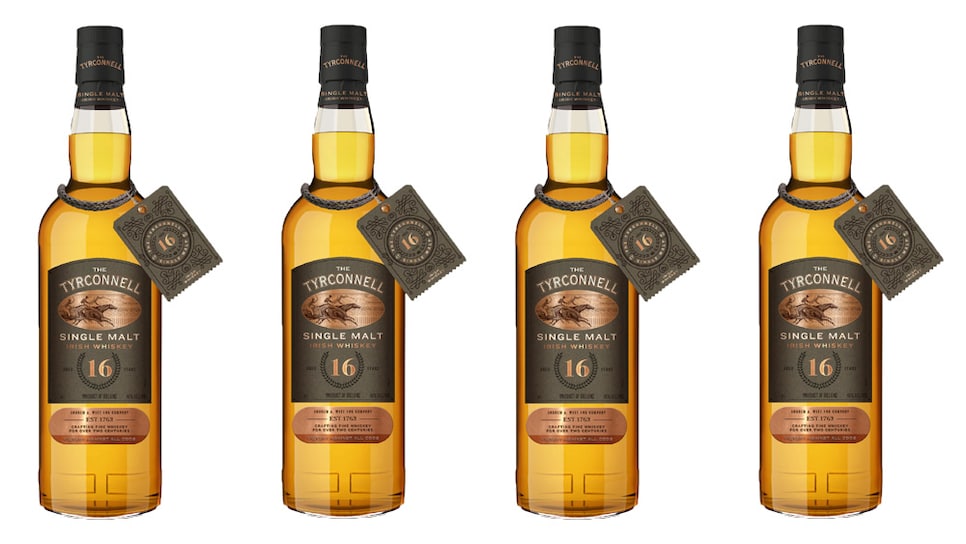 Who knows if dad is actually Irish, but he thinks he is, and that's what really matters. And since that pilgrimage to Emerald Isle might be a little out of your price range, just get him the best damn whiskey they make on it: The Tyrconnell 16-year-old single-malt. A fresh, windswept expression that deftly balances Irish whiskey's trademark vanilla with a zesty citrus finish, this one will have dad saying "sláinte" to County Louth and back again.
Does dad think he's Scottish instead? Then try the Chivas Regal Ultis ($200), the not-so-obvious answer to those Blue Label blues.
For the dad who still won't give up his Jim Beam: Booker's 2017 "Blue Knight's Batch"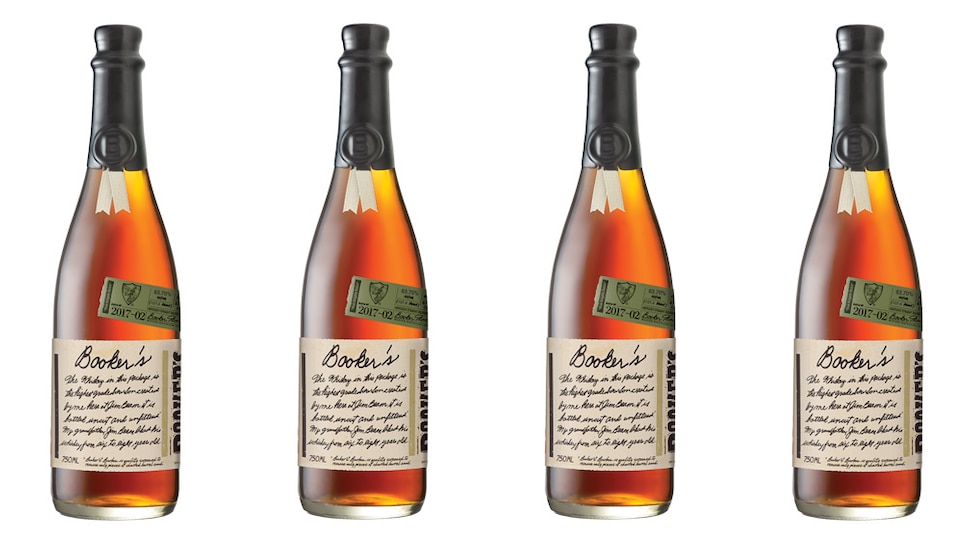 This is my dad. He started drinking Beam when he was in college (well, probably earlier if we're being honest) and doesn't see any reason to switch it up now, 40 years and one massive bourbon boom be damned. The beauty of Booker's, however, is that it's still technically Jim Beam. The brainchild of Beam's grandson Booker Noe, Booker's is distilled at the Beam distillery and showcases that unmistakable swagger in every cherished sip. The difference is that each year's expressions—including the upcoming "Blue Knight's Batch"—are handpicked by a master distiller, bottled in tiny, coveted batches, and housed in the most beautiful bottle in bourbon. But don't tell him that. Just tell him it's the stuff he likes.
For the dad who thinks Jimmy Buffett is Mick Jagger: Plantation 20th Anniversary XO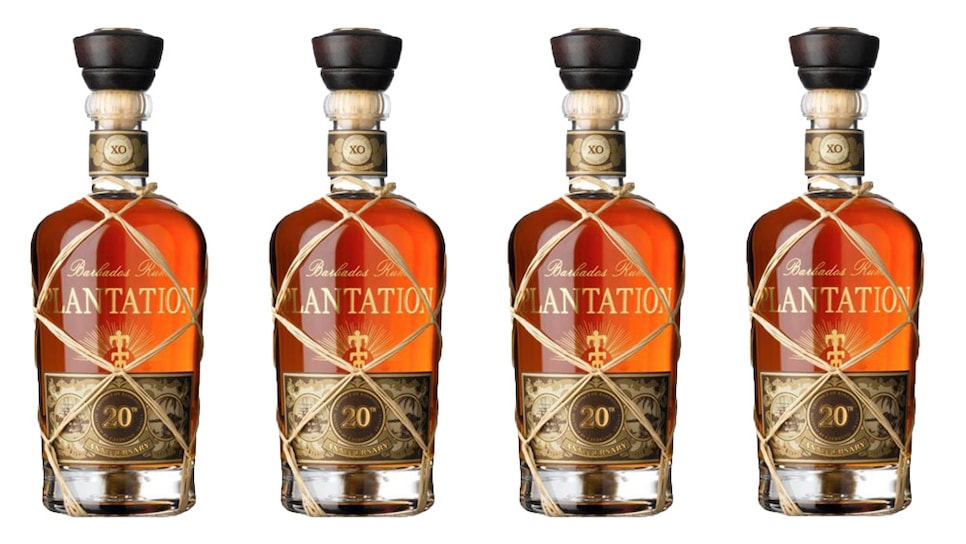 Is dad a full-bore Hawaiian-shirted, Bermuda-shorted Parrothead? Then get him a bottle of rum that not only tastes like it's from islands, but actually is from the islands. Enter Plantation's 20th Anniversary tipple, a blend of meticulously aged Bermudan rums that slowly (in the true island spirit) unfurls notes of dark chocolate, banana, and roasted coconut as you sip. Sure, when "Margaritaville" comes on, dad's still going to go running for the Triple Sec, but this gorgeous mahogany elixir is perfect for just about any other occasion.
For the dad who sleeps in a suit: Four Pillars Rare Dry Gin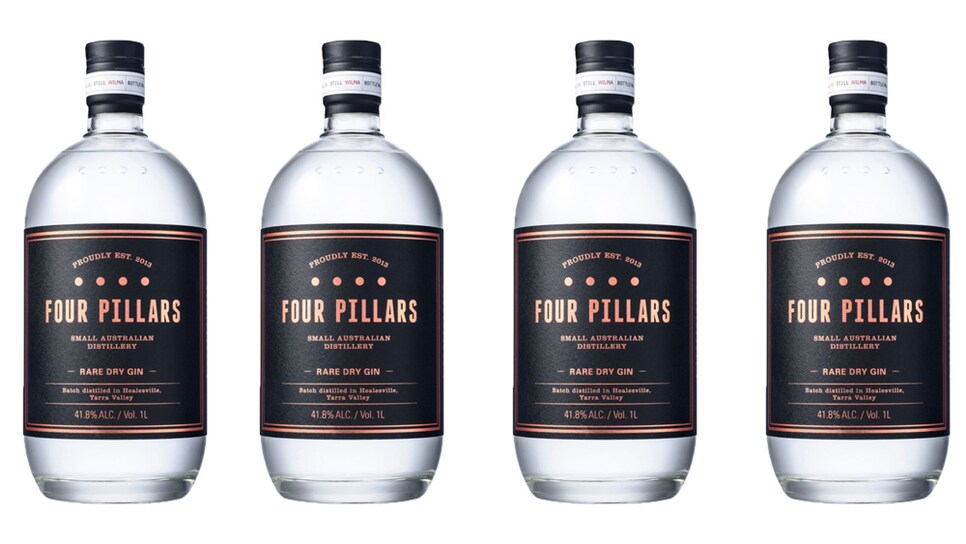 Late-night meetings. Early-morning flights. Always put together. If that sounds like your dad, then a bottle of gin—which is as classy as it is convenient—is definitely the way to go. Resist the temptation to grab a traditional London Dry, however, and head Down Under instead, where Four Pillars and their Rare Dry Gin are changing the way the world looks at the juniper juice. Bursting with notes of cardamom, Tasmanian pepperberry, and lemon myrtle, the Rare Dry is a one-of-a-kind gin, but its most important ingredient is an easygoing Aussie spirit, which might help dad loosen his collar for more than the 30 seconds it takes him to change ties.
For the dad who was everything: Herradura Seleccion Suprema Extra Añejo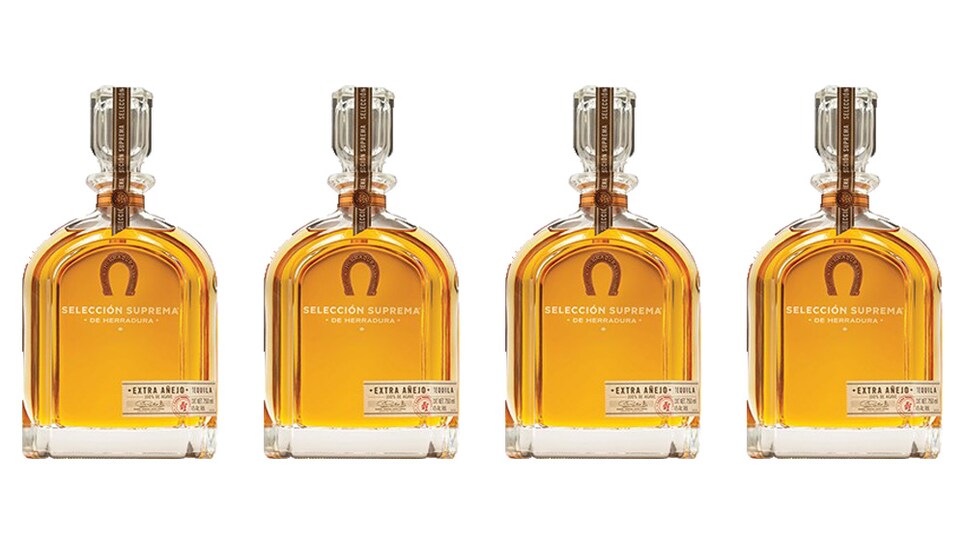 He has the Rolex. He has the Mercedes. He has the M1. So what do you get for the guy who has everything? Well, the first-ever extra añejo on earth isn't a bad place to start. Crafted using agave harvested exclusively from the Casa Herradura estate, the Seleccion Suprema is then aged four years in American bourbon barrels, imparting a rich, tropical layer-cake of flavors never before found in a tequila. Sure, it's not cheap, but neither was college, and he never complained about paying for that.