Instruction
America's Fifty Greatest Teachers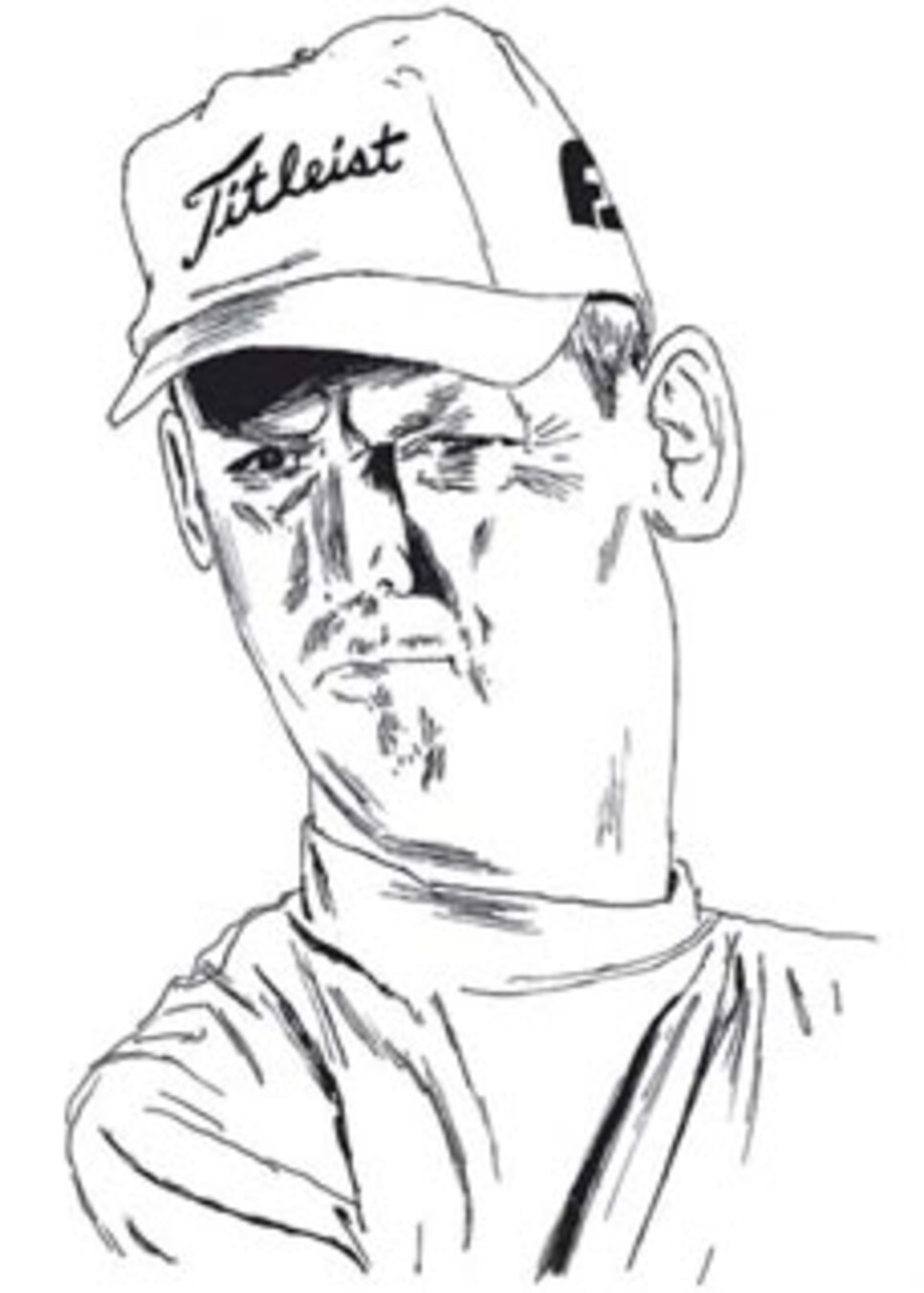 45 / scottsdale / $1,500 per session / 191 votes
Students: Jay Haas, Peter Jacobsen, Paul McGinley, Darren Clarke, Lee Westwood
Two things helped speed Stan Utley's rise to prominence as a teacher. First, he had a knack for helping fellow tour players with their short games during his playing career. Second, he needed a job. Utley won a PGA Tour event in 1989, but by 2003 he was making more money teaching on the side than he was playing. "I figured it was time to get a real job," says Utley. "I was fortunate that some very talented guys trusted me to help them."
Thanks to great word of mouth, Utley filled his schedule with lessons at home and at select tournaments. The regular income—and time with his family—has made Utley's transition to teaching almost seamless. "I still love to compete, but at this stage in my career, I wouldn't change a thing," he says.
Work the bounce from sand
Start with the shaft leaning back on bunker shots.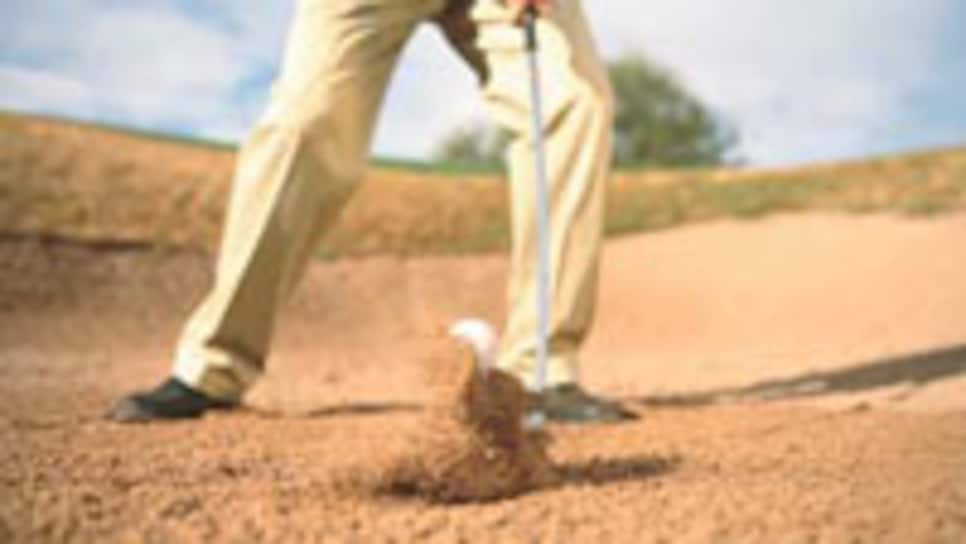 Once you get a feel for how the bounce on your sand wedge wants to work through the sand, bunker shots get really easy.
Set up with a wide stance—feet shoulder-width apart—and your spine tilted slightly toward the target. Play the ball off your front heel, and angle the shaft slightly away from the target. This gets the bounce working for you, and increases the loft on the clubface.