Instruction
America's Fifty Greatest Teachers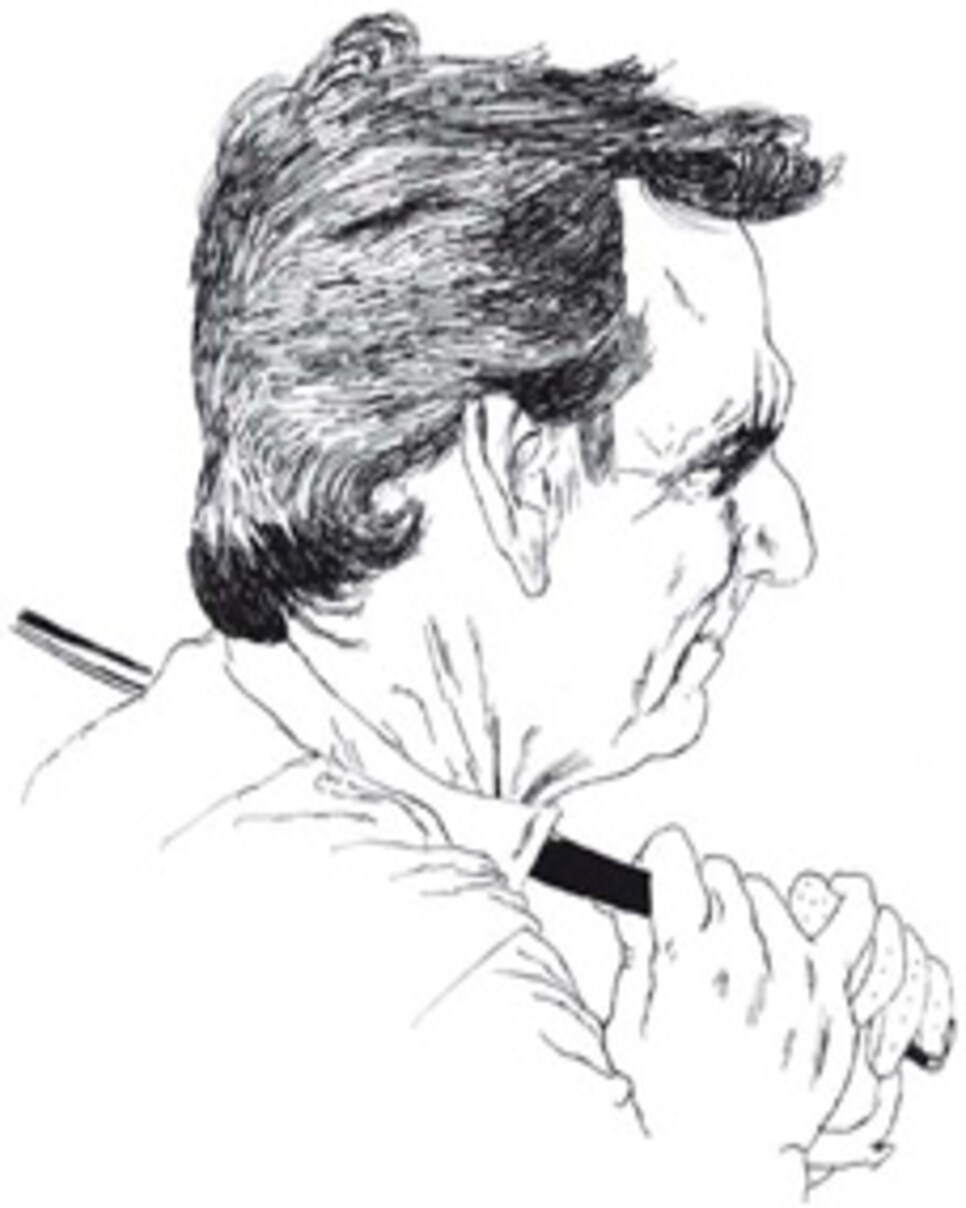 49 / PERRYSBURG, Ohio / $2,000, two hours / 221 votes
Students: Billy Mayfair, Rocco Mediate
Many know rick Smith the golf instructor, but few know about his accolades as a player. He never lost a match at Upper St. Clair High School near Pittsburgh, he qualified for the 1983 U.S. Open at Oakmont, and in 1980 he shot a 61 in the PGA's club professional Playing Ability Test.
"I learned a lot working for Walker Inman at Scioto Country Club, and he believed that to be a great teacher of the game, you had to be a pretty good player," says Smith. "I still love playing golf. So much, I've actually thought about playing on the Champions Tour when I turn 50."
Ever since he used to pass instruction notes to high school teammates and give lessons to a then 14-year-old Lee Janzen, Smith says his time spent on the lesson tee is his favorite part of the day.
How to chip it solid off soft ground
Don't ground your club, and set the shaft vertical.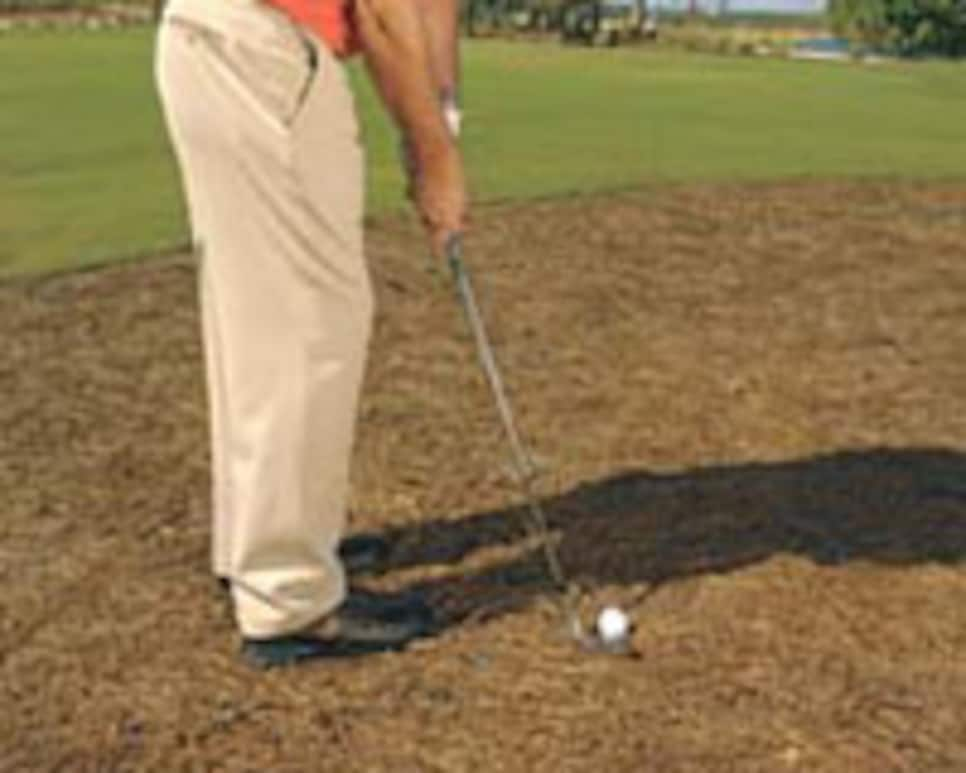 If your ball is on a soft surface, such as pine straw, don't ground the club, because the ball might move. Address it with the shaft more vertical than normal and the ball off the toe (the heel should be off the ground). Hood the face slightly and aim right of your target. Keeping your weight on your front foot, take the club back more vertically, and don't release it through impact.