Putting
America's Fifty Greatest Teachers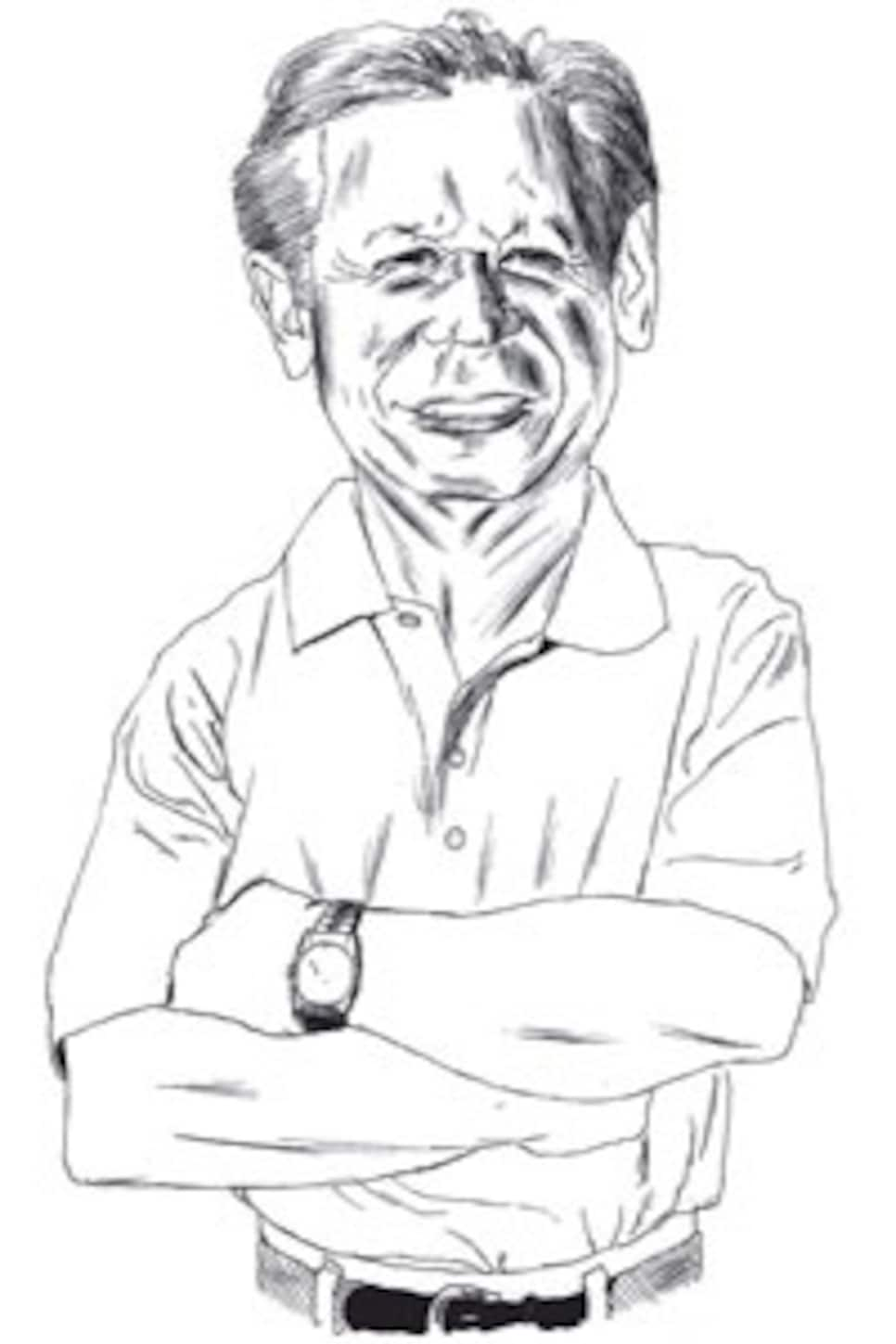 57 / Miami / $500 an hour / 296 votes
Students: Brad Faxon, Len Mattiace, Dana Quigley, Anthony Kim
Jim Mclean thought he was a lock to earn his PGA Tour card in 1974. He already had the experience of two U.S. Opens and a Masters—thanks to qualifying as an amateur—and he thought the tour was his destiny.
"If only it were that easy," says McLean. "I ended up missing by three or four shots. I kind of didn't believe I didn't make it. I was disgusted."
That setback helped re-route McLean's career. He took a job as director of golf at Westchester Country Club in Rye, N.Y., and never looked back. His first hourly teaching rate was $10, and McLean learned the trade by watching legendary pro Claude Harmon at nearby Winged Foot. But the person he credits as most influencing his teaching is Ken Venturi, whom he studied under for 10 years before opening his golf school at the Doral Golf Resort Spa in Miami.
McLean already was well known as an instructor by then. His big break in teaching came in 1982, when Peter Jacobsen took a lesson from him and then tied for second at the tour stop in Westchester. "He talked about me on TV after shooting a 62," McLean says. "That was a big deal for me. It really got my career moving."
My drill for great lag putting
Close your eyes, putt, then guess the distance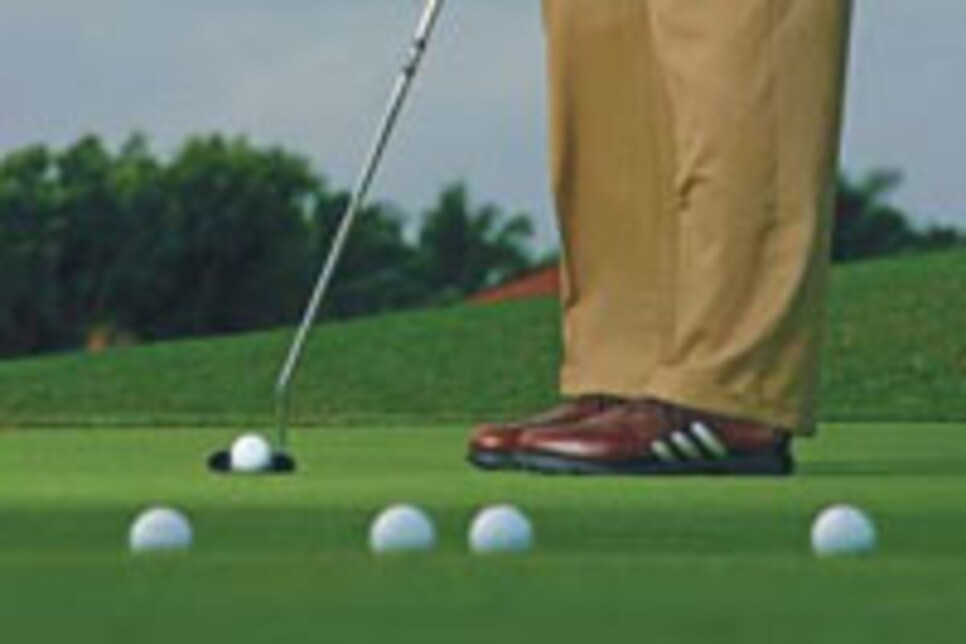 The inability to lag the ball close is the main reason golfers three-putt. This cluster drill will help you improve. First, hit a long putt across the practice green, not to any specific hole, paying attention to the pace of your stroke. Next, using that first ball as your target, stroke a putt with the same pace, trying to get it close to the first ball. Then, on the next two putts, close your eyes, and feel the stroke. With your eyes closed, guess whether the putt was short, long or just right. Then open your eyes, and hit one last putt. By now, you should have a heightened sensitivity for pace and distance.