The Loop
50 Cent gives priceless reaction to realizing he owns $7.5 million worth of Bitcoin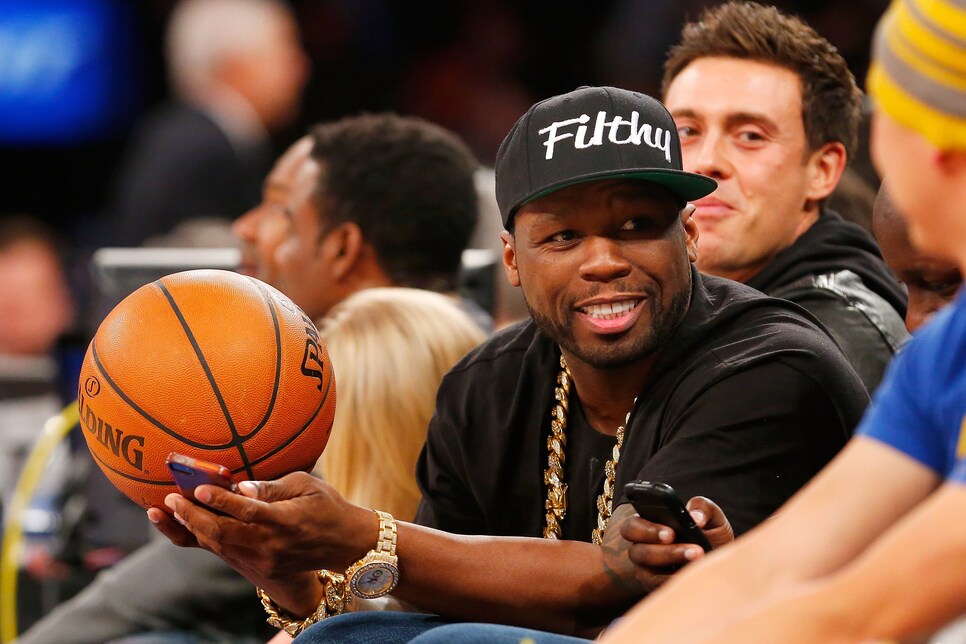 Most of us would probably be aware of a potential investment that could net us millions of dollars. How about 50 Cent? Turns out, he "forgot" he owned Bitcoin holdings that are worth almost $8 million now. Talk about a bonus.
Turns out that 50 Cent's 2014 album Animal Ambition included a deal for him to accept Bitcoin for purchases of the album. Back then, they were worth hundreds of dollars. Now? We're talking millions as the cryptocurrency has taken off.
The rapper shared this on Instagram in a post Wednesday evening, adding in a comment that "I'm a keep it real. I forgot I did that s***." True story, Fifty.