The Loop
50 Cent calls Jay-Z's new album 'golf course music,' and not as a compliment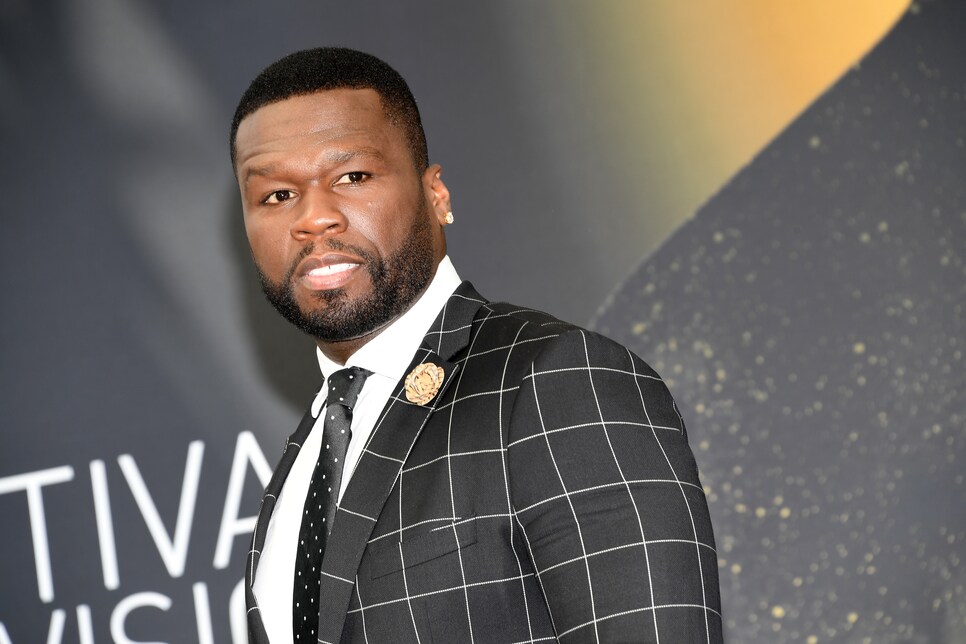 Jay-Z's long-awaited response to his wife Beyonce's "Lemonade" album was released on June 30. The album, titled "4:44," is his 14th studio album and his first since 2013's "Magna Carta Holy Grail."
As expected, it's being met with reviews on all ends of the spectrum, and perhaps none harsher in the rap world than the one given by fellow rapper 50 Cent. As first reported by Vulture, the artist posted a now-deleted opinion of "4:44" on his Instagram account.
"I liked the sh--," 50 Cent says.
OK, well that's a good start. But 50 was far from done, going on to say, "It's too smart. I felt like I was supposed to be wearing glasses and sh--, and tie a f---ing sweater around my waist. It was like Ivy League sh--."
As stated earlier, this is not what any rapper wants to hear about their most recent album. Yet the most vicious blow was still to come.
"Some of that sh-- was like golf course music," 50 Cent said.
Damn, what does 50 have against golf course music? How does he know people aren't bumping his hit "In Da Club" on the links? Those lyrics directly coincide with making a bunch of birdies, just saying.