Women's Apparel
5 pieces you should get yourself, or the female golfer in your life, from the Patagonia winter sale
*All products featured on Golf Digest are independently selected by our editors. However, when you buy something through our retail links, we may earn an affiliate commission.*
The Patagonia winter sale isn't just for skiers and ice climbers; there are plenty of great options for golfers in the outdoor gear sale. We combed through the women's section of Patagonia's annual 40% winter sale to find pieces that would be perfect for any female golfer. From fleece pullovers to puff vests, here are five pieces that will make a welcome addition to any female golfer's wardrobe.
Patagonia Re-tool Snap-T Fleece Pullover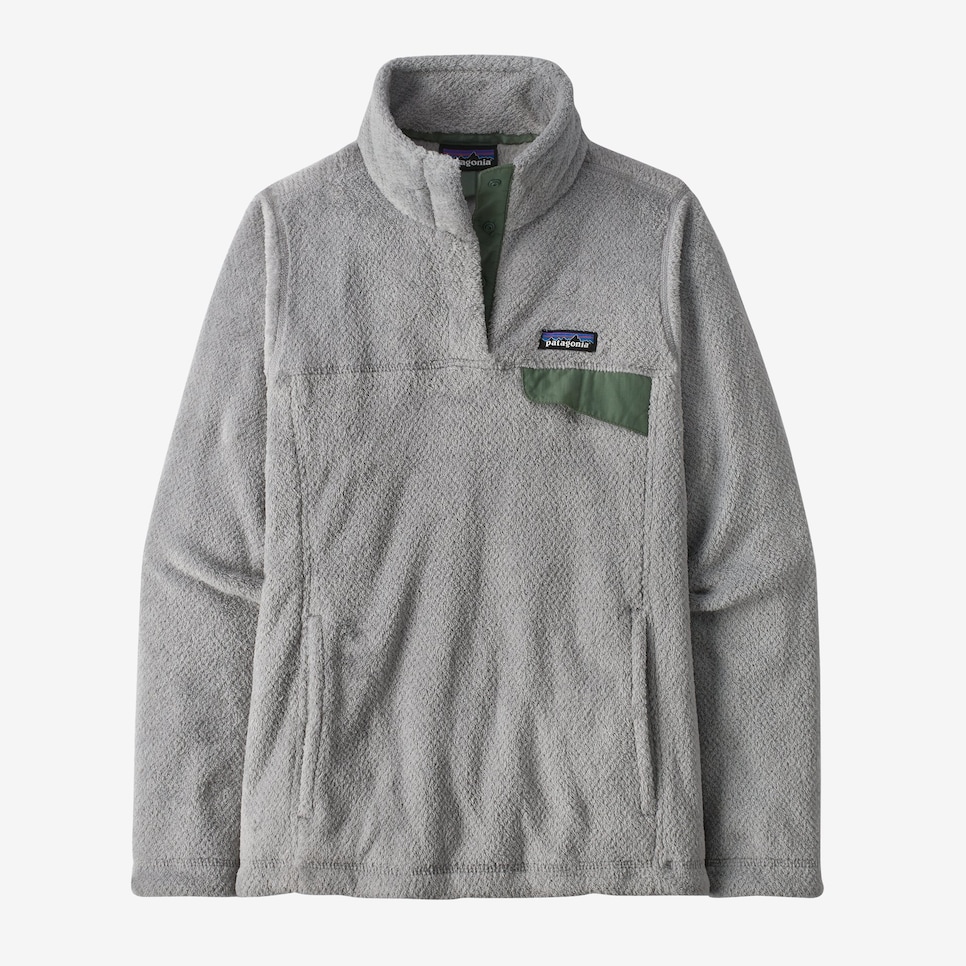 Patagonia Women's Re-Tool Snap-T Pullover
On chilly days that aren't windy, fleece is a good choice. The kangaroo pocket is a good place to warm your hands up in between shots. And if the wind does pick up, you can wear this as a layering piece underneath a windproof shell for extra warmth.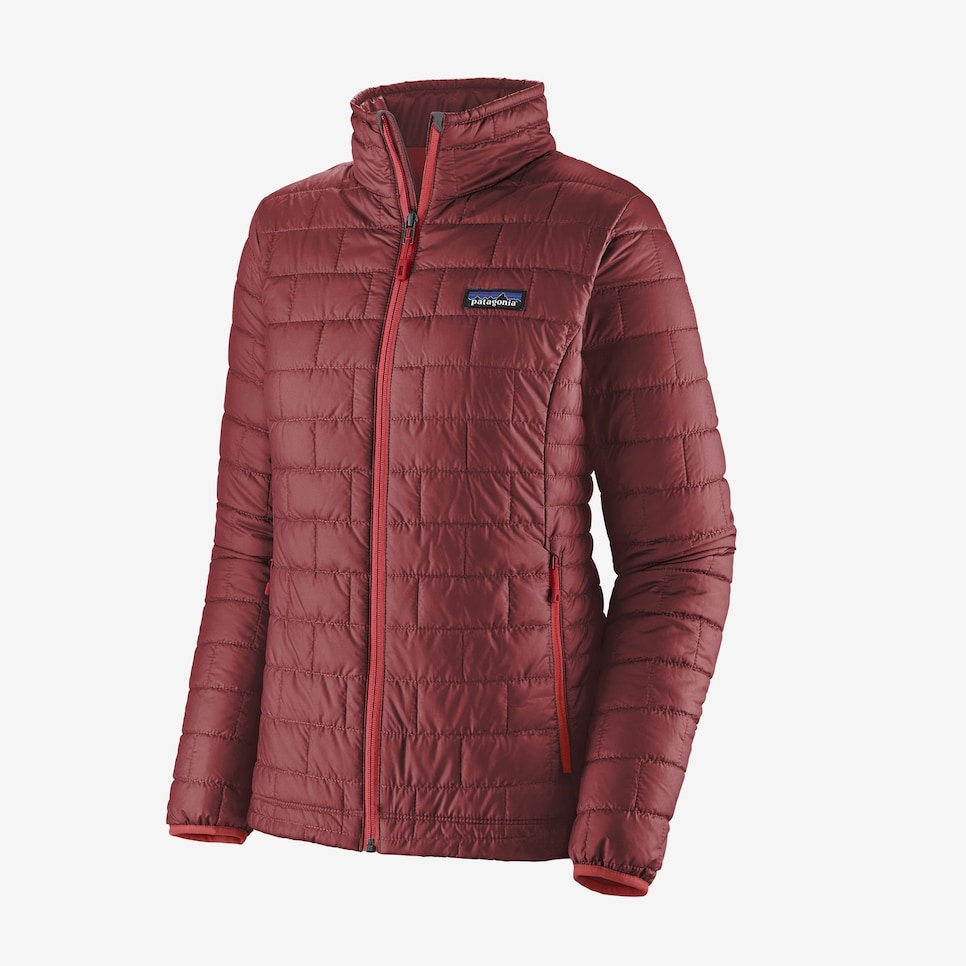 Patagonia Women's Nano Puff Jacket
If you're dealing with chilly temps on the golf course, you want your layers to be warm, but also thin and lightweight so they're easy to swing in. The Nano Puff Jacket fits those requirements perfectly. The insulation keeps you warm without being bulky, and the shell is windproof and water resistant to stand up to less-than-ideal golf conditions. Note, only smaller sizes are left in this jacket.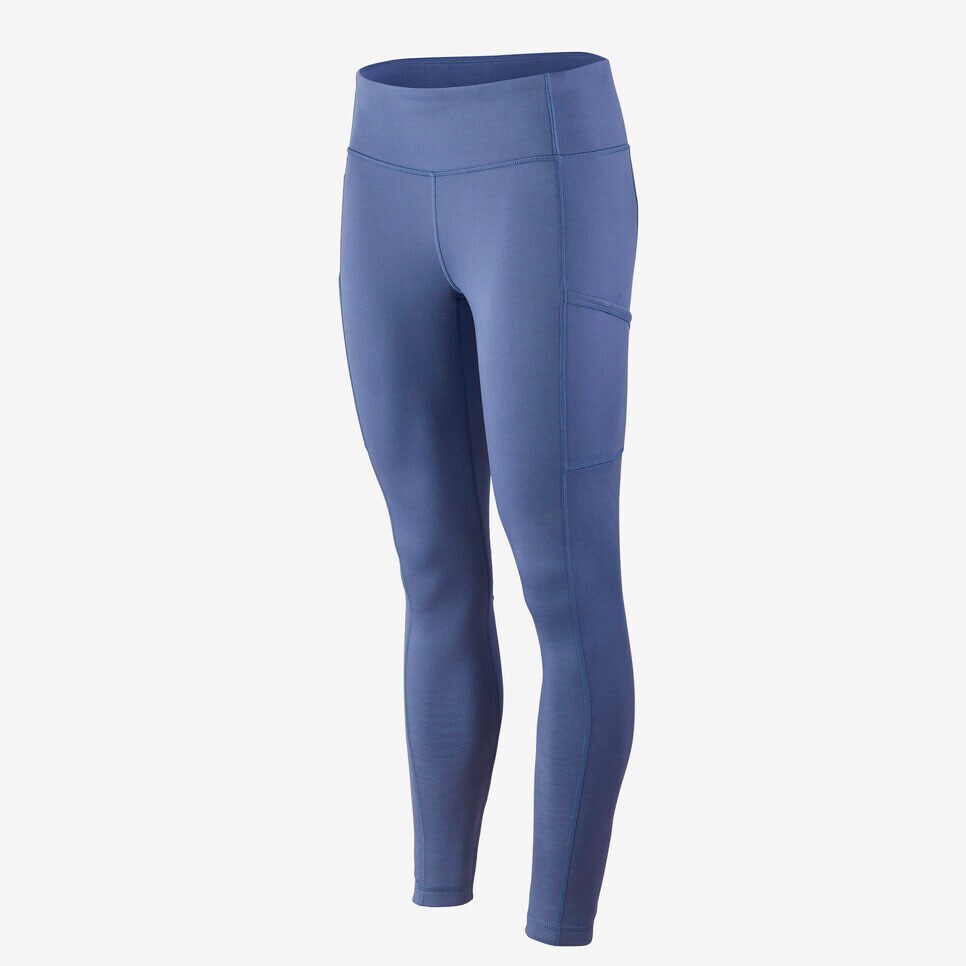 Patagonia Women's Pack Out Tights
If you like wearing leggings while you play and play courses that allow them, these are a great option. They have a wide, flattering waistband and both legs have pockets. They were designed with hiking in mind, so they're plenty durable to stand up to a round of golf.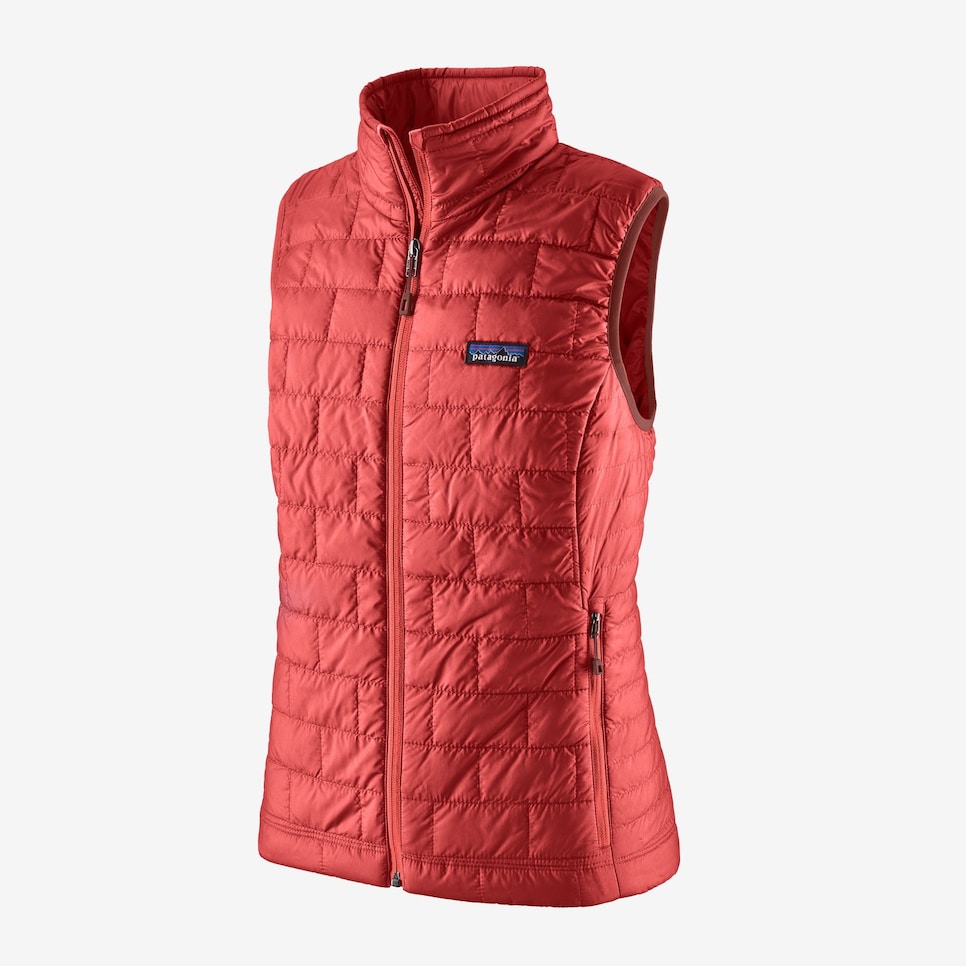 Patagonia Women's Nano Puff Vest
The same style as the Nano Puff jacket, this vest has a thin – yet effective – layer of insulation and a windproof and water resistant exterior. Vests like this are a good choice for days when you need a little extra warmth, but want to maintain maximum shoulder rotation.
Patagonia Women's Seabrook Zip-Neck
A classic, no frills quarter zip: something every golfer should have in their closet. This one is made of moisture-wicking material so even if the temperature creeps up while you're playing, you'll stay comfortable.