4 Steps To Better Short Irons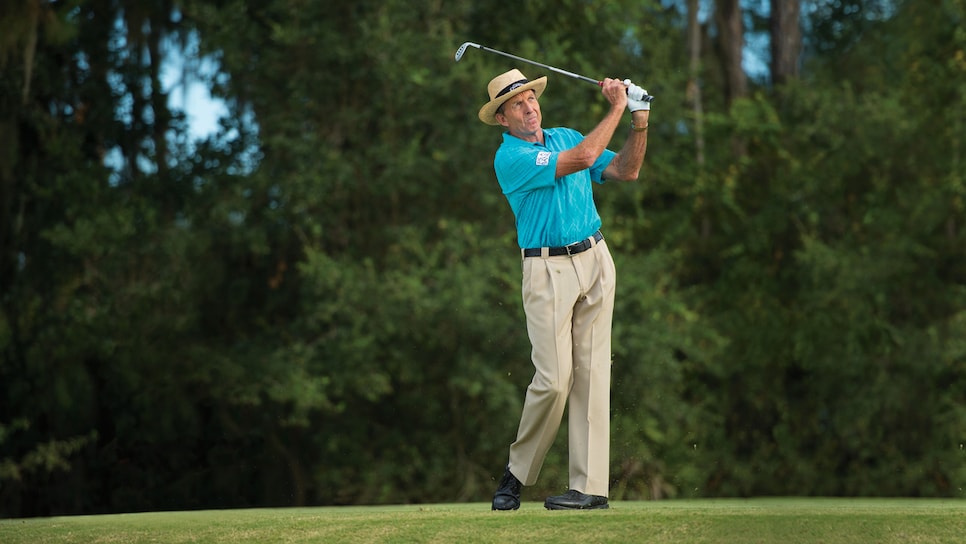 Generally speaking, avoid trying to hit your short irons hard. The more aggressively you swing, the more height you're likely to create with those lofted clubs, so the ball will tend to go a shorter distance. If you're lucky, you might get to the front of the green—that's why you see so many approach shots come up short of the flag. There's a much more effective and reliable way to hit your short irons. Start by following these simple steps.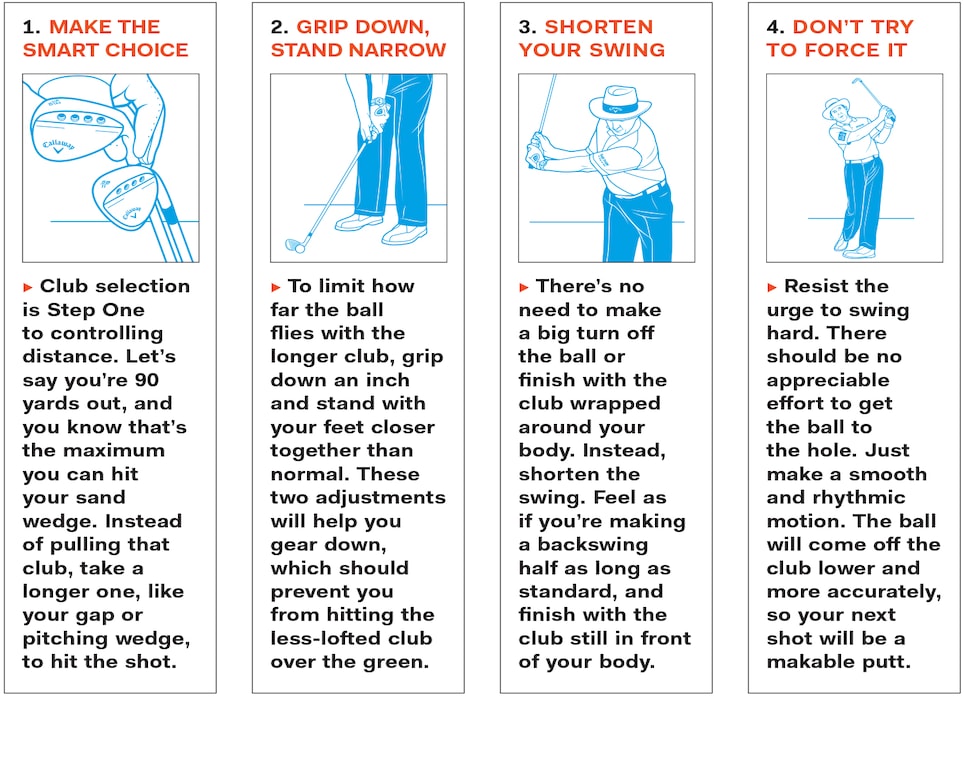 David Leadbetter operates 25 golf academies worldwide.