The Loop
2017 U.S. Open: 5 ways to get millennials to watch the U.S. Open
"Why aren't millennials watching golf?" You could stuff your ears with oversized tees and get MAKE THE VOICES STOP tattooed on your forehead, and as long you're under the age of 103, some stranger will still come up and ask you once a day until you finally decide to end it. In the clubhouse. On Golf Channel. Anytime you make the mistake of visiting your parents. You want to know the real reason millennials who don't work at internationally distributed golf publications aren't tuning into the U.S. Open this weekend? Because there's more free media to suck down than stars to count and we spent all our cable cash on avocado toast anyway apparently.
But hey, you know what, I'll play along. I've got nothing better to do, cause I'm a millennial, after all. If you really want to know how to get 20-somethings watching the U.S. Open so you can fund another al fresco Jacuzzi at your Kennebunkport summer chalet, Mr. Fox TV Exec, then roll up your sleeves and pour me a drink. This might get weird.
Make Joe Buck and Paul Azinger fight each other on live TV once every hour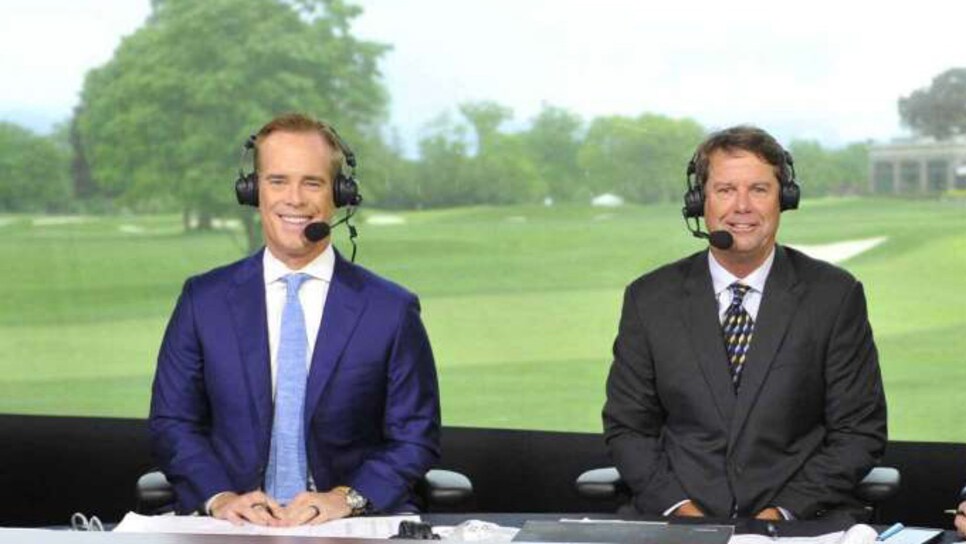 Winner gets to take the next bathroom break. Anddddd fight.
Have Katy Perry headline a 36-hole halftime show in a snow-leopard print leotard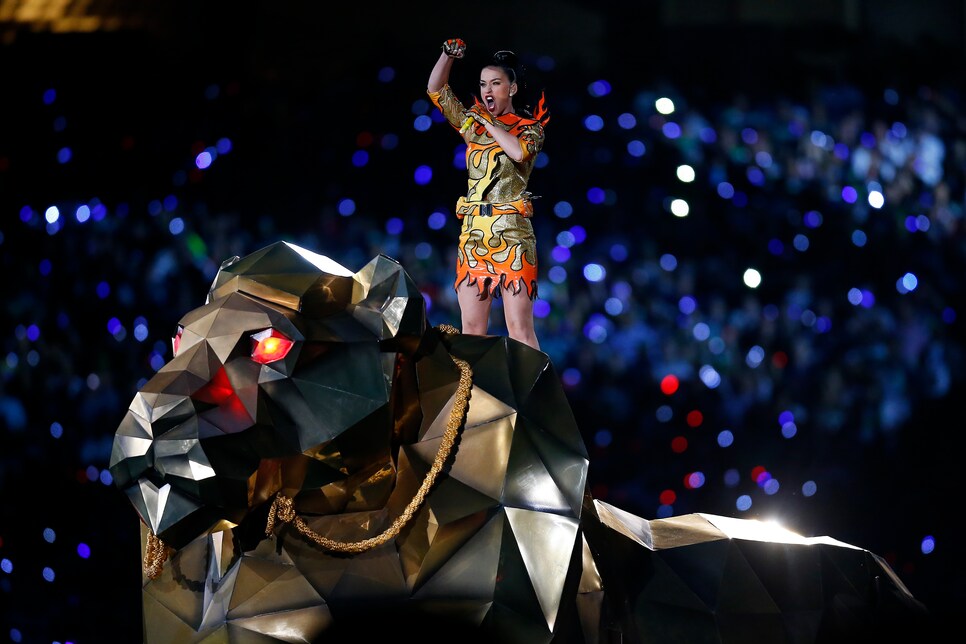 Careful with the fireworks though. Once that prairie starts to burn, it won't stop until it hits Kansas City.
Right as the leader is about hit their clinching put on 18, have Phil run out of the gallery , dropkick them in the chest (THIS IS PANDEMONIUM!), and hit the putt to steal the championship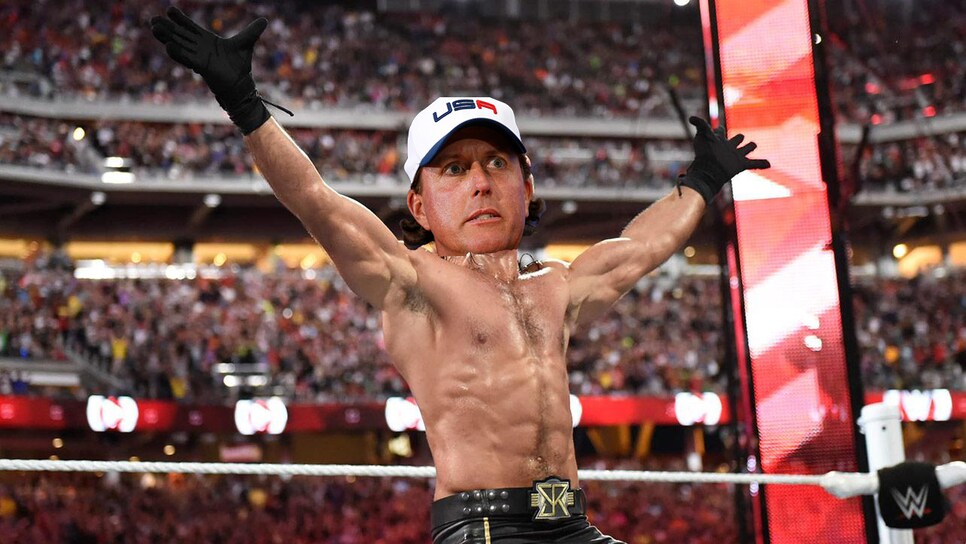 This is exactly what Seth Rollins did at Wrestlemania a few years ago, and that was damn fine American entertainment. You'd have to rely on Phil to make a three-footer for par, though, and that could be a problem.
Just spitballing here, but what if instead of a playoff, it was like a fidget spinner spin-off or something?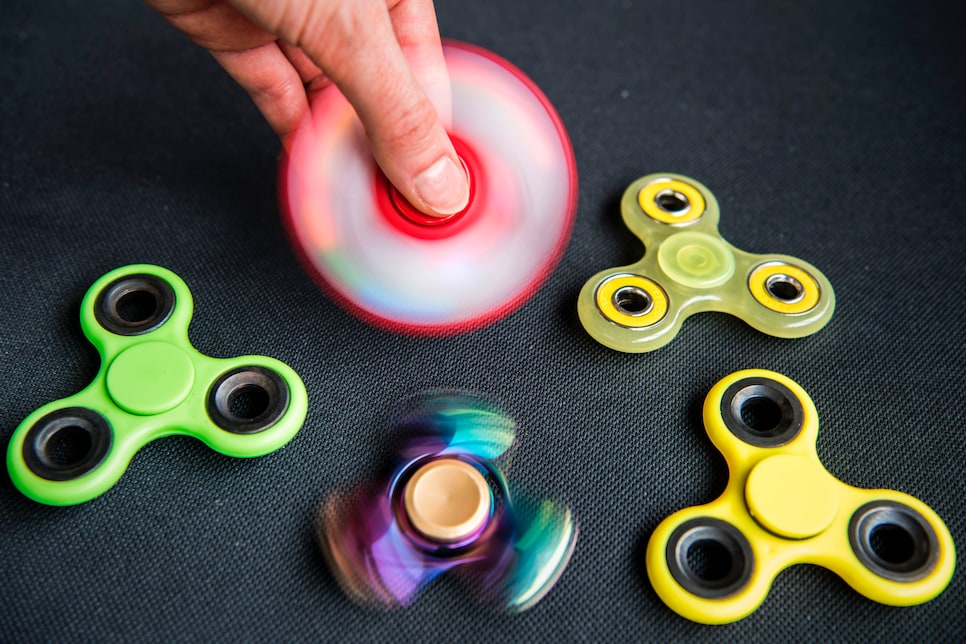 Or a 10-minute Pokémon Go free-for-all. That works too.
Reduce the field to just Rickie Fowler