The Loop
2017 Summer Blockbuster Preview: The venn diagram edition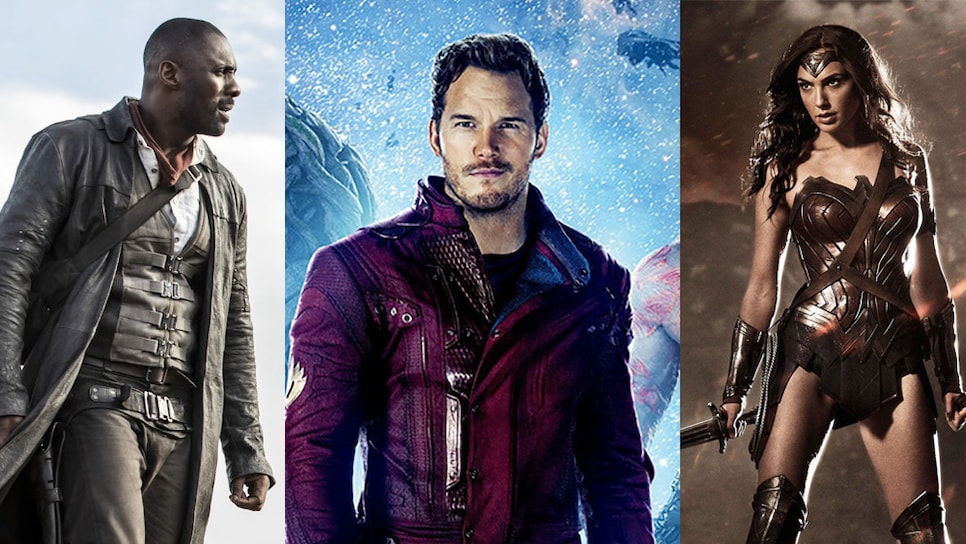 If you're looking for originality, you came to the wrong place at the wrong time. This is Hollywood…during summer blockbuster season. This is where art and experimentation go to die—where original scripts are used as toilet paper and Mark Wahlberg kicks independent thought in the nuts until it roots for the Patriots. Adaptations, remakes, sequels, explosions, and spandex (oh so much spandex) are the only gods here, and there's nothing Cannes or Sundance or some jaded idiot pounding away on a keyboard in the dark can do to change it.
So in the light of that popcorn-devouring defeatism, we turned this flaming space ship into the spin, analyzing the DNA of 2017's biggest summer blockbusters in the true Hollywood spirit: With bright colors and bold fonts. So grab an ice cold Coca-Cola® product, turn off your phone, and shut your mouth. It's time for the previews.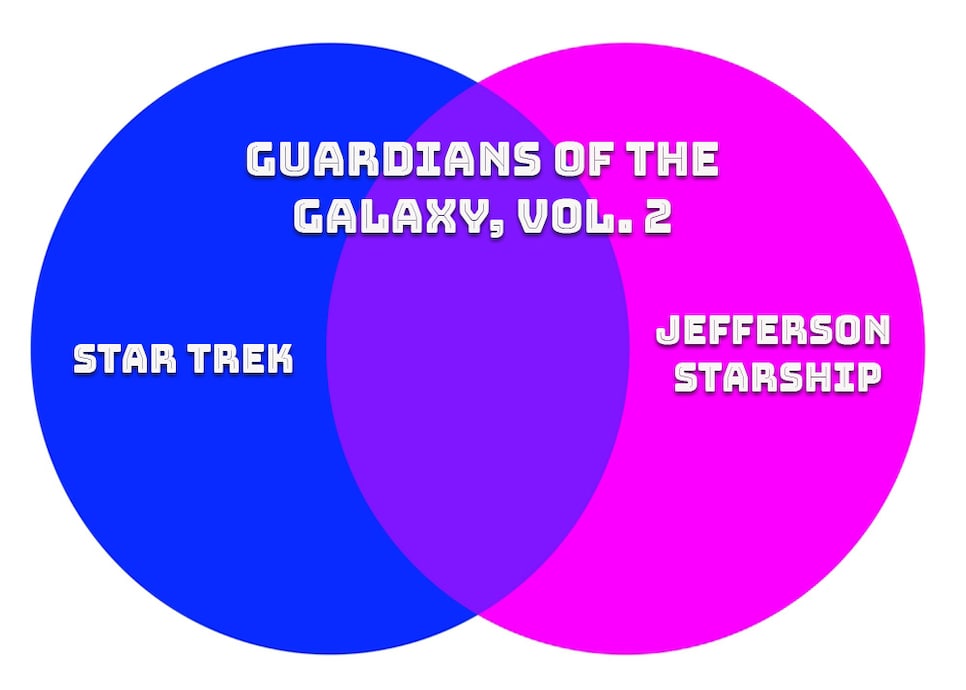 Starring: Chris Pratt, Kurt Russell, Zoe Saldana
The Gist: The most far-out installment of the MCU (Marvel Cinematic Universe for those of you not ITK) returns with a new-ish mission—save the universe from vaguely motivated megalomaniac—and the same rag-tag crew (plus the sentient internet cat video known as Baby Groot). Throw in another golden-age-of-AM-radio soundtrack and you have the recipe for a sci-fi/superhero hybrid that's just weird enough to work.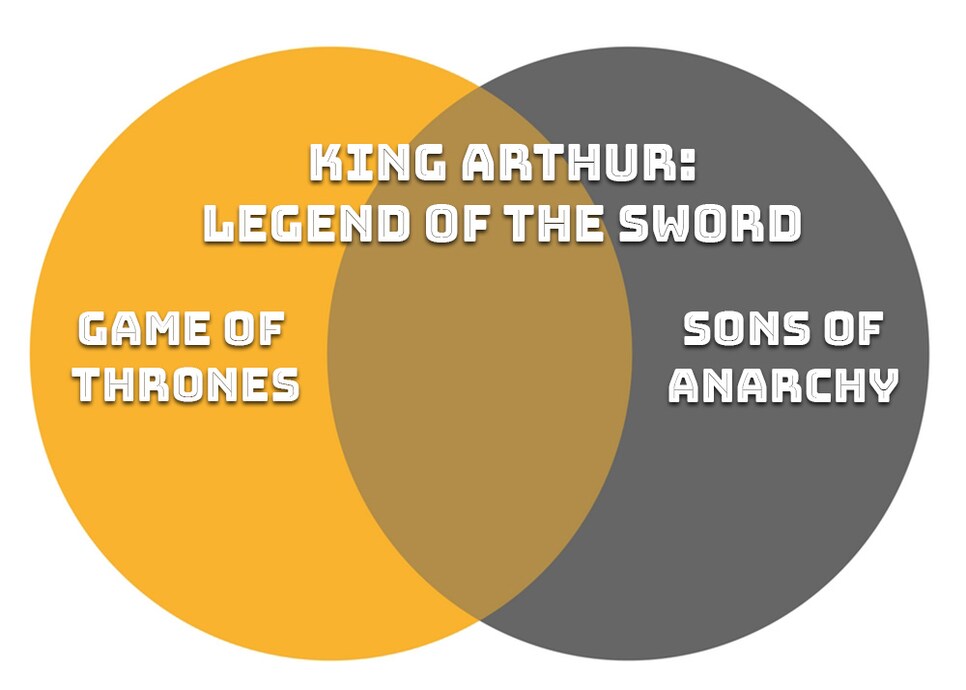 Starring: Charlie Hunnam, Jude Law, Eric Bana
The Gist: What happens when the director of Lock, Stock and Two Smoking Barrels helms a King Arthur adaptation starring the dude from Sons of Anarchy? Well, that remains to be seen, but if the trailers—filled with dragons, sprawling CG armies, and a giant armored mammoth—are any indication, it's going to be either spectacularly fun or spectacularly dumb.
Starring: Michael Fassbender, Katherine Waterston, Danny McBride
The Gist: The newest addition to the nearly 40-year-old Alien canon, Covenant looks to right the wrongs of Prometheus with a return to the gritty, claustrophobic corridors that made the original one of the most terrifying sci-fi movies ever made. If none of that matters to you, there's also a shower sex scene that ends with a Xenomorph tail through the chest, so yeah, getcha popcorn ready.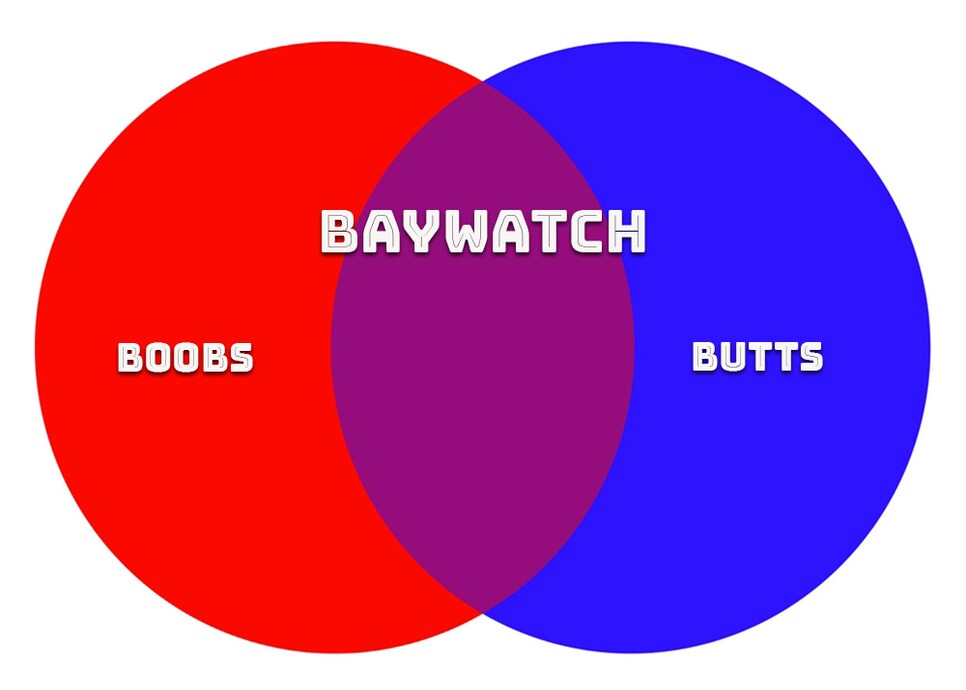 Starring: Dwayne Johnson, Zac Efron, Kelly Rohrbach
The Gist: A hard-R remake of the show that turned Pam Anderson and David Hasselhoff into 90s sex icons, Baywatch may well feature the highest concentration of abs and ass per minute in Hollywood history. There's also presumably a plot, but try not to let that spoil it for you.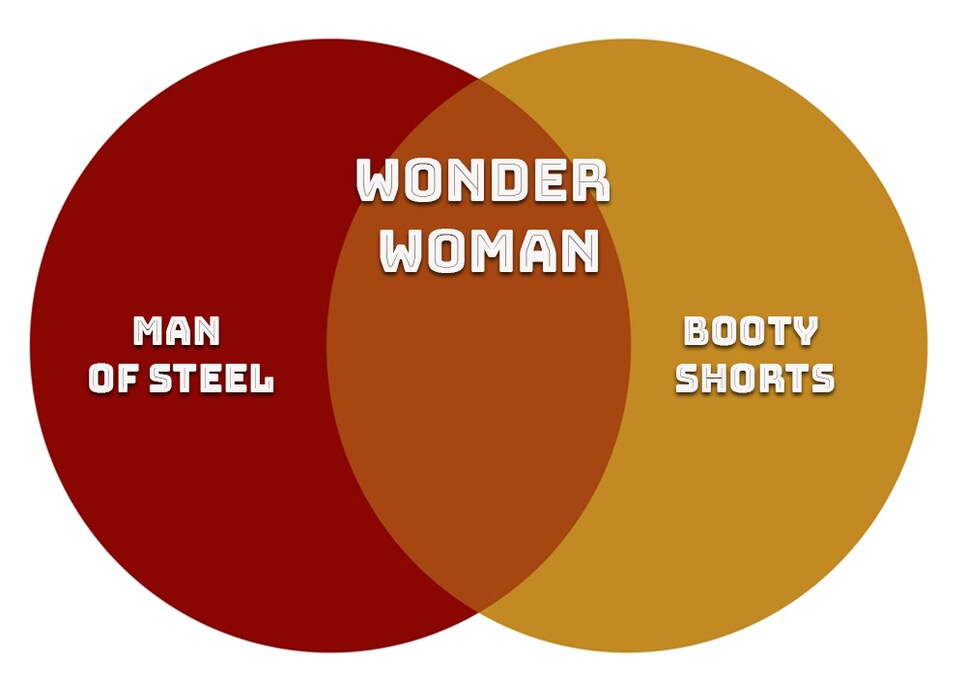 Starring: Gal Gadot, Chris Pine, Robin Wright
The Gist: DC's cinematic universe got off to a rocky start last year (see: the glowing kryptonite dump that was Batman v Superman), but Wonder Woman hopes to get things back on track with some help from Supe's Y-chromosome-less foil, Diana. If the three-hour funeral procession that was BvS was "too dark" for you, however, then buckle up for this summery jaunt back to the trenches of WWI, which is sure to be the feel-good hit of the year.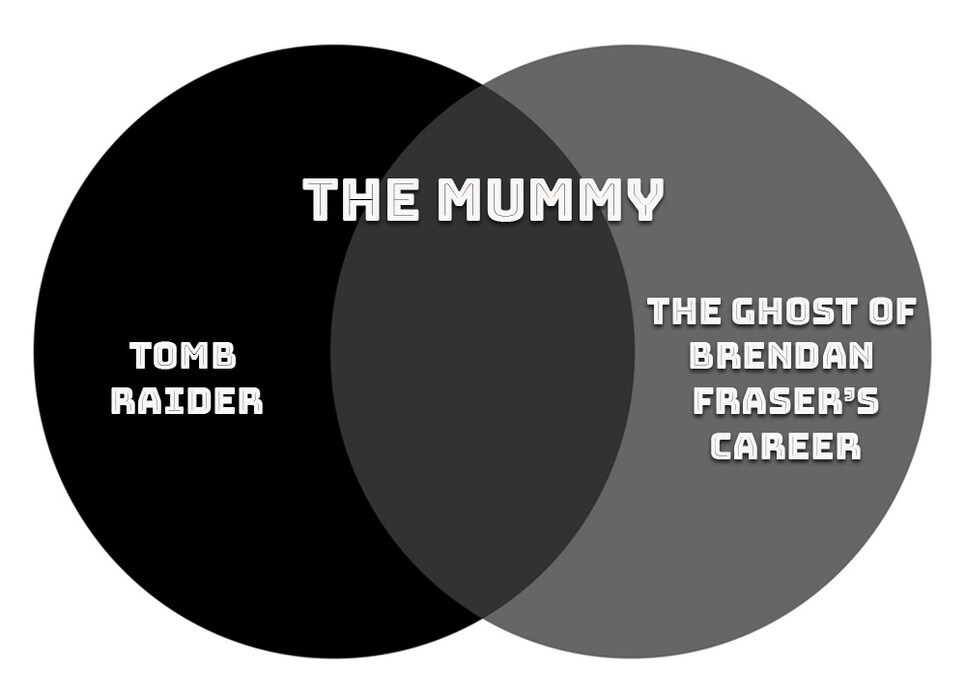 Starring: Tom Cruise, Russell Crowe, Sofia Boutella
The Gist: Like DC and Marvel before them, Universal is getting in on the whole multi-movie mega-verse with The Mummy, the first in their upcoming series of big-budget (and probably inessential) monster mashes. And while their marketing crack squad is determined to convince audiences it's based on the 1932 horror classic, there's no denying the trailer looks a hell of a lot more Brendan Fraser than Boris Karloff.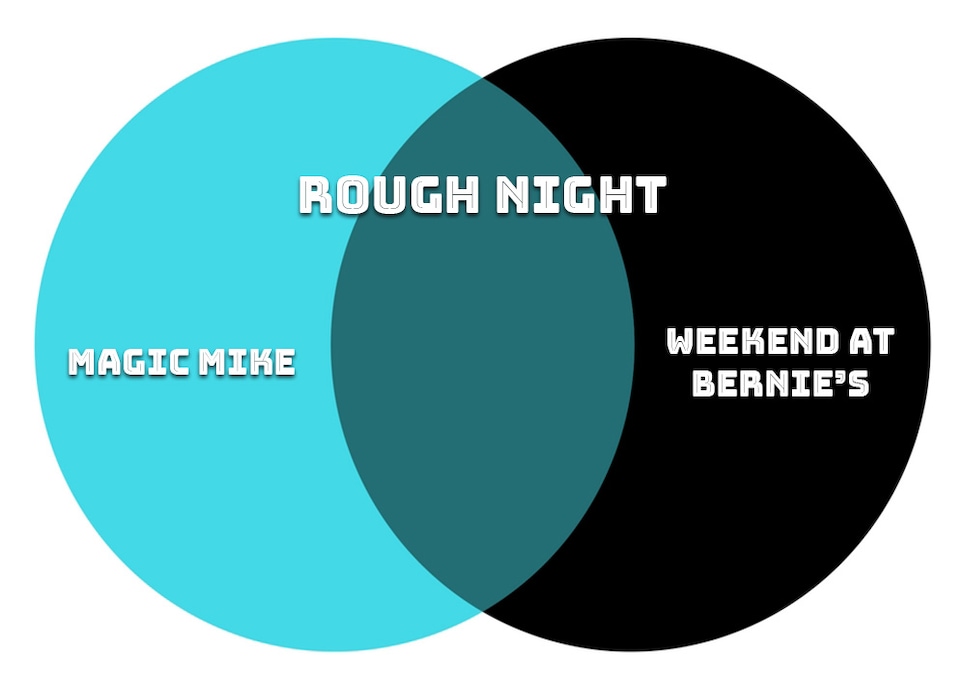 Starring: Scarlett Johannsson, Kate McKinnon, Ilana Glazer
The Gist: A raunchy, femme-fronted comedy about five friends, one bachelorette party, and a dead male stripper, Rough Night is essentially 'The Hangover' with way more man thongs. On a summer release slate that offers little in the way of levity, however, a few lowest-common-denominator laughs may be just what the TV doctor ordered.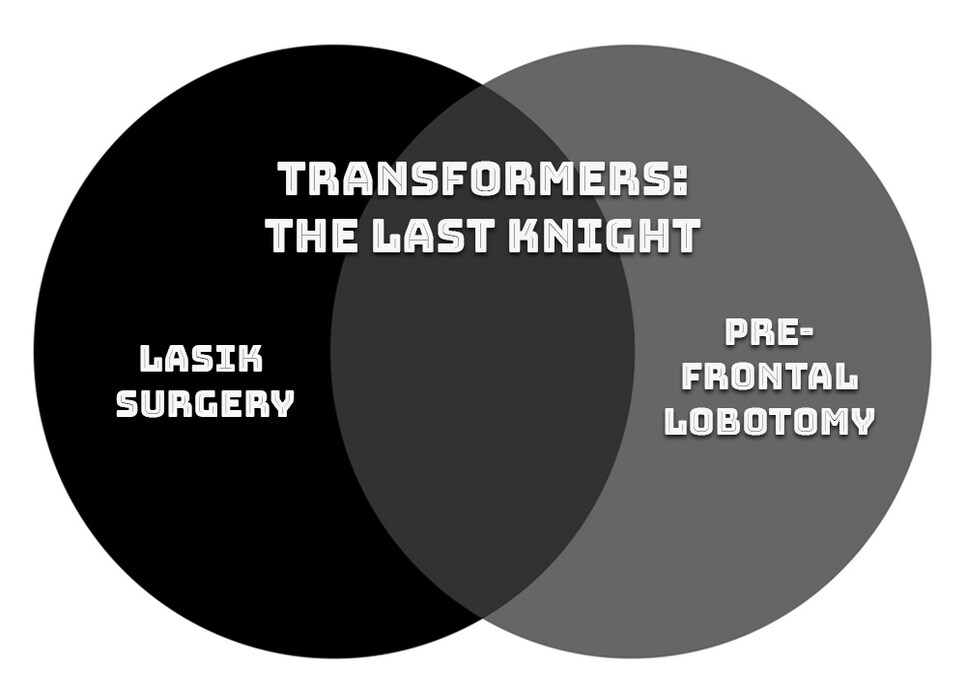 Starring: Mark Wahlberg, Anthony Hopkins, Laura Haddock
The Gist: If the aforementioned King Arthur adaptation and like a hundred other Transformers movies weren't enough for you, then you're going to love the latest installment of Michael Bay's mech-porn melodrama, which returns to ruin yet another summer with a plot lifted straight from The Sword in the Stone. Why? Well, if you have to ask questions like this (or any questions at all, really), perhaps this one isn't for you.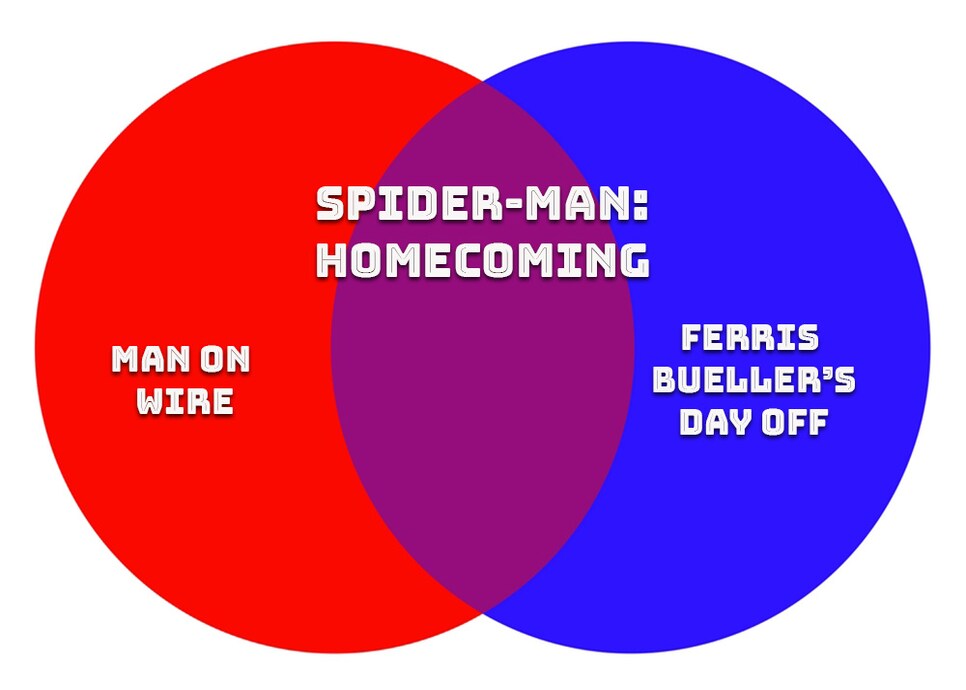 Starring: Tom Holland, Robert Downey Jr., Michael Keaton
The Gist: This summer's premier reboot of a reboot, Spider-Man: Homecoming stuffs your classic coming-of-age high school flick into the alien-whale-skeleton of the MCU for two straight hours of web-slinging action, New York clichés, and oblivious parenting (seriously, how does a teenager fight crime every night without someone noticing?). This should be one of the season's funnest rides, though, so don't worry if your Spidey sense is already tingling.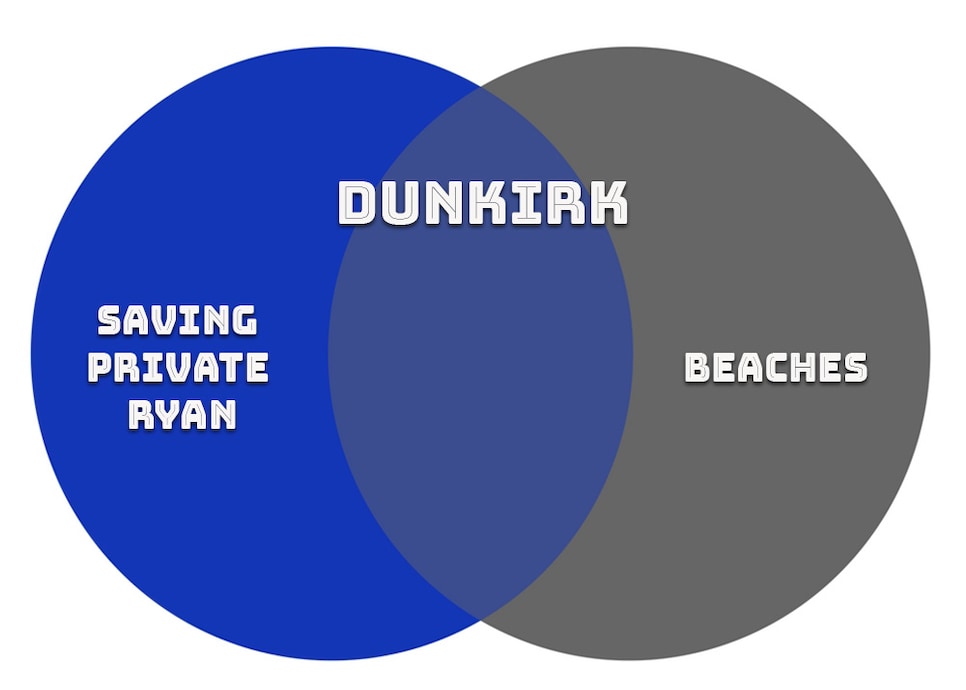 Starring: Cillian Murpy, Tom Hardy, Harry Styles
The Gist: Eschewing bat men, dream worlds, and outer space for the homey confines of history, Christopher Nolan's latest big-budget behemoth is something a little different—a harrowing look at the rescue of over 330,000 allied troops from the beaches of Dunkirk during the height of World War II. It's going to be beautiful, it's going to be moving, and it's going to have the kid from One Direction acting in it, so expect critics—if not audiences—to lap it up like a $10 blue-razz slushie.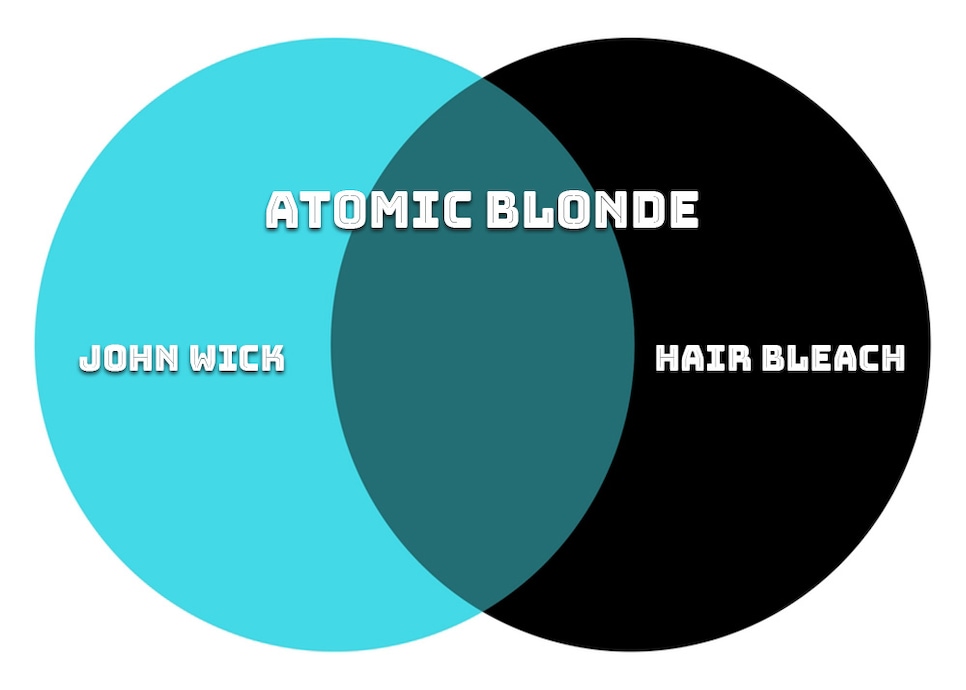 Starring: Charlize Theron, James McAvoy, John Goodman
The Gist: Imagine John Wick minus the member, and you have the concept for Atomic Blonde, a Charlize Theron-helmed shoot-em-up about a spy who must infiltrate Berlin to recover a dossier containing blah blah blah. All the really matters here is how much ass is kicked, and judging by the trailer, it's going to be, like, a lot of ass.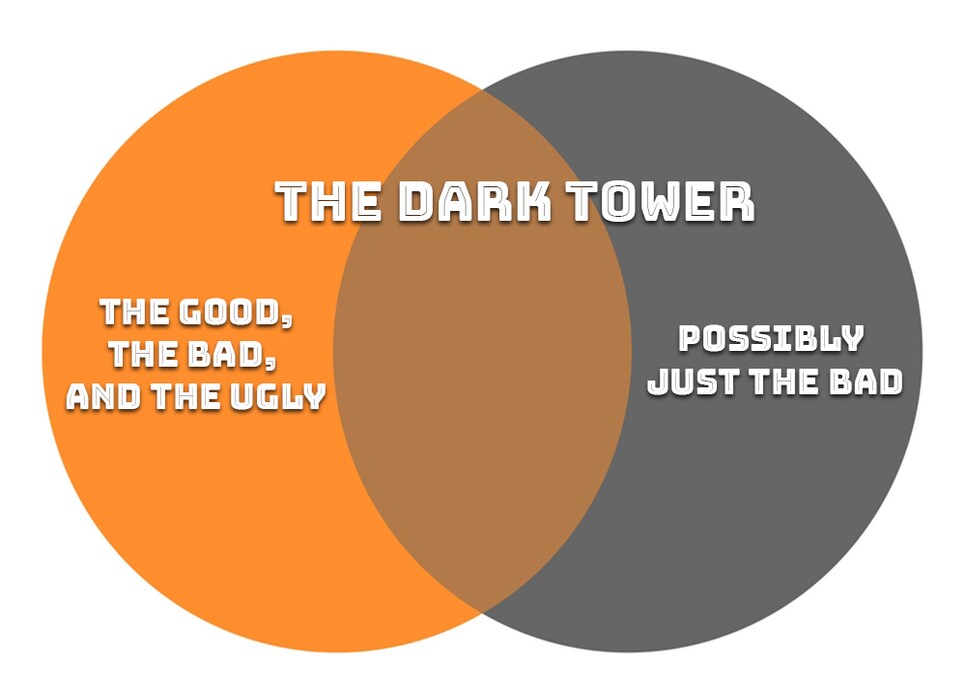 Starring: Idris Elba, Matthew McConaughey
The Gist: The on-again, off-again attempt to condense Stephen King's eight-book, three-decade western fantasy epic into a single film will finally see the light of day this summer. Given rumors of a nightmare production and a complete dearth of hype, marketing, and other assorted hallmarks of a passable film, however, there's a good that chance that studio purgatory is where this one belonged all along.