News
Angry Golfer: I Don't Like Mondays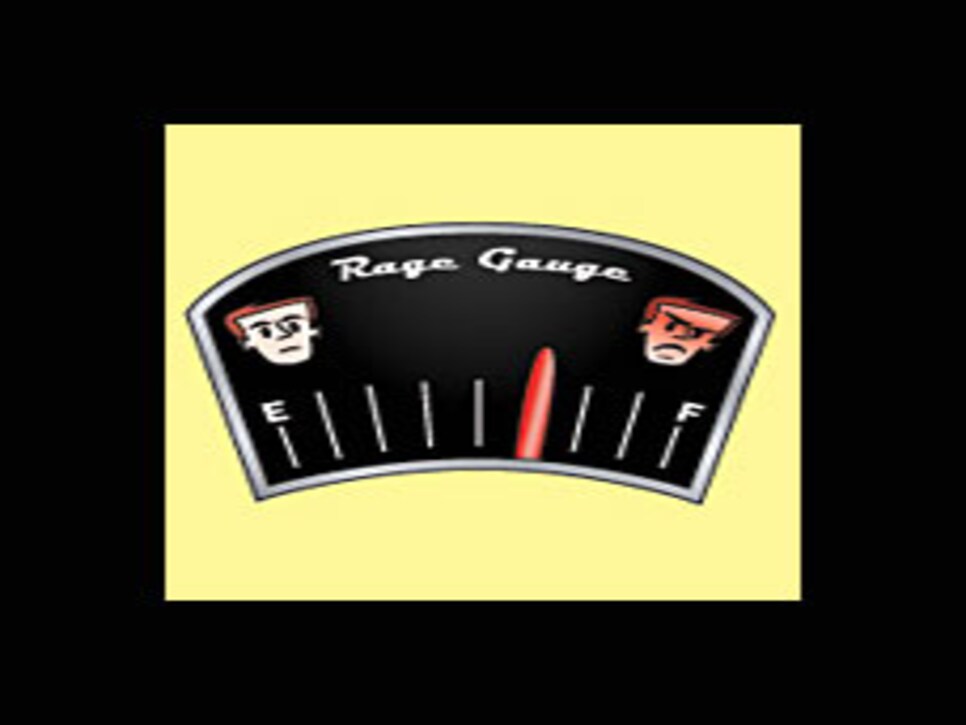 Having spent the last 16 years covering golf tournaments of all shapes and sizes, having spent many a Sunday night fretting over subject-verb agreement in the 17th paragraph of a story few people will read in its entirety, two words strike fear in the Angry Golfer: MONDAY FINISH. Not only do these delayed conclusions kill the buzz and drama that make the final act so compelling, they force a weekly magazine to operate on a newspaper-like deadline.
It still beats laying bricks for a living -- we just have to slap the pages together a bit faster. By the forces of good fortune, the Masters hasn't leaked into a Monday since 1983, and if I didn't know any better, I'd swear Mother Nature was an honorary member at Augusta National. What's amazing about the streak is that the fellas in the green jackets love to see that final putt go in the hole at about 7 p.m. Eastern time, which clearly tests the patience of daylight on scenarios involving a playoff or weather-related suspension.
Halfway into this shindig, the Angry Golfer is very concerned. After two days of rounds in excess of five hours, we've cut the field in half in time for a weekend full of bad weather. The forecast looks lousy -- play was halted Saturday afternoon just as Tiger Woods prepared to wipe out his seven-stroke, 36-hole deficit. Seriously? I don't care who wins. Just when.