News
Angry Golfer: The Logic Defies Me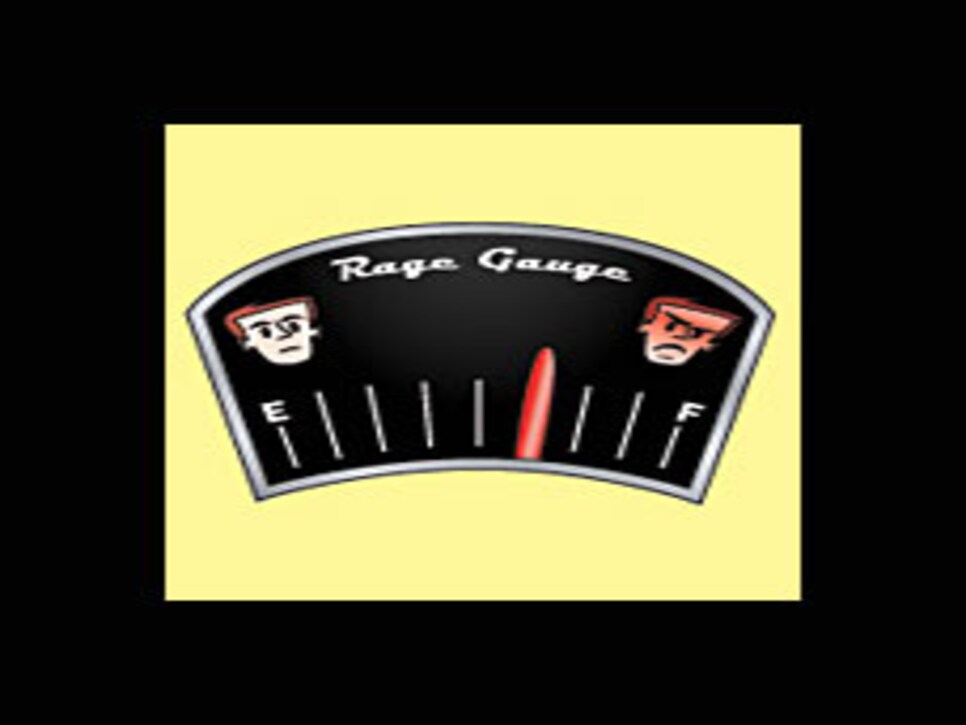 Not 15 seconds after conquering the Level Orange security at Augusta National, my weirdo alarm began hissing uncontrollably. It isn't unusual to notice a few spectators wearing golf shoes at a PGA Tour event, but as I made my way from the metal detectors toward the media center, it was as if Saddle Shoe Nation had gathered for their annual convention in the pavilion between the tournament headquarters and the merchandise tent.
No doubt, the scene wigged me out. Did I miss the memo announcing the Masters field had been expanded to include a few hundred double-digit handicaps? Pardon my lack of imagination, but I'm having a hard time envisioning Tiger Woods arriving at an Orlando Magic game in a Dwight Howard jersey and blue face paint.
Seriously, dude, where does one find the logic to show up for golf's signature tournament and hoof seven or eight miles of hilly terrain in a pair of two-toned blister breeders? Did you turn up for your sister's wedding in a white dress? Speaking of long, painful walks, golf shoes have come a long way since your grandaddy whipped out his persimmon driver while sporting those cement-leather kicks with the metal spikes and tassles over the laces.
At the very least, go buy yourself some Gortex sneakers with the swoosh on the side and Black Widows on the soles. My guess is, you'll still have to pay $20 to park your turnip truck.