the kids are alright
16-year-old survives four-hole playoff with clutch putt to get last spot in Korn Ferry Tour event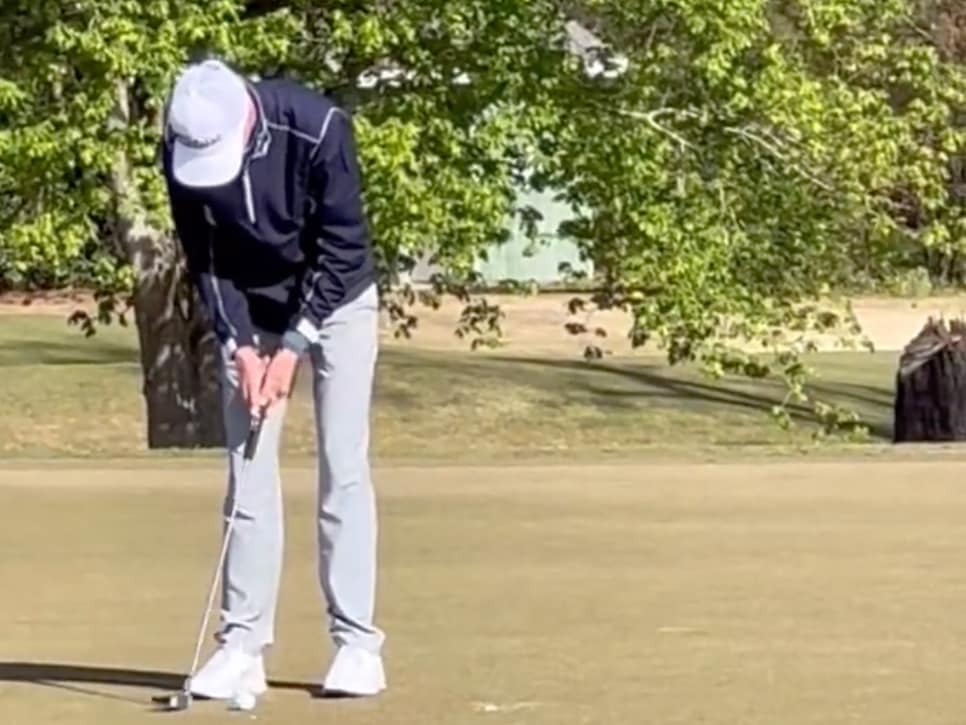 The SATs may mean less and less by the year, but up-and-downs and clutch putts will never drop in importance.
High school junior Anthony Purcea proved that once again with his emphatic performance at the Monday Qualifying event for the Korn Ferry Tour's Club Car Championship in Savannah, Ga. It took a birdie on the 449-yard 18th hole to sneak into a 4-for-1 playoff for the last spot, and then four playoff holes that were extended into Tuesday to separate from the pack.
Purcea won the AJGA Junior All-Star at Quail Creek back in 2022, shooting 12 under for the Boys Division title, and less than a year later he'll have a shot in a KFT event.
The 16-year-old will join fellow Monday (and Tuesday) qualifiers Jack Maguire, Tee-K Kelly, Ben Smith, Bryce Hendrix, Jay Card, Brad Hopfinger and Angus Flanagan at the Club Car Championship at The Landings Golf & Athletic Club, formerly known as the Savannah Golf Championship.