The Loop
16 hours of summer sun make it easier to see this $1.8 million Crystal Downs mansion
Upper Midwesterners of some means have long chosen the Crystal Lake area in the northwest corner of Michigan's lower peninsula as a summer home getaway. It's hot enough to enjoy beach time, and its far western location in the eastern time zone means the sun doesn't go down until 9:30 in midsummer.
That means you can finish up the tricky 18th at Alister MacKenzie's masterpiece Crystal Downs at nearly 10 pm -- assuming you can get on at the ultra-private club.
Owning property adjacent to the course won't automatically get you in, but it probably wouldn't hurt. Michigan was hit harder than virtually any other state in the real estate downturn, but the days of picking up screaming bargains in prime locations like Crystal Lake are long gone.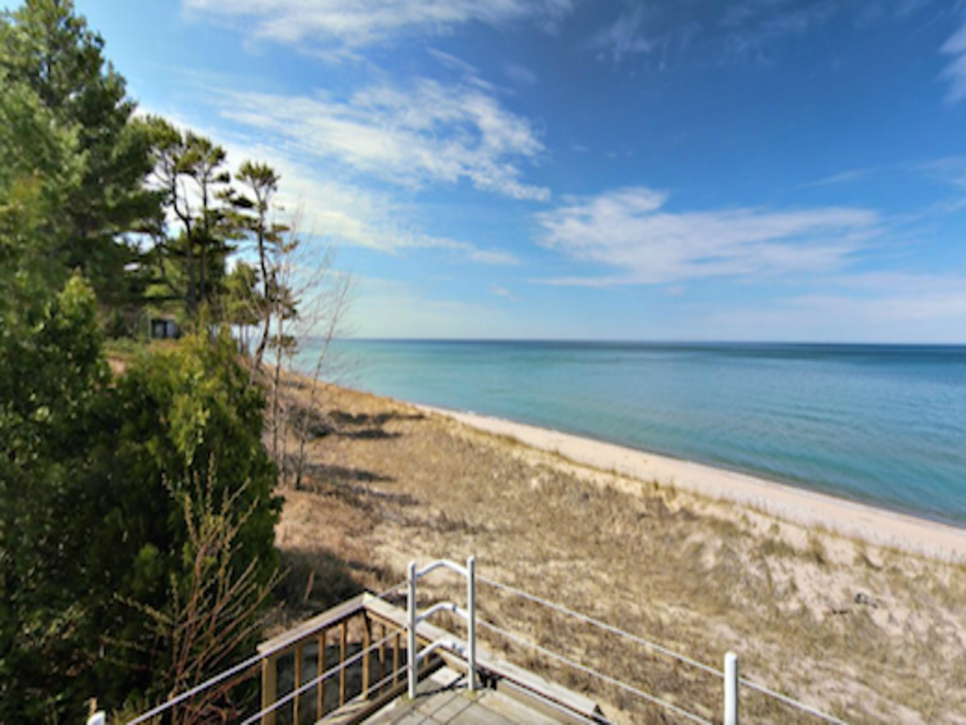 But still, the price-to-value ratio in the Midwest puts the Northeast to shame. For example, you can get into this 2,250-sqft, 4-bedroom, 3-bath beachfront home across the street from Crystal Downs for $1.79 million -- tip money for a beachfront property on the gold coasts between Connecticut and Boston. Built in 1993, the architect-designed contemporary has panoramic Lake Michigan views from the glass-walled living room, upstairs bedrooms and multiple decks.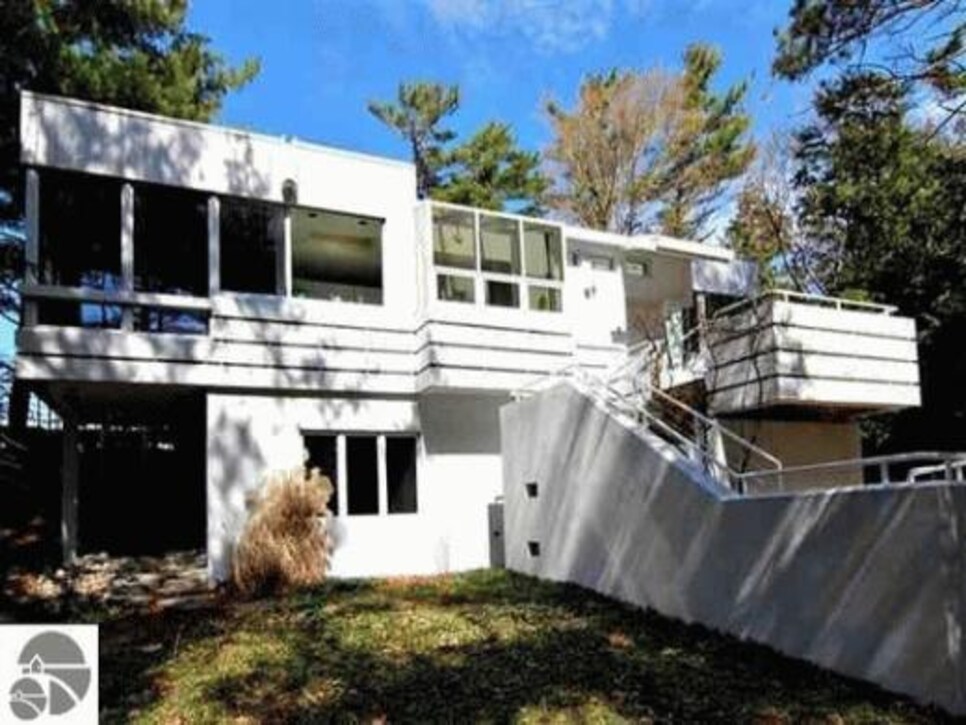 The home (and the club) sit in an almost perfectly charmed location, on a thin strip of land between Crystal Lake and Lake Michigan, 40 miles away from the bustle of Traverse City but close enough to catch the regular flights from there to Chicago, Detroit and Minneapolis.
If you pull the trigger, do it quick. Northern Michigan summers are awesome, but they tend to end quick and angry.   Follow @RudyWriter