The Loop
10 obscure fantasy sports for your summer fantasy withdrawal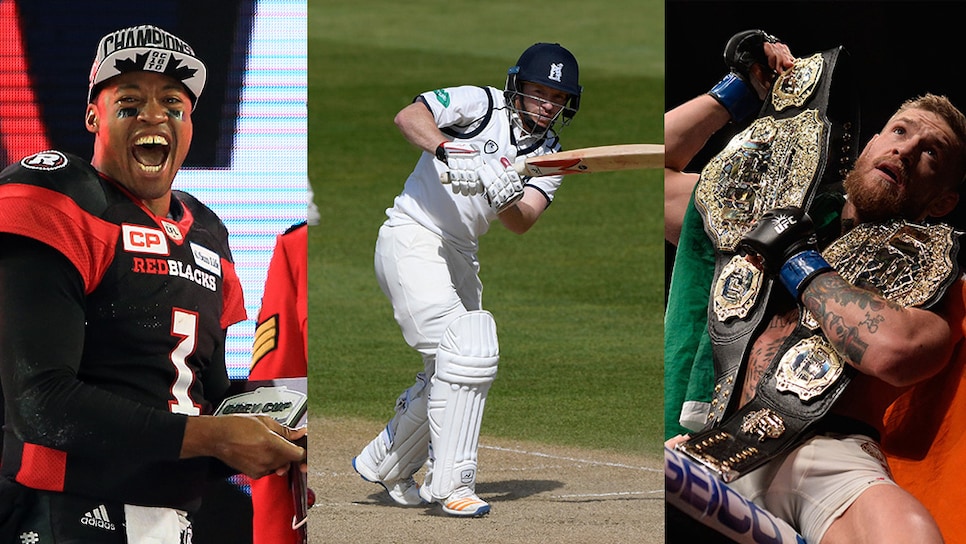 Hey Joe Fantasy. Good to see you. Glad you found the time to stop by, between the cold sweats and periodic sprints to the bathroom and all. The NHL and NBA are wrapping up and the NFL is still a few months away, but it seems like you've finally turned a corner—hell, you even went outside today, which is great. No really. We mean it.
But you know what might be fun? A little taste of the good stuff, for old time's sake. You're in luck, too, because we've got just enough of that sweet fantasy ride to keep you straight until the leaves start to fall. Sure, it may not be your usual fix, but trust us, from Canadian Football to Australian Rugby and everything in between, the rush hits just as hard as it used to.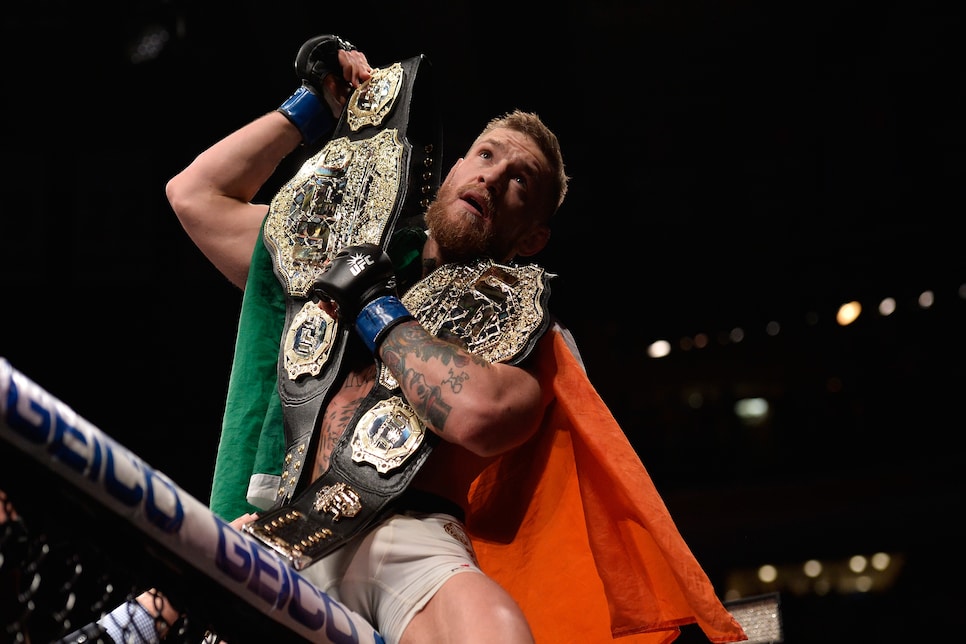 Betting and fighting go together like a left jab and right hook, so this one isn't much of a surprise. Just join a Draft Group, assemble your (literally) ass-kicking team from an upcoming fight card, and start pinching those pennies for the next PPV. Losing money has never been so much bloody fun. Play here.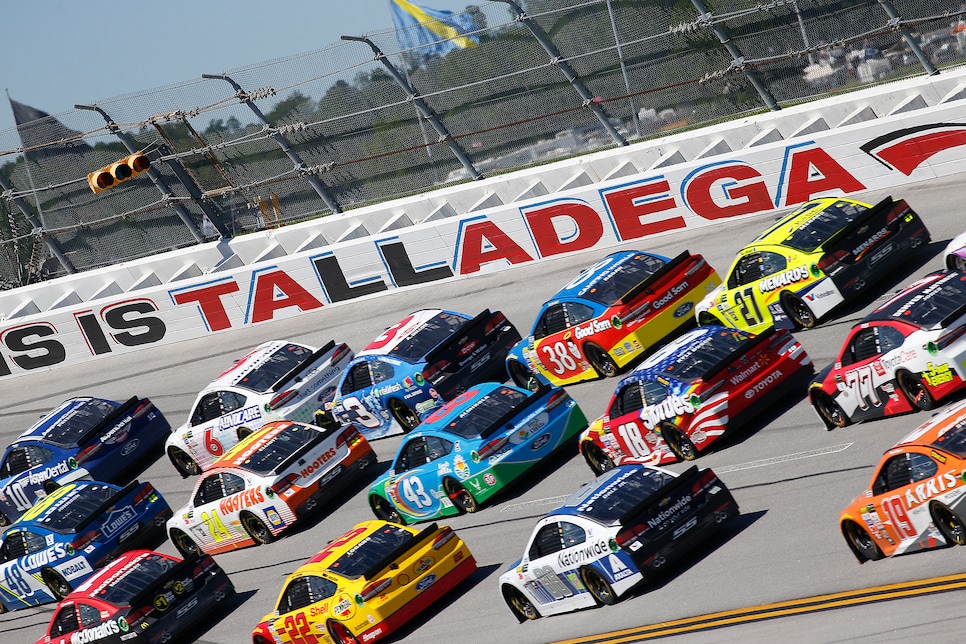 If you're the kind of sadistic monster who only watches NASCAR for the wrecks (welcome to the club, asshole), then perhaps a little wager is just what you need to start caring about the other 500 miles of left, left, left, left. With Gordon gone and Junior retiring, however, you might need to brush up on the new crop of good ol' boys before that next green flag drops. Play here.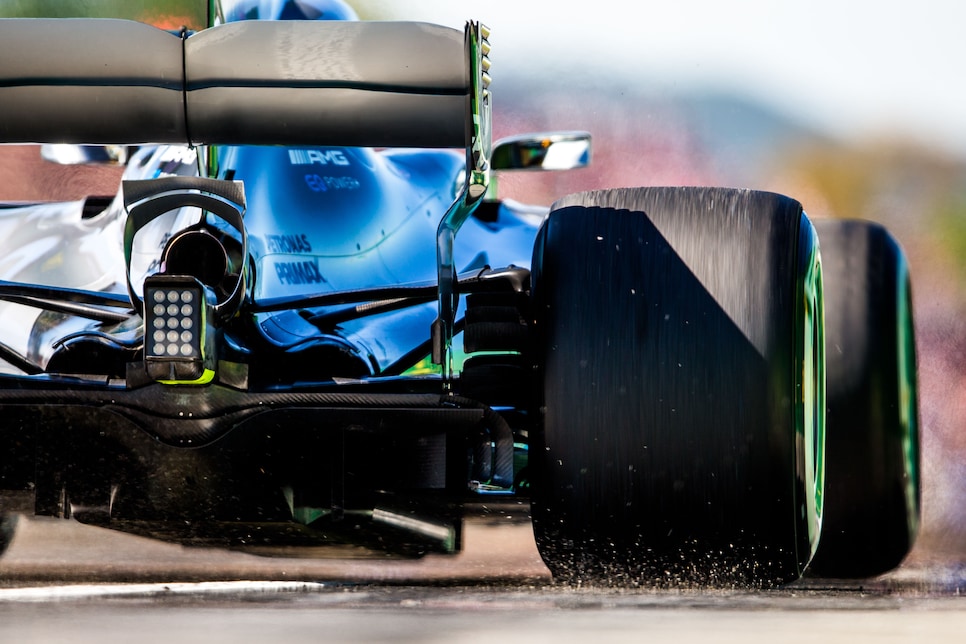 Take fantasy NASCAR and trade the plumbers crack for 12-foot-tall models in leather pants, and you essentially have the premise for fantasy F1—the faster, sexier, and snobbier cousin to America's favorite make-believe motorsport. Before you make your first deposit, however, remember that the first $500 of winnings must be reinvested in tanning beds and chest hair plugs, per fantasy F1 bylaws. Play here.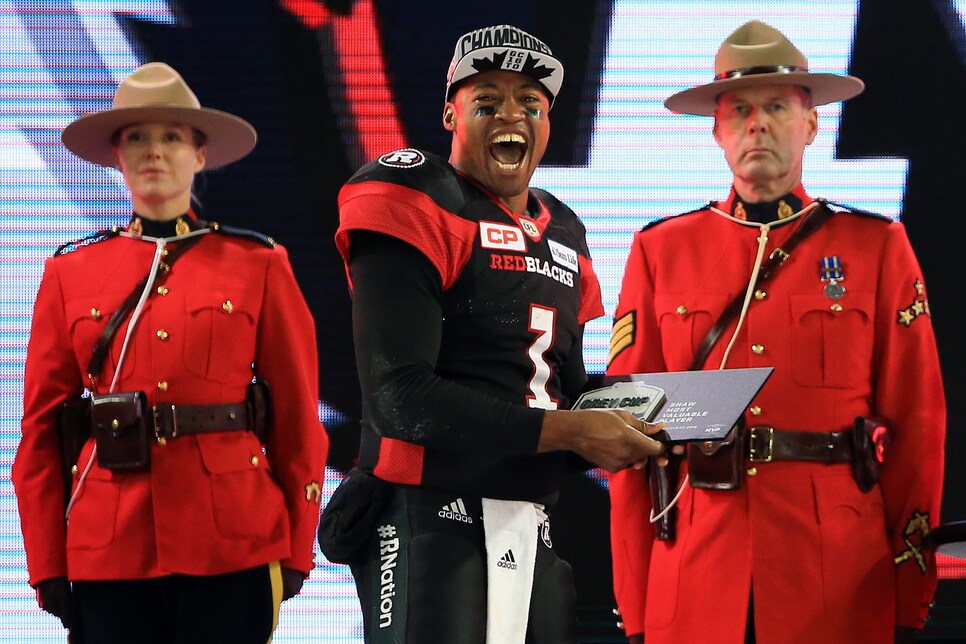 For many an NFL fanatic, the yawning chasm between Mr. Irrelevant and the Hall of Fame Game Scrimmage can be as emotionally trying as that third divorce. Instead of throwing money at a new therapist, however, try pouring those funds into CFL daily fantasy, where the action is straight off the sandlot, the team names are right out a western, and the announcers sound like they're calling a Canucks game. Whatever you do though, don't tell the Missus. That could be divorce number four. Play here.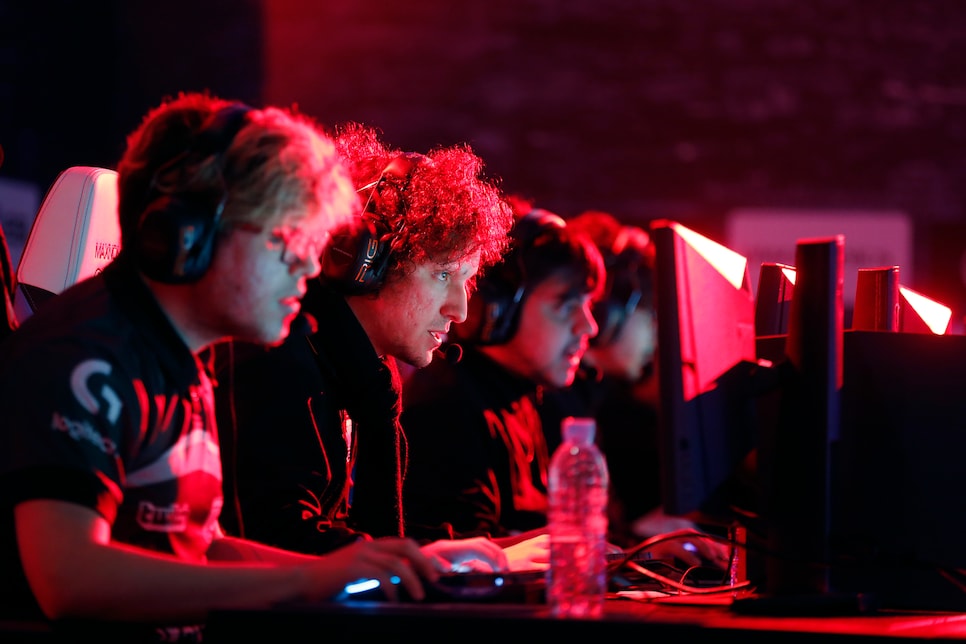 While e-sports generated nearly half-a-billion dollars in revenue in 2016, their fantasy hubs haven't fared as well, with once-promising start-ups like AlphaDraft and Vulcun both shuttering last year. If you're really looking to get your digital fix, however, DraftKings' League of Legends competition should help to keep that virtual flame stoked until the big-money investors come calling again. Play here.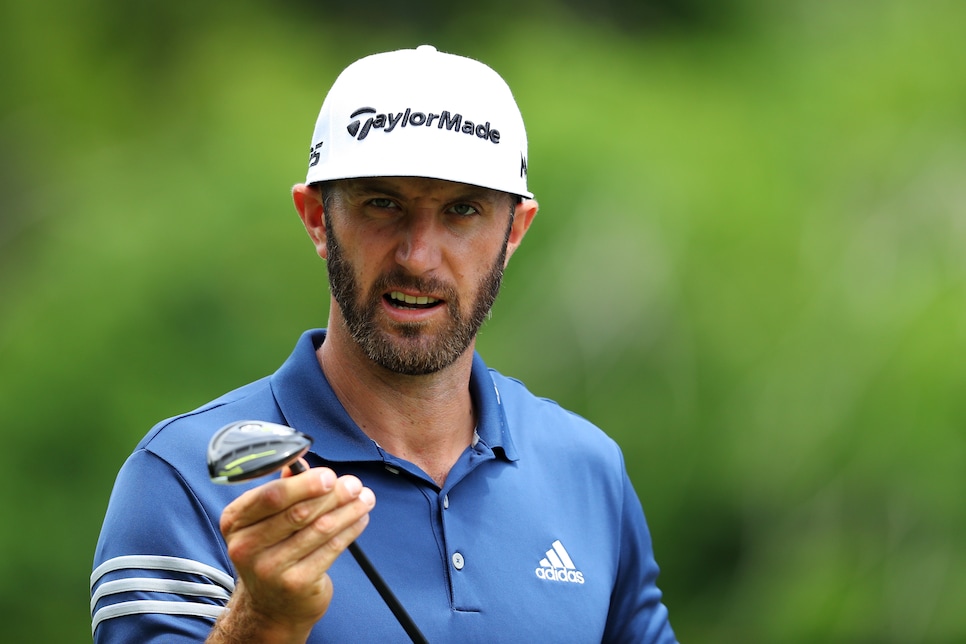 Easily the most popular "alternative" on this list, fantasy golf charts right up there alongside the Kentucky Derby as the ultimate gambling opportunity for the white-belt crowd. Don't worry if you have the swing of Jeff Bagwell, though. The beauty of fantasy golf is that you don't have to have a Pro V1 face tat to walk away a winner. Play here.
County Championship Cricket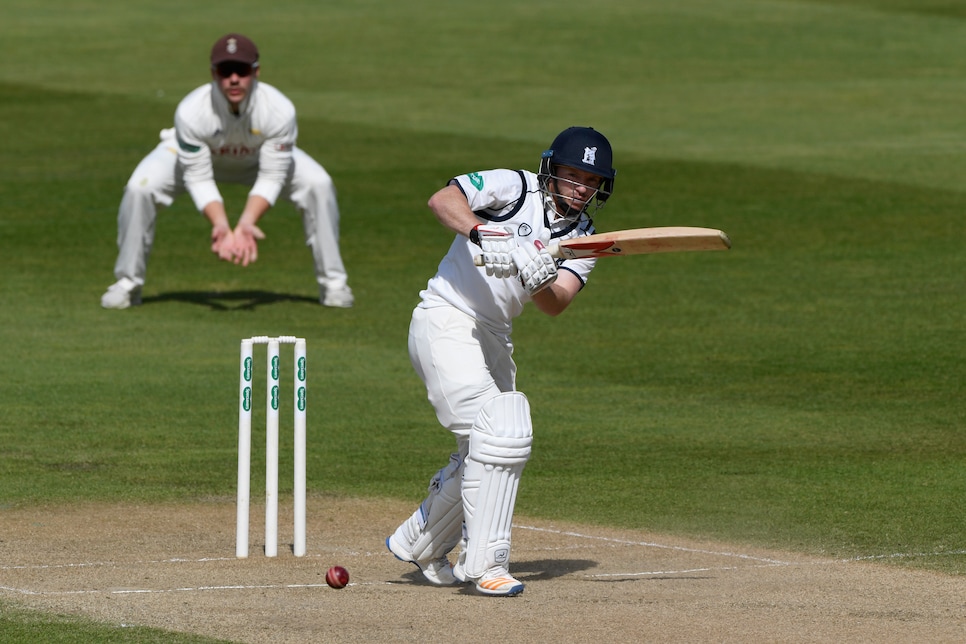 Tired of getting your ass handed to you, year-in, year-out, by the asshole who drafted Bryce Harper in your MLB dynasty league? Then maybe it's time to step between the wickets for some fantasy Country Championship Cricket, the armchair accompaniment to England's premier cricket league. The exchange rate isn't going to do you any favors, but hey, maybe Dave will finally stop spamming your work email with erotic Bryce Harper fan fic every time he drives in a freakin' run. Play here.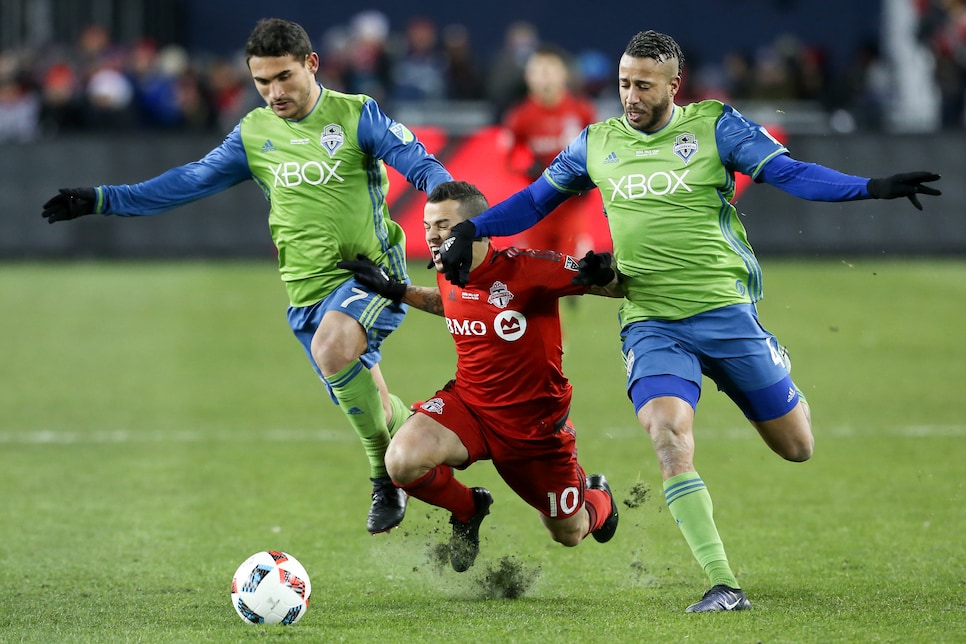 For strung-out soccer fans, World Cup-less summers can also be a kick in the, err, blue balls, but believe it or not, the MLS and its parade of geriatric superstars might actually be able to help. We're not saying the on-pitch product holds up—it doesn't—but once you start jockeying for those Designated Player acquisitions and stressing on whether to roll out a 4-4-2 or 3-4-3, you'll be hooked for the long haul. Play here.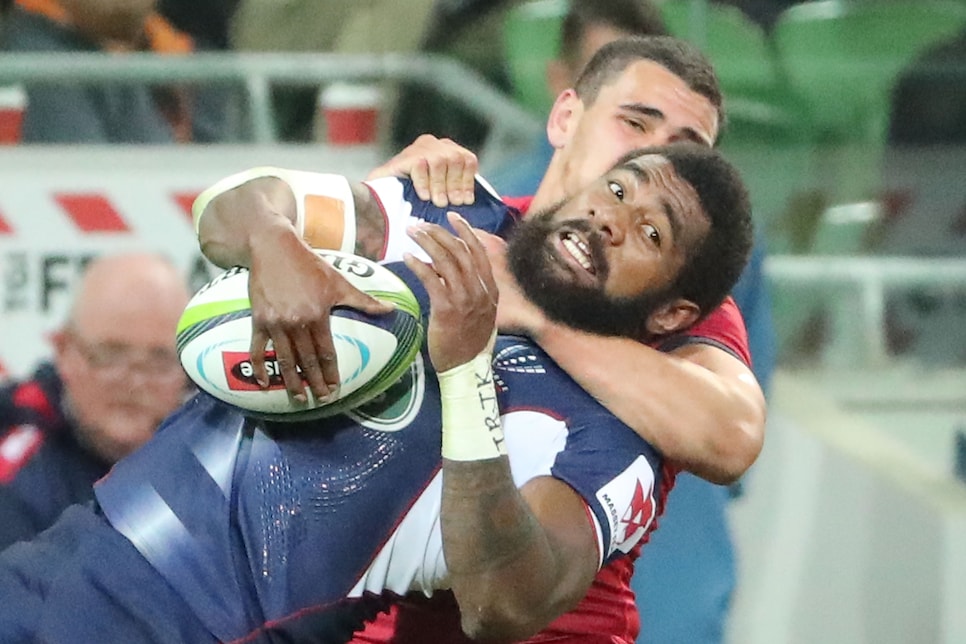 There are, of course, other rugby leagues in far more reasonable time zones, but let's be honest: If you're not throwing money you don't have at a sport you can't control, then you wouldn't be sleeping anyway. Plus, the Aussies have this rugby thing down to a science with a creed pulled straight the Outback Steakhouse playbook: No rules, just right. Play here.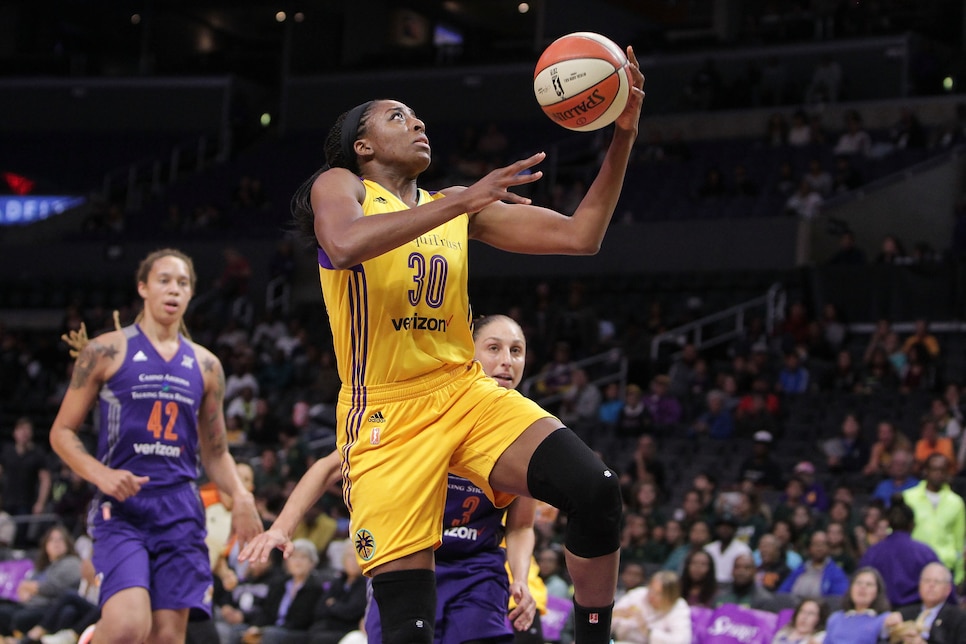 The latest edition to the FanDuel roster, WNBA fantasy will be the Quincy to your basketball Jones all summer long. Nevermind the fact the D-League is easier to find on TV and the WNBA's biggest stars max out at around $100,000 a year—if it's worth playing, it's worth betting on. Play here.