The Loop
I received an e-mail asking how Merion Golf Club in Ardmore, Pa. could get the word out that tickets are now available for the 2009 Walker Cup. The Walker Cup is an amateur version of the Ryder Cup where a team of U.S. amateurs play against a team of amateurs from England, Ireland and Wales and it's been held every two years dating back to 1921 (with a break during World War II). So, I'm blogging about it.
These matches have recently been as tight as Jesper Parnevik's pants. The last three Walker Cups have been decided by a point. U.S. won two out of those three, and leads the series 33-7-1.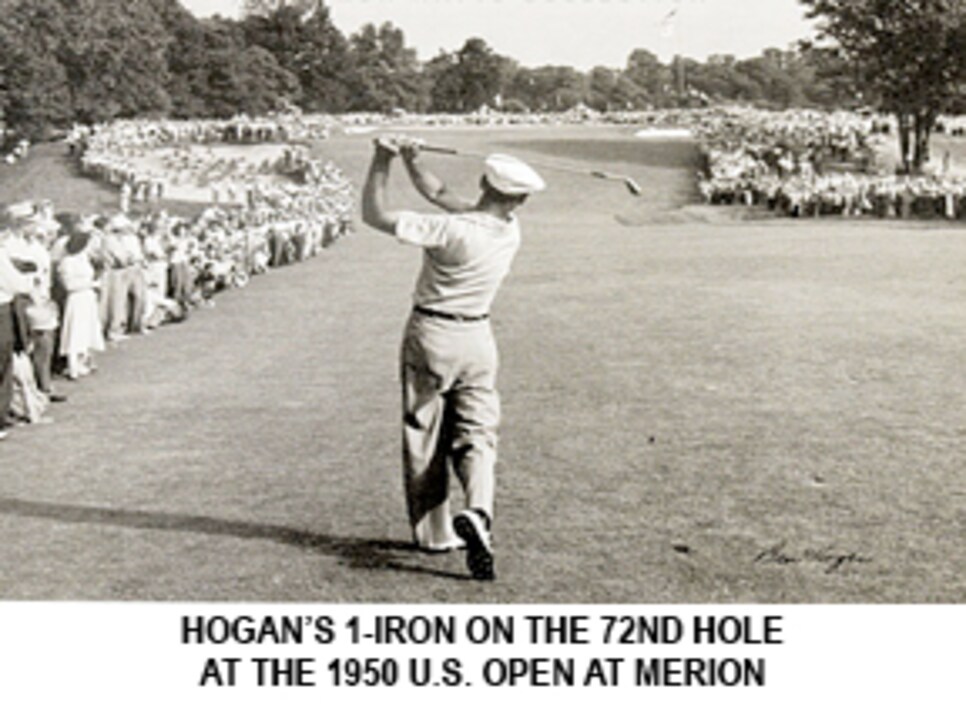 The venue for this biennial tilt has never been exactly low-brow. This will be the first time the Walker Cup has been held at Merion but it has been to the Old Course of St. Andrews eight times, and courses like Pine Valley twice. Merion will be the site of the 2013 U.S. Open and was the setting for arguably the most famous golf picture--Hy Peskin's shot of Ben Hogan hitting a 1-iron approach shot to the 18th hole during the fourth round of the 1950 U.S. Open, which Hogan went on to win in a playoff.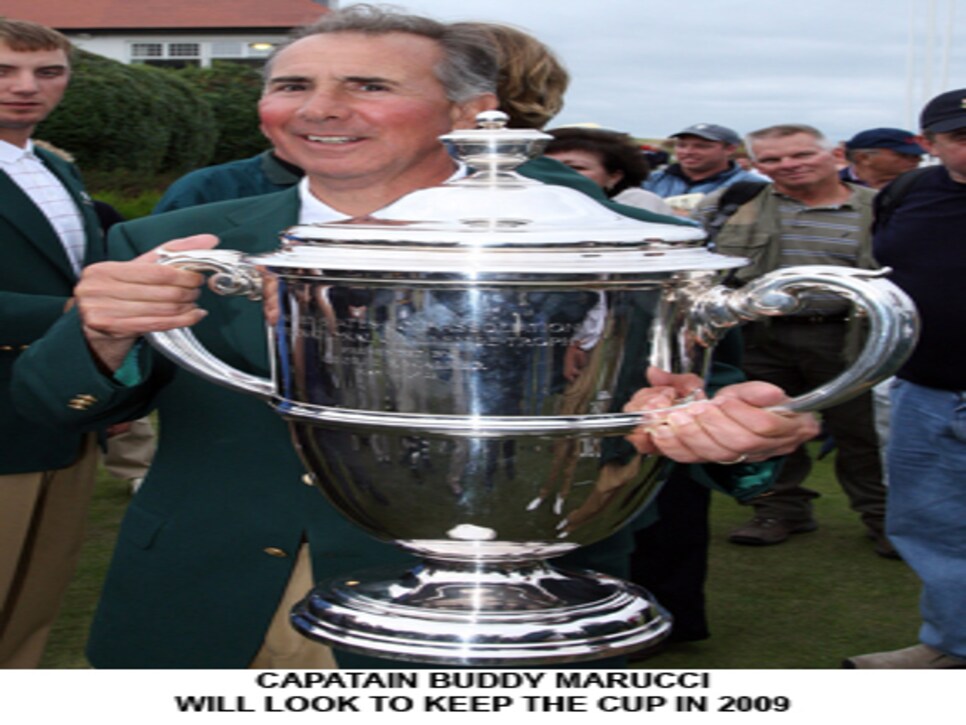 This year's Walker Cup will be held on Sept. 12 and 13. Buddy Marucci, a Merion member, will captain the 2009 United States team, as he did for the winning 2007 U.S. team at Royal County Down in Northern Ireland.
The ticket information: Tickets can be purchased online with several combinations available. Tickets give the bearer and up to two children, under the age of 17, access to the event.
Daily grounds tickets for each of the two days of competition on Sept. 12 and 13 are priced at $40. Daily grounds tickets at $20 each are available for the practice round on Sept. 11. If you want to attend the entire event, you can purchase a three-day ticket for $90.
Merion is also offering a Season Trophy Club Ticket, which gives the bearer access to the grounds on all three days as well as access to the Trophy Club hospitality tent for all three days of the Walker Cup. The Trophy Club Ticket is priced at $225.
They say corporate hospitality tents are also available. My guess is every golf tournament for the foreseeable future has corporate hospitality tents available.