The Loop
MLB is the betting favorite to be the first sports league back. Wait, what?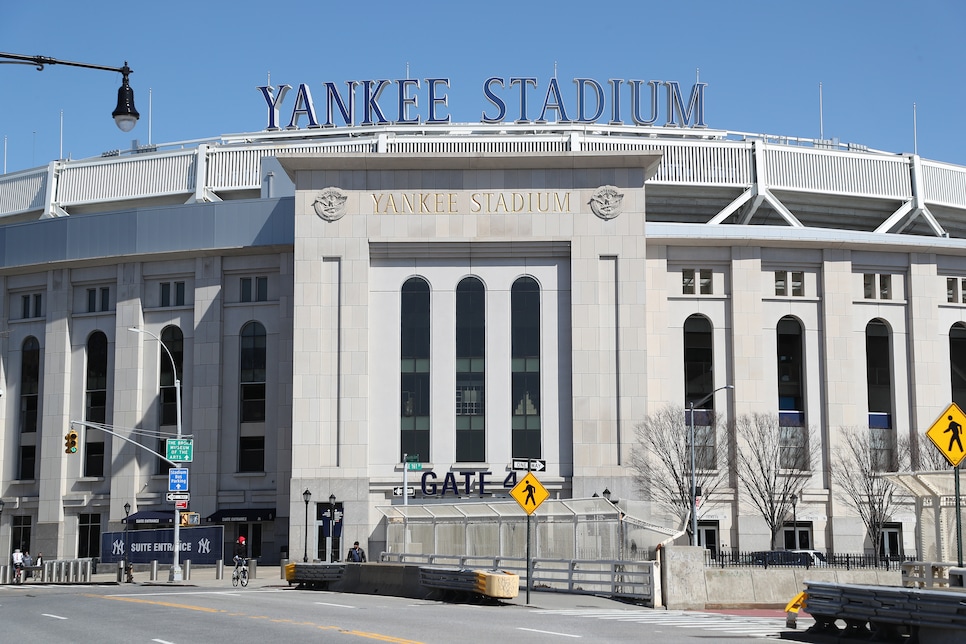 For those who have been following much more important things, the biggest sports story of the last few weeks has been about the negotiations between the MLB and the players union. Discussions have been heated over the last month, so much so that many of the game's most well-known voices believed the 2020 season would likely be canceled entirely.
However, according to ESPN MLB insider Jeff Passan, serious progress was made on Monday, with the MLB discussing a shorter schedule in which it would pay players their full prorated salaries. On Sunday the players proposed a 114-game schedule, which would cover just over 70 percent of their original salaries. As Passan writes, the MLB is considering a 50-game season as a last resort, though it's not yet been proposed to the players. There is belief that both sides could meet somewhere in the middle, like in the form of an 82-game season.
If that wasn't enough to make baseball fans a little more optimistic about the season returning, the oddsmakers at sportsbettingdime.com have listed Major League Baseball as the betting favorite to be the first sports league back. We can't believe it either:
Odds to be the first North American sport to play a regular-season or playoff game
This is particularly surprising given the NHL has been the first league to actually announce a "return-to-play" format, though the date has still yet to be determined. As NHL commissioner Gary Bettman explained last week, the 24-team playoff will begin once it's deemed safe. The league also still has to determine which two hub cities will host the playoff, and when it will begin its training camp, which is targeted for early July. Sportsbettingdime.com also has an "over/under" bet for which dates each league will begin:
Over/Under date for each pro sport to play its first regular-season or playoff game
Last week, it felt like the MLB might be the only league that didn't return. According to these odds, we may have baseball back before everything else. 2020 gets weirder and weirder by the day.