Mizuno
JPX923 Hot Metal Pro
Our Review:
WHAT IT DOES: You might think that a metal used for the landing gear of fighter jets would be strong enough for a golf club. That's the chromoly 4140M metal Mizuno used in previous versions. Apparently, the company found itself bumping up against some strength limitations, so it needed to find a new material. Enter nickel chromoly 4335—an extremely powerful material that's used in other industries for critical parts. The new alloy allows for the thinnest face ever on a Mizuno iron at 1.75 millimeters, or basically the thickness of a quarter. 

WHY WE LIKE IT: This iron features a relatively compact shape and thin topline to fit the eye of better players seeking workability as much as distance. The single-piece construction creates the kind of ball speed one usually associates with a special face insert and does it consistently across the face because it doesn't require weld beads to join the parts. Speaking of lofts, because so much weight is placed low and back, the lofts can be aggressive without sacrificing height. The 7-iron loft is 28.5 degrees, or basically the same loft as a Mizuno game-improvement 6-iron from a decade ago.  Read more>>
Price:
JPX923 Hot Metal Pro $138 (per iron)
All products featured on Golf Digest are independently selected by our editors. However, when you buy something through our retail links, we may earn an affiliate commission.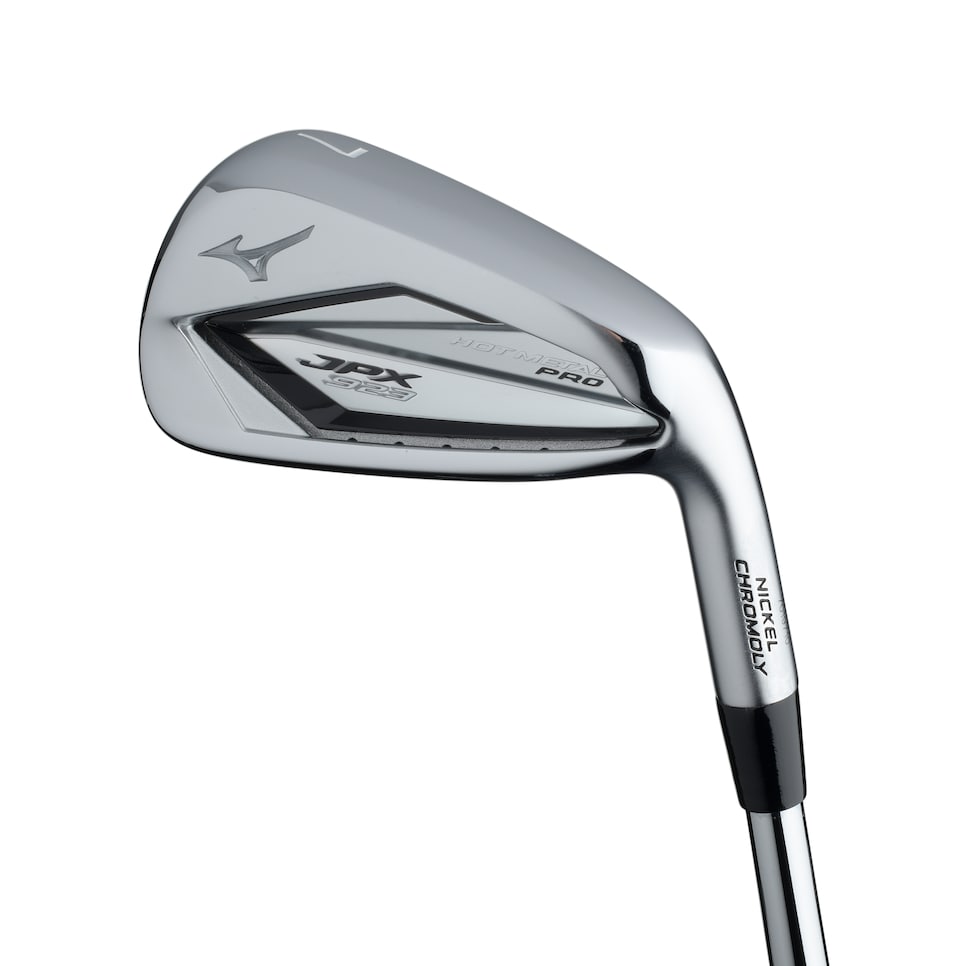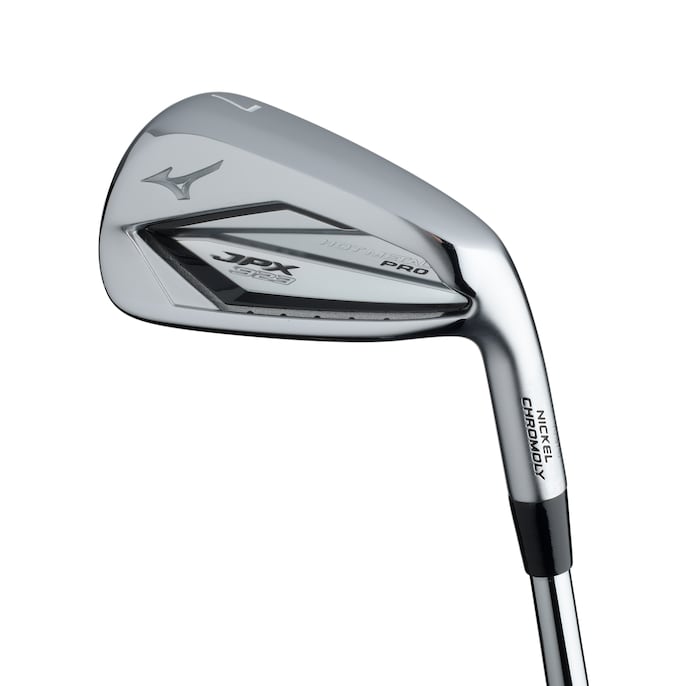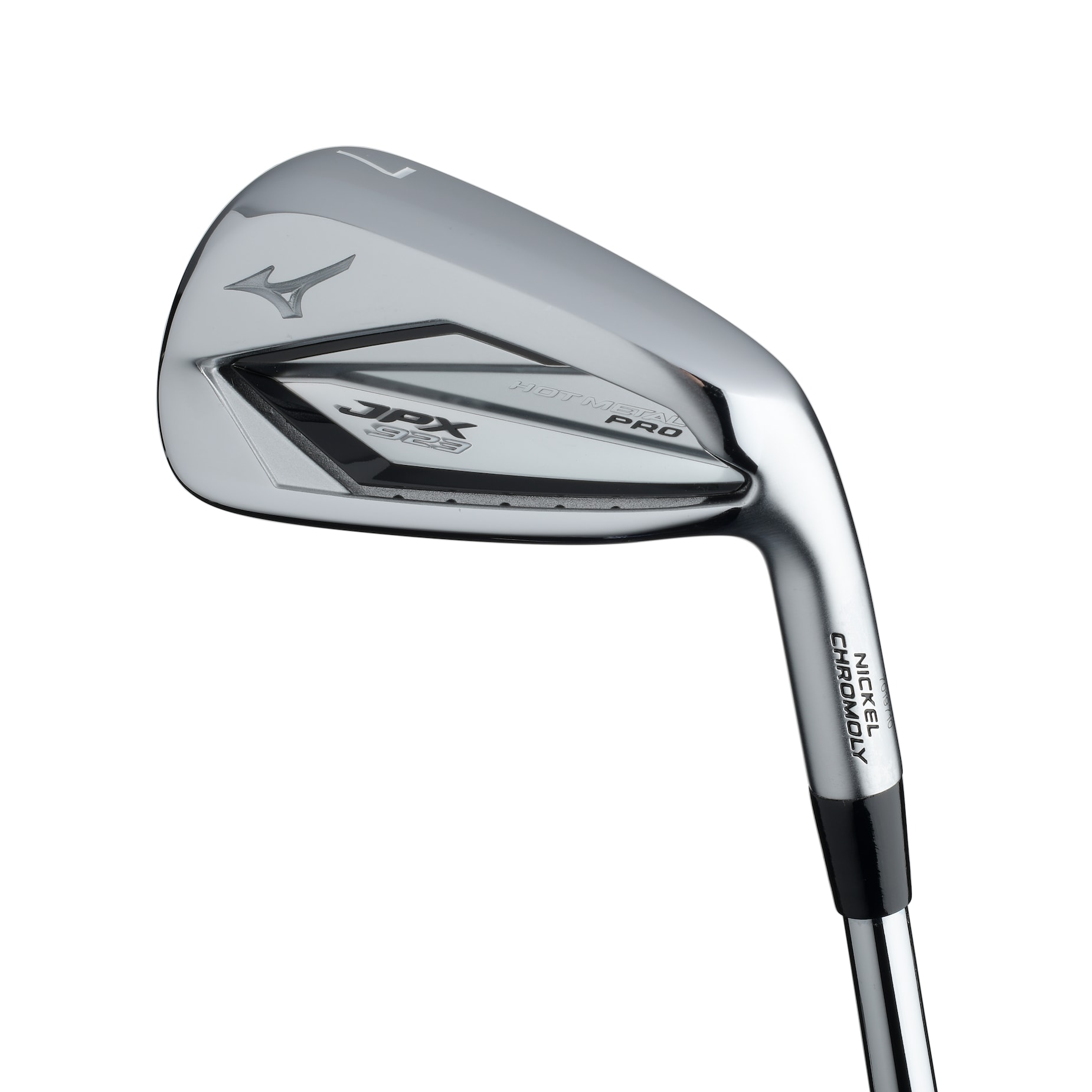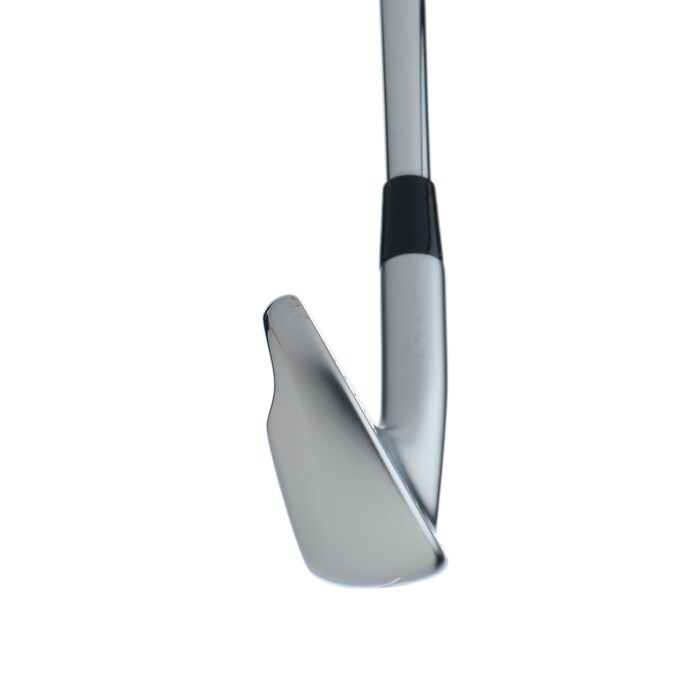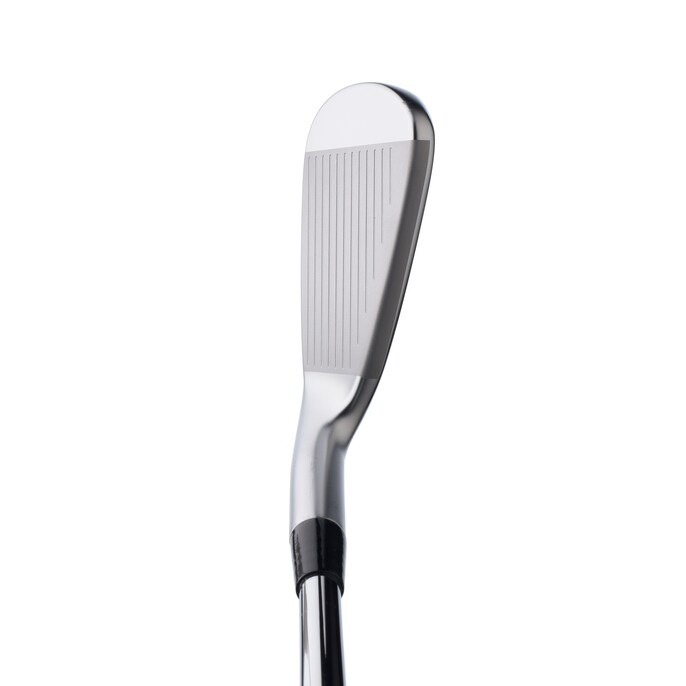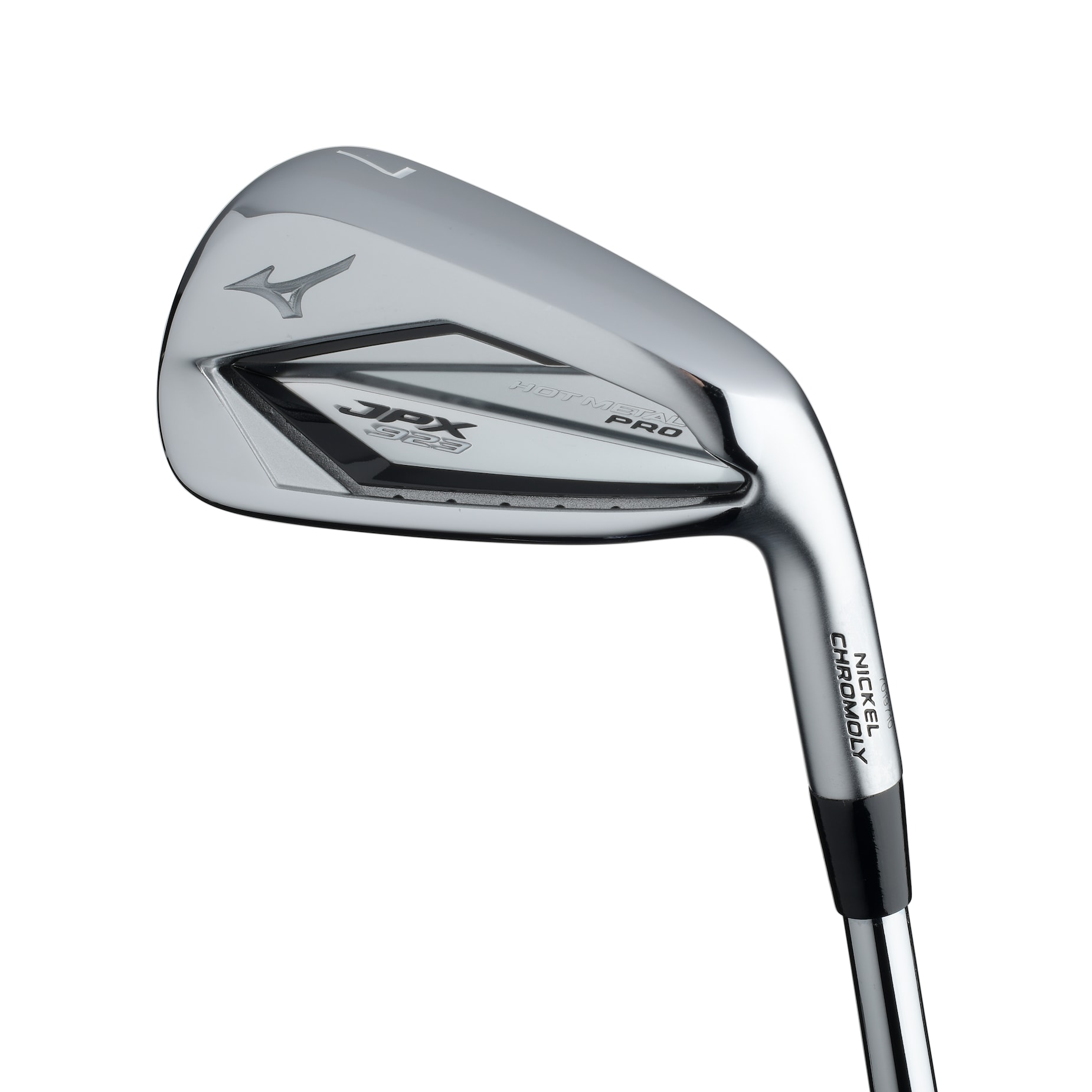 Club Specs
| Models | Shaft | Shaft Flex | Dexterity | Price |
| --- | --- | --- | --- | --- |
| JPX923 Hot Metal Pro | Dynamic Gold 105 | R, S | Left Hand / Right Hand | $138.00 |
JPX923 Hot Metal Pro
| Name | Loft | Length | Lie |
| --- | --- | --- | --- |
| 5I | 22.00 | 38.00 | 60.50 |
| 7I | 28.50 | 37.00 | 61.50 |
| PW | 42.50 | 35.50 | 63.00 |
Surviving the Hot List: Season 2
What happens when you drop a golf-crazed Hollywood actor and a retired NFL player into the most grueling gig in golf? At the 2023 Hot List summit, Golf Digest's cameras followed Michael Peña and Danny Woodhead's quest to ace their new jobs as rookie club testers.