Bridgestone
Tour B JGR HF1
Our Review:
Some irons in this category attempt to hide their size or characteristics. There's no such caginess here. These clubs have longer shafts, strong lofts (the 7-iron is 26 degrees, or about what some 5-irons check in at) and soles wide enough to serve cocktails. The company also makes no apologies for the fact this player likely needs fewer than eight irons: The standard set makeup here is six clubs, including two pitching wedges of 38 and 44 degrees.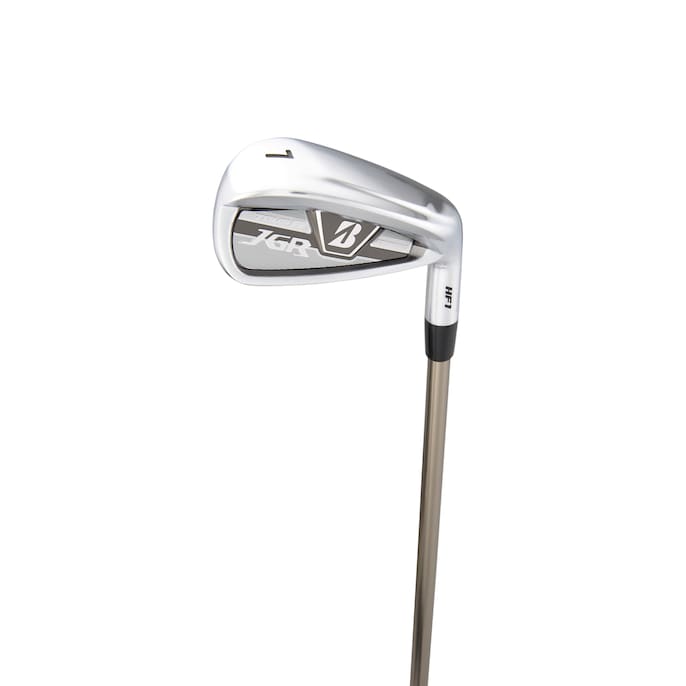 Specs:
7-iron: 26 degrees; PW: 38 degrees
All products featured on Golf Digest are independently selected by our editors. However, when you buy something through our retail links, we may earn an affiliate commission.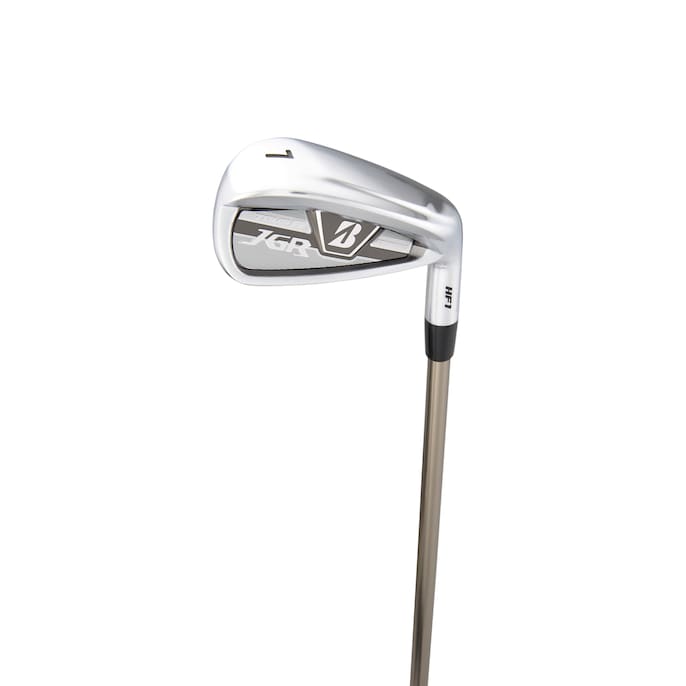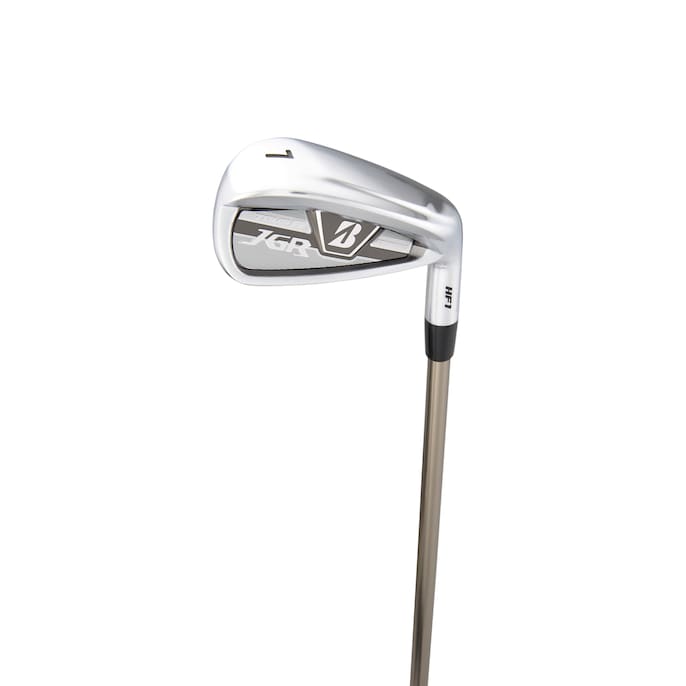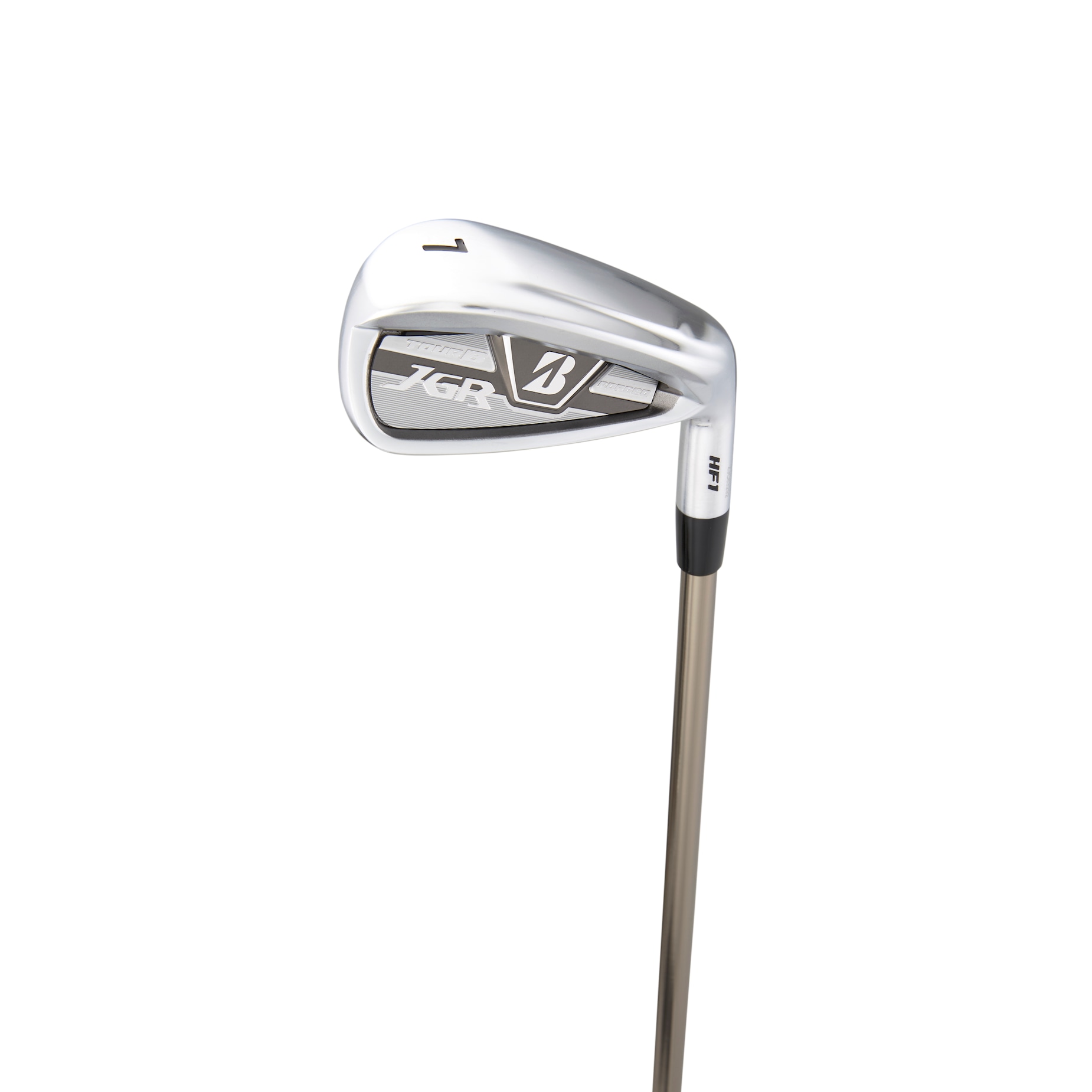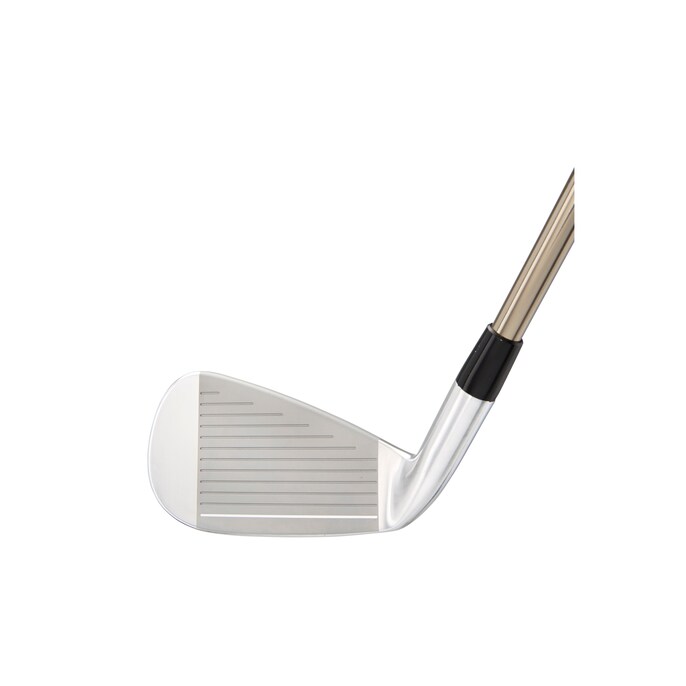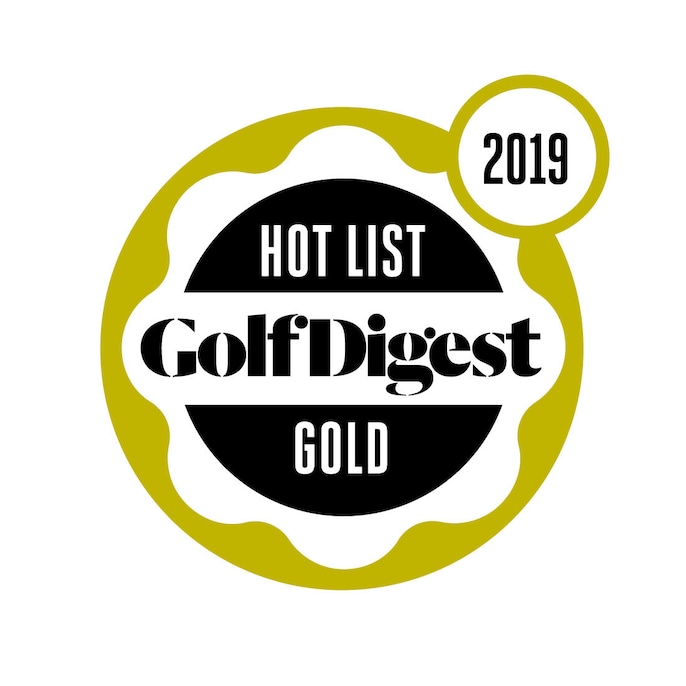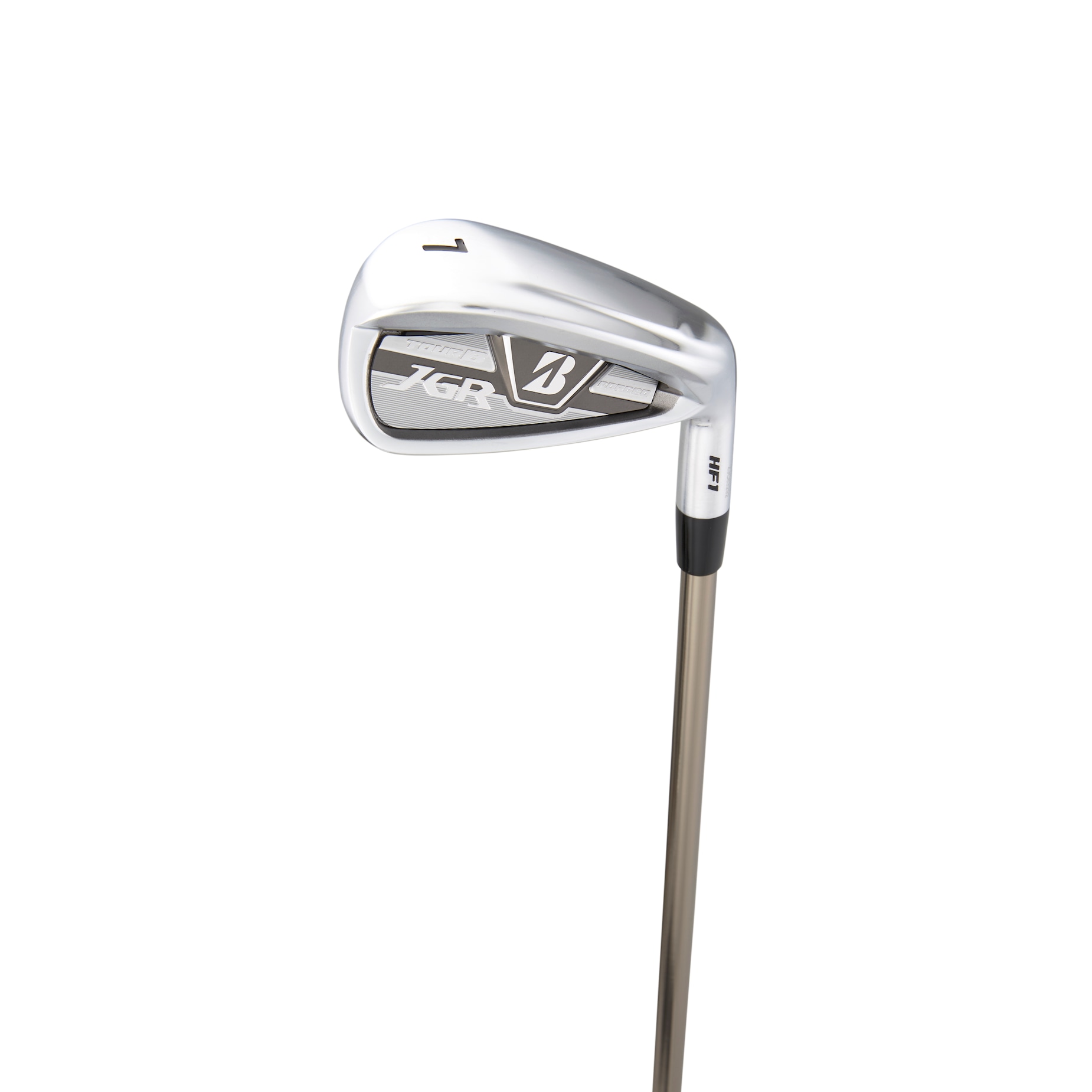 Ratings
* Percentage of total score
Player Comments
mid

The ball takes off on a beautiful trajectory with a pillow-soft landing.

high

Incredibly easy to hit. You have to swing really bad to not hit it straight.