Golf Tour & News
13 Things You Could Have Done During The PGA Tour Off-Season
The PGA Tour off-season was ridiculously short, but it didn't have to be a complete lost cause. Here are some ways players could have spend the time wisely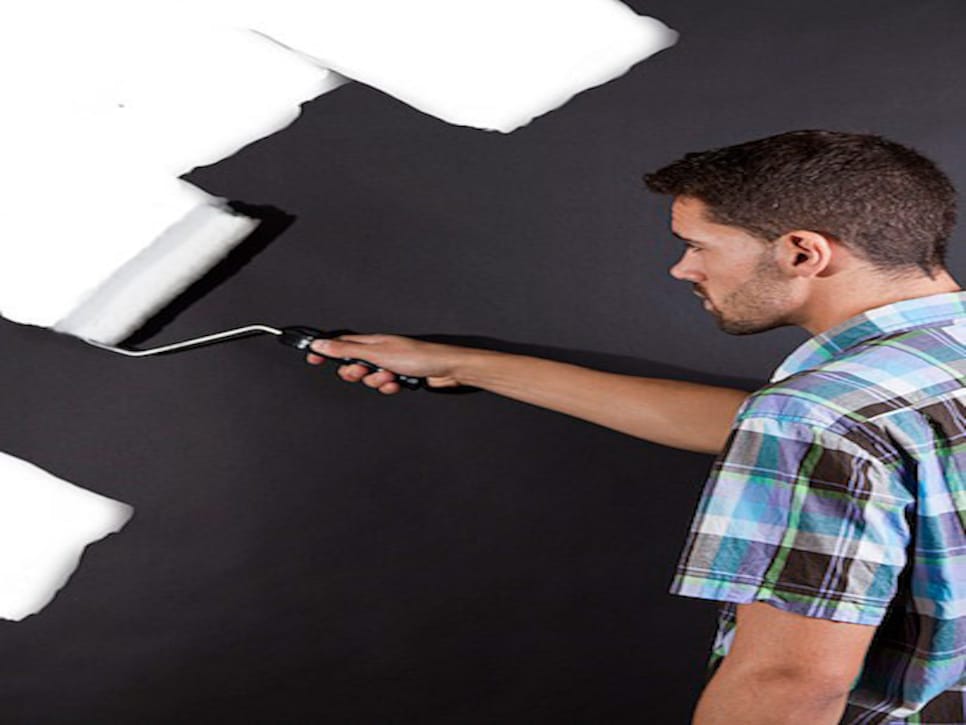 Paint your house. Or at least a wall in your house.
Take a trip . . . to the mall.
Overhaul your swing. But perhaps swing is too ambitious. So make it shoes. You could definitely overhaul your shoes.
Learn a foreign language. Or at least the best curse words of a foreign language.
Finish your college degree. You've had it for years and you still haven't had it framed!
Photo By: Getty Images
Binge watch "House of Cards". You might get through Season 1!
Devise a golf workout plan that you can start doing next off-season.
Clean your cubs . . . actually, maybe just your irons.
Read a book. Well, begin reading a book.
Go for a run, just don't make it a marathon.
Complete a jigsaw puzzle. Hopefully.
Edit a highlight reel of Team USA foursomes from the Ryder Cup.