1 / 5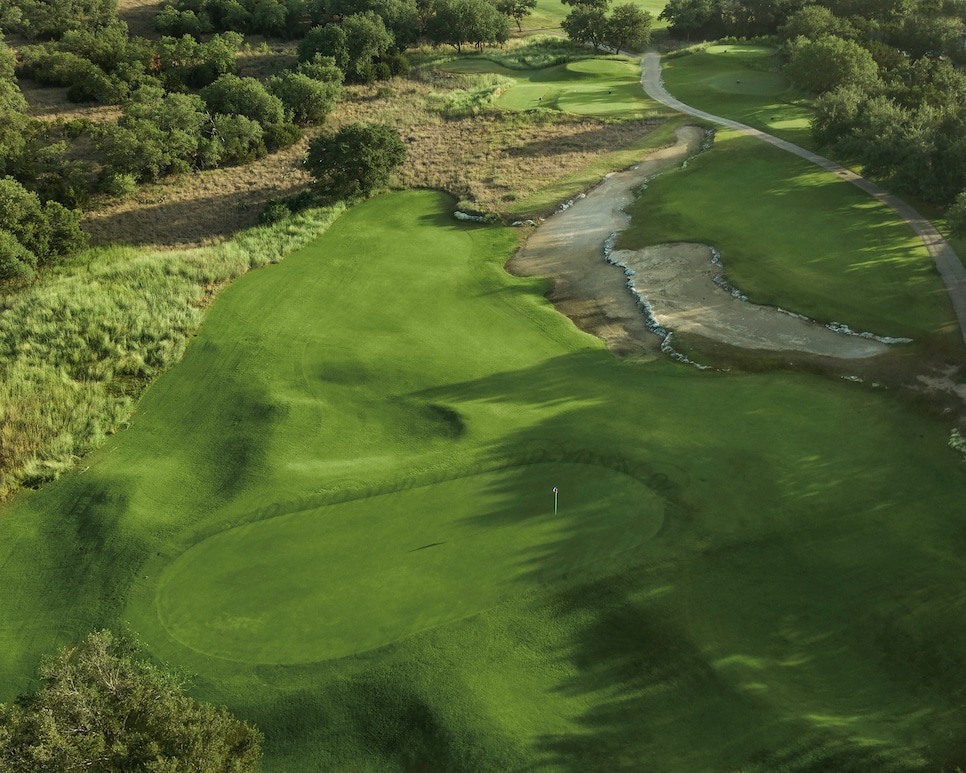 2 / 5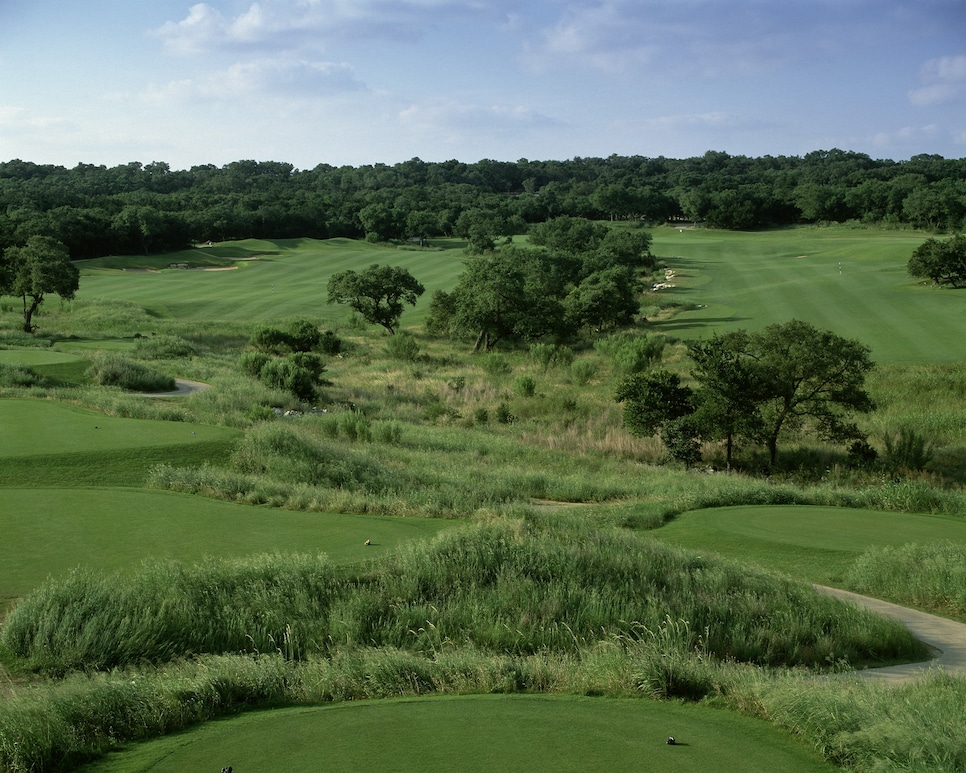 3 / 5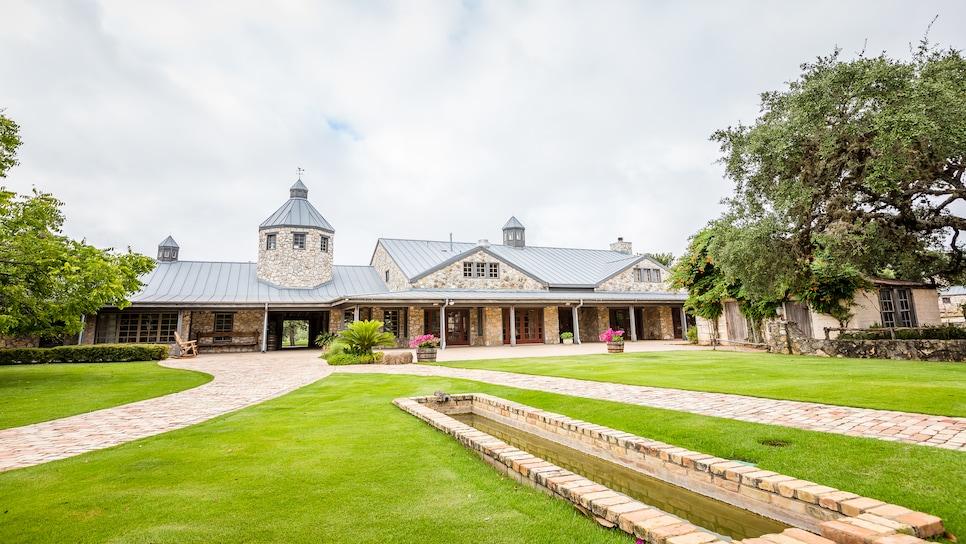 4 / 5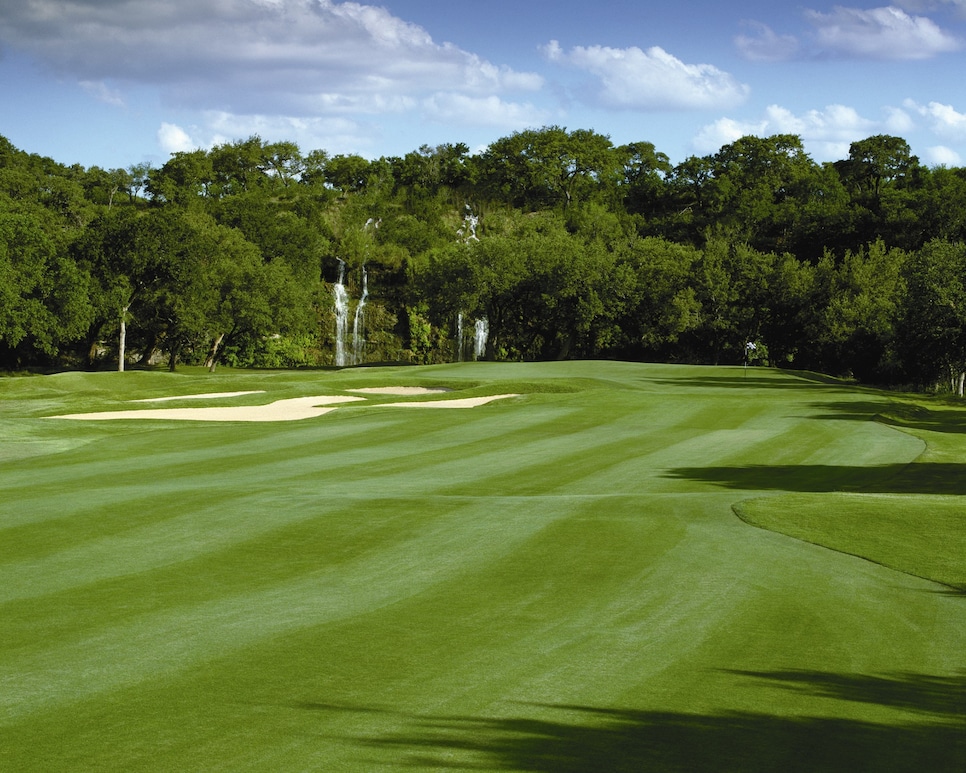 5 / 5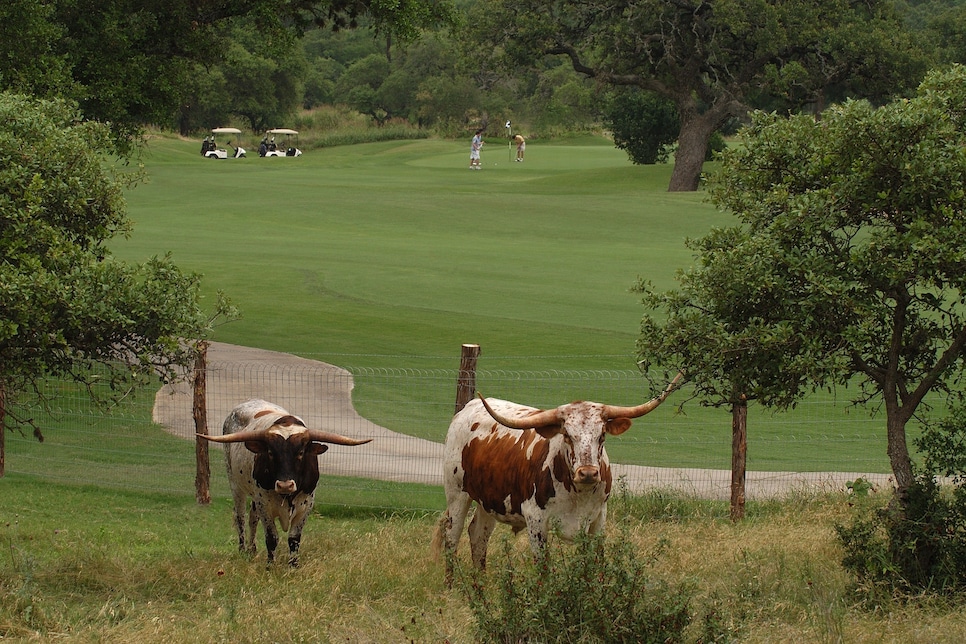 Overview
Built on former farmland, Canyon Springs is a classic Texas Hill Country design, playing on rolling hills and through thick stands of trees. A couple of limestone waterfalls and numerous patches of thick native grasses enhance the aesthetics of the course. Finding the fairway is imperative, as bunkers and fescue line many holes.
Panelists
Ratings from our panel of 1,900 course-ranking panelists
100 GREATEST/BEST IN STATE SCORES
Reviews
1 / 3
Review
"Routed through a neighborhood. Plenty of good holes, couple of silly greens but otherwise a solid course."
Read More
2021
2 / 3
Review
"Reachable par 5's in two, great public prion to experience hill country golf. Fun course with some exciting golf holes."
Read More
2021
3 / 3
Review
"You get a reminder of your place in Texas with the long horns on the first hole. Good golf course."
Read More
2018
Readers
Collection of reviews from our readers
There are no reader ratings yet
Reviews
There are no readers reviews yet. Be the first to write a review.