1 / 2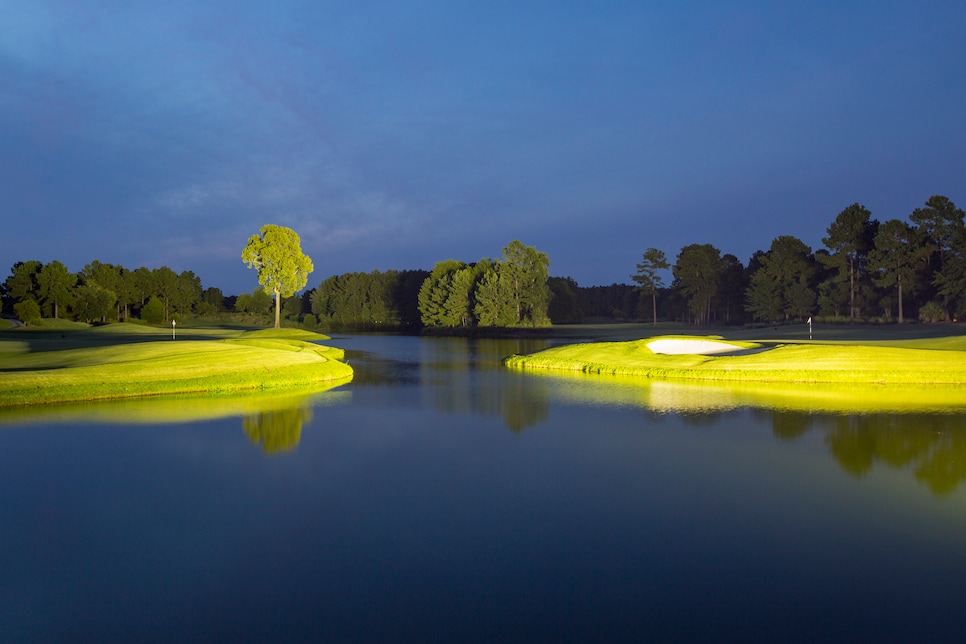 2 / 2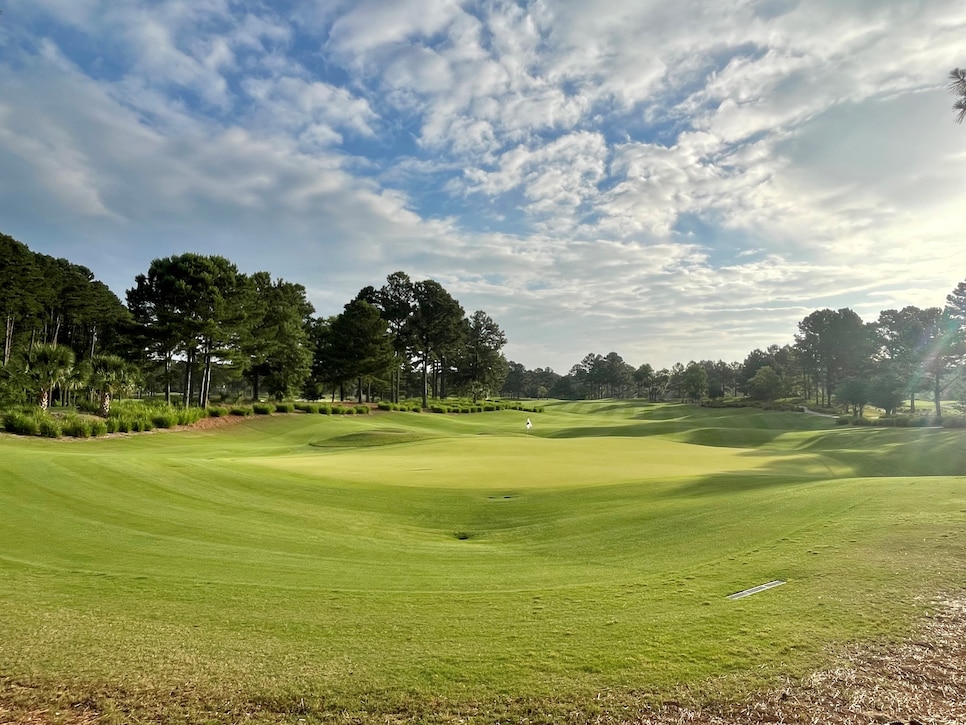 About
Designer
Thomas Fazio, ASGCA
Awards
Best in State: Ranked 32nd, 2021-'22. Ranked 40th, 2023-'24.
2023-'24 ranking: 40th.
Panelists
Ratings from our panel of 1,900 course-ranking panelists
100 GREATEST/BEST IN STATE SCORES
Reviews
1 / 7
Review
"Course was extremely accommodating and has great amenities. The course was in good shape Tee to Green. The course's greens could provide a bit of difficulty to the average golfer."
Read More
2021
2 / 7
Review
"An excellent Fazio course that was in excellent condition. Greens were complex and fast. Can't go wrong with either the North or South."
Read More
2021
3 / 7
Review
"Fun layout. In great condition. First class practice range and short game facility"
Read More
2021
4 / 7
Review
"Very fun to play with really good conditions. The greens and areas around them have great slopes allowing for different shots to work the ball towards the pin. I definitely enjoyed my round and would love to play it again in the future"
Read More
2018
5 / 7
Review
"Very good private course. Lots of dirt moved to provide elevation changes. Elevation and foliage shields holes so you feel like you're alone. Condition very good and large greens and deep Fazio bunkers. Play it if you get a chance. South also good."
Read More
2018
6 / 7
Review
"Great routing, excellent conditioning, several very good holes, in particular # 5 par 4, #'s 11 and 12 drivable but risky par 4's. Good use of elevation changes, sand and water."
Read More
2018
7 / 7
Review
"Really nice private club with two very good Fazio courses. Good number of tee selections can make this as challenging as you want. Really nice clubhouse and practice facilities."
Read More
2018
Readers
Collection of reviews from our readers
There are no reader ratings yet
Reviews
There are no readers reviews yet. Be the first to write a review.