1 / 1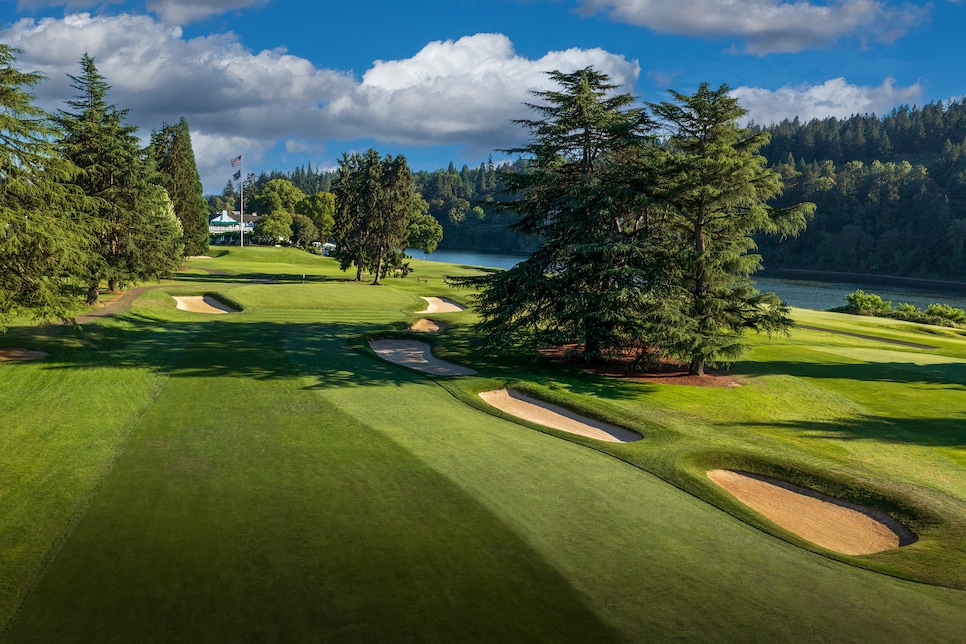 Awards
Best in State: Ranked inside the top 5, 1985-'91. Ranked inside the top 10, 1993, 2019-'20. Ranked inside the top 15, 2001-'05, 2009, 2015-'18, 2021-'24.
2023-'24 ranking: 11th.
Panelists
Ratings from our panel of 1,900 course-ranking panelists
100 GREATEST/BEST IN STATE SCORES
Reviews
1 / 1
Review
"One of Portland's old premier private clubs. The course and clubhouse have a classy traditional atmosphere that is rarely found in the northwest. The course has some unique design features including two finishing par 5's that run along the Willamette river. The huge white clubhouse also sits above the river. The greens are fast and several have slopes that are perhaps too severe. A first class place from top to bottom."
Read More
2018
Readers
Collection of reviews from our readers
There are no reader ratings yet
Reviews
There are no readers reviews yet. Be the first to write a review.