1 / 7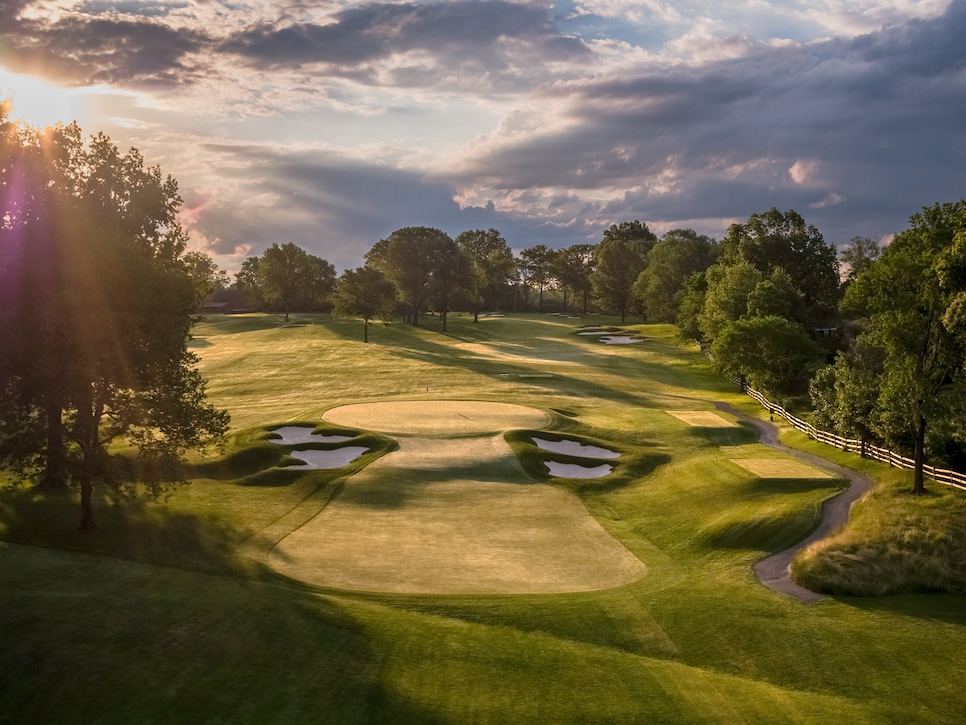 2 / 7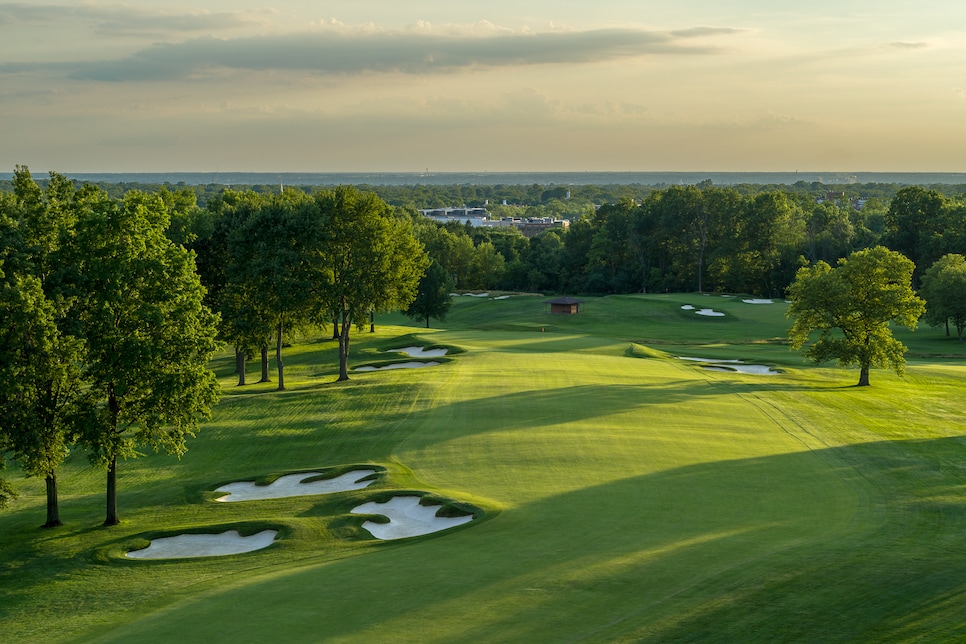 3 / 7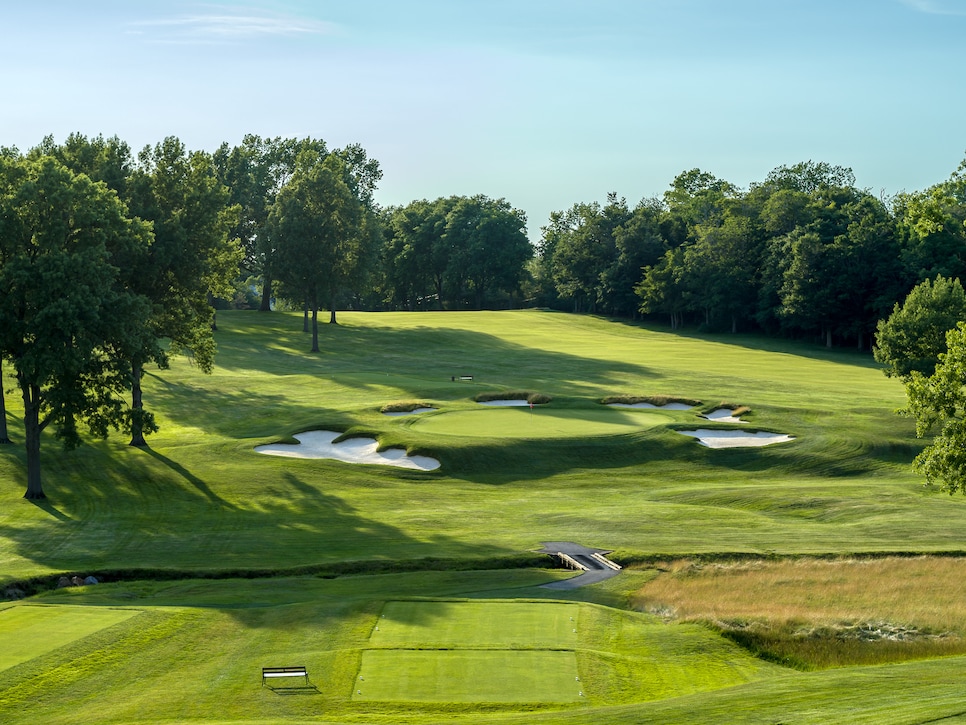 4 / 7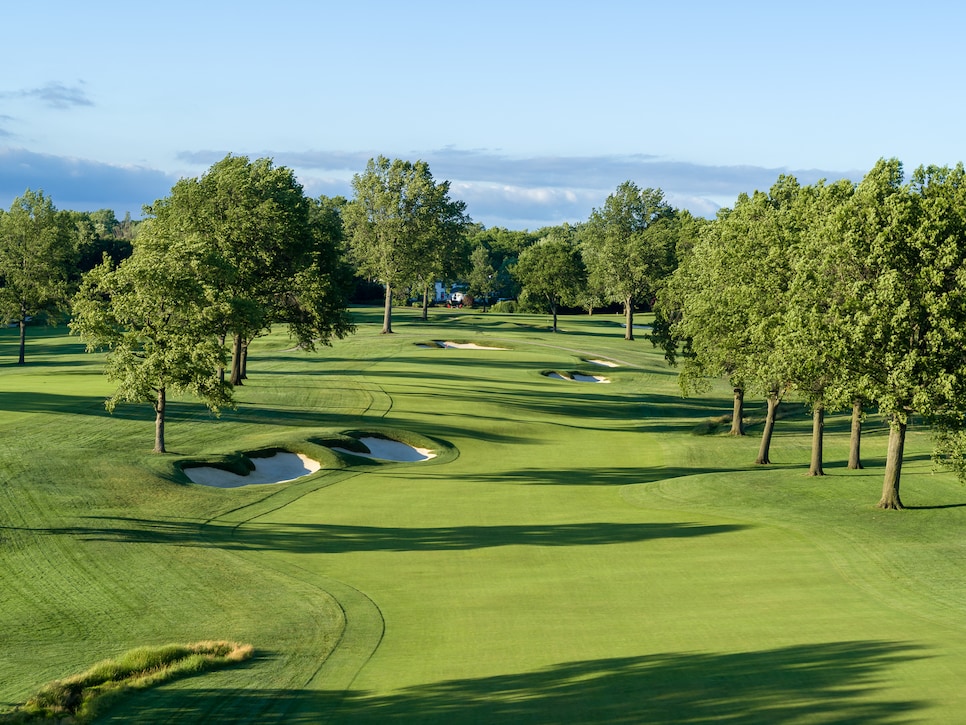 5 / 7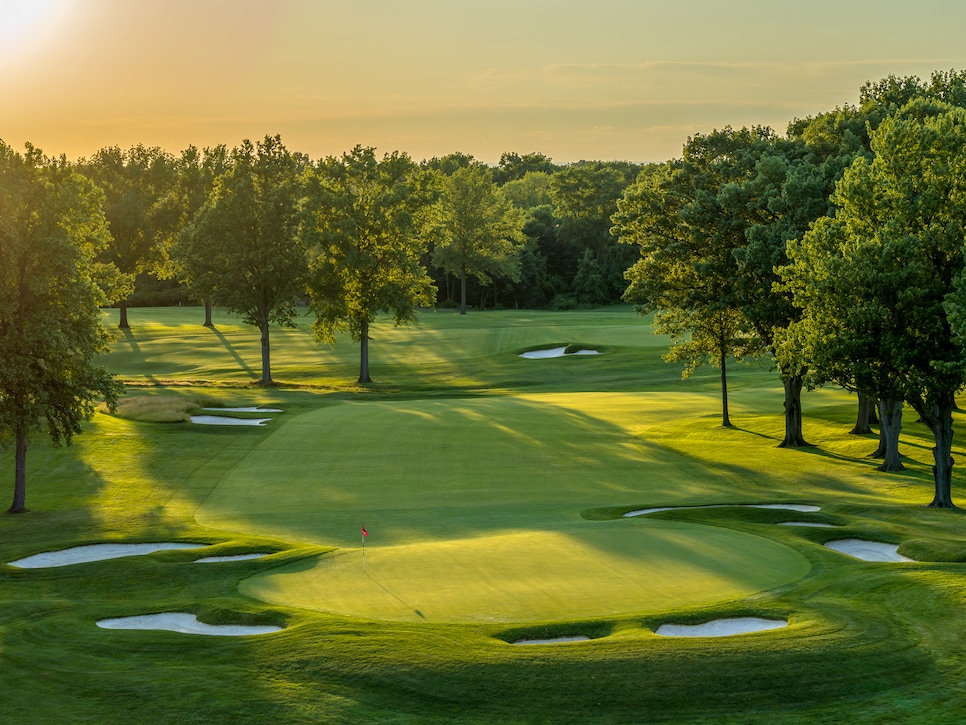 6 / 7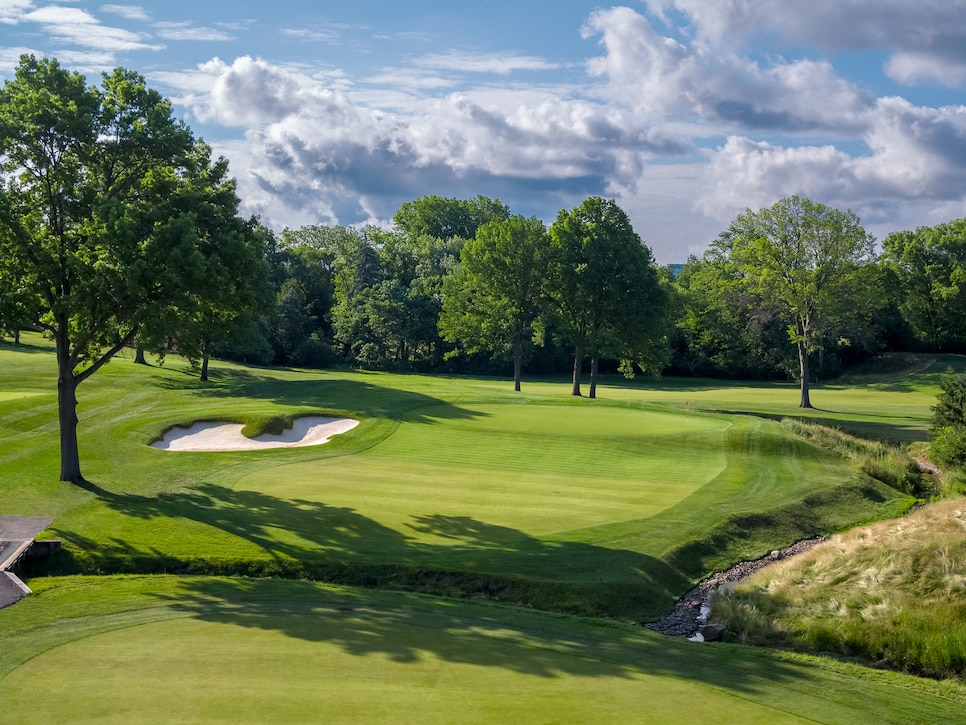 7 / 7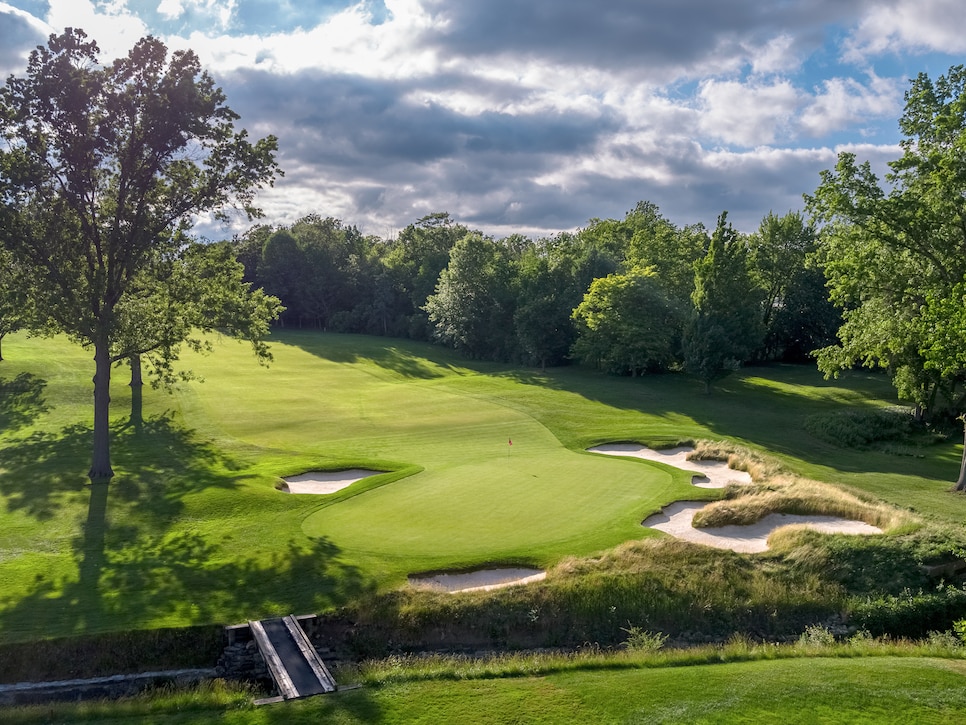 Overview
In doing golf course restoration work, golf architects have to be like ghost writers, doing the best work they can while burying their egos and desire for personal attention. Nobody does that better than Bruce Hepner, who has consistently enhanced other people's architecture without complaint. Canterbury Golf Club had long been considered one of the greats, the site of several major championships, including the 1973 PGA Championship won by Jack Nicklaus. But when Hepner first toured the Herbert Strong design, he found it over-treed and overdue for a bunker renovation. So he rebuilt all bunkers to give them a consistent style and strategic purpose, and also addressed tree removal and forward tee expansion. "It will be a dramatic change for someone who hasn't been there in a while," he said when he had finished.
About
Designer
Herbert Strong/(R) Geoffrey S. Cornish, ASGCA
Awards
100 Greatest: Ranked in 1966 & from 1969-2008.
Highest Ranking: 46th, 2003-'04.
Second 100 Greatest: Ranked from 2015-'16 & since 2019.
2023-'24 ranking: 192nd.
Previous ranking: 181st.
Highest ranking: 155th, 2015-'16.
Best in State: Ranked Top 5 in Ohio from 1977-1985, 1989, 1995-1997, & 2003; Top 10 in 1987, 1991-1993, 1999-2001, 2005-'07, & since 2015; Top 15 from 2009-'14.
2023-'24 ranking: 8th.
Panelists
Ratings from our panel of 1,900 course-ranking panelists
100 GREATEST/BEST IN STATE SCORES
Reviews
1 / 9
Review
"Set in an unassuming location in Cleveland - all conversation around Canterbury starts and ends with it's greens and green sites. Despite being unable to add significant length to the golf course, these greens constantly keep it playing difficult. The resistance to scoring lies on and around these greens. They are incredibly fast, true and pitched."
Read More
2022
2 / 9
Review
"Just an exceptional Herbert Strong design that is certainly held up well with its age, even the professional have a hard time with this one. The four finishing holes really hold your attention (and kick you in the teeth)."
Read More
2021
3 / 9
Review
"Fun, fascinating Golden Age design. Good variety of holes. Recent tree clearing program and work around some greens making it even better. Concerted effort to make it play firm and fast when permissible by northeast Ohio weather."
Read More
2018
4 / 9
Review
"Beautiful layout, course in outstanding condition, lot of fun to play!"
Read More
2022
5 / 9
Review
"Challenging parkland course"
Read More
2021
6 / 9
Review
"Classic old course with lots of history. USGA tournaments."
Read More
2021
7 / 9
Review
"Lots of history at this great course. Spend some time in the clubhouse before or after your round."
Read More
2019
8 / 9
Review
"Good test of golf and a classic design layout. Lots of variety among the holes."
Read More
2018
9 / 9
Review
"Demanding course not for the timid. Much of the drama is packed into the closing holes, but engaging from start to finish."
Read More
2018
Readers
Collection of reviews from our readers
There are no reader ratings yet
Reviews
There are no readers reviews yet. Be the first to write a review.