1 / 3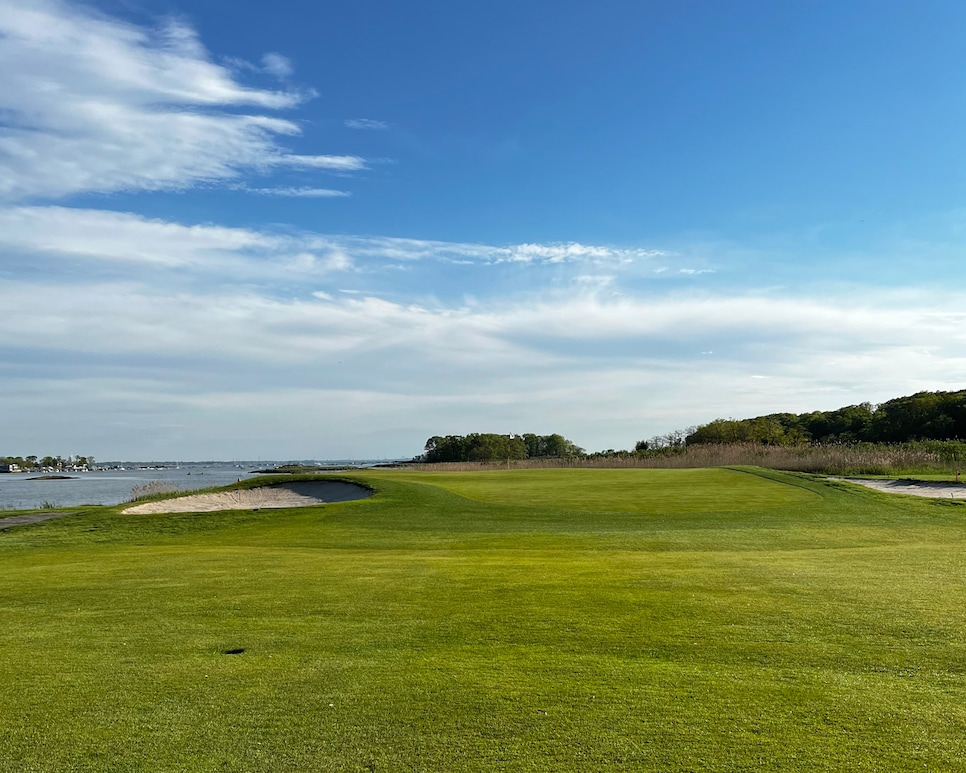 Rye Golf Club's par-4 8th hole
2 / 3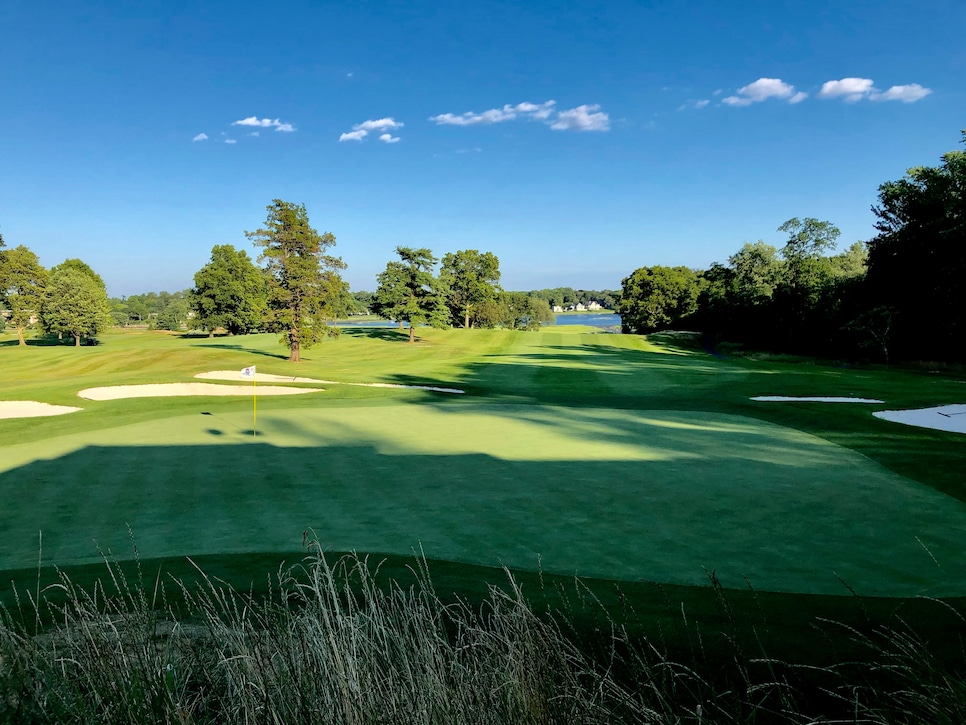 Rye Golf Club's par-5 18th hole
3 / 3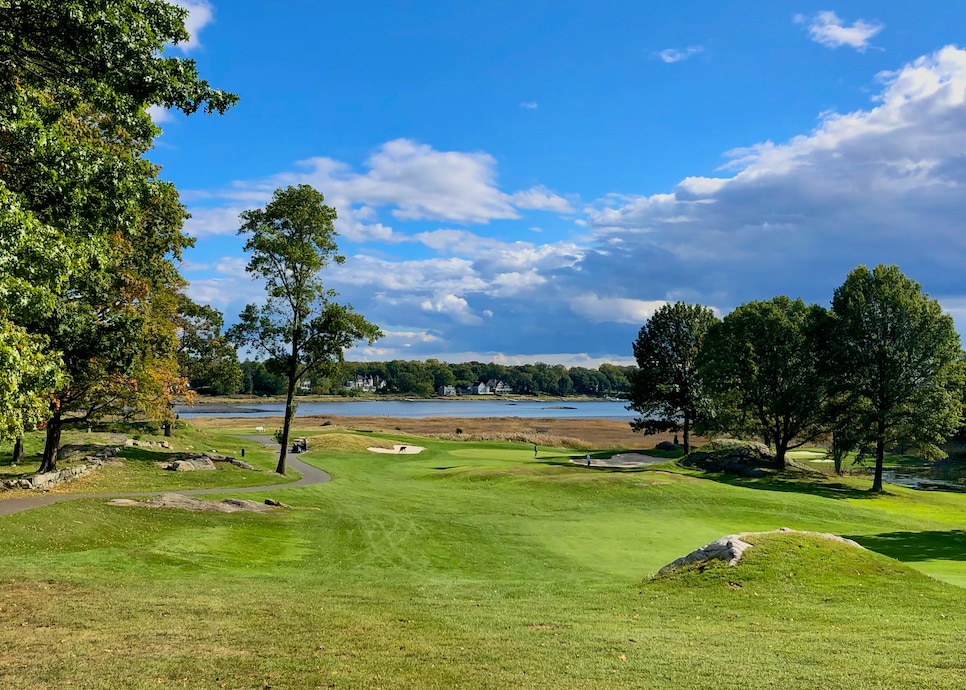 Overview
Semi-private course with multiple holes adjoining Long Island Sound. Tight landing areas and small, deceptively contoured greens.
Panelists
Ratings from our panel of 1,900 course-ranking panelists
Reviews
1 / 2
Review
"Rye is a really interesting course located amongst golf giants in Westchester County. A Devereux Emmet design, there are a number of great holes here such as the 7th-9th, 14th, and 16-18th utilizing the water setting and elevation changes to their advantage. There are also a number of really weak holes that run parallel to each other and are quite boring, especially on the front 9. The course does not feel cohesive for this reason and is very quirky. Conditions are good and it is a course worth playing, but would not be my first choice in the area."
Read More
2022
2 / 2
Review
"A short little town course. A few interesting holes. With so many private clubs in the area, a nice little track to play with friends."
Read More
2018
Readers
Collection of reviews from our readers
There are no reader ratings yet
Reviews
There are no readers reviews yet. Be the first to write a review.