1 / 12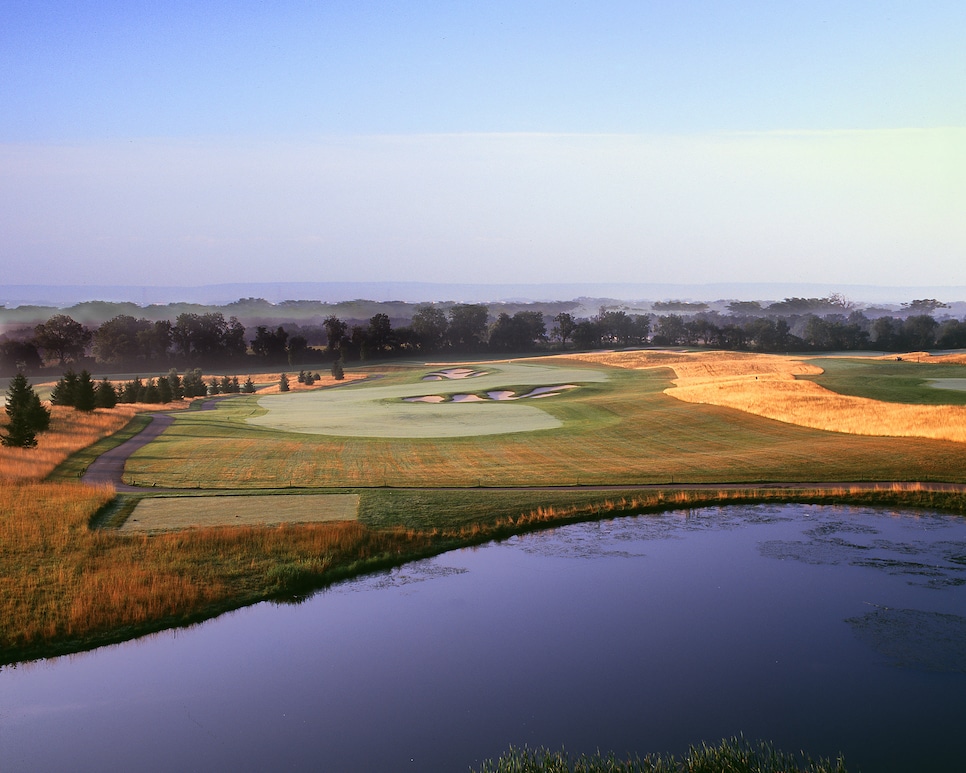 2 / 12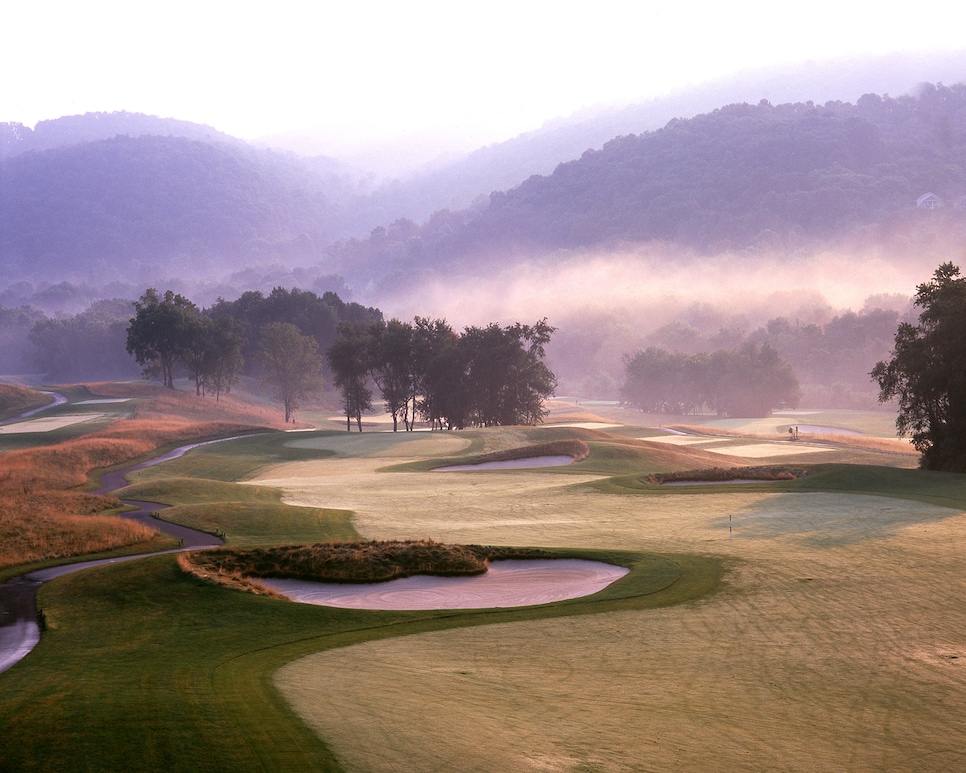 3 / 12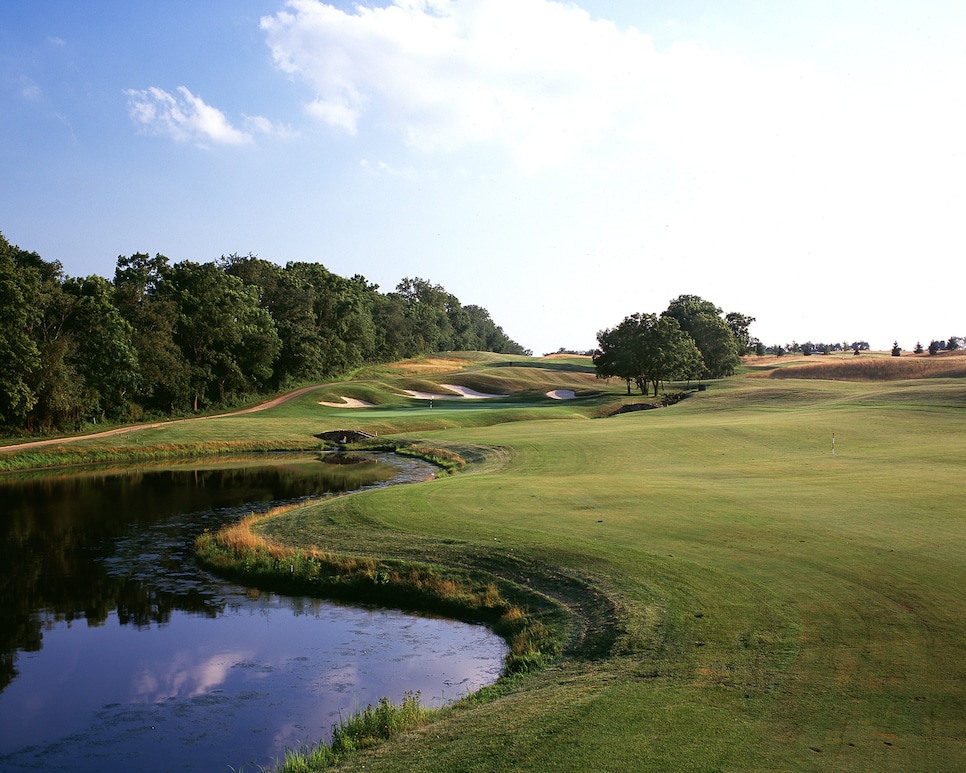 4 / 12
5 / 12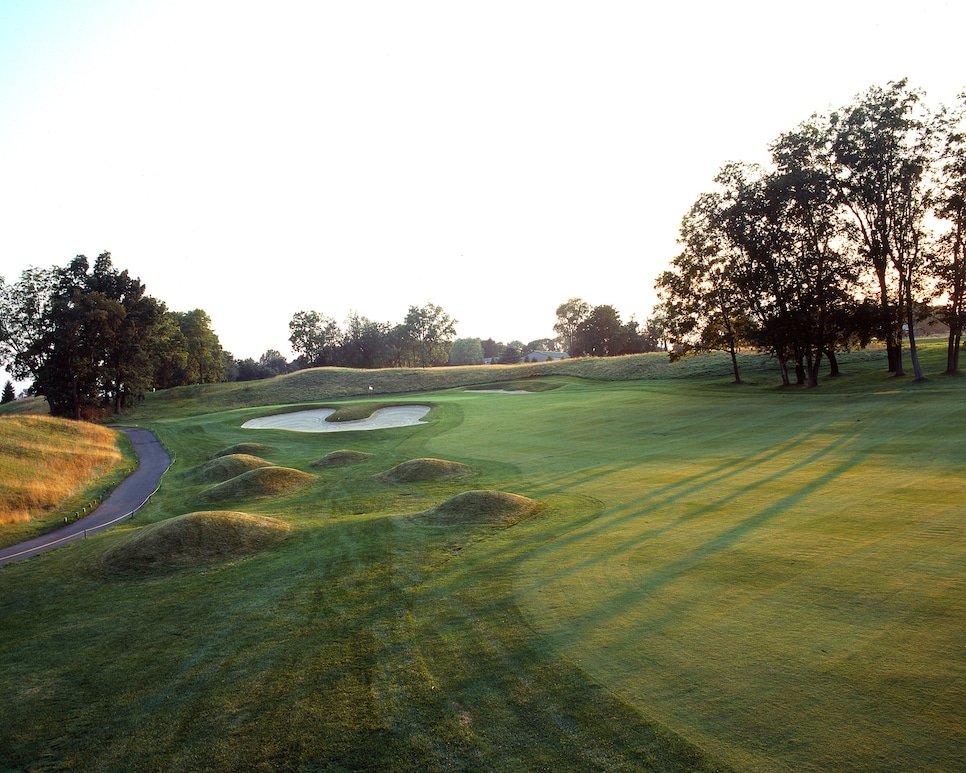 6 / 12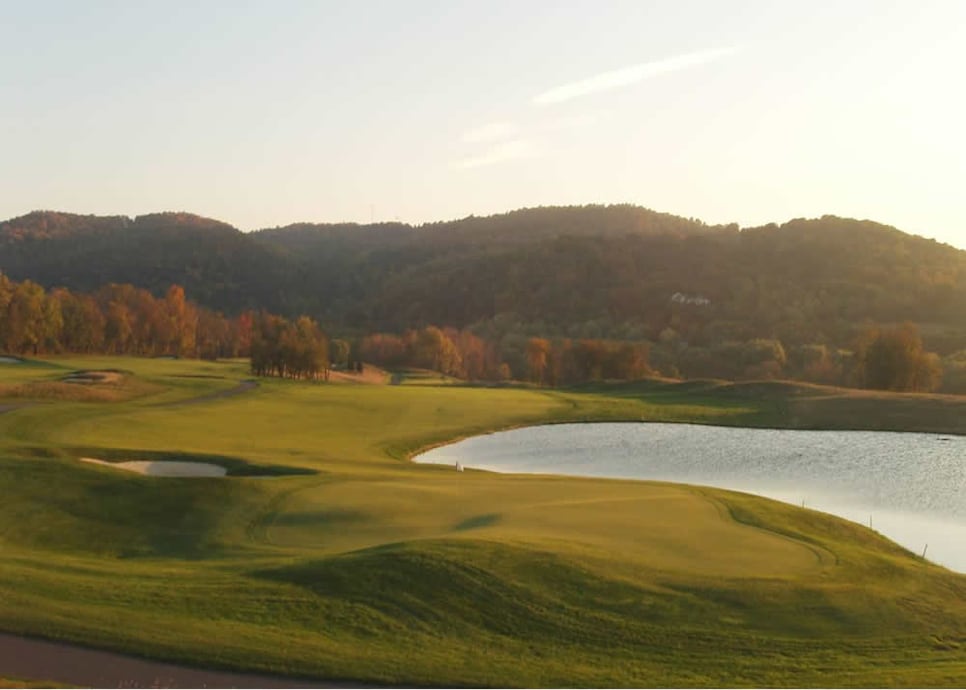 7 / 12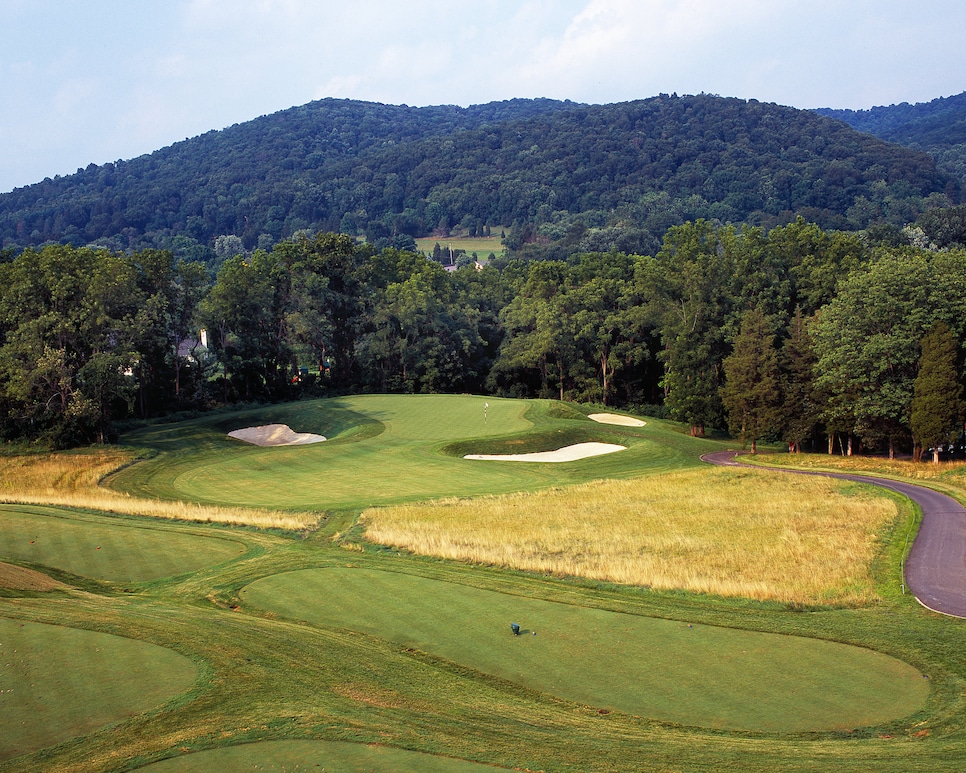 8 / 12
9 / 12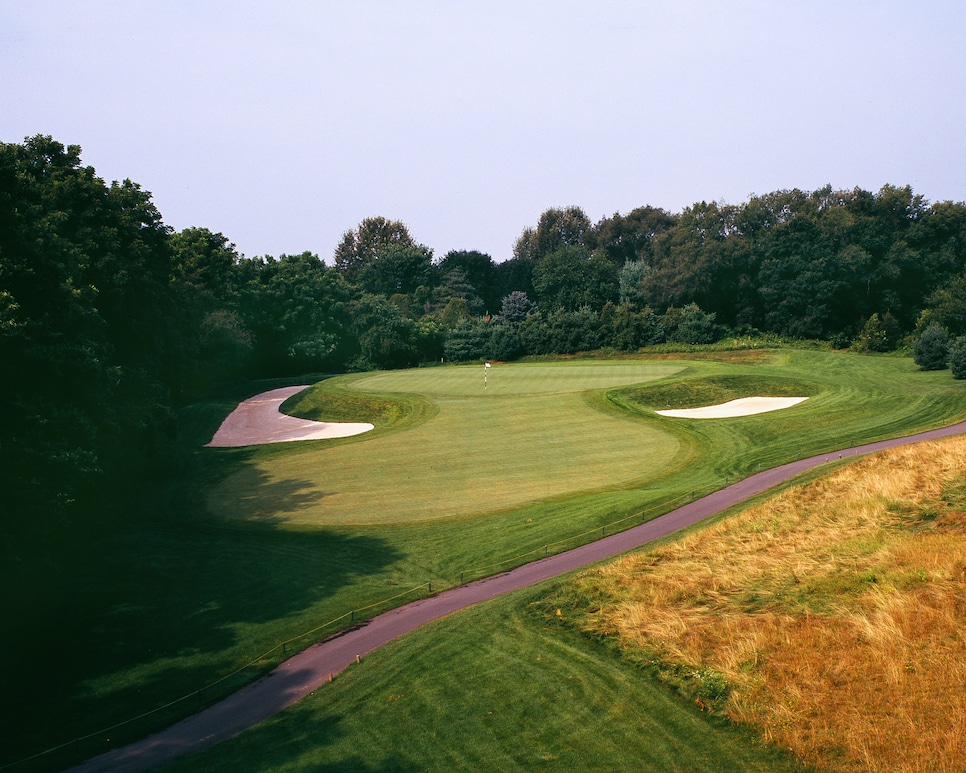 10 / 12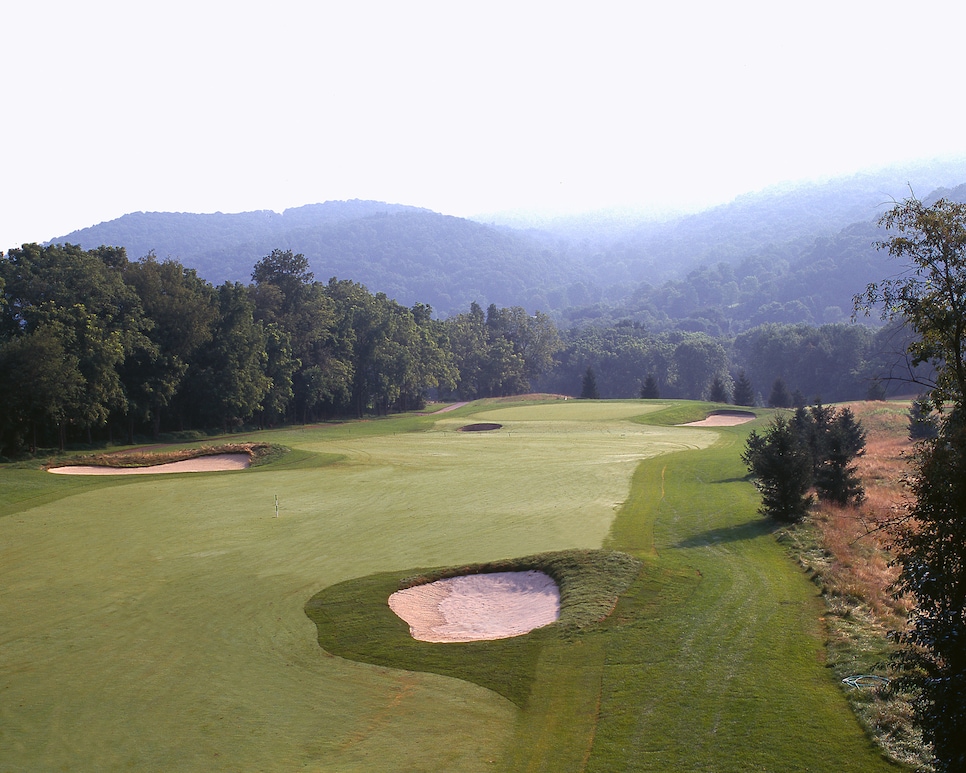 11 / 12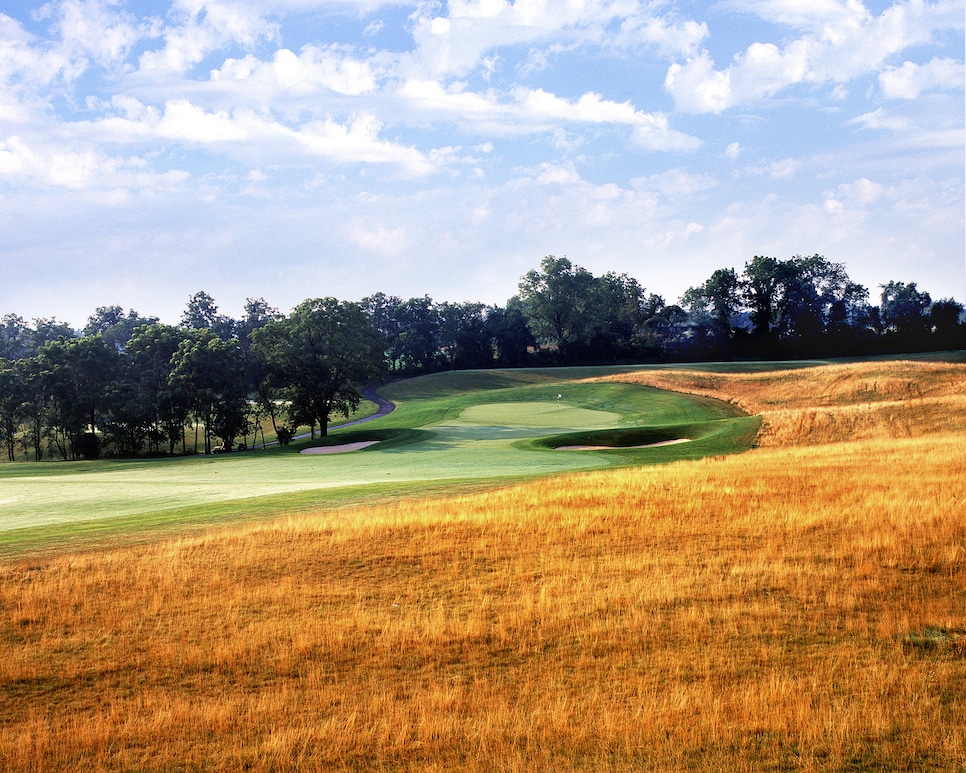 12 / 12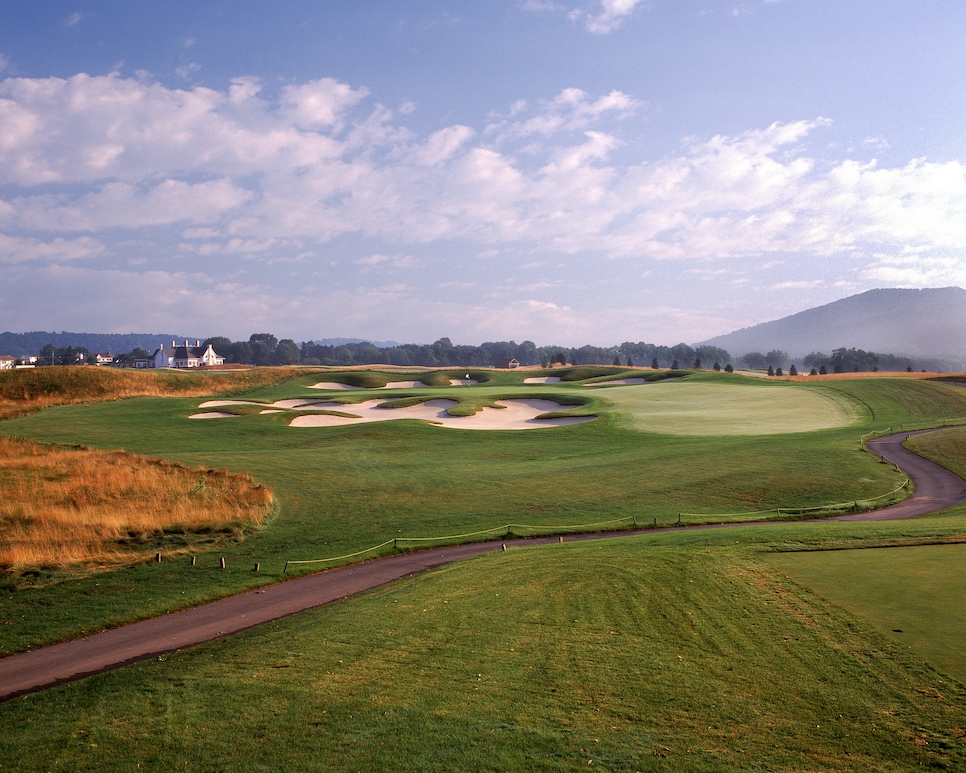 Overview
Architects Golf Club is perhaps the most thoughtful public design in New Jersey. Built in the spirit of the game's best (dead) architects, Stephen Kay and Ron Whitten (Golf Digest's editor emeritus of architecture) designed greens and bunker complexes and routed holes reminiscient of the styles of the game's best designers, such as C.B. Macdonald, A.W. Tillinghast and Donald Ross. One of the highlights for many golfers is the course's 13th hole, which is inspired by Alister MacKenzie's par-5 15th hole at Augusta National.
About
Designer
Stephen Kay, ASGCA/Ron Whitten
Panelists
Ratings from our panel of 1,900 course-ranking panelists
Reviews
1 / 3
Review
"Located on the New Jersey-Pennsylvania border, Architects is a fascinating public course that I feel often gets underlooked in the New Jersey public scene. The course is essentially a collection of 18 holes inspired by famous architects but feels far more cohesive than I expected with a very solid routing. There are some terrific holes and the course is very fair and quite fun. Often under $75, this is also one of the better values in NJ. This is a borderline top 5 public course in NJ for me and well-worth the day trip from NYC or Philly."
Read More
2022
2 / 3
Review
"A great course with a fun gimmick as each hole is designed ala a famous architect. Even with that change in style from course to course, one gets a continuous round and a fun day. Walk or ride the course, whichever you feel is correct for the day. It's a treat to have this course tucked away on the NJ/PA border"
Read More
2022
3 / 3
Review
"A good public course that is usually in good condition. The holes mimic the design of the famous course architects so you get a variety of holes. There is great variety as there are uphill and downhill, short and long, doglegs left and right. An easy starting hole that immediately gets harder. Greens are excellent."
Read More
2018
Readers
Collection of reviews from our readers
There are no reader ratings yet
Reviews
There are no readers reviews yet. Be the first to write a review.