1 / 9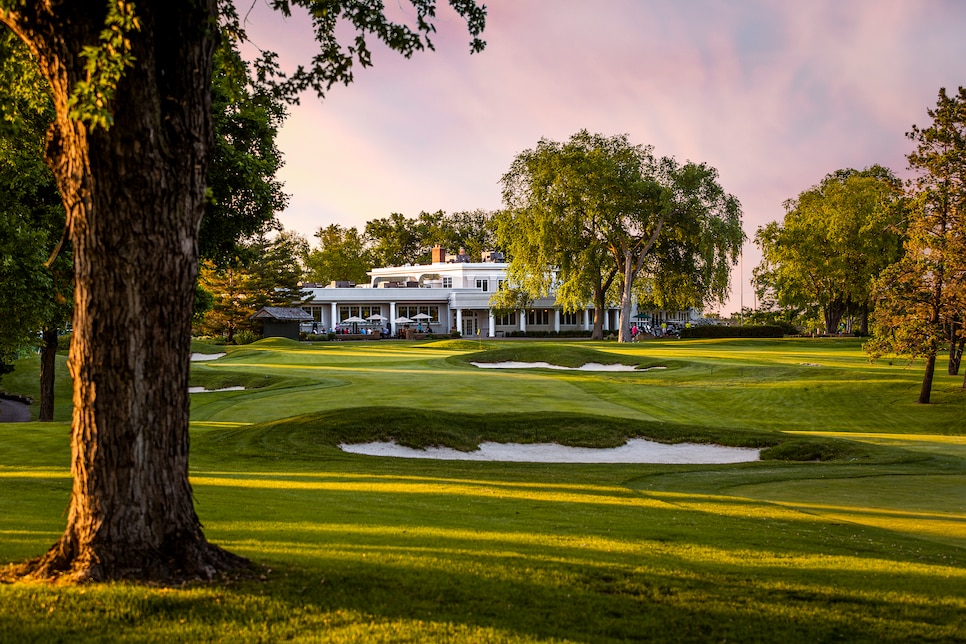 2 / 9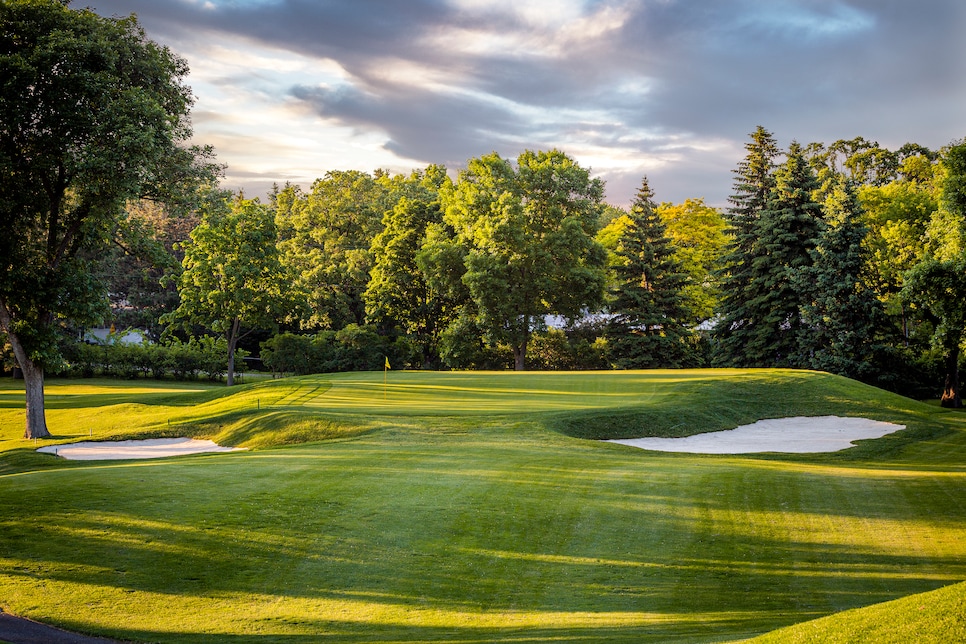 3 / 9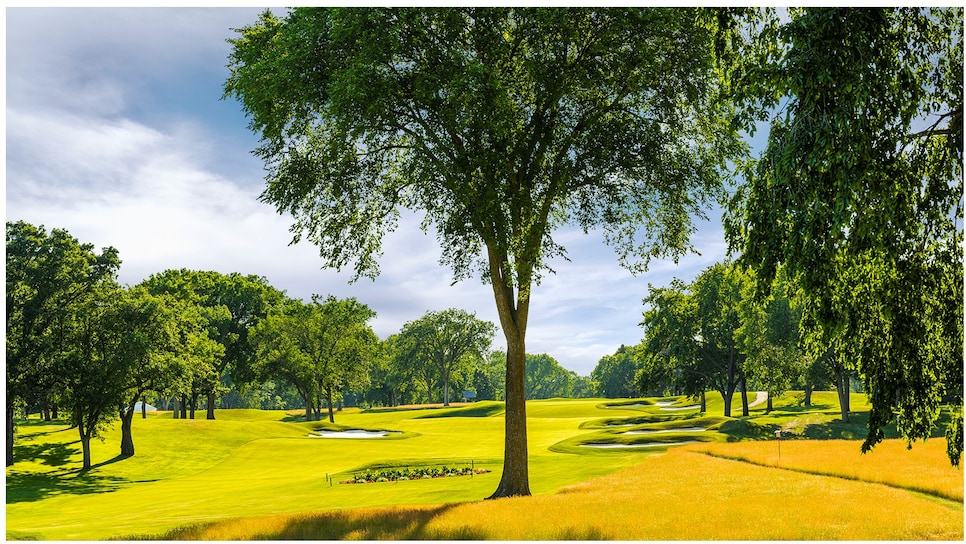 4 / 9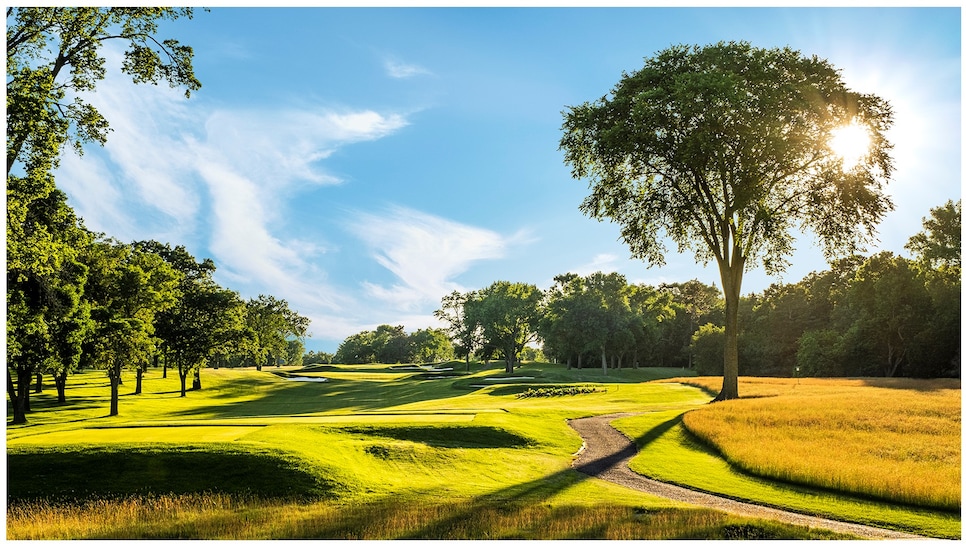 5 / 9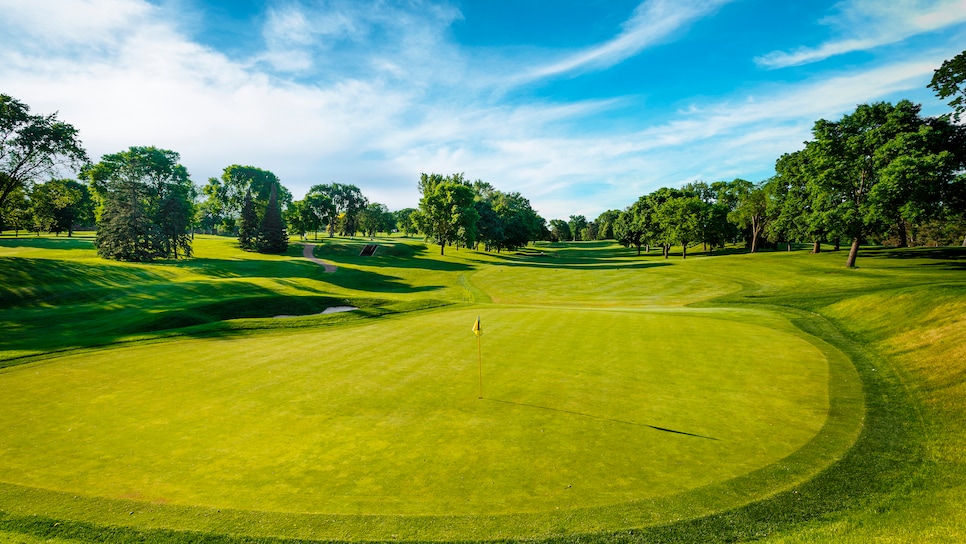 6 / 9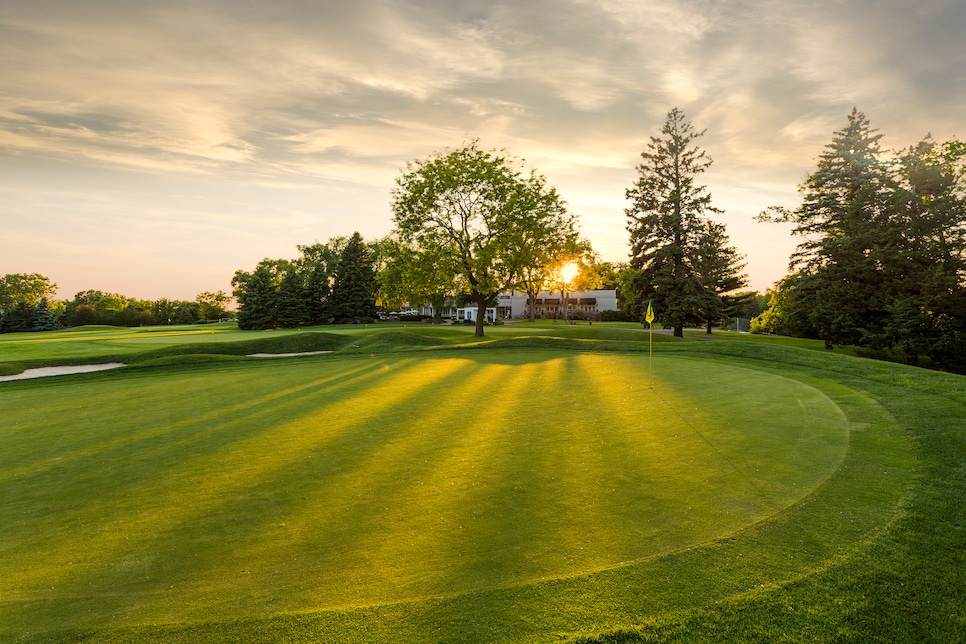 7 / 9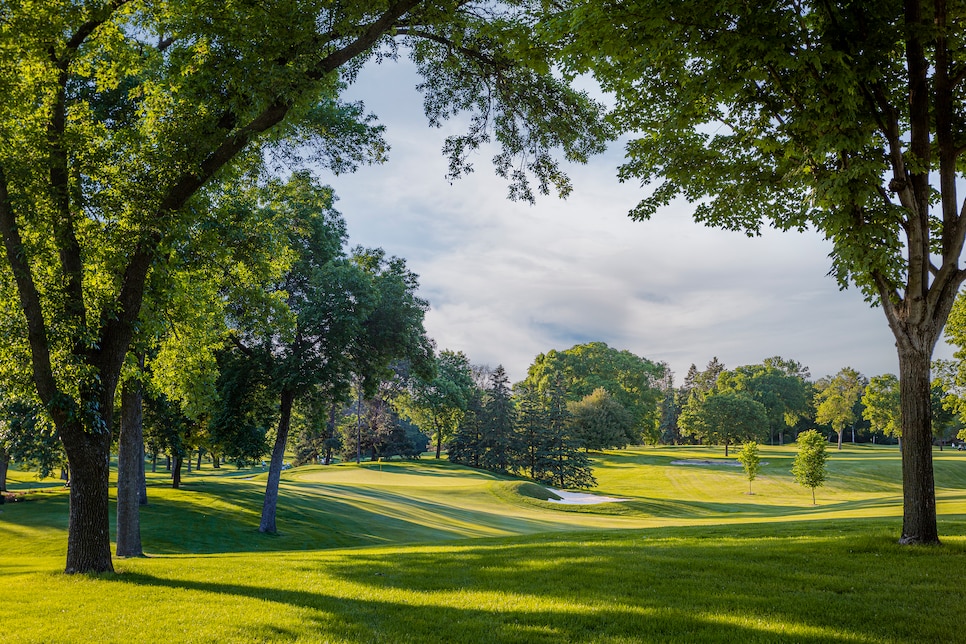 8 / 9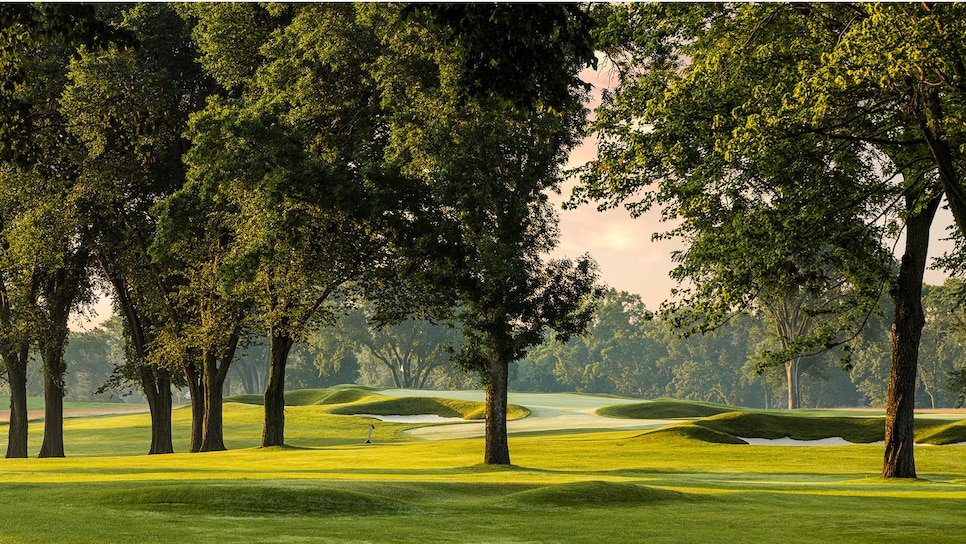 9 / 9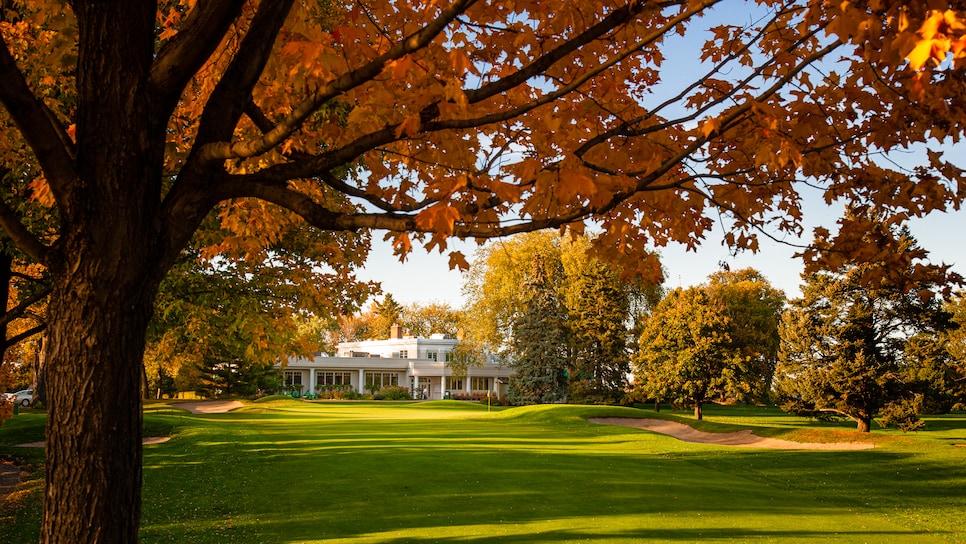 About
Designer
Willie Park, Jr. & Donald Ross
Awards
100 Greatest: The course was part of Golf Digest's original 200 Toughest Courses list from 1966-'68.
Best in State: Ranked inside the top 5, 1977, 1987-'89. Ranked inside the top 10, 1991, 2003. Ranked 12th, 2017-'20. Ranked 13th, 2013-'16, 2021-'24. Ranked 14th, 2011-'12. Ranked inside the top 15, 1995-2001, 2005. Ranked inside the top 20, 2007.
2023-'24 ranking: 13th.
Panelists
Ratings from our panel of 1,900 course-ranking panelists
100 GREATEST/BEST IN STATE SCORES
Reviews
1 / 4
Review
"Nice routing in a confined space. Had about 4 really good hole and lots of mediocre ones. Conditioning was good."
Read More
2021
2 / 4
Review
"Solid challenging holes"
Read More
2021
3 / 4
Review
"A truely wonderful course. Has two water hazards, and only one really comes into play. They re-bunkerd it several years ago with great results. Anyone playing the correct set of tees, will find these bunkers are well placed without making the course too difficult. Great variety of holes and it really fits the eye. A must to play when in the Twin Cities and if you have the right connections to score a tee time."
Read More
2019
4 / 4
Review
"Old-style parkland course that is both walkable and playable. Unspectacular, but an experience that most should enjoy."
Read More
2018
Readers
Collection of reviews from our readers
There are no reader ratings yet
Reviews
There are no readers reviews yet. Be the first to write a review.