1 / 7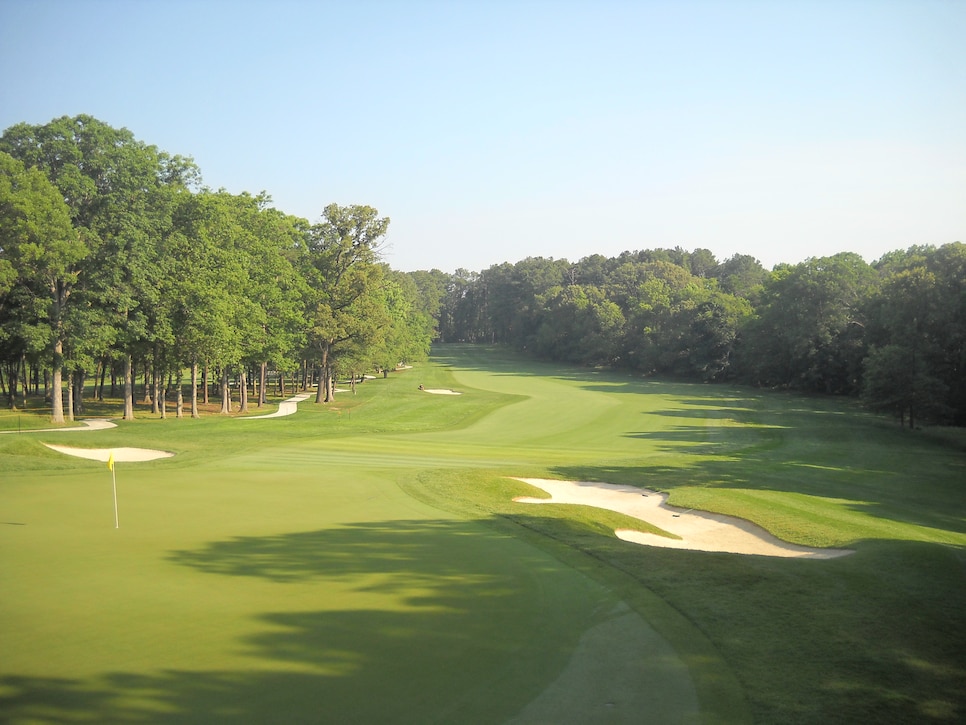 2 / 7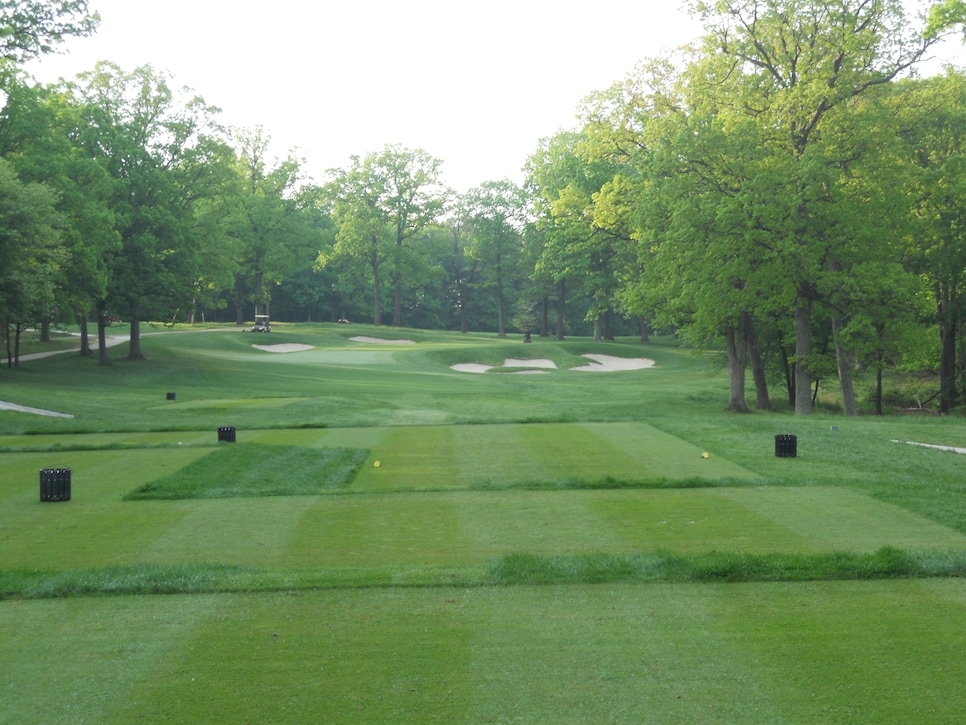 3 / 7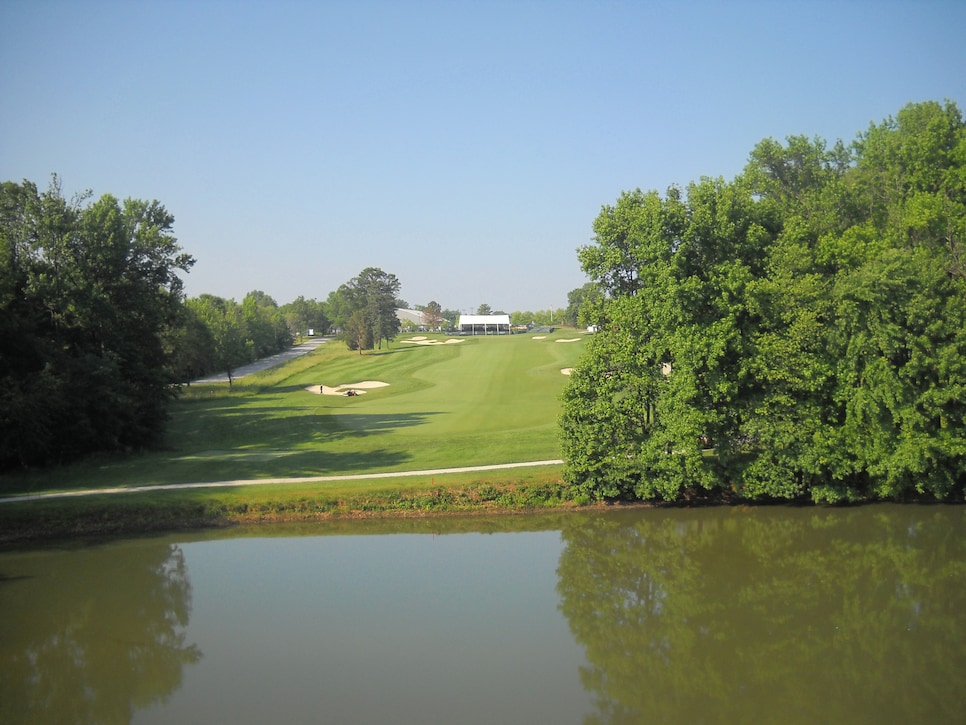 4 / 7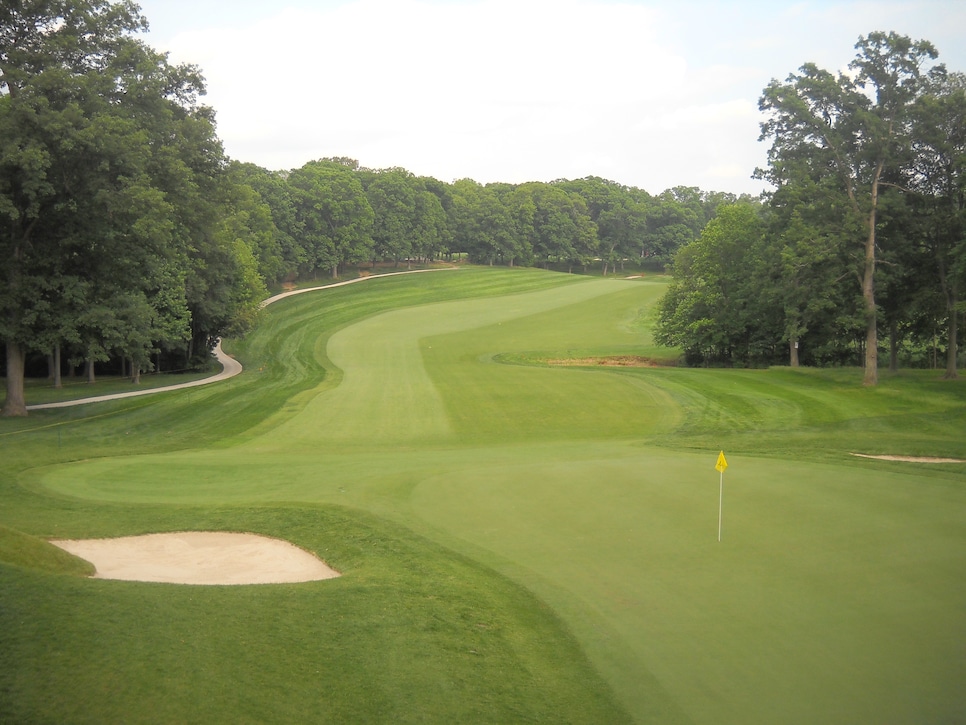 5 / 7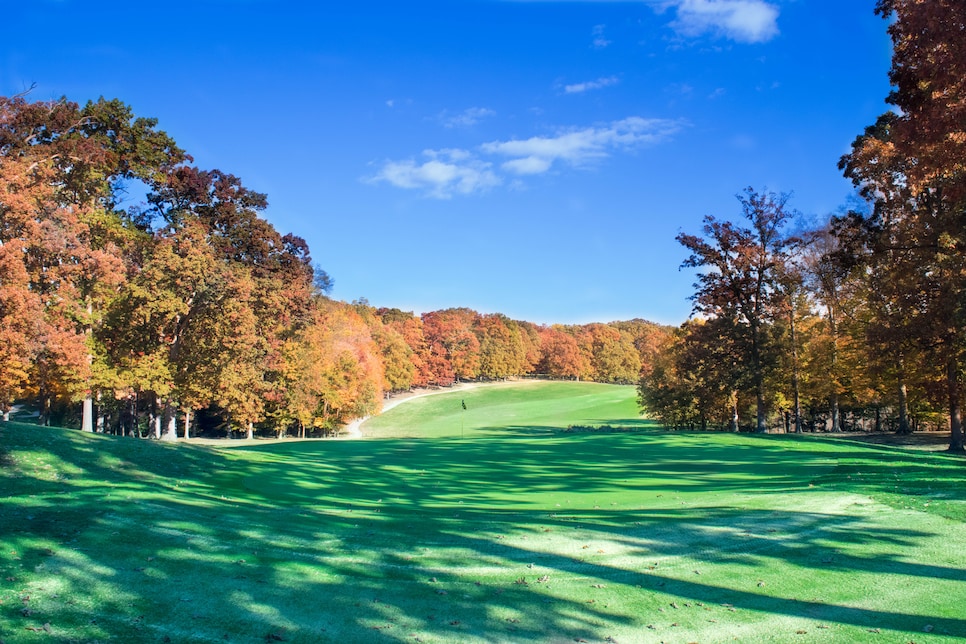 6 / 7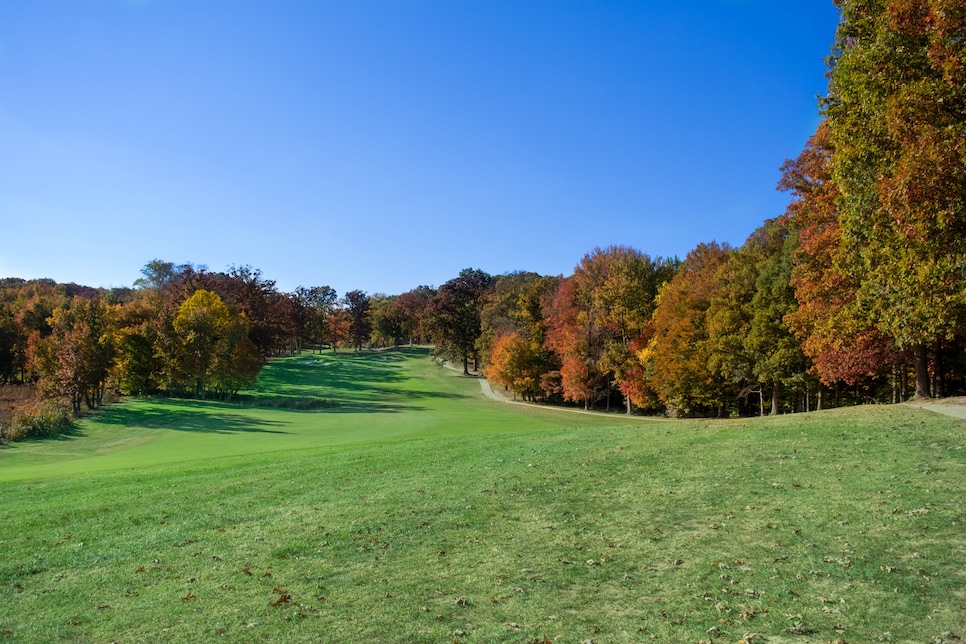 7 / 7
Overview
Situated on the western edge of the University of Maryland campus and just north of Washington, D.C., the university's golf course is a great option for both students and those looking to get out of the city for a round. The George W. Cobb design starts strong, with several uphill approaches that play to greens with false fronts. Most holes are tree-lined, though the fairways are generous. With $50 rates on weekdays, the University of Maryland Golf Course is a great deal in the D.C. area.
About
Designer
George W. Cobb, ASGCA/(R) William Love, ASGCA
Panelists
Ratings from our panel of 1,900 course-ranking panelists
100 GREATEST/BEST IN STATE SCORES
Reviews
1 / 2
Review
"The false fronts on 4 of the first 5 greens demand high and accurate approach shots from the start but the challenge seems to diminish as the full course comes into fruition. The greens are firm and true however there are a dozen or so soft/wet spots on fairways and in the rough. The water hazard placement at par 3s (#8 and #11) are excellent but overall the character and aesthetics could use improvement."
Read More
2020
2 / 2
Review
"Pretty good layout. The greens are usually in good shape and have some speed. Keep in mind that the course is affiliated with the University of MD and there is a real possibility you will encounter fairly intoxicated players/students on the course. If you are looking for the country club for a day this is not a great fit, but the course is well within the functional range."
Read More
2018
Readers
Collection of reviews from our readers
There are no reader ratings yet
Reviews
There are no readers reviews yet. Be the first to write a review.